"Buffalo" Fish Sandwiches
We spend a lot of time on the Apalachicola Bay. A good morning's catch down here might yield speckled trout, a flounder or two, whiting, maybe even a slot limit redfish.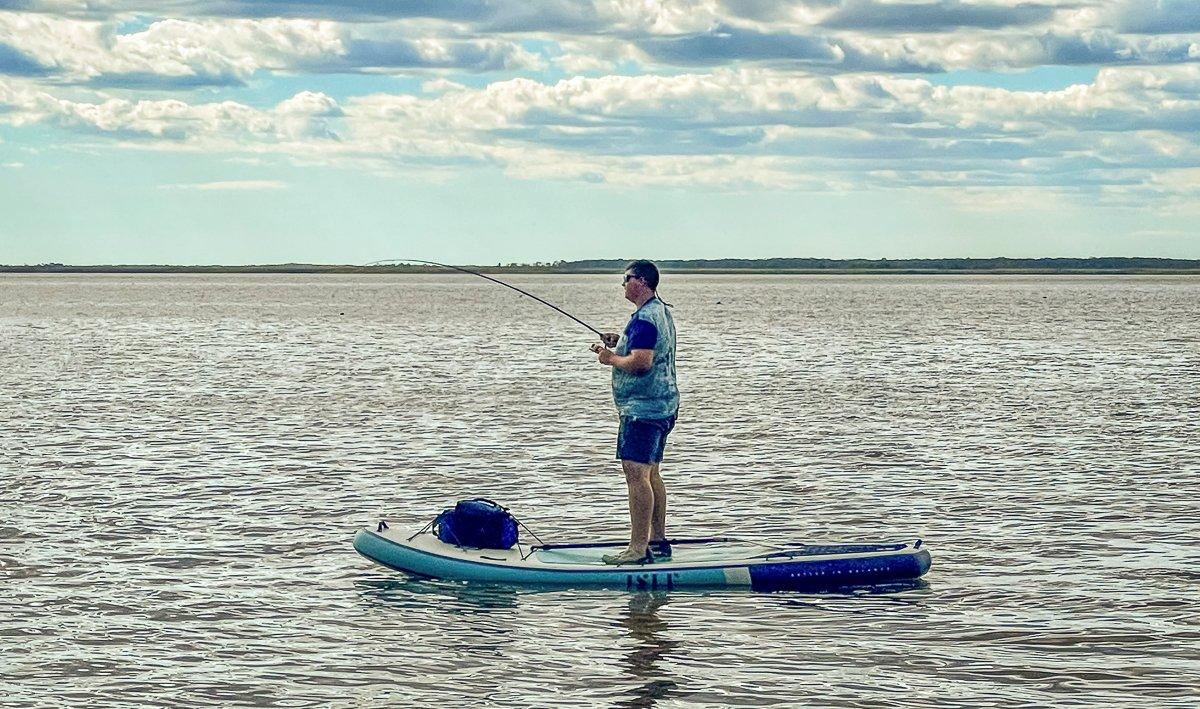 One of our favorite quick-and-easy recipes for a mixed bag like this is to fillet them all, cut the meat into similar-sized pieces, and then fry and toss in Buffalo wing sauce.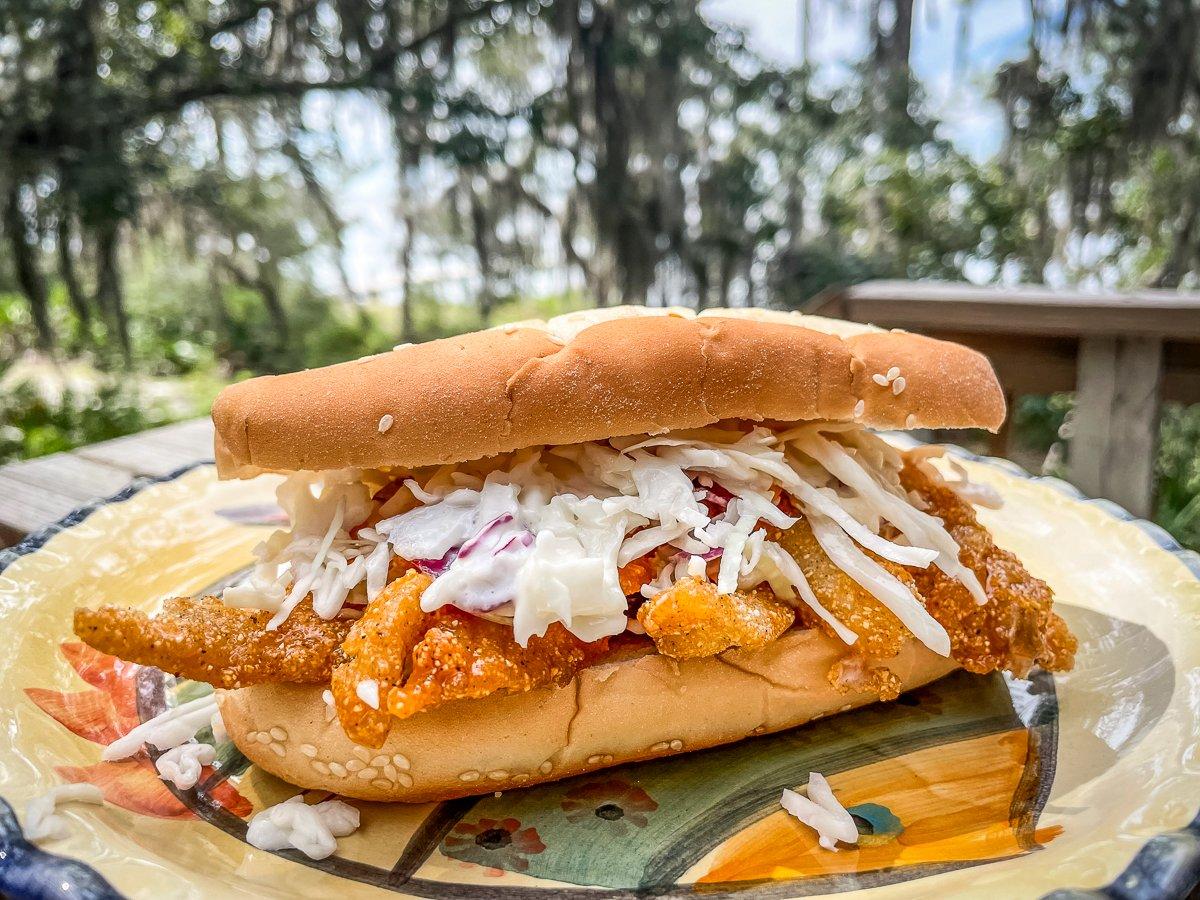 Pile the sauced fish high on a hoagie bun and top with your favorite creamy coleslaw. The combination of spicy fish and creamy, crunchy slaw makes an outstanding lunch or dinner.

Ingredients
2 pounds mixed inshore saltwater fish, filleted
6 hoagie buns
3 cups prepared coleslaw
2 cups corn meal seasoned with salt, pepper, garlic powder, and Old Bay Seasoning
1 bottle Crystal brand Buffalo wing sauce
½ inch of peanut oil in a heavy skillet over medium-high heat
Cooking Instructions
Start by cutting the fish into similar-sized portions so that they fry at the same rate. Pat the fish dry.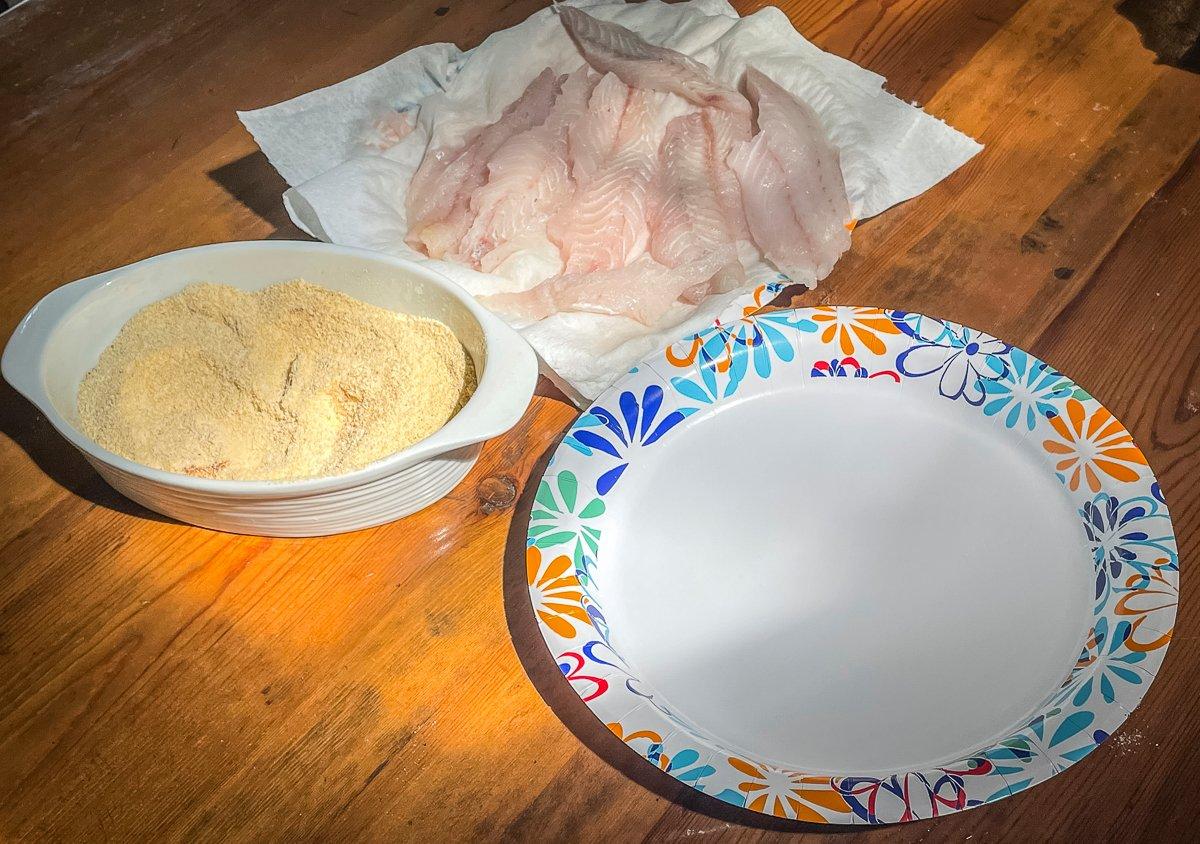 Mix salt, pepper, garlic powder, and Old Bay into cornmeal at desired rates. Mix the breading well.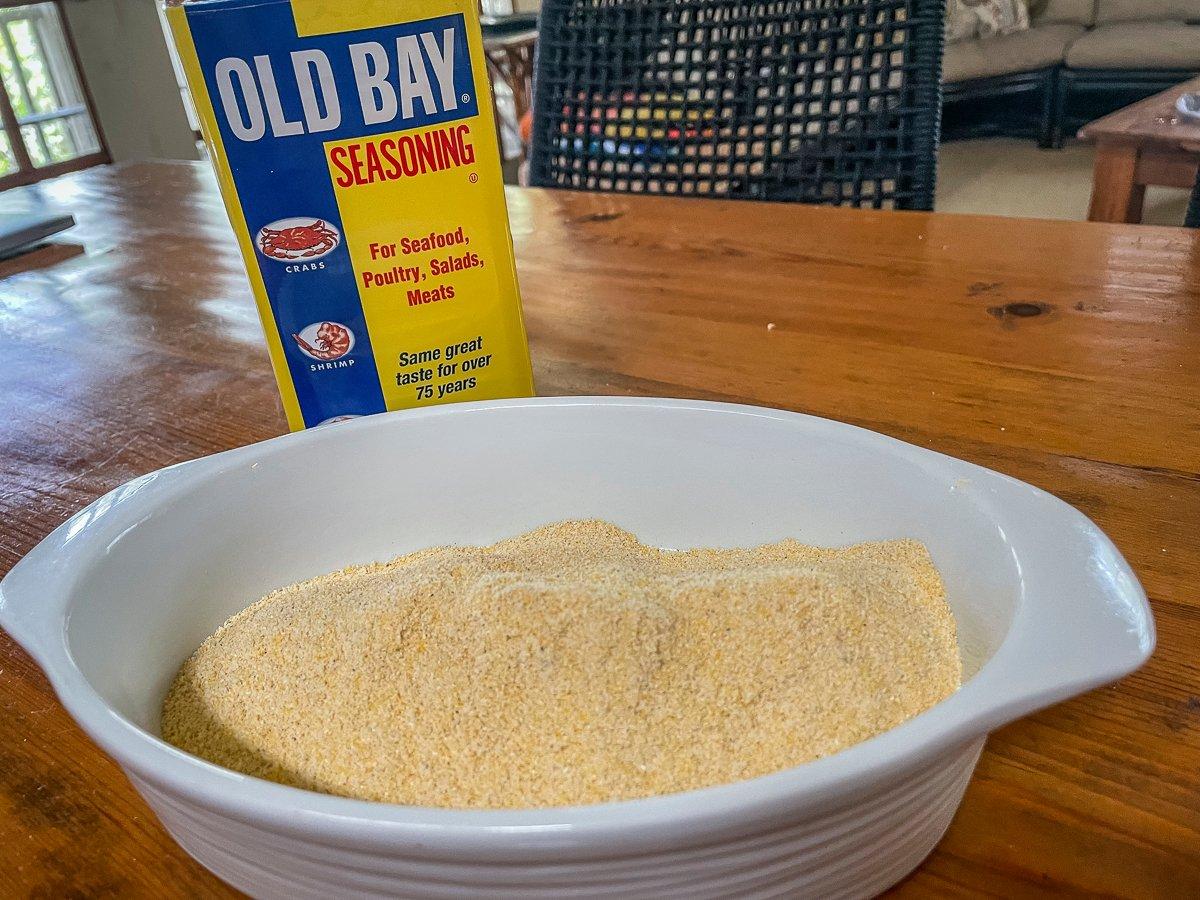 Dredge the fillets in the seasoned corn meal. Drop the fish, one at a time, carefully into the hot oil. Fry for 3-4 minutes per side or until golden brown and cooked through.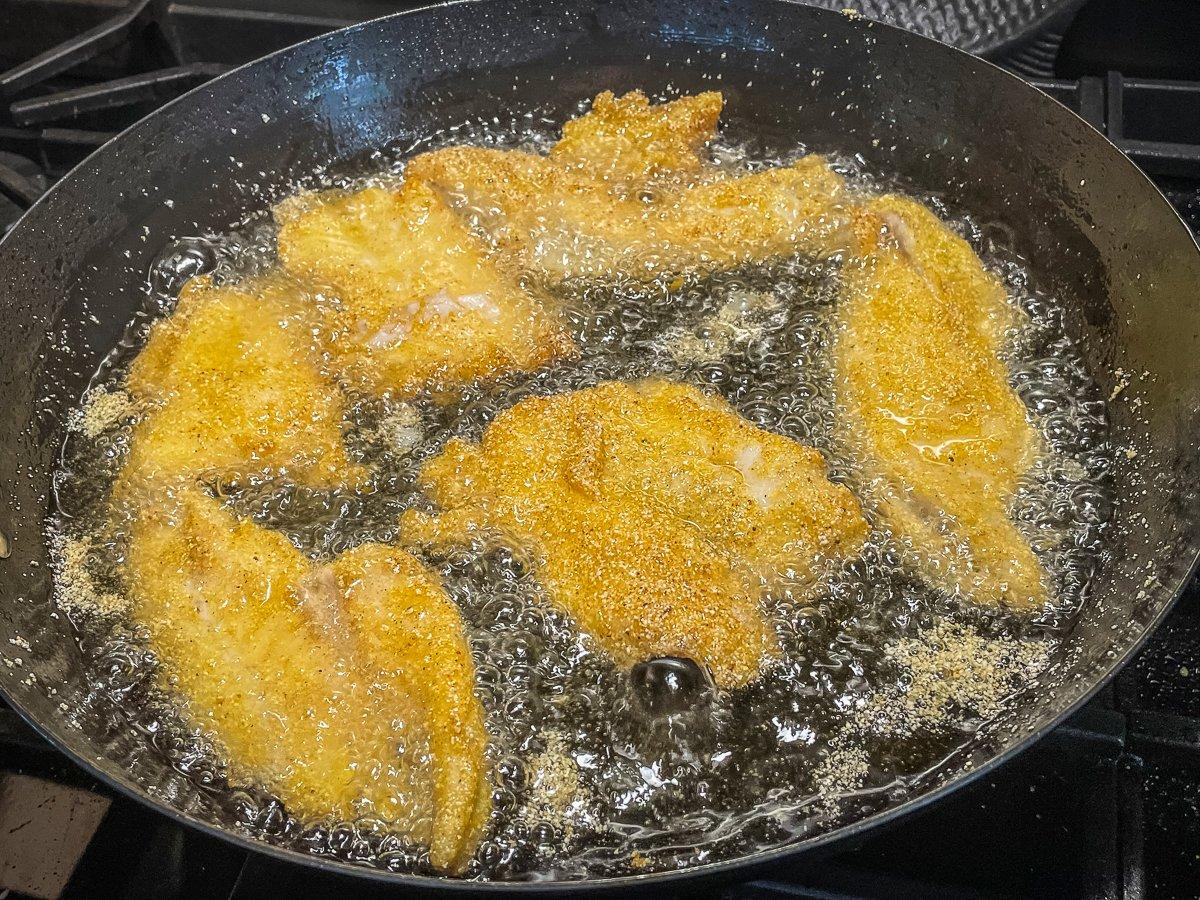 Move the fish to a paper-lined tray and repeat until all fish is fried.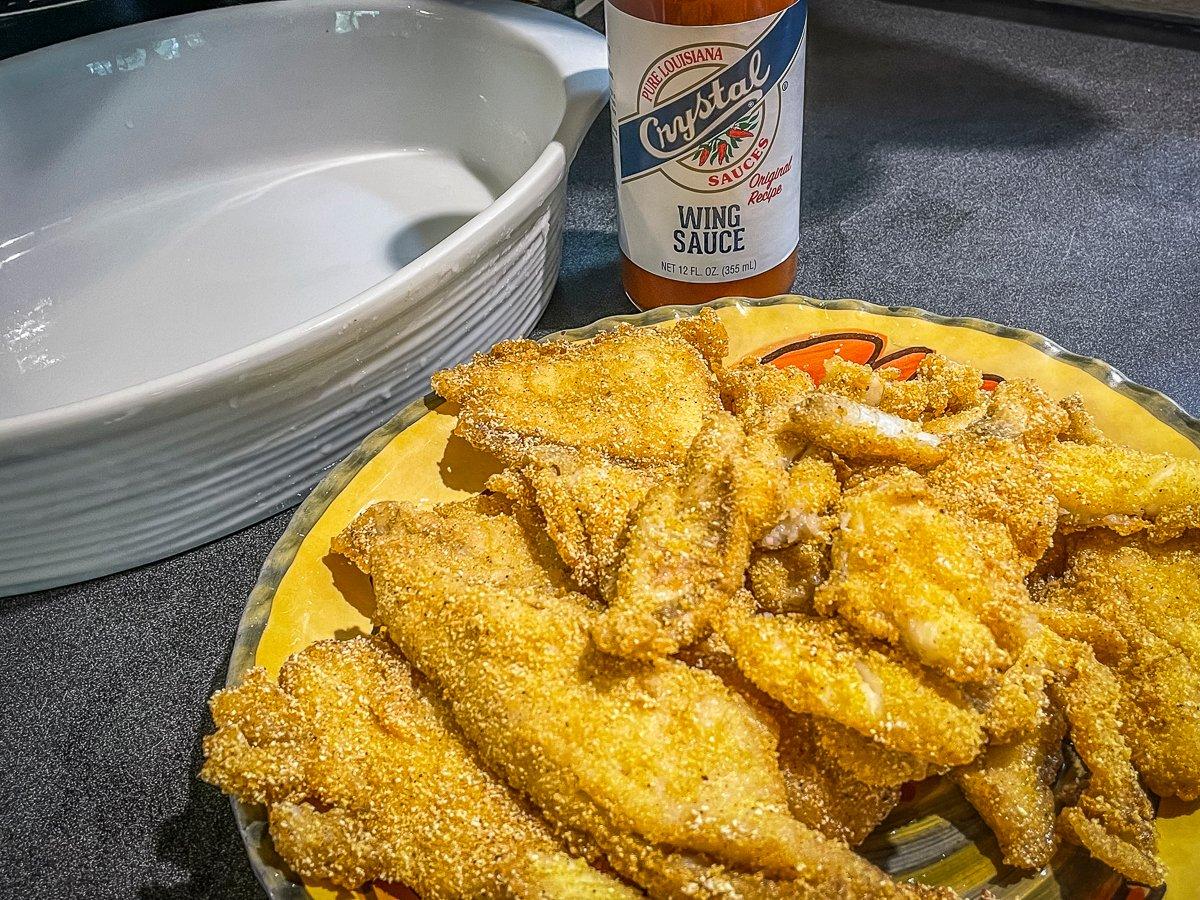 Move the fish to a large bowl and pour over the Buffalo wing sauce. Toss gently to coat.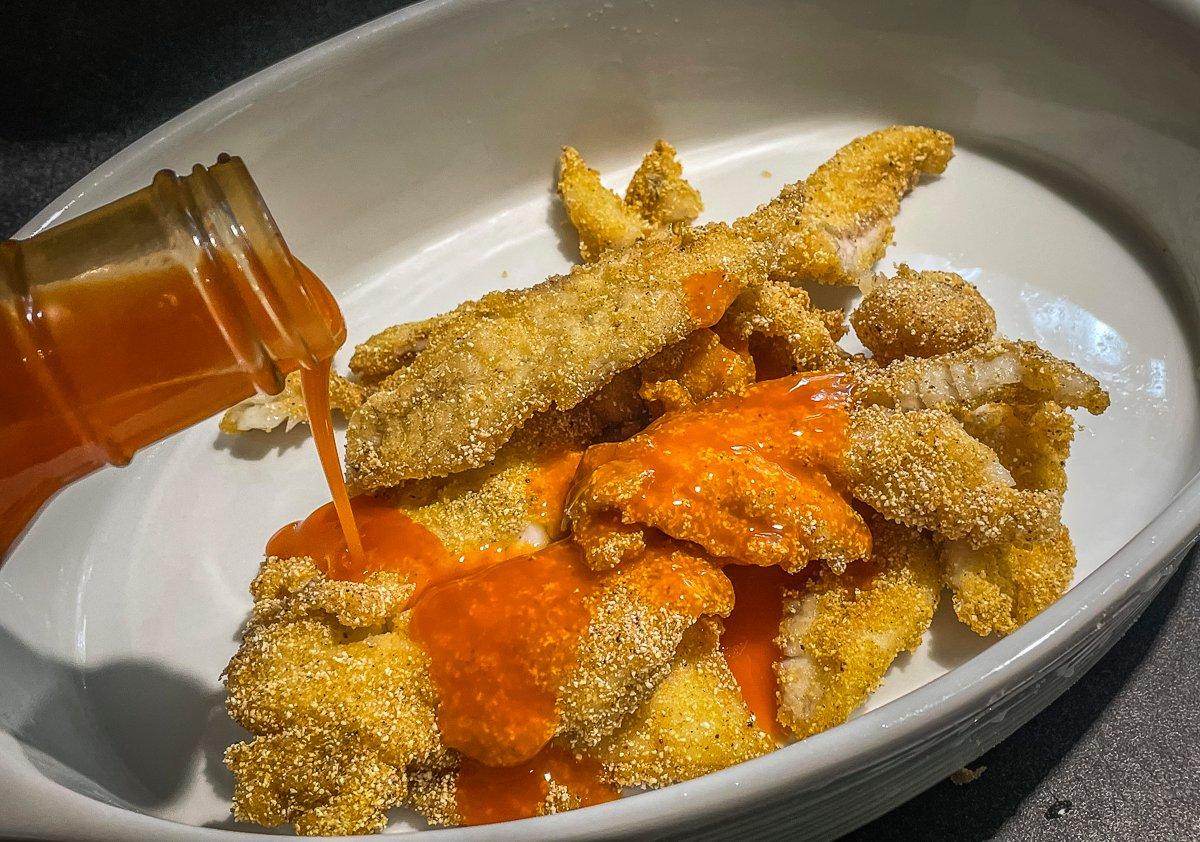 Pile the fish on a hoagie bun, top with a generous spoonful of your favorite coleslaw, and serve.