Buffalo-Fried Dove Nuggets
A recent dove hunt conversation with a good friend naturally led to a discussion on favorite dove recipes. Scott says his family loves what they call Buffalo Dove Nuggets.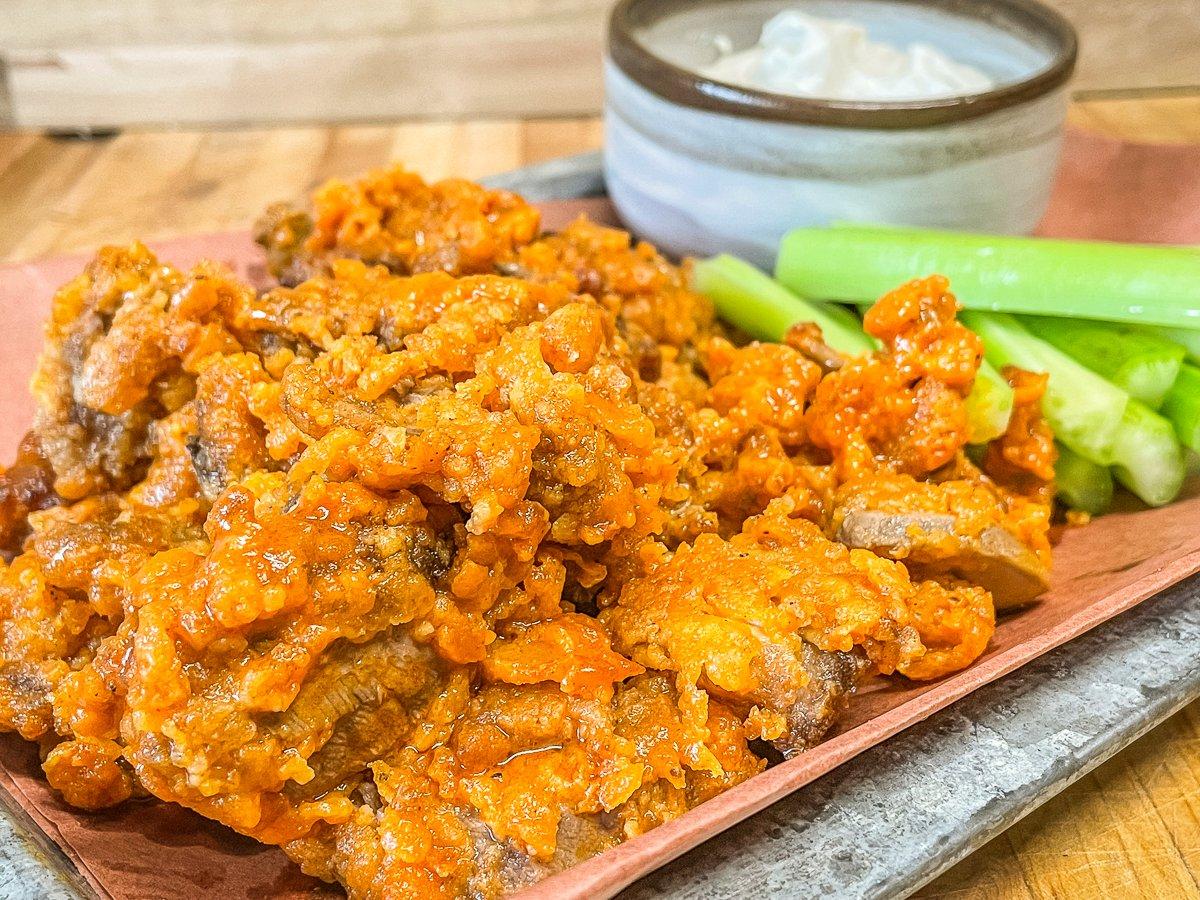 He says the recipe is a simple one. Just marinate the boned-out dove breast halves in a bit of Buffalo wing sauce, roll them in Kentucky Kernel seasoned flour, fry to a golden brown, and toss the fried breasts in additional Buffalo wing sauce. Serve with ranch or blue cheese dressing for dipping.

Ingredients
Boneless breast meat from 15 doves
2 cups of your favorite Buffalo wing sauce
2 cups Kentucky Kernel brand seasoned flour or your favorite wing breading mix
Oil for frying
Cooking Instructions
Use a filet knife to remove the breast meat from the bone.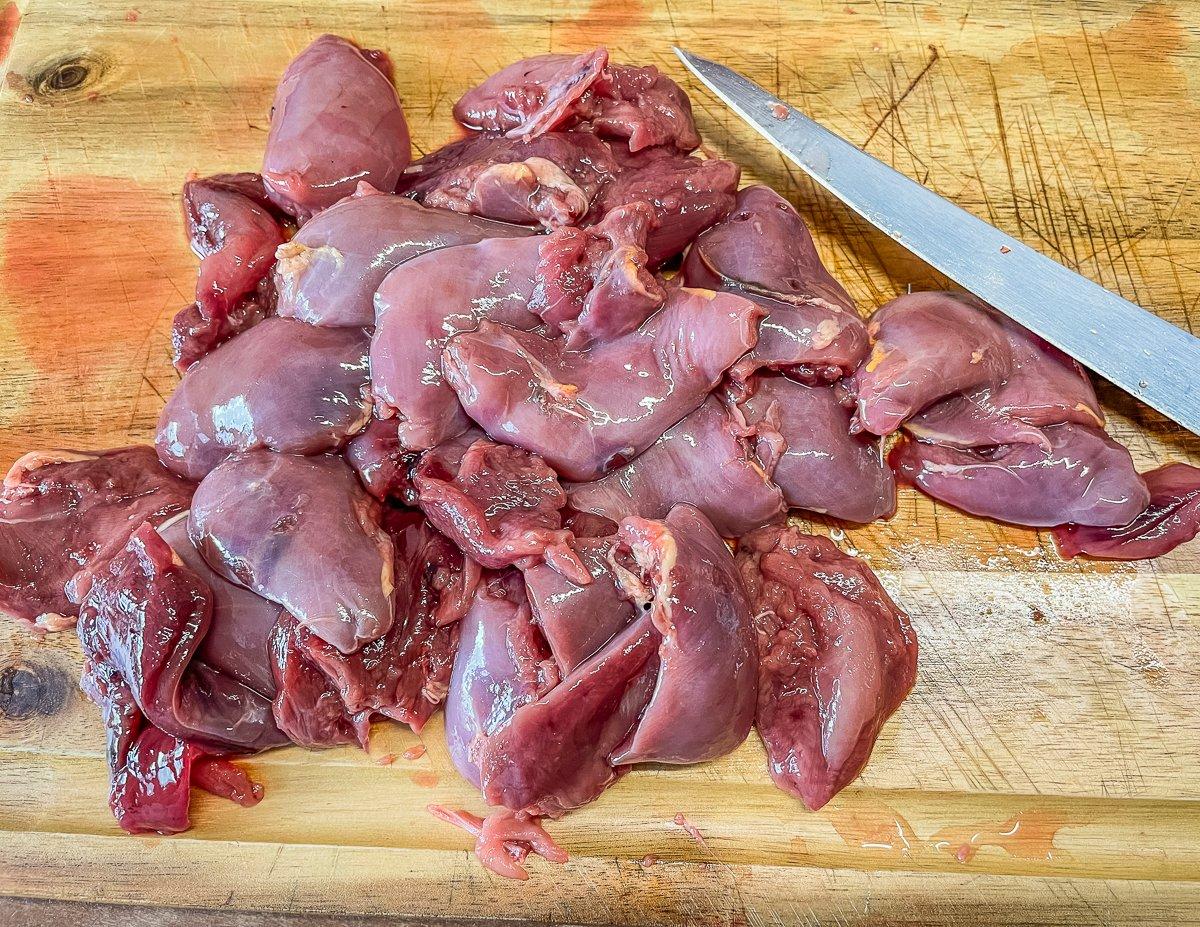 Add the boned-out breast meat to a bowl and pour over 1 cup of wing sauce. Stir well to evenly coat the meat on all sides. Refrigerate for 4-6 hours.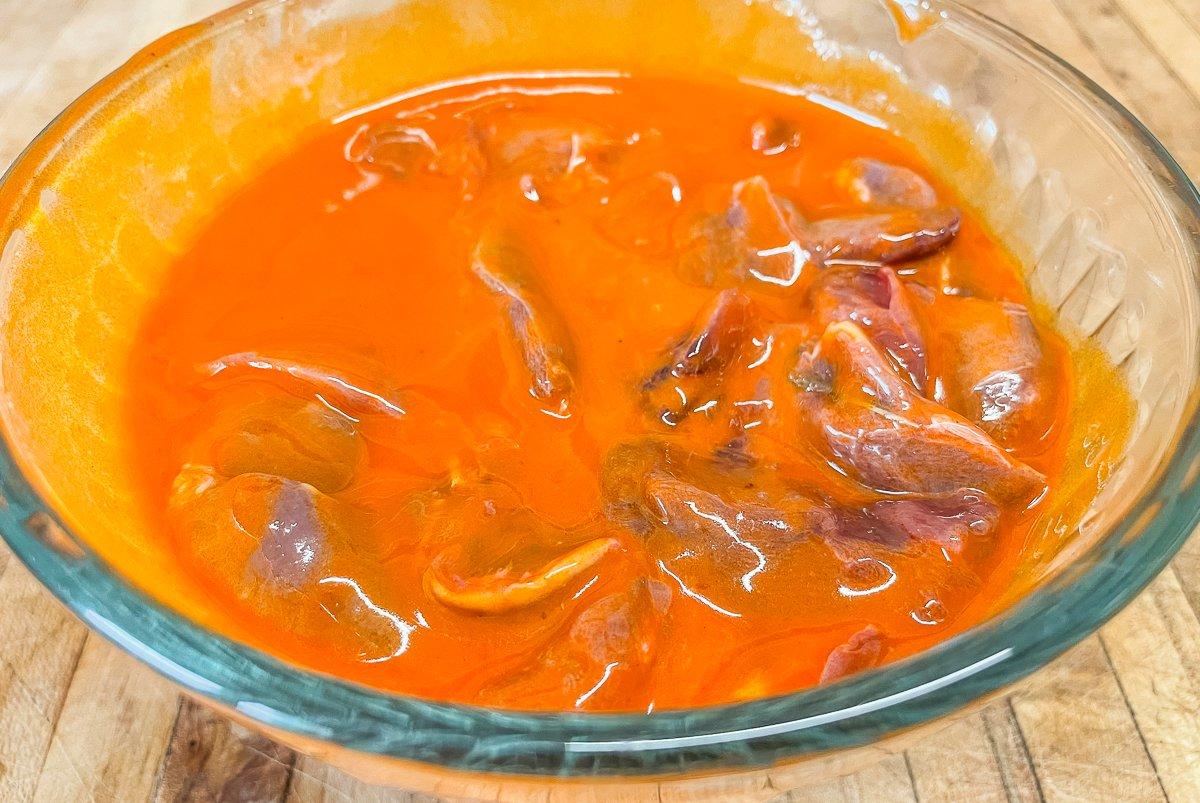 Add the seasoned flour to a large bowl. Lift each breast half from the sauce, letting any excess sauce drip away. Roll the breast halves, one at a time, in the seasoned flour.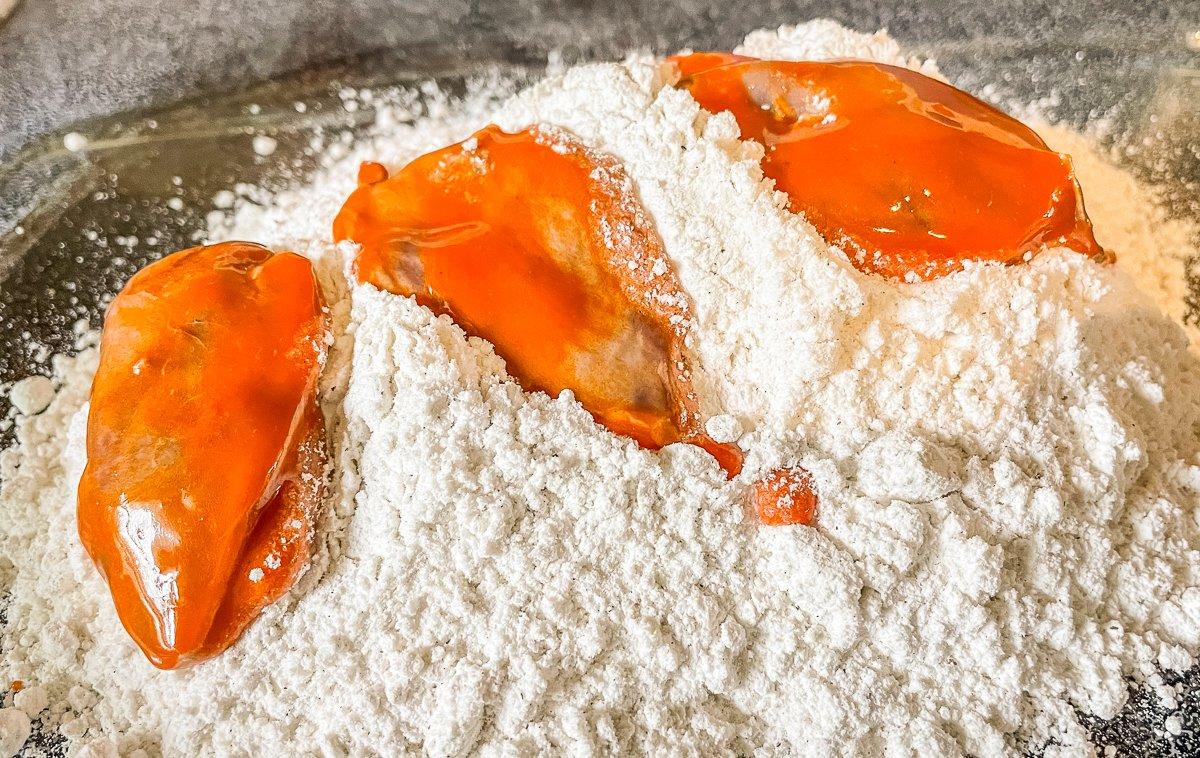 Drop the dredged meat into hot oil and fry to a crispy golden brown. Don't overcook the dove or you'll end up with a dried-out, livery-tasting nugget.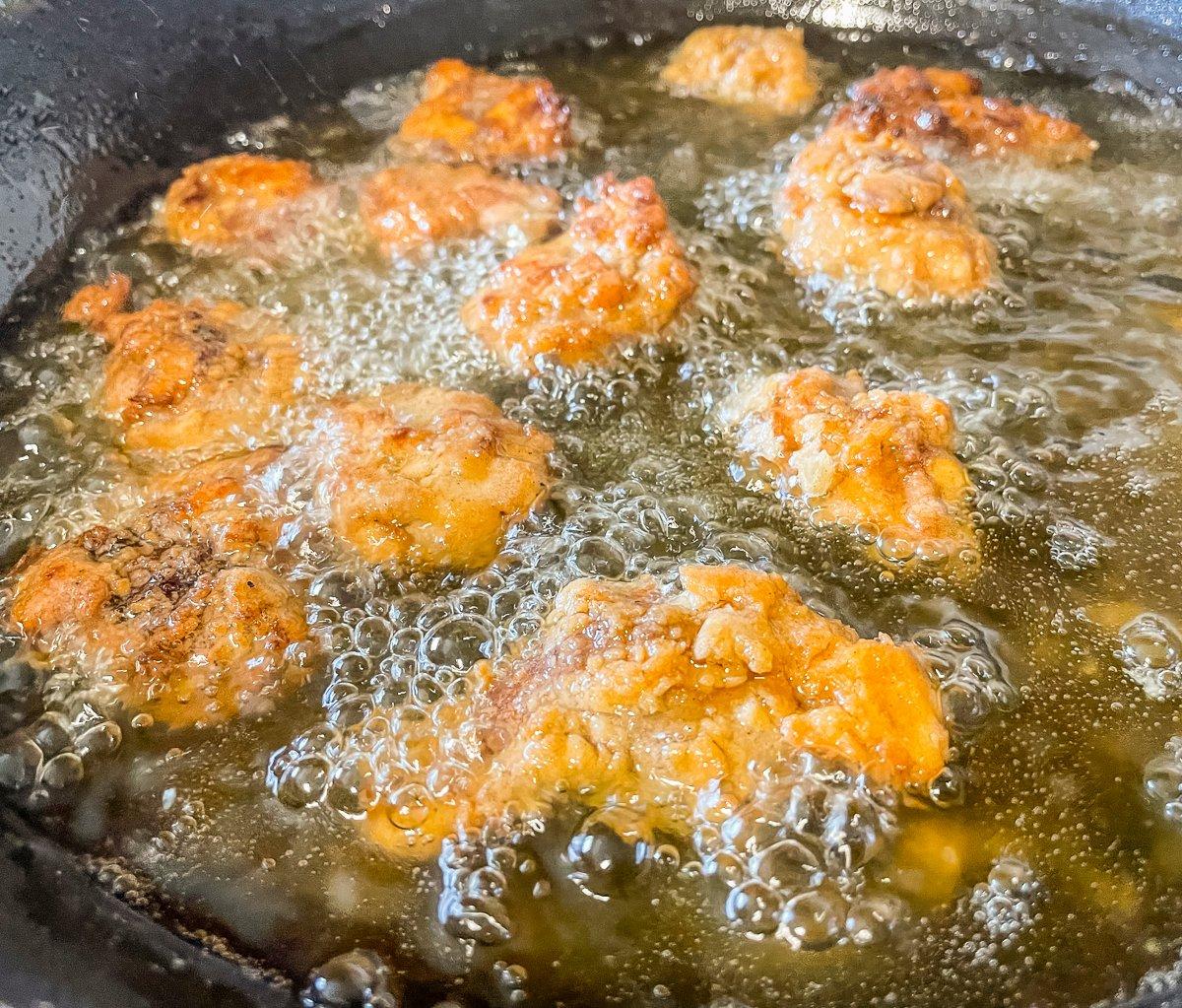 Work in batches. Flour what your pan will hold, fry them, and then drain on a paper towel or wire rack while you continue flouring and frying the next batch. Toss the fried breast meat in additional wing sauce.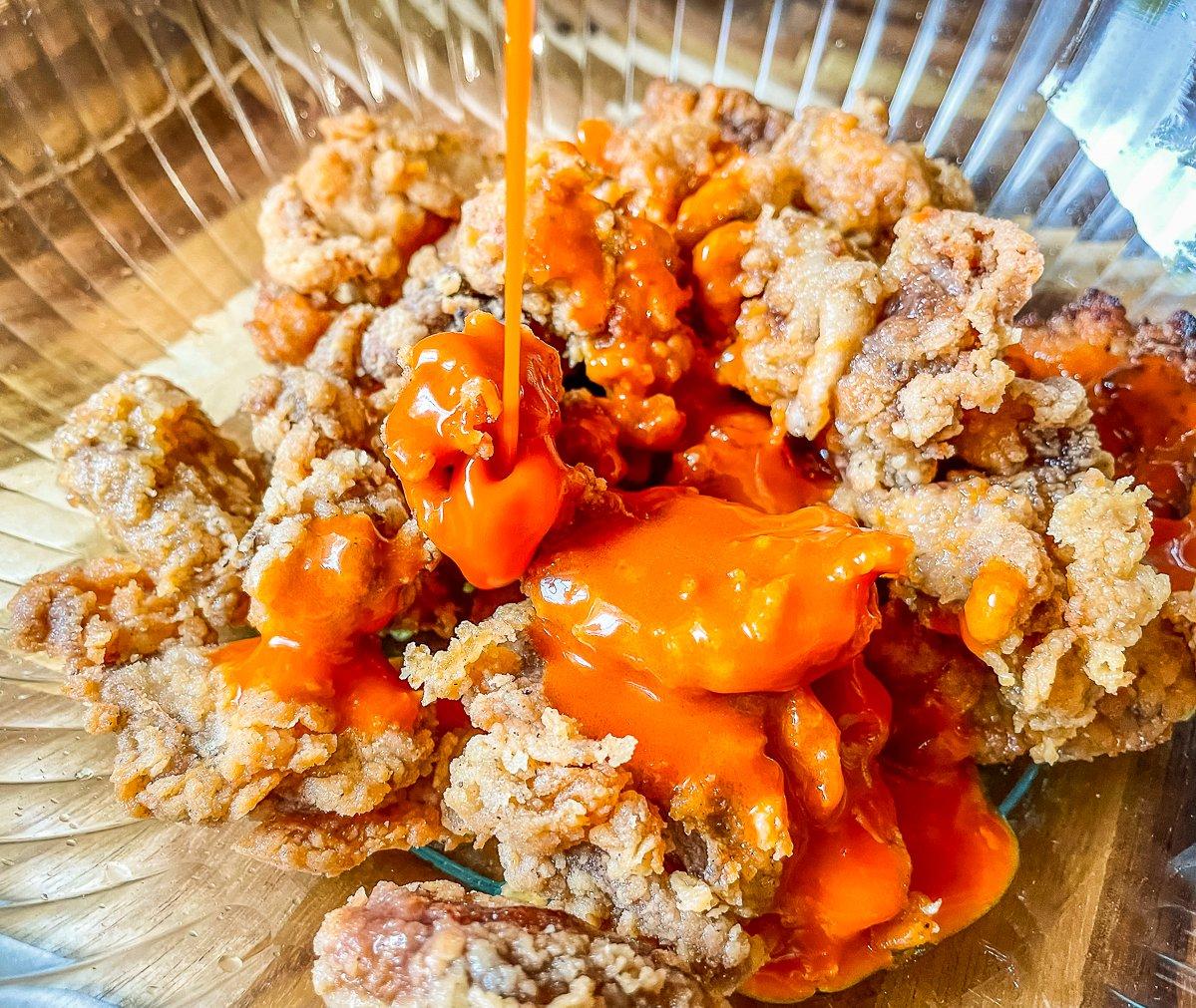 Serve with your favorite wing dipping sauces.