Cajun Squirrel Dirty Rice Recipe
Dirty rice is one of my favorite side dishes. The earthy flavor of the traditional chicken livers ties in nicely with the spicy Cajun seasoning blend. We have made the dish with chicken, chicken livers, smoked sausage, or just about any leftover meats that might be found in the fridge.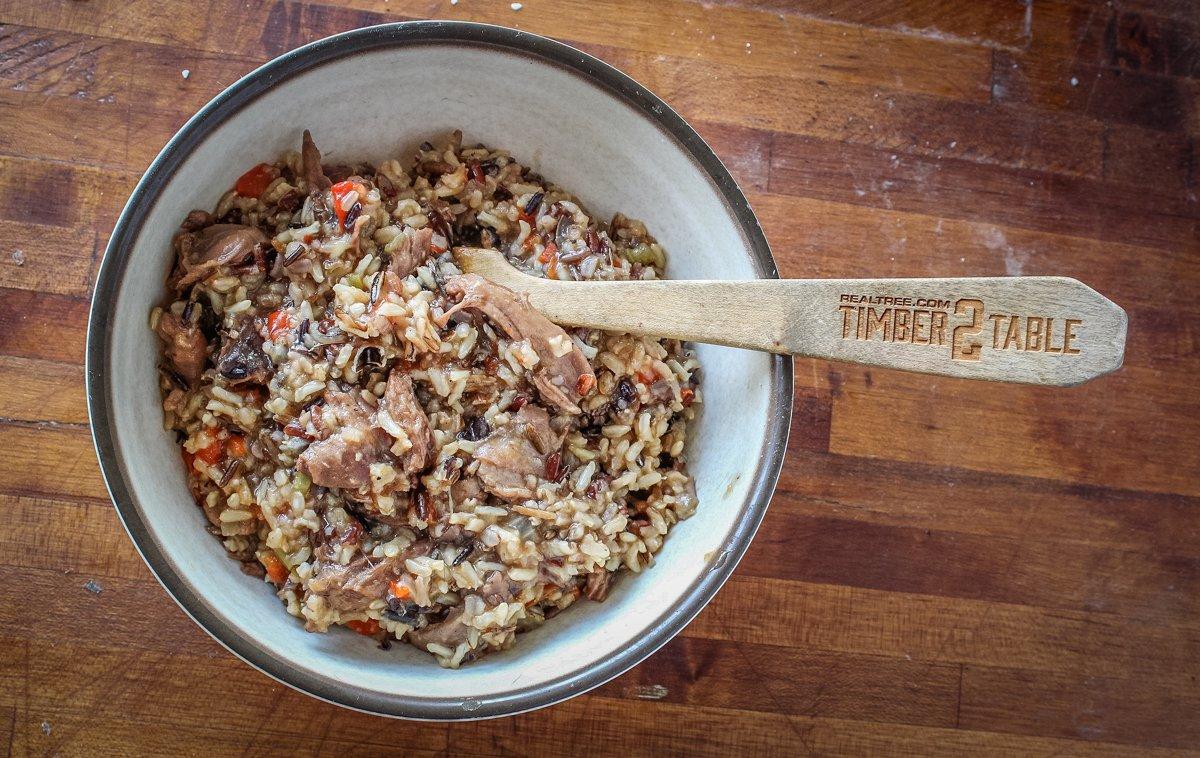 You can make the recipe with just the squirrel meat and a couple of diced chicken livers, or you can really ratchet up the flavor by saving your squirrel hearts and livers for the dish.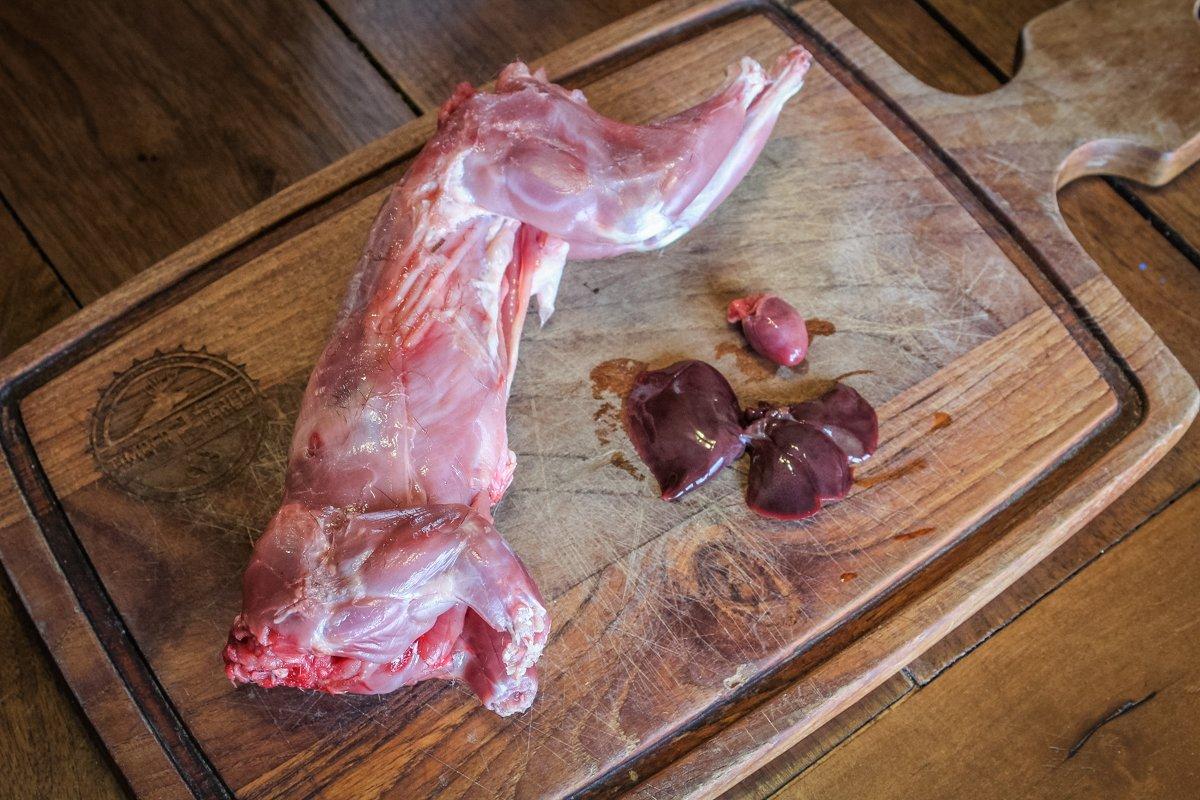 Ingredients
Boned meat from two squirrels
Hearts and livers from two squirrels
1.5 cups of long grain and wild rice blend
1 yellow onion, diced
1 bell pepper, diced
1 stalk celery, chopped
1 clove garlic, minced
4 cups chicken stock
2 cups water
2 tablespoons Cajun seasoning
1 teaspoon ground thyme
2 bay leaves
Cooking Instructions
Cook the squirrel (not the hearts and livers) in either a slow cooker for 5-7 hours, or an Instant-Pot for 25 minutes. Allow to cool and strip the meat from the bones.
Dice the raw hearts and livers then set them aside. Give the pepper, onion and celery a rough chop.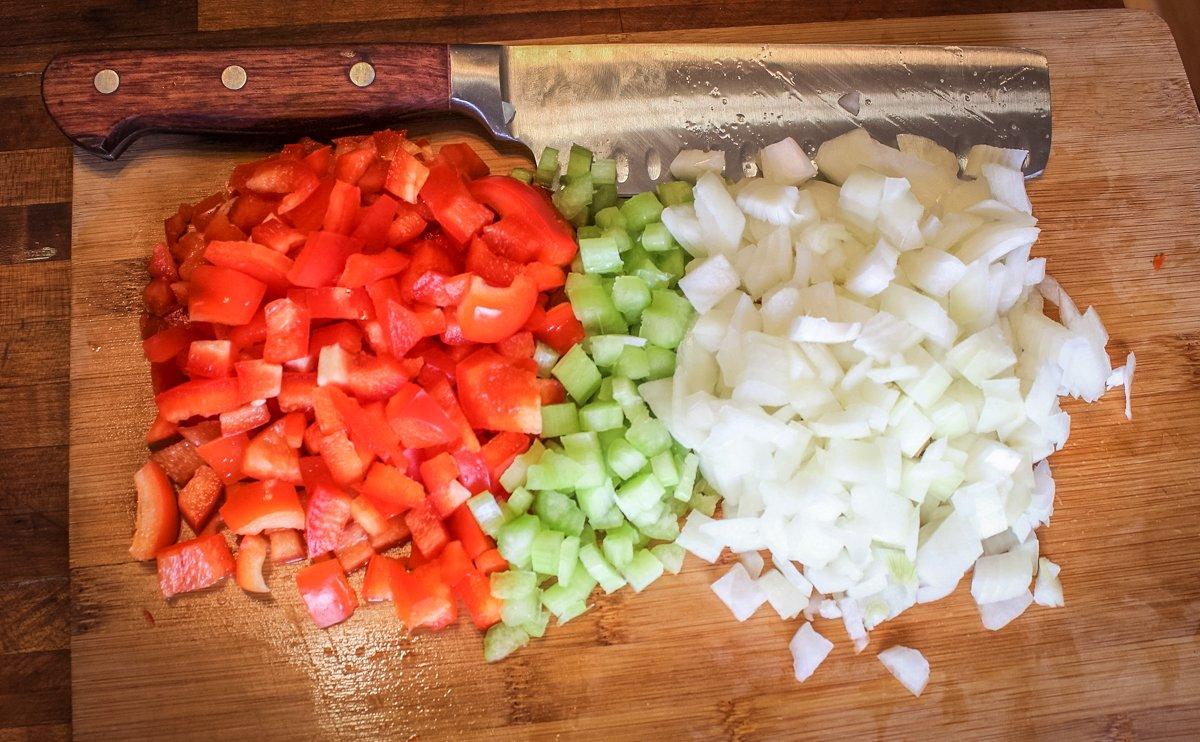 Add the rice, stock, boned-out squirrel meat, and water. Add the Cajun seasoning and thyme. Stir well. Toss in the bay leaves. Bring the mixture to a low boil, then reduce the heat and simmer, covered, for 25-30 minutes until the rice is done. Fluff with fork before serving.