Cheez-It Crusted, Pickle Brined Turkey Bites
Need a wild turkey recipe that is fast, delicious, and works well as either a main course or an appetizer? Give this one a try. The turkey breast cubes are marinated for a few hours in pickle juice, then coated in a crunchy crust of seasoned, crushed Cheez-It crackers.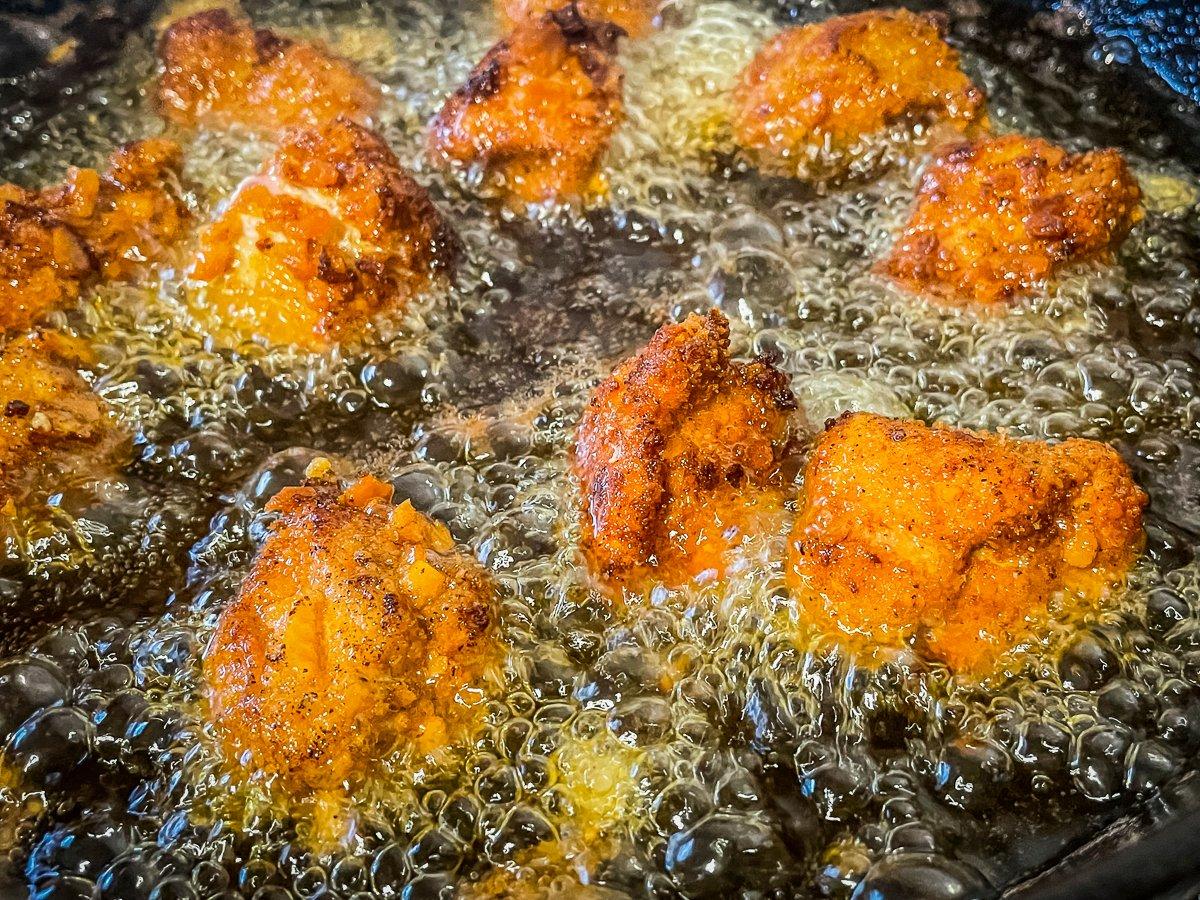 Fry them quickly to a golden brown and serve with this bold and spicy Alabama white sauce, ranch, BBQ, honey mustard, or whatever dipping sauce you enjoy. We love to serve these as a snack or appetizer.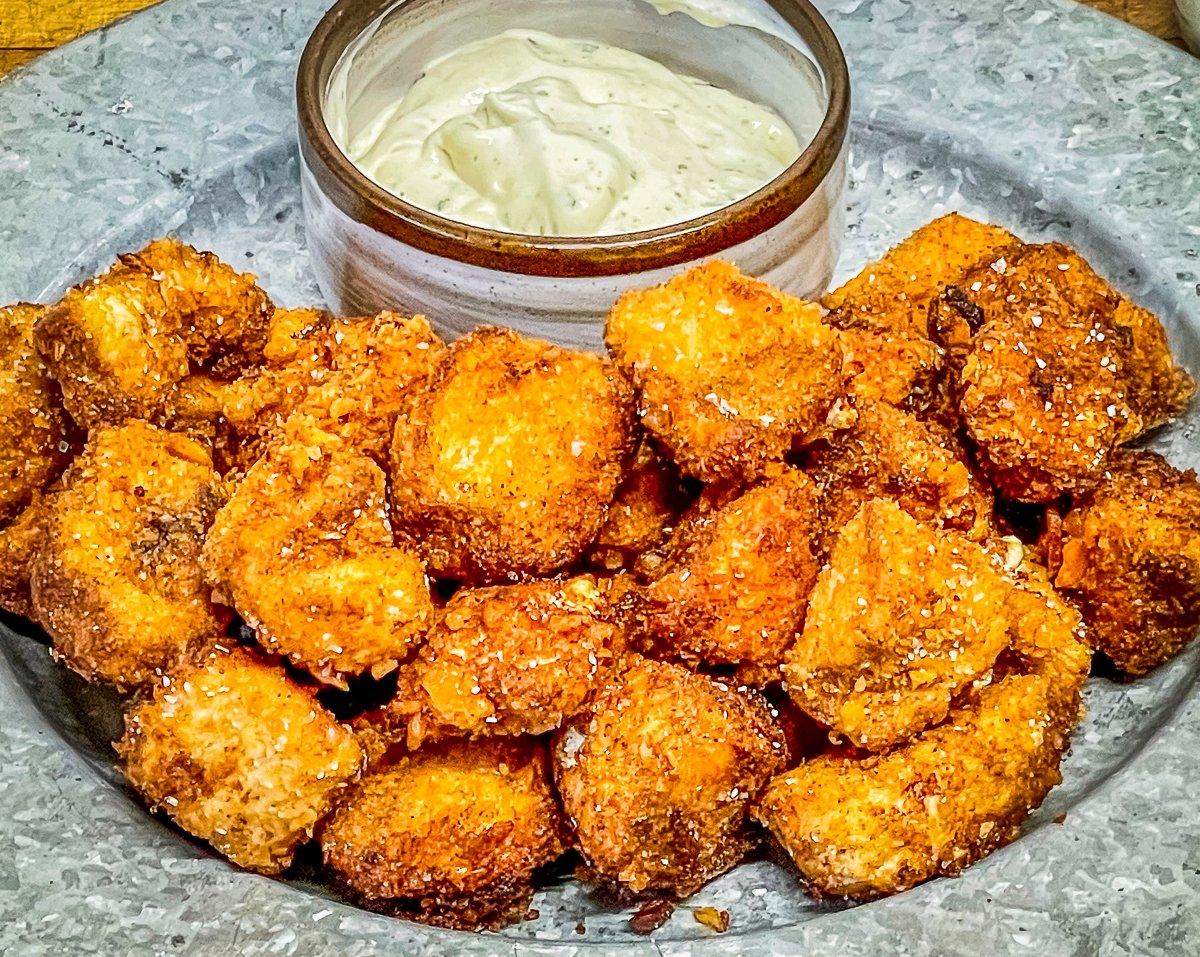 Ingredients
1 side of a turkey breast, cut into 1-inch cubes
1 cup dill pickle juice
Oil for frying
Crust
1 box (12.4 ounces) Cheez-It crackers (we use original flavor), crushed
1 teaspoon salt
1/2 teaspoon black pepper
1/2 teaspoon cayenne pepper (optional)
Alabama White Sauce
1 1/2 cups mayonnaise
1/2 cup sour cream
1/2 cup apple cider vinegar
2 tablespoons lemon juice
2 tablespoons Worcestershire sauce
2 teaspoons ground black pepper
1 teaspoon salt
1 teaspoon cayenne pepper
1 to 2 teaspoons prepared horseradish
Cooking Instructions
Mix the ingredients for the Alabama white sauce well, and refrigerate. Next, cut your turkey breast into roughly 1-inch cubes. You want these to cook quickly so that the cracker crust doesn't burn, so keep the pieces uniform.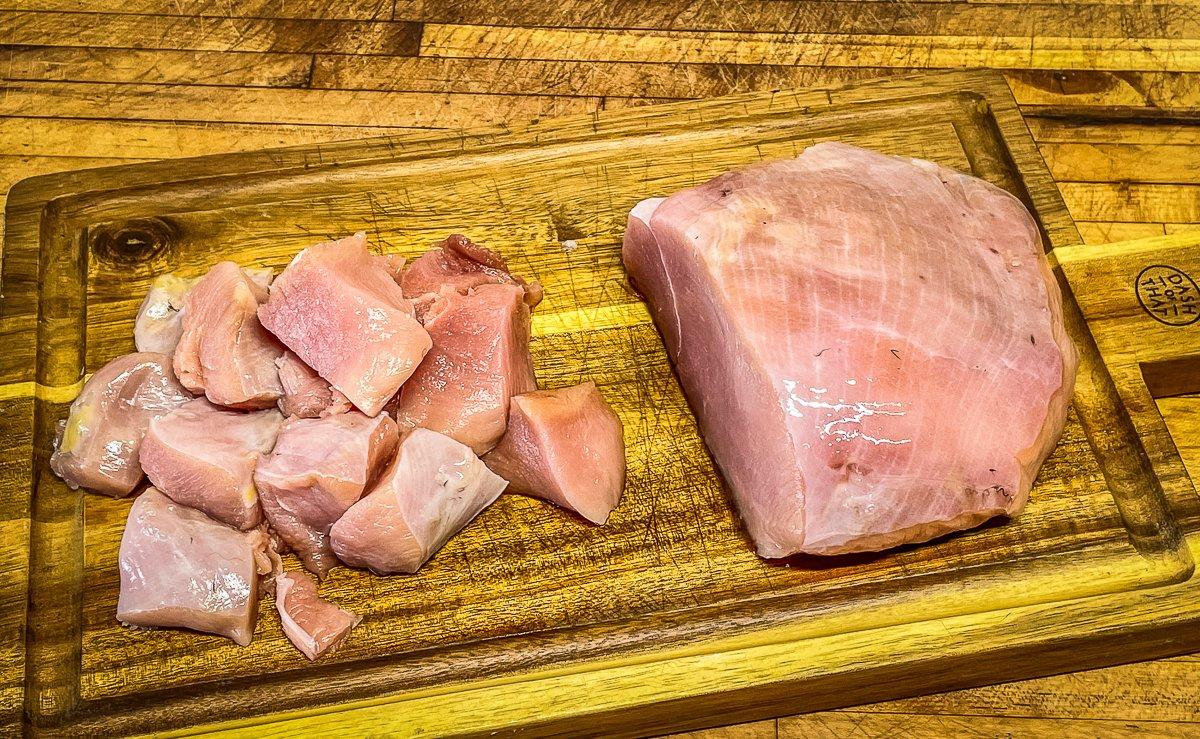 Place the cubed turkey in a bowl and pour over the pickle juice. Stir well, cover, and refrigerate at least 4 and up to 8 hours.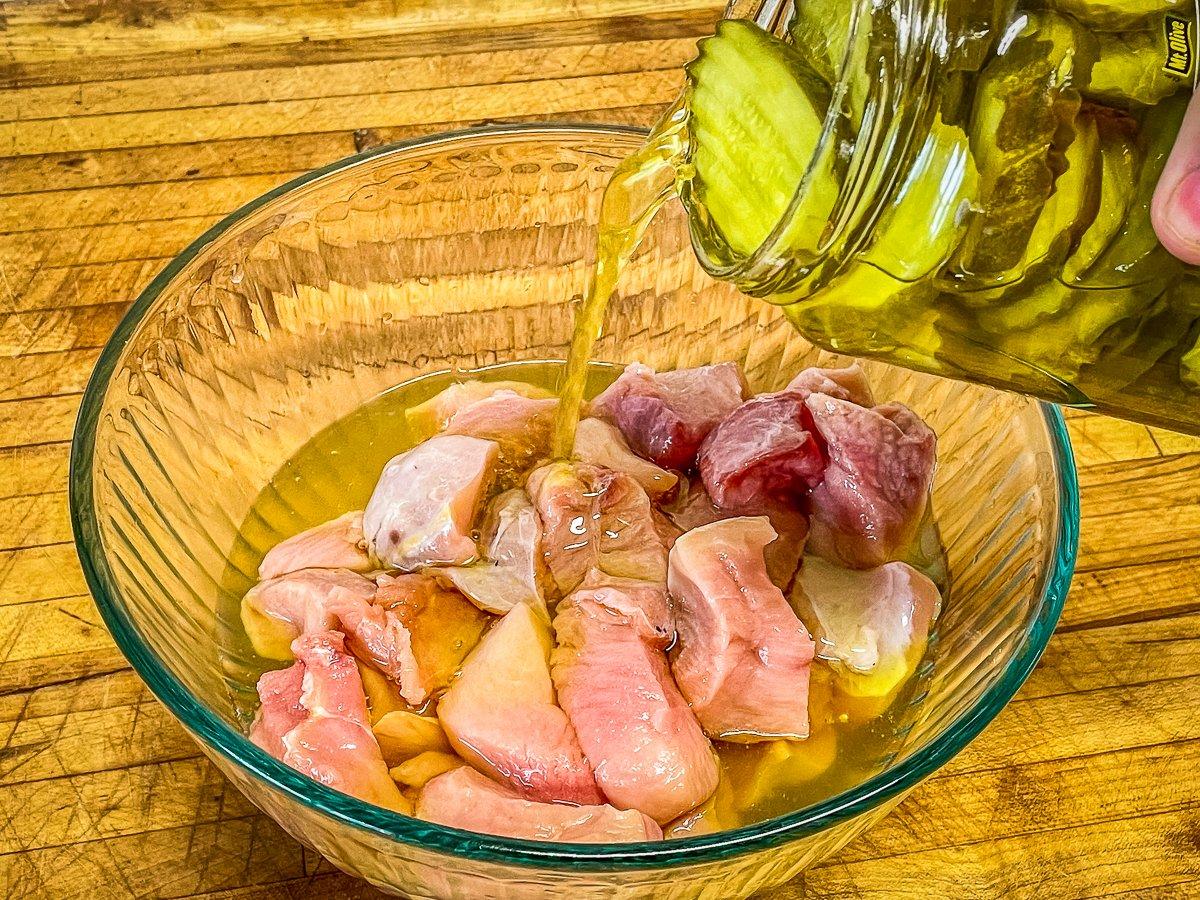 Place the crackers, salt, pepper, and cayenne into a 1-gallon zip-seal bag. Use a skillet or rolling pin to crush the crackers. Shake to blend the seasonings. Heat 1/2 inch of oil in a large skillet over medium-high heat.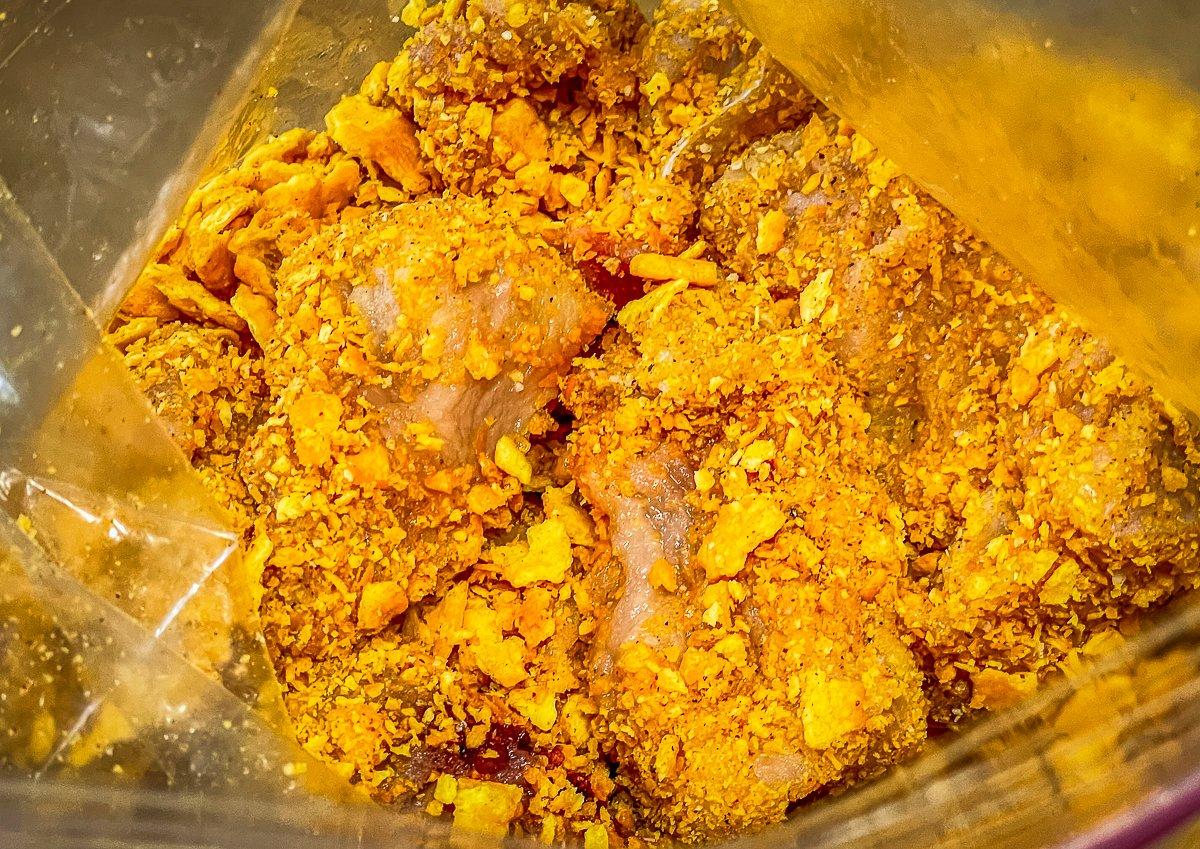 Drain the turkey breast and pat the meat dry. Add the turkey to the bag of cracker crumbs and shake well to coat. Once the oil reaches 350 degrees, add the coated turkey in batches so as not to overcrowd the skillet. Fry for 2 to 3 minutes per side, or until crust is golden brown and crunchy and the meat is just cooked through. Salt each batch lightly as soon as they come out of the skillet.
Serve with Alabama white sauce or your favorite dipping sauces.