Chinese Egg Drop Soup with Crappie Recipe
Egg drop soup is always a family favorite at our local Chinese restaurant. I really enjoy it with shrimp or other seafood. Since the soup is so easy to make at home, we started experimenting around with recipes that included some of our local panfish. This version includes crappie fillets, but any flaky, white-meat fish will work just fine. Just cut it into small, bite-sized pieces before adding it to the broth so that it cooks quickly.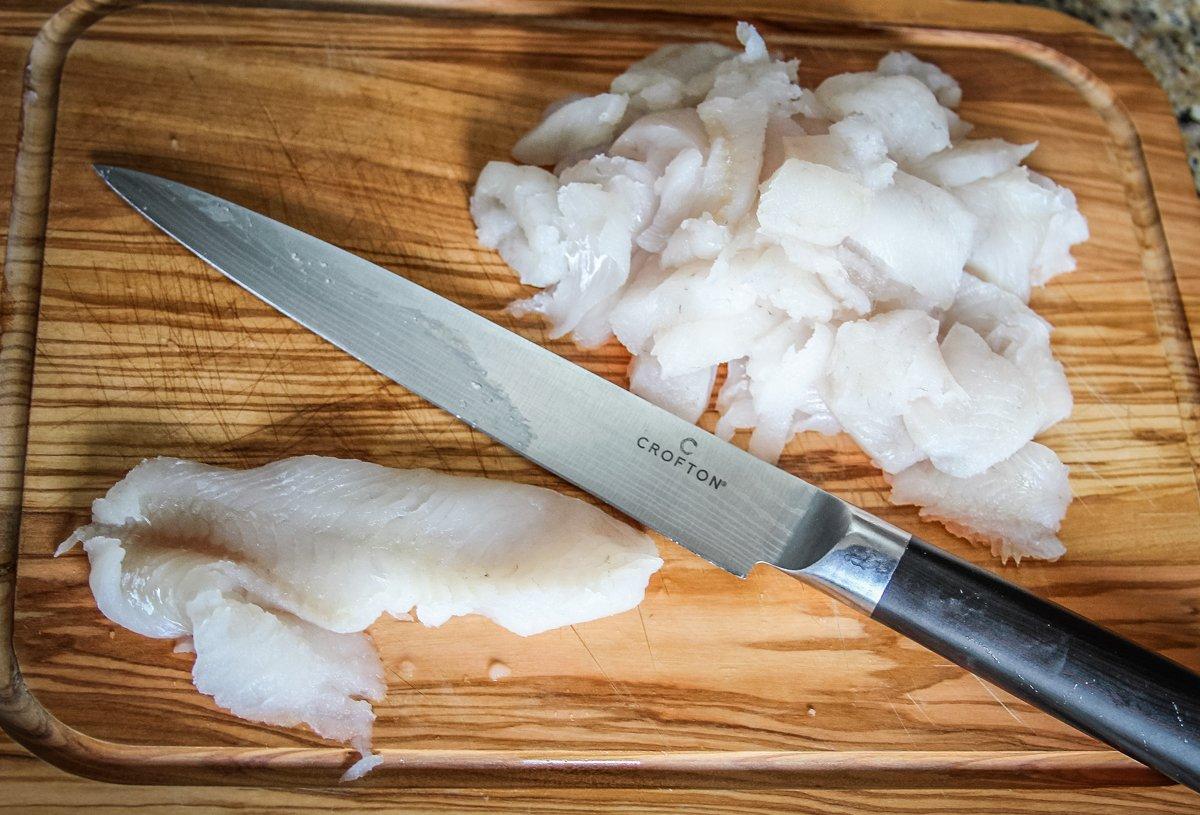 With the addition of fish and rice noodles, this version of egg drop soup is a bit heartier than most. Serve it as an appetizer, a quick lunch, or even a light dinner.
Ingredients
6 cups chicken broth, divided
½ cup green onions, green and white sections, diced into half-inch sections
1 tablespoon jalapeno slices or fresh jalapeno, diced
1/8 teaspoon ground fresh ginger
1 teaspoon soy sauce
1 teaspoon Hoisin sauce
1/4 teaspoon salt
1 1/2 tablespoons cornstarch
3 eggs, beaten
4 ounces of dried cellophane rice noodles
Cooking Instructions
Start by reserving ¾ cup of the chicken broth. Pour remaining broth into a large saucepan or small pot. Heat to boiling. Add ginger, green onions, salt and cellophane noodles. Return to boil.
Mix soy sauce, Hoisin sauce, and corn starch into reserved chicken stock. Beat well to dissolve corn starch. Set aside.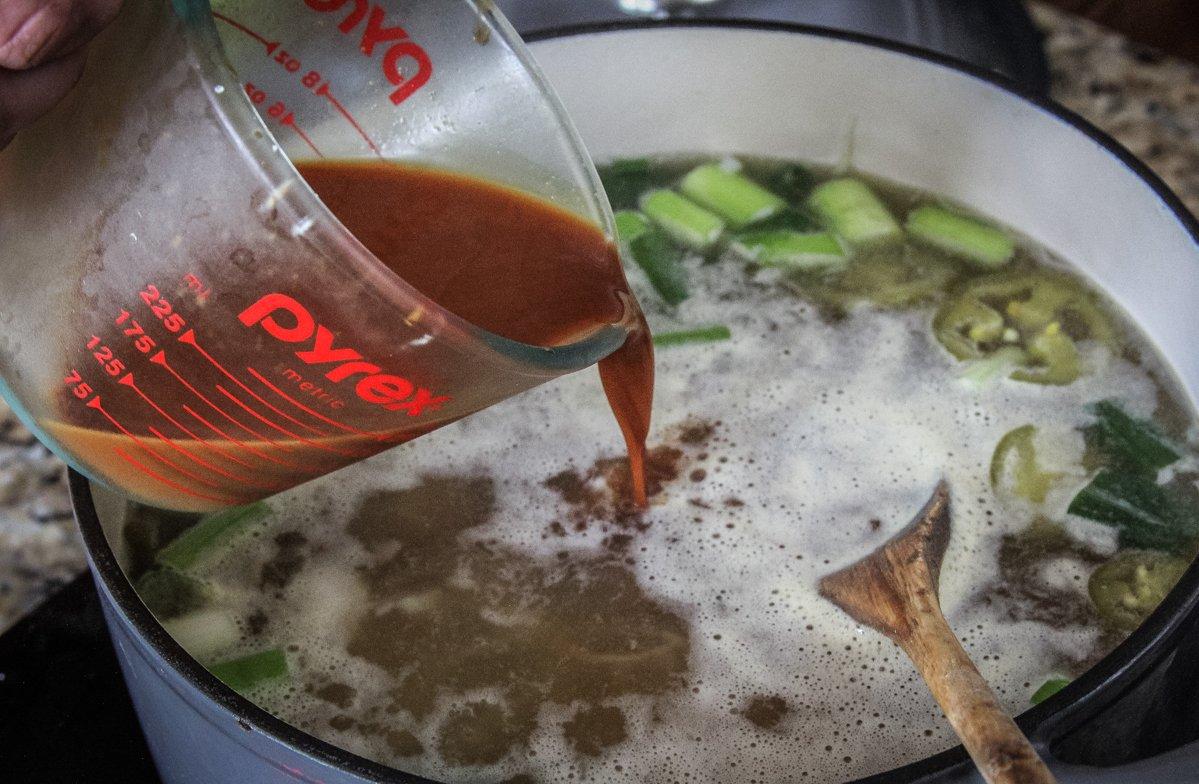 Garnish with green onion tops or chopped chives.