Chorizo Cream Cheese Tailgate Dip
In honor of college football season getting cranked up, I offer up a tailgate recipe. This one also continues the trend of kid-friendly recipes we have posted lately. I have yet to meet a kid who didn't like to eat this dip, and all three of mine like to make it as well. The ingredient list is short, sausage, a can of Rotel Tomatoes with Green Chilies, two blocks of cream cheese, and some shredded cheddar cheese pretty much cover it.
I like to use the Wild Pig Chorizo for this recipe, but any sausage will do. Hot venison breakfast sausage also works well for a deer camp snack.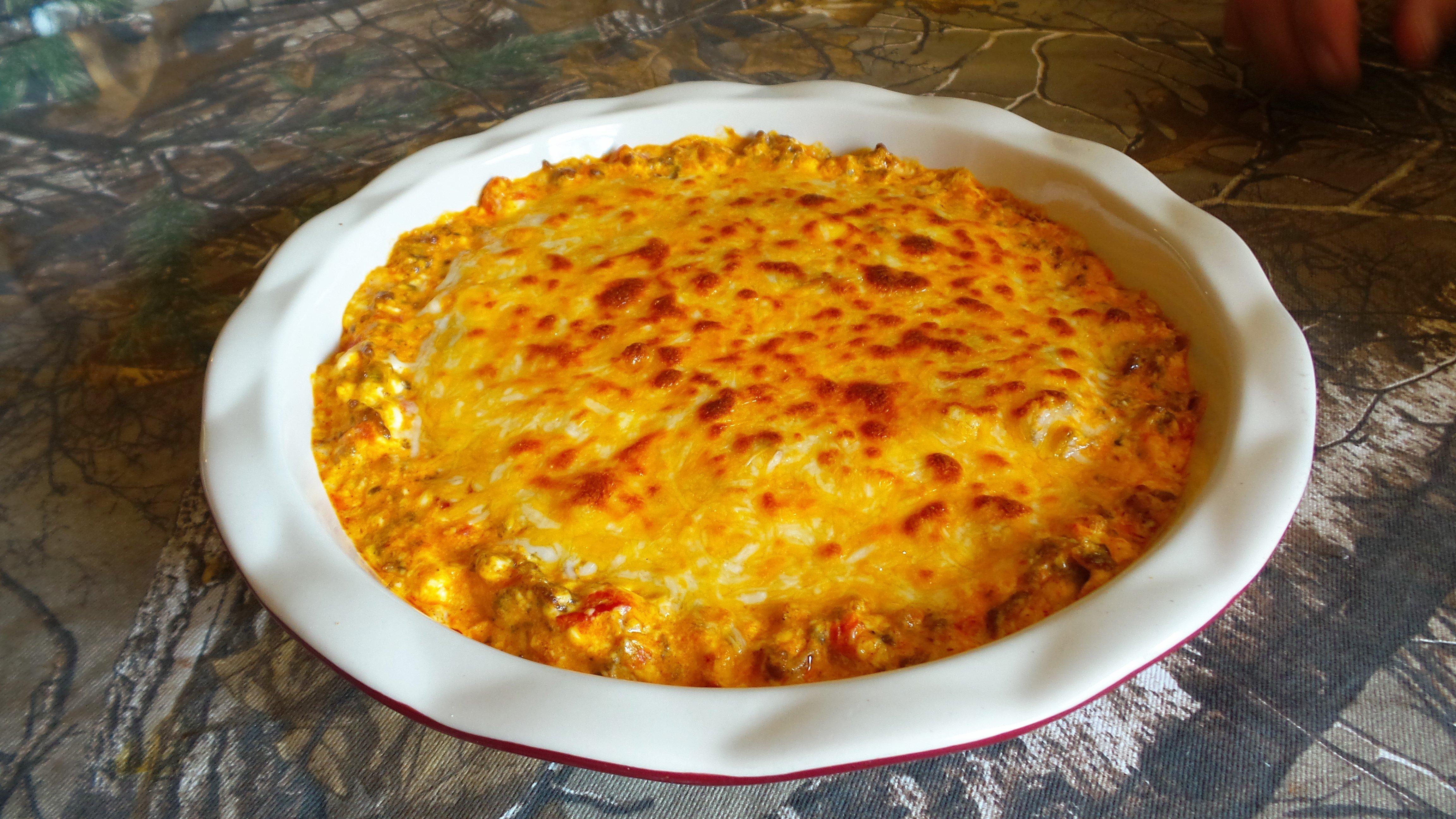 Ingredients
1 pound of Wild Pig Chorizo or spicy venison breakfast sausage
1 can of Rotel Tomatoes with Green Chilies
2 blocks of cream cheese, softened
4 ounces shredded cheese, I used cheddar
Cooking Instructions
Set the cream cheese out on the counter to soften while you brown the sausage.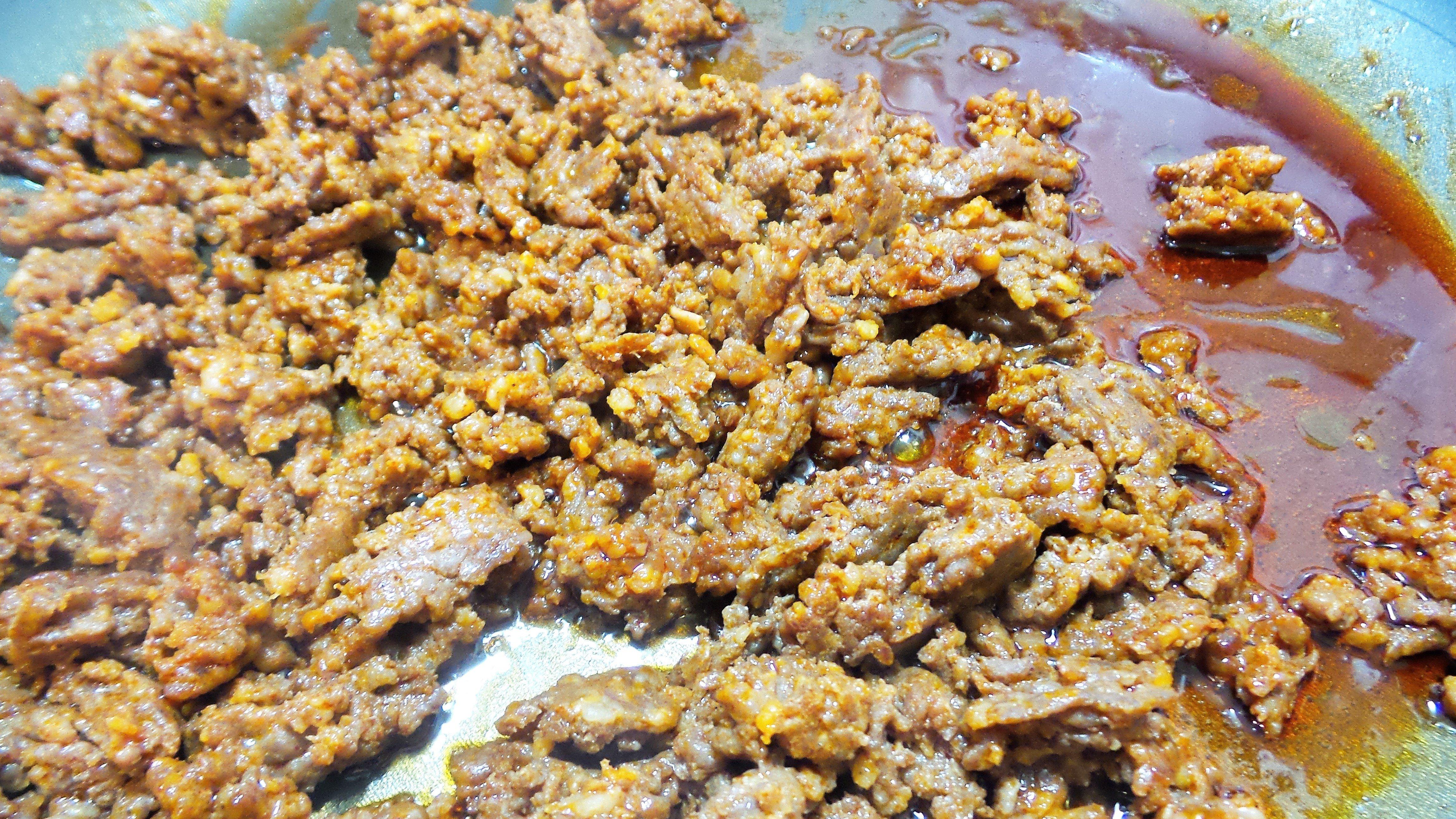 Top the mixture with shredded cheese and place the pan into a preheated, 350-degree oven. Bake for 10 to 15 minutes until the cheese is melted and bubbly. Serve with corn chips.