Crab Cake Style Copi Fish Cakes
There's no question about just how good invasive carp, now known as Copi, are to eat. They are firm, flaky, mild and delicious. But they have a lot of bones, which is a turn off to most American consumers. Luckily, these bones are large and easy to pick from the cooked meat. That makes these fish cakes the perfect way to introduce Copi to your friends and family at your next get-together.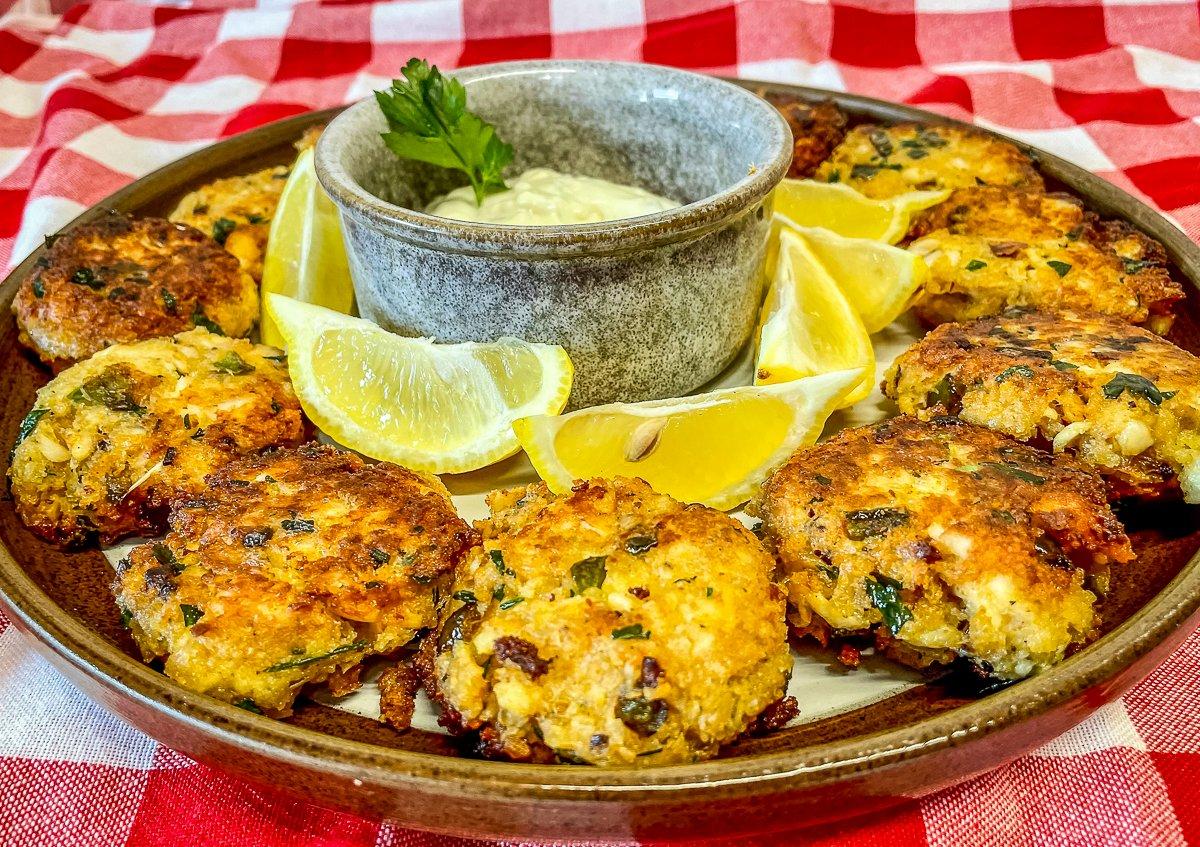 Ingredients
For the Fish
1 tablespoon Old Bay Seasoning
1 tablespoon lemon pepper
½ teaspoon garlic powder
2 tablespoons melted butter
Fish Cakes
1 pound grilled or baked Copi (invasive carp) or other white fish, flaked
½ bell pepper, diced, plus 1 shallot, diced, sautéed in butter and cooled
2 eggs large or extra large
2 tablespoons mayonnaise
2 teaspoons Dijon mustard
1 teaspoon Worcestershire sauce
1 teaspoon Old Bay Seasoning
2 tablespoons chopped fresh parsley
½-¾ cup panko breadcrumbs
Cooking Instructions
Start by brushing the raw fish with melted butter. Mix the Old Bay, lemon pepper, and granulated garlic together and sprinkle evenly over the fish.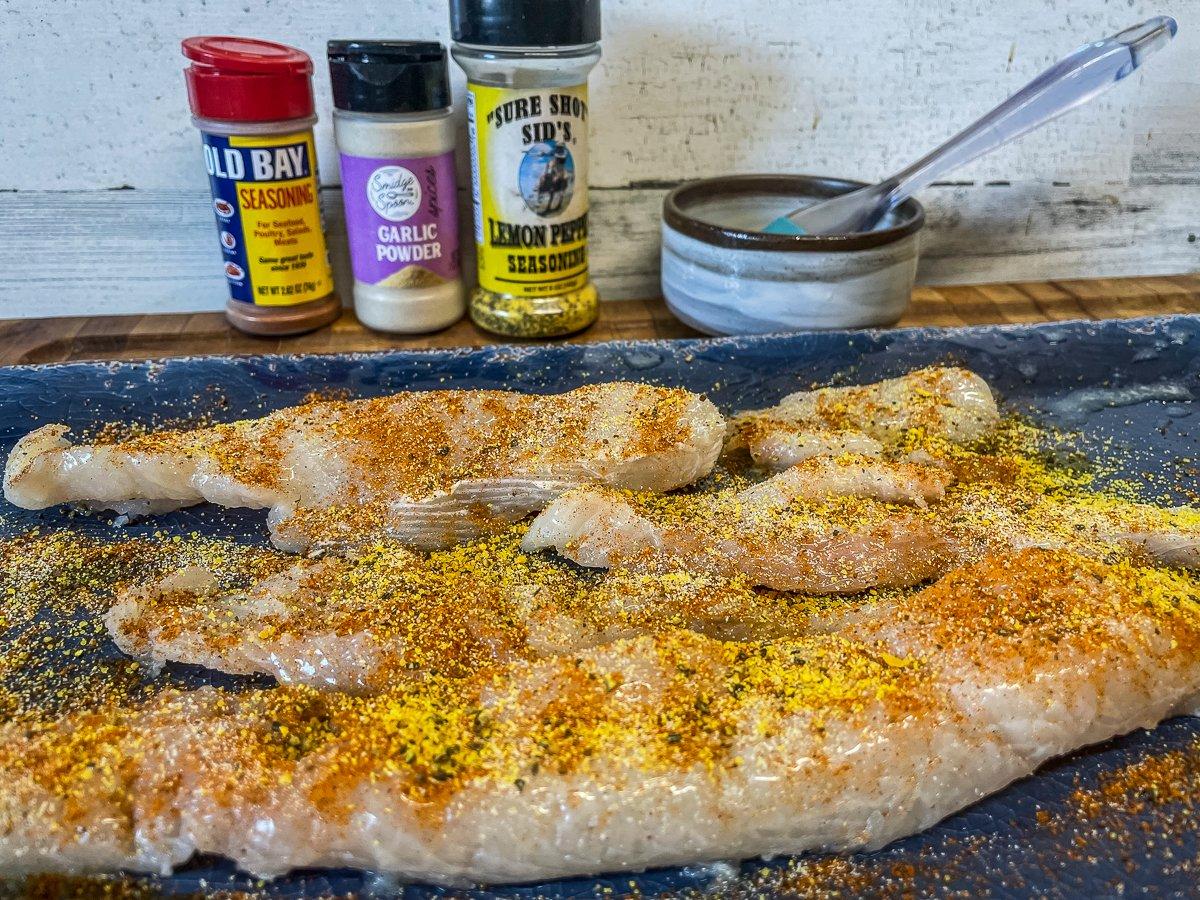 While the fish cooks on the grill, saute the diced peppers and shallot.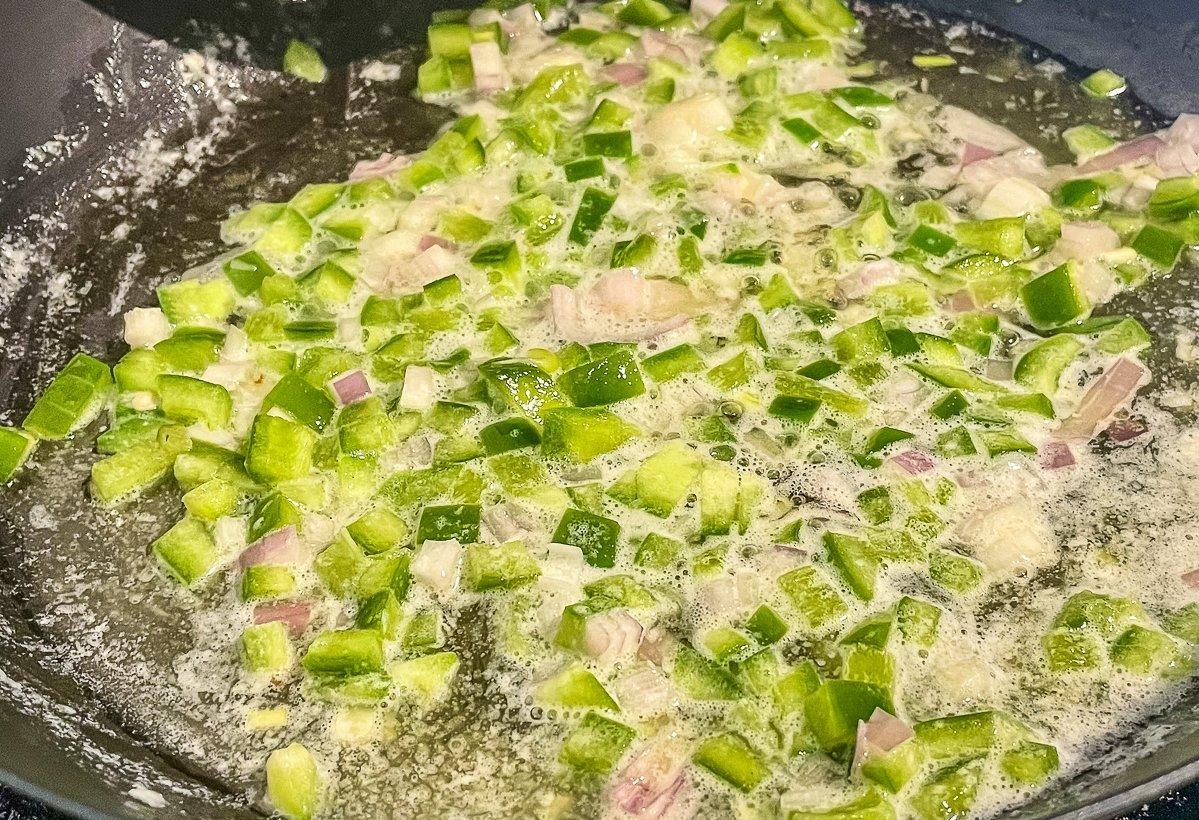 In a large bowl, mix the fish with the remaining ingredients. Start with ½ cup of bread crumbs and mix. If the mixture is still too wet to stick together, add an additional ¼ cup of panko bread crumbs.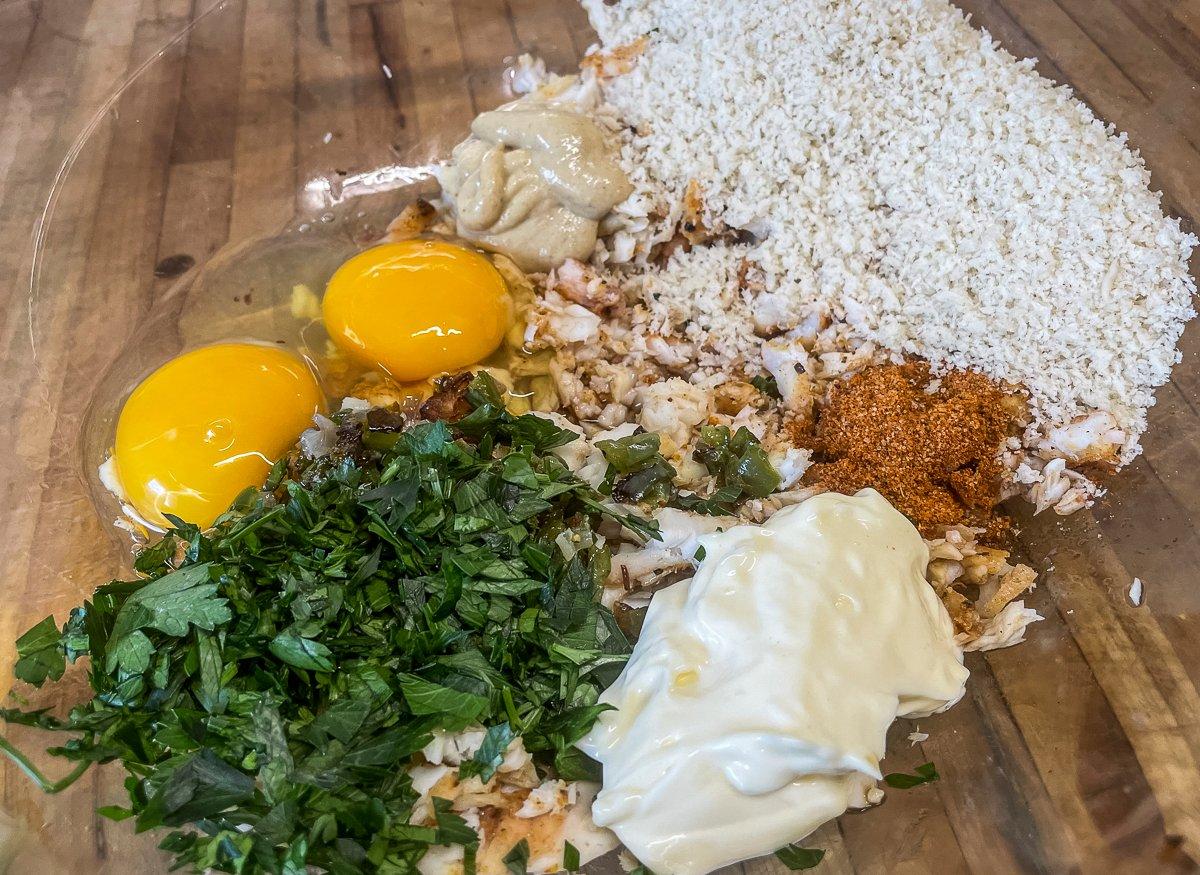 Heat ¼-inch inch of vegetable oil until it shimmers. Fry the cakes in batches for 2-3 minutes per side until they are cooked through and golden brown and crisp. Serve with tarter sauce.