Easy Canned Venison and Barley Soup Recipe
Deer season will be in before you know it. Now is the time to be using up your remaining frozen and canned venison in preparation for this season's harvest. This quick-and-easy soup uses 2 pints of canned venison to lend a cooked-all-day flavor to a meal that takes less than an hour to make. Pearl barley is simply barley grains that have had the husk removed. If you would rather cook your barley with the hull on, just add 20 to 30 minutes to your cooking time.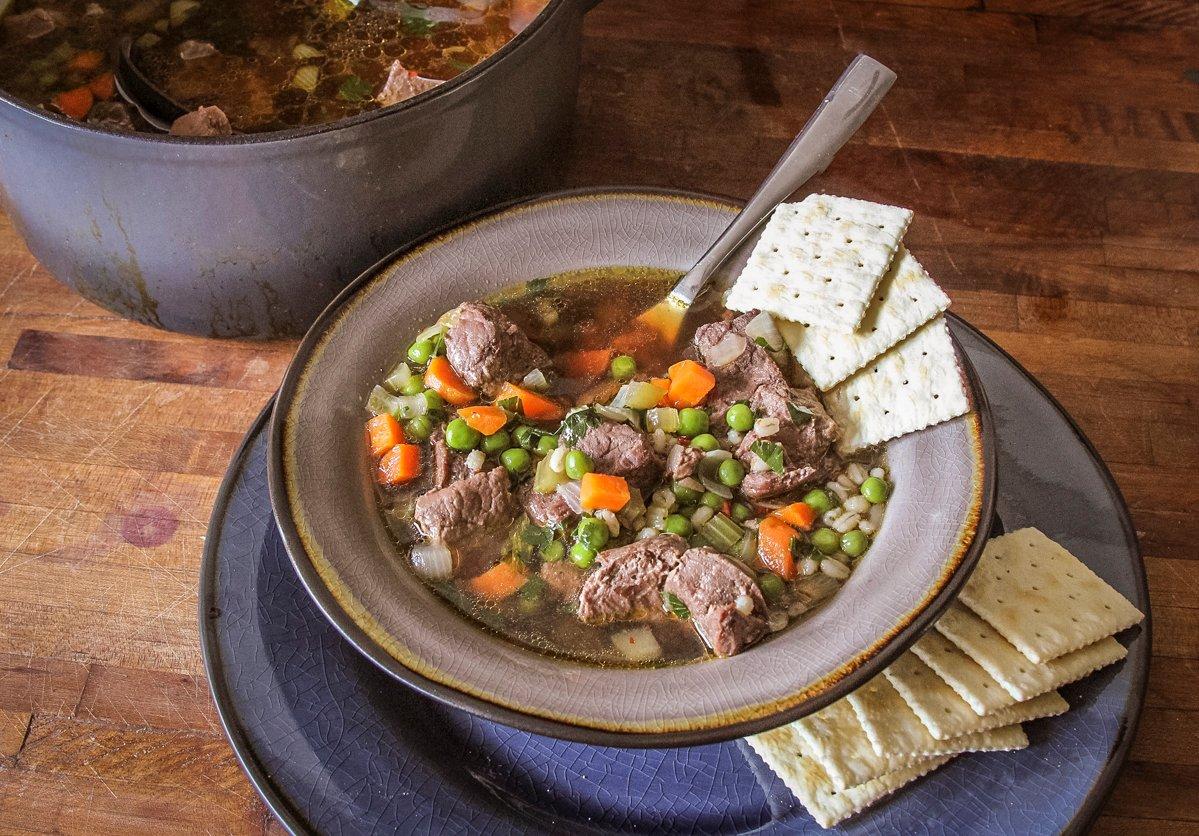 Ingredients
2 pints canned venison, with liquid
2 tablespoons canola oil
3 cans (14-1/2 ounces each) beef broth
1 cup water
1/3 cup medium pearl barley
1 teaspoon salt
1 teaspoon pepper
1 cup chopped carrots
1 rib chopped celery
1/2 medium yellow onion, chopped
3 tablespoons diced fresh flat leaf parsley
1 teaspoon soy sauce
Pinch of red pepper flakes
1 cup frozen peas
Cooking Instructions
Start by dicing the onions, celery and carrots.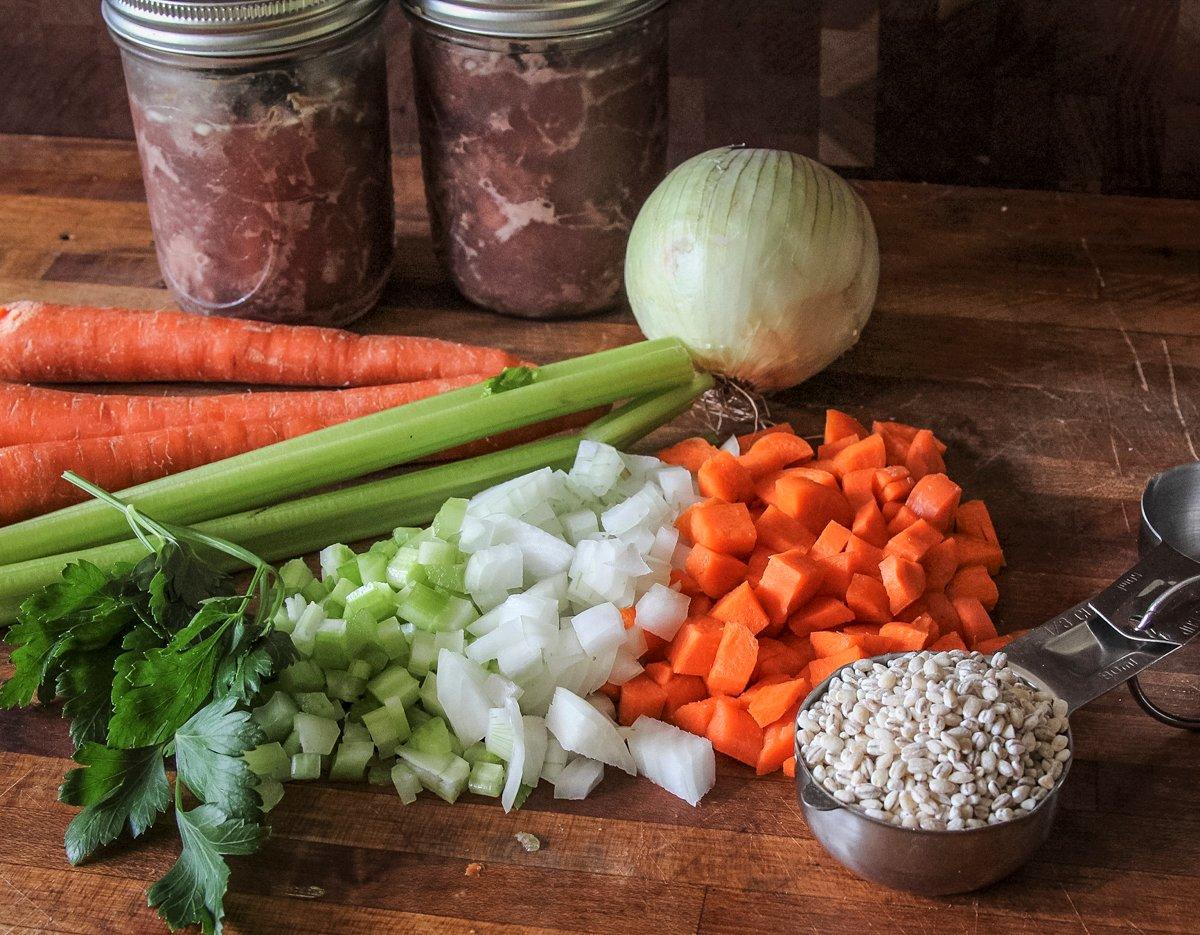 Heat the oil in a medium-sized stock pot or Dutch oven over medium-high setting. Add the onions, celery, and carrots to the pot. Sauté for 5 to 10 minutes, until vegetables are soft and onions are clear.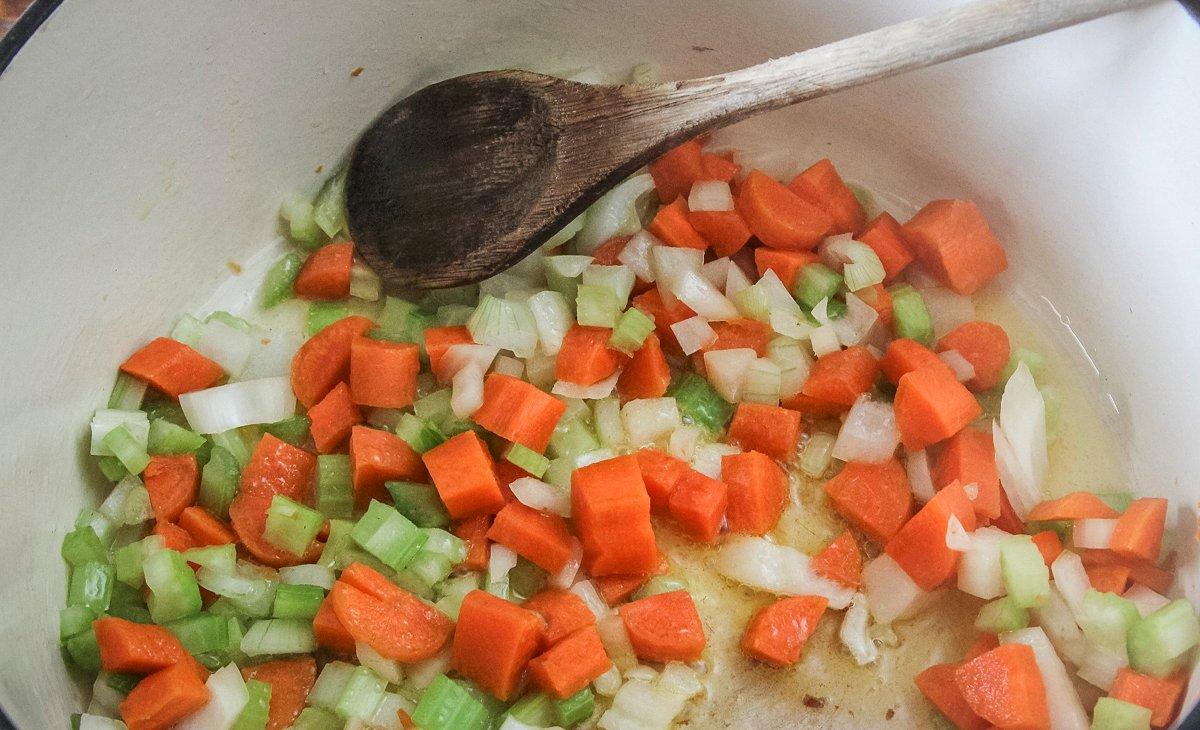 Add the pearl barley, canned venison, broth, salt, pepper, soy sauce and water to the pot.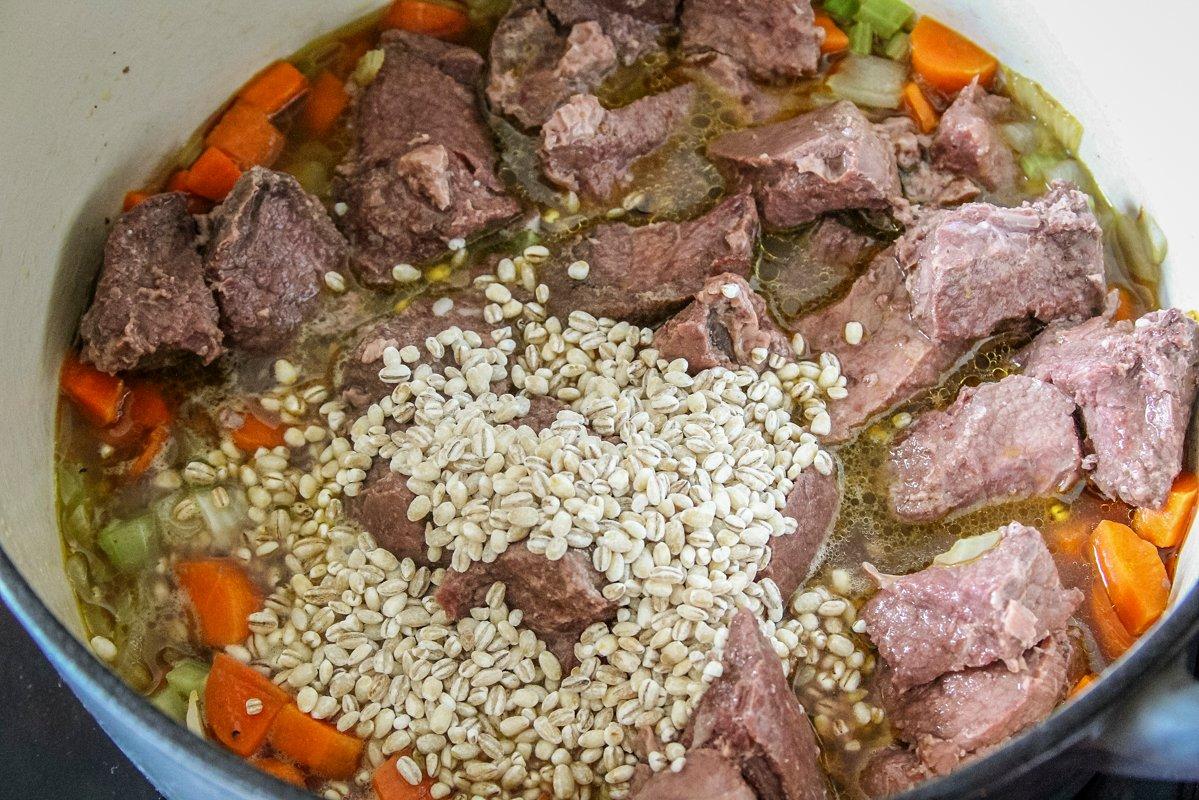 Add red pepper flakes to the soup to your taste. A pinch gives the soup a very light amount of heat, but add more if you like a bit more spice.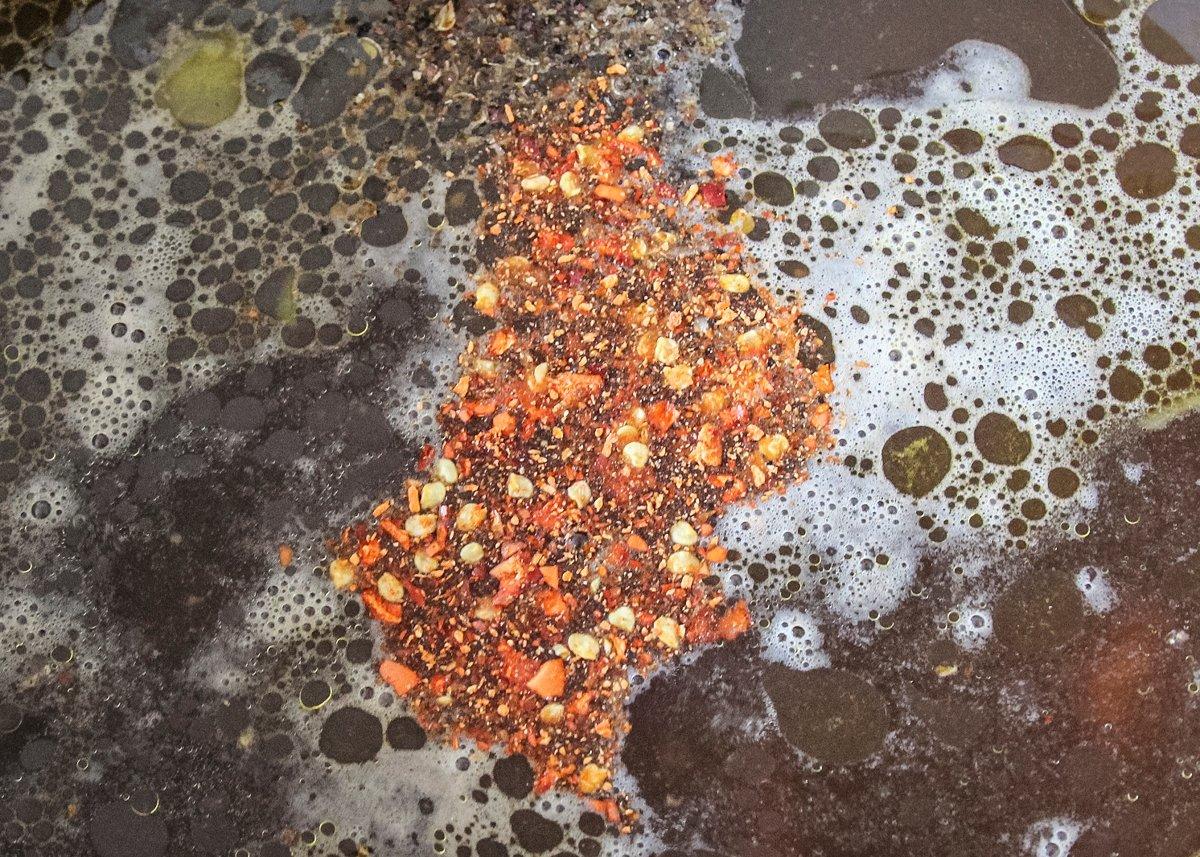 Bring to a boil and reduce the heat to a simmer. Cook for 30 to 40 minutes, until the barley is cooked through. Add the frozen peas and parsley. Continue cooking until the peas have cooked through.