Easy Skillet Wild Turkey and Broccoli
With turkey season coming up, now is a great time to explore some new turkey recipes. This dish is similar to an Asian stir-fry but is done in a large skillet and combines the wild turkey with broccoli and sauteed onions. Serve it up with noodles or rice for a full meal.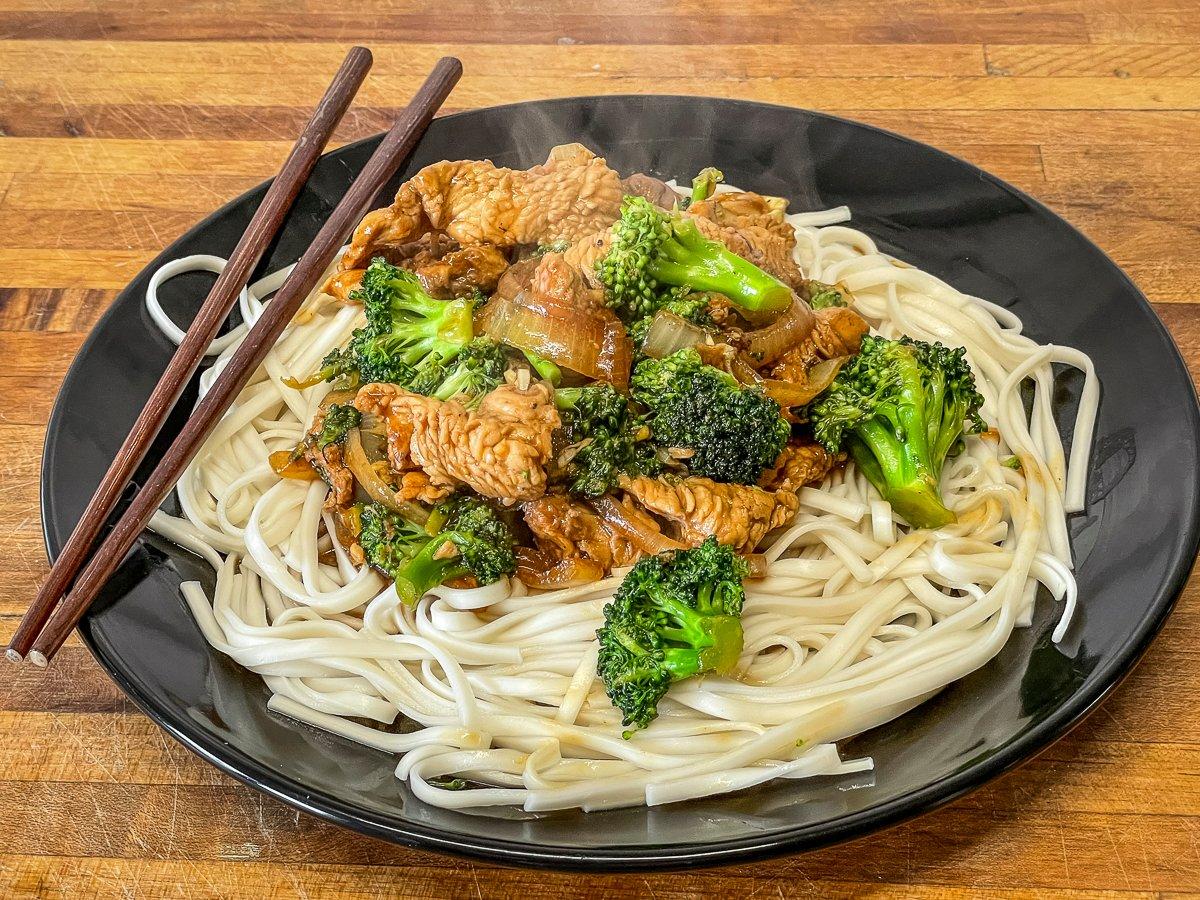 This one is perfect for anytime you need a quick meal. Plus, it's a healthy alternative to heavy fried food.

Ingredients
1 pound wild turkey breast, thinly sliced across the grain
1 tablespoon cornstarch
2 tablespoons soy sauce
Olive oil
1 onion, thinly sliced
4 cups of fresh broccoli
Salt and pepper to taste
Sauce
1/2 cup beef stock
1/4 cup soy sauce
4 cloves garlic, finely chopped
1 tablespoon fresh ginger, grated
3 tablespoons brown sugar
1 tablespoon cornstarch
Cooking Instructions
Start by slicing the turkey into thin strips, going across the grain for tenderness.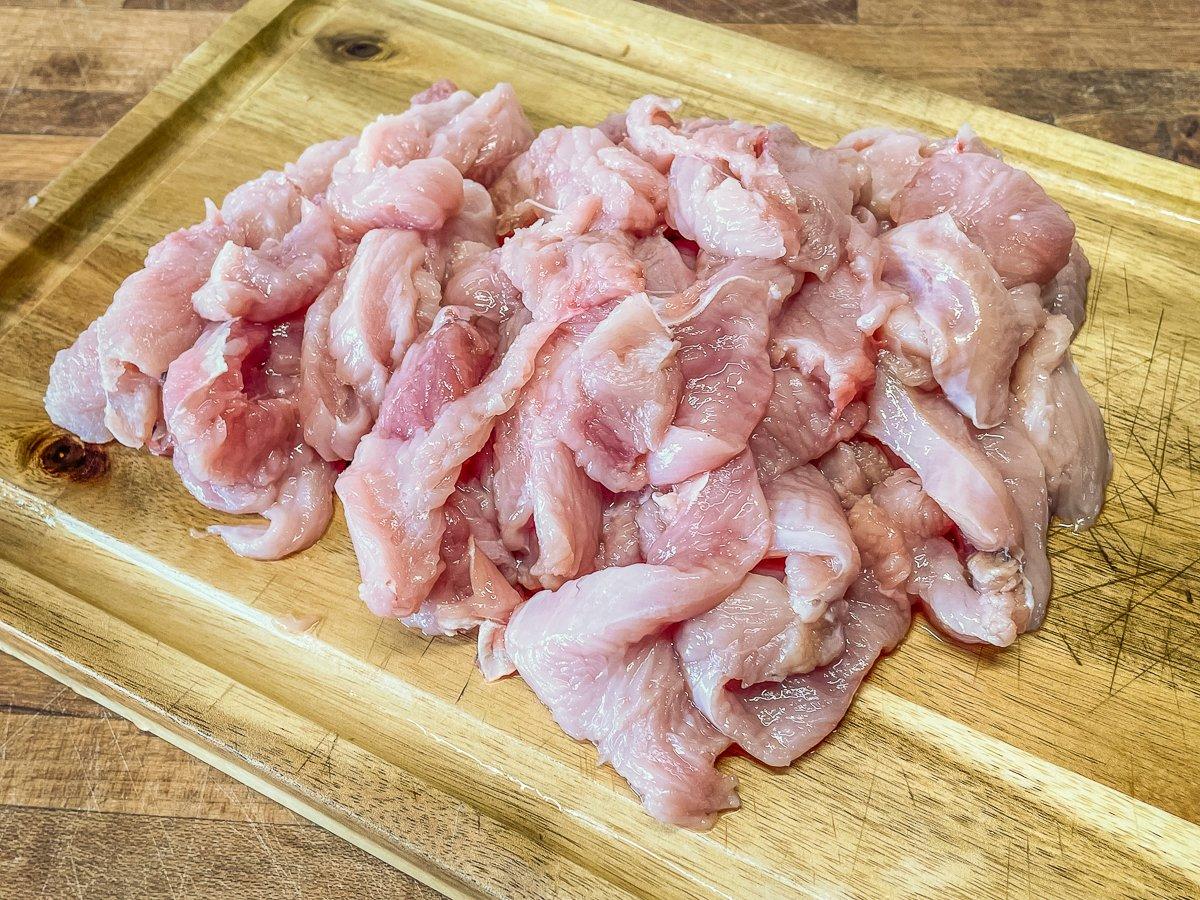 Whisk the cornstarch into the soy sauce and then stir it into the sliced wild turkey breast. Set this aside.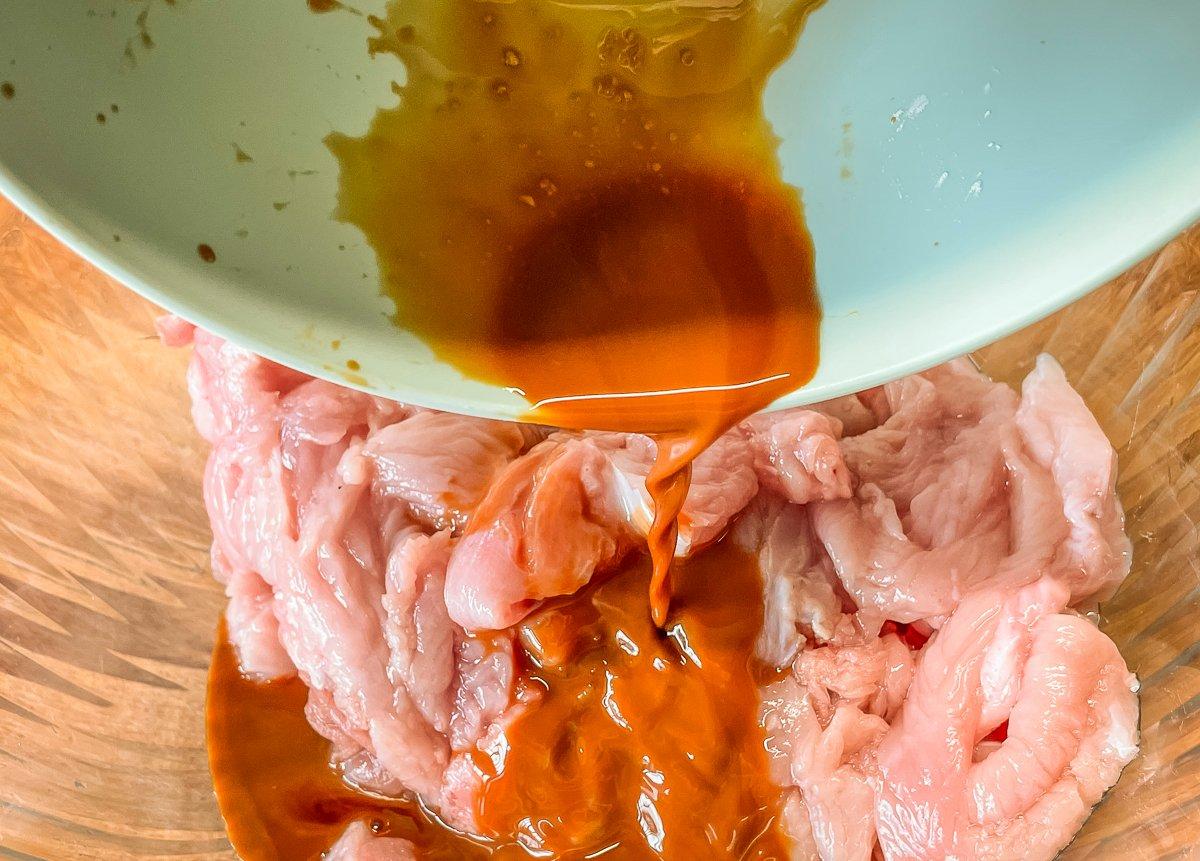 Heat the oil in a large skillet over medium-high temperature. Add the wild turkey and sauté the meat for 4 to 6 minutes or until just about cooked through. Remove the turkey from the skillet and set aside.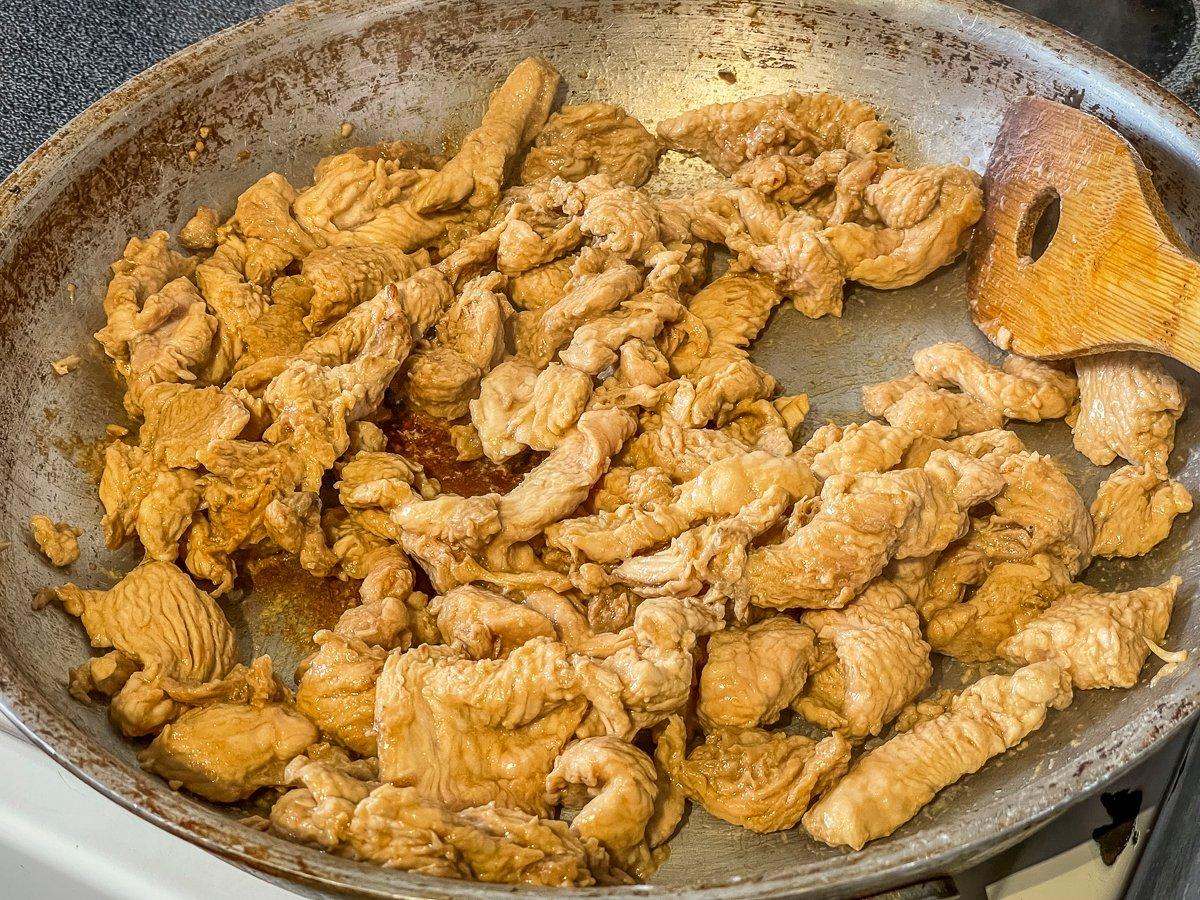 Add more olive oil to the skillet if necessary. Add the sliced onion and cook for 4 to 6 minutes or until the onion is soft and translucent. Add the broccoli. Continue cooking another 4 to 6 minutes or until the broccoli is cooked through but still crisp. Return the turkey to the skillet.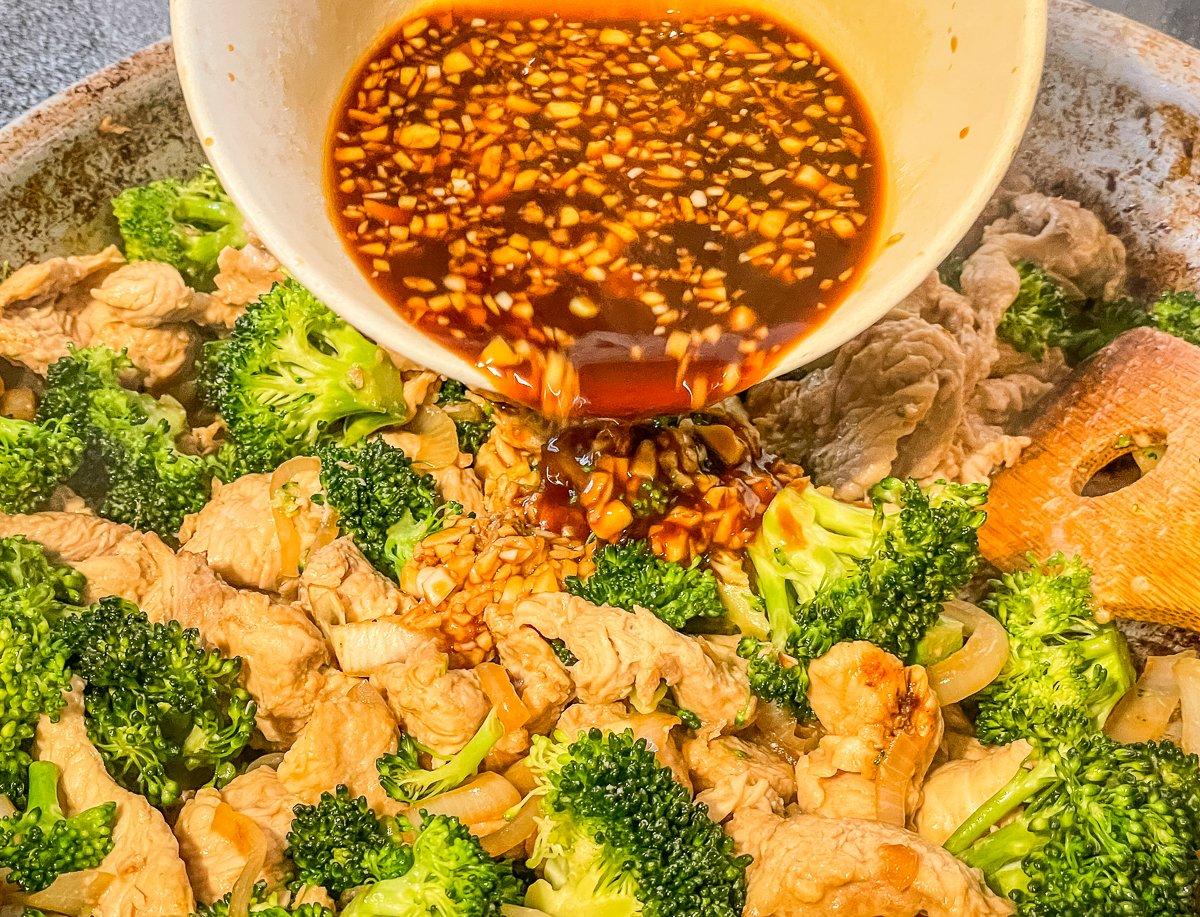 Whisk the sauce ingredients together. Pour the sauce into the skillet and continue cooking a few more minutes until sauce thickens. Check for flavor and season with salt and pepper, if needed. Serve over rice or noodles.