Fried Backstrap Breakfast Bánh Mí
Bánh Mí is the Vietnamese word for bread, but the term has grown to describe any traditional Vietnamese-style sandwich. Think of Bánh Mí as a Vietnamese Po Boy. Fillings are traditionally pork, chicken, pate, or steak, usually marinated in a soy or fish sauce based Asian-style marinade, then grilled or steamed. The meat is usually topped with pickled vegetables and leafy greens and fresh herbs.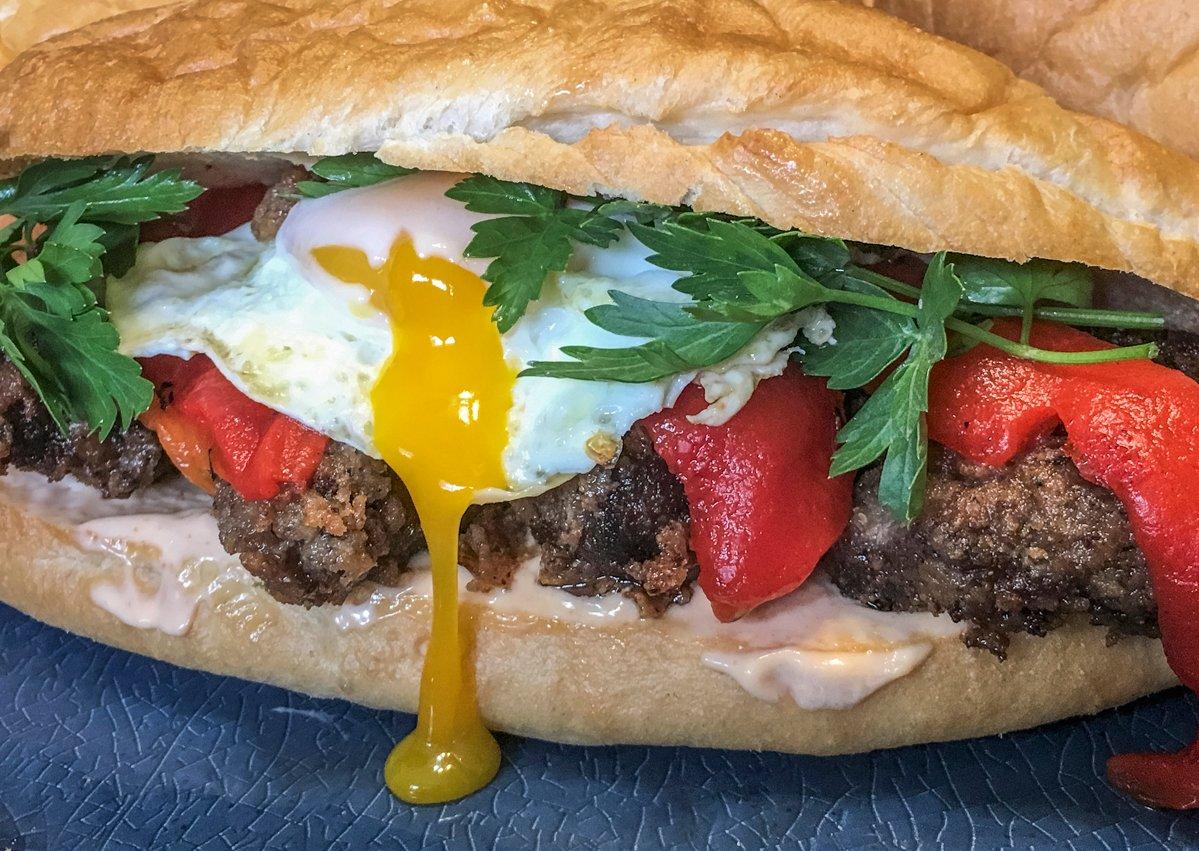 If you are cooking them early in the morning, slice the backstrap and marinade it overnight. If you are cooking late morning, a three to four-hour soak in the marinade is long enough. We top ours with a soft fried egg and roasted strips of sweet bell pepper, but they are just as good with traditional pickled carrots and radish. A smear of Sriracha mayo gives the sandwich a bit of a kick if you are enjoying them as a late-morning meal.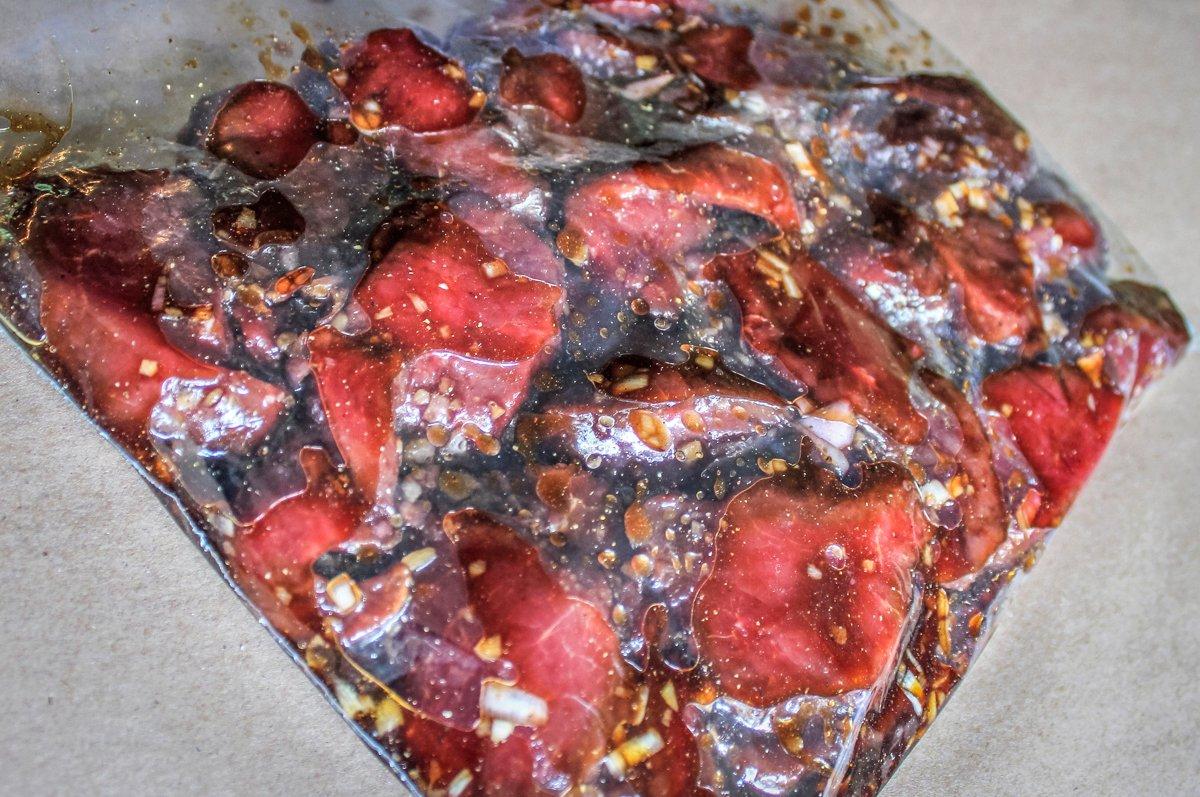 Ingredients
2 pounds of venison backstrap, sliced into half-inch thick medallions
2 cups all-purpose flour seasoned with salt and black pepper to taste
6 French baguettes
6 eggs, fried soft
Jarred roasted bell peppers, cut into strips
Sriracha mayo (can be purchased at grocery, or simply blend two tablespoons of Sriracha sauce into your favorite mayo)
Flat leaf parsley
Fresh cilantro
Marinade
1/3 cup soy sauce
1/3 cup oyster sauce
1/3 cup sesame oil
1 shallot, diced
1 tablespoon minced garlic
2 tablespoons brown sugar
Cooking Instructions
Slice the backstrap into ½ medallions. Mix the marinade ingredients. Place venison in a zip-style bag and pour over marinade. Let the venison marinate at least three hours but up to overnight.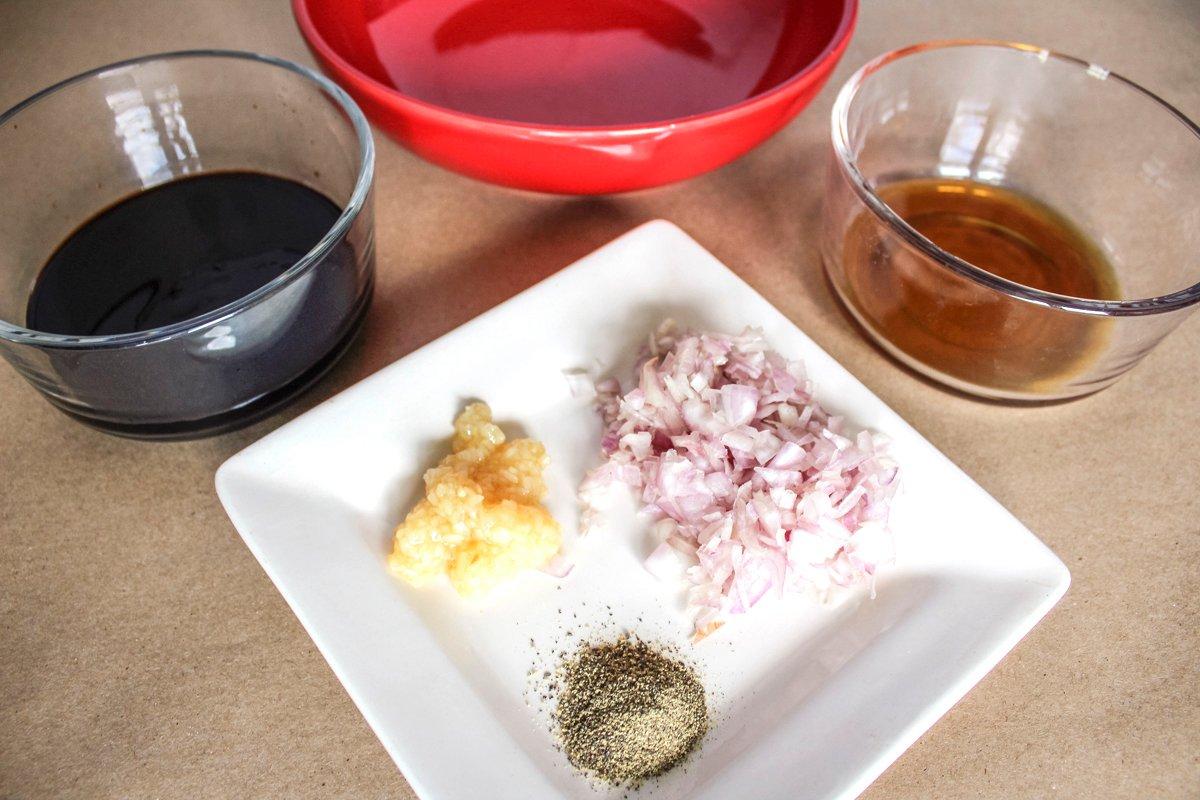 Add a bit of Sriracha mayo to a lightly toasted baguette. Layer on a few slices of fried backstrap. Top with a fried egg and bell pepper strips. Sprinkle on parsley and cilantro. Enjoy.