Fried Catfish and Grits Breakfast Bowl
Don't get me wrong. I love a good catfish fry for dinner, or even fried catfish on the water's edge as a shore lunch. But don't pigeonhole this versatile fish for late day meals. One of my favorite breakfasts is crispy fried catfish atop a bowl of creamy cheese grits. Top it with a fried egg or two and add a dash of hot sauce if your morning palate desires a bit of spice.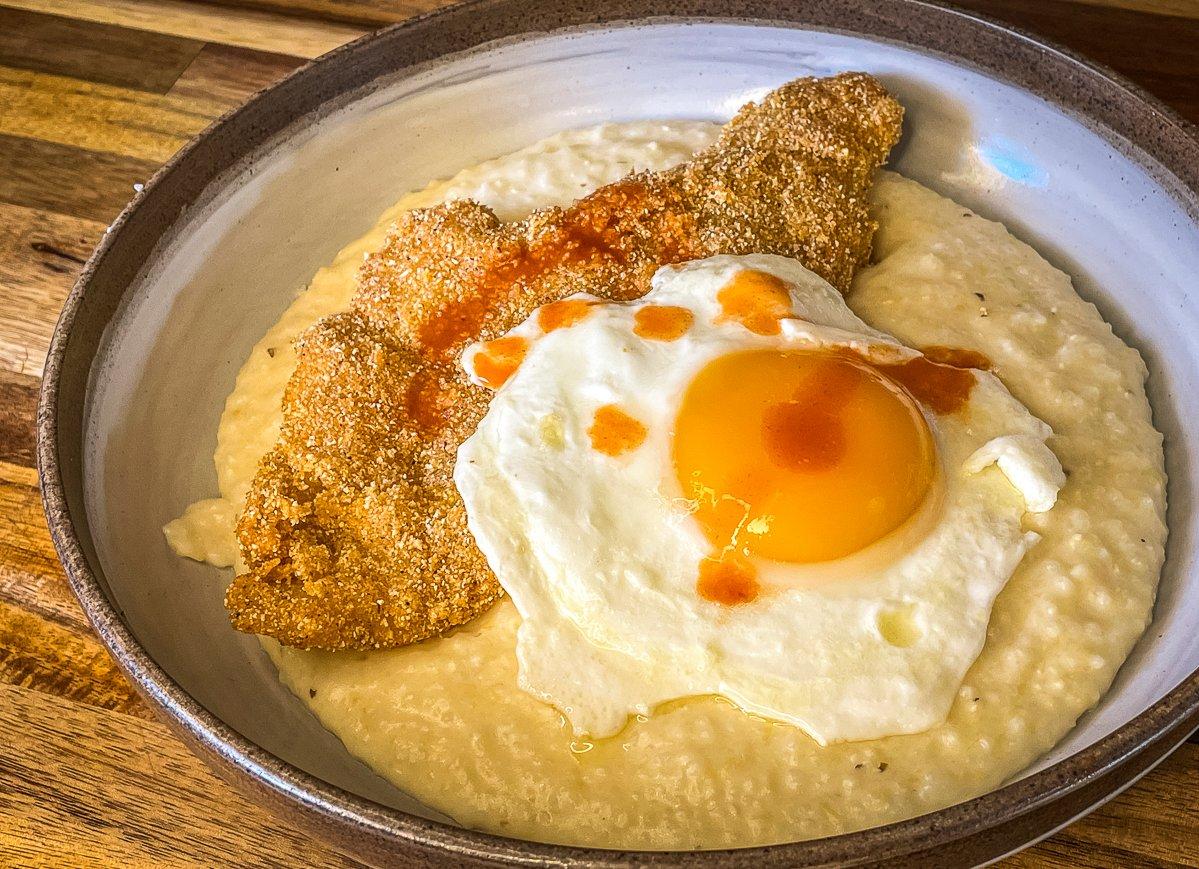 To make really good cheese grits, first start with exceptional grits. Don't buy the off the shelf instant grits at your local grocer. Instead, find a nice whole corn, preferably stone ground, old-fashioned white or yellow grit. My favorite comes from Weisenberger Mill, a family run, six generation mill here in central Kentucky. Yea, I know the instructions call for cooking with water only, but we want a creamier finished product. That's why we add a bit of half and half and butter to ours. That, along with some sharp cheddar cheese, ensures a deliciously creamy finished product that even non-grit eaters end up loving.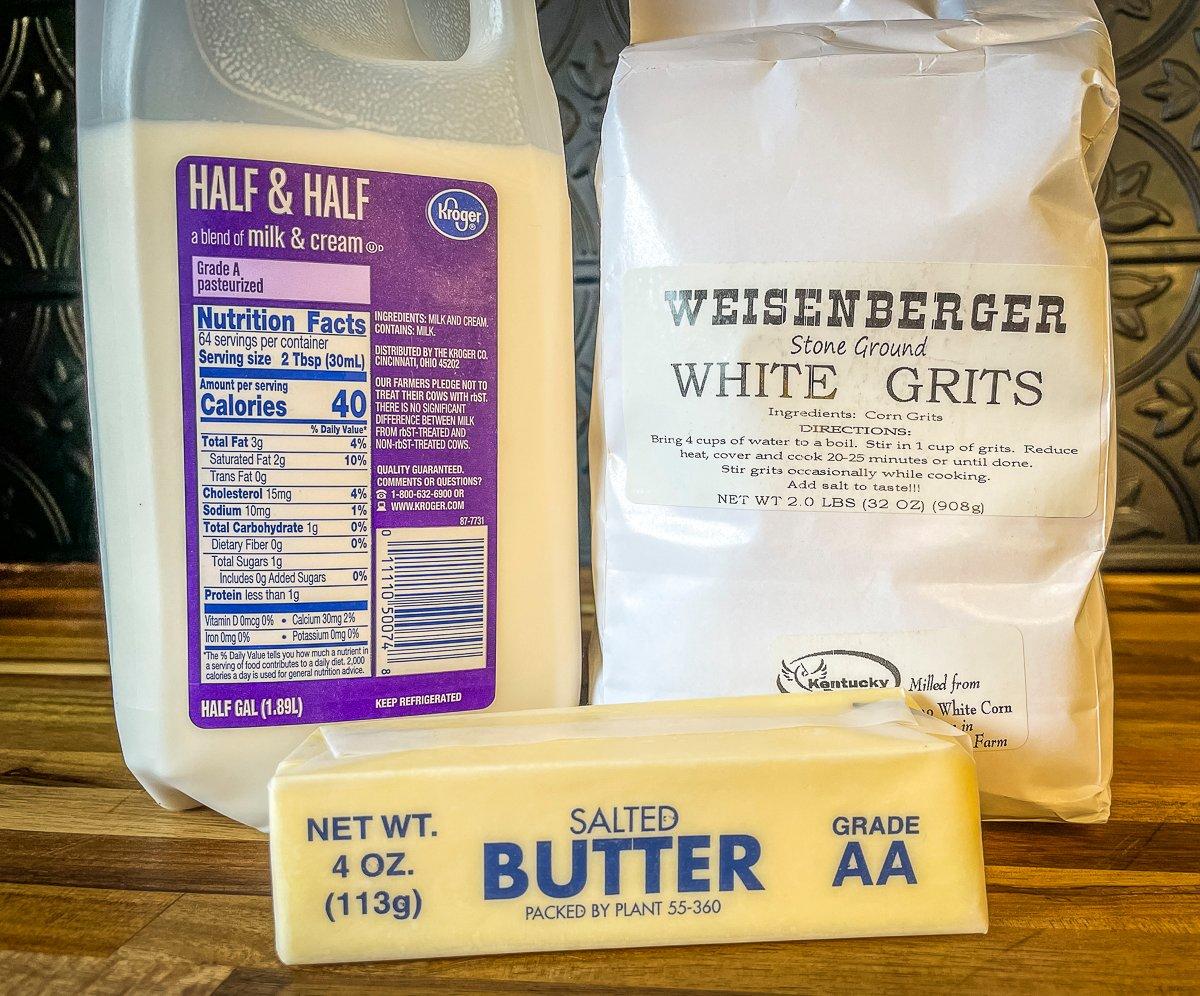 For the catfish, we use boneless fillets fried the old-fashioned way — in seasoned cornmeal. You can season the cornmeal to your desired taste, or just find a cornmeal-based fish breading you enjoy. For best results, fry in peanut oil or Crisco. I like to cook the fillets to a nice golden brown with extra crispy edges. If you are sleeping in on a weekend, this dish makes the perfect brunch.

Ingredients
1-2 pounds catfish fillets
Cornmeal breading
1-2 eggs per serving, fried to desired doneness
Cheese Grits
1 cup stone ground grits
2 cups water
2 cups half and half
2 tablespoons butter
1 teaspoon salt
1 cup shredded sharp cheddar cheese
Cooking Instructions
Start with the grits. Add the water, salt, and half and half to a pan or small pot. Bring to a boil. Add the grits. Reduce heat. Cover and simmer for 15-20 minutes, stirring often.
When the grits are about ready, stir in the butter and cheese. Simmer 5 more minutes, then remove from heat to rest.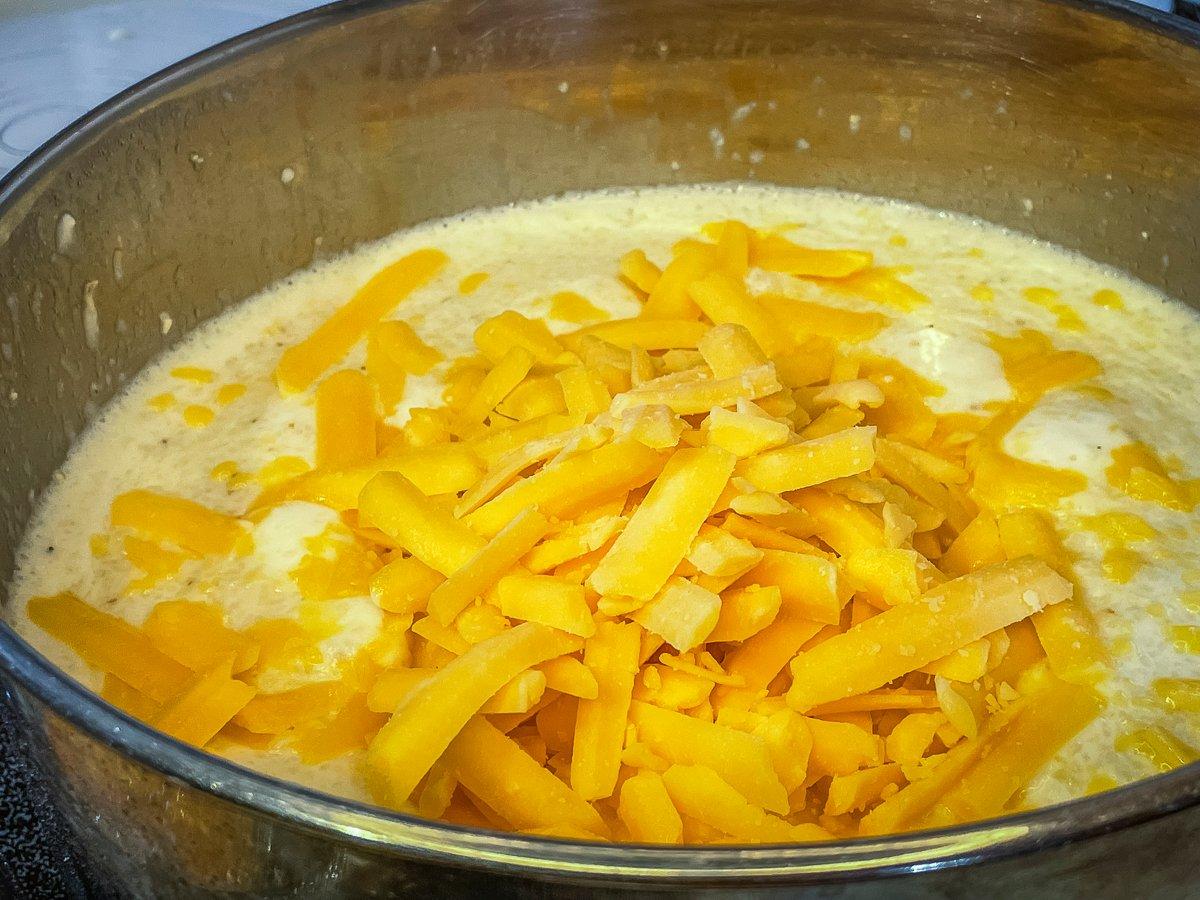 While the grits simmer, heat ½ inch oil or shortening in a large skillet. Dredge the fillets in seasoned cornmeal.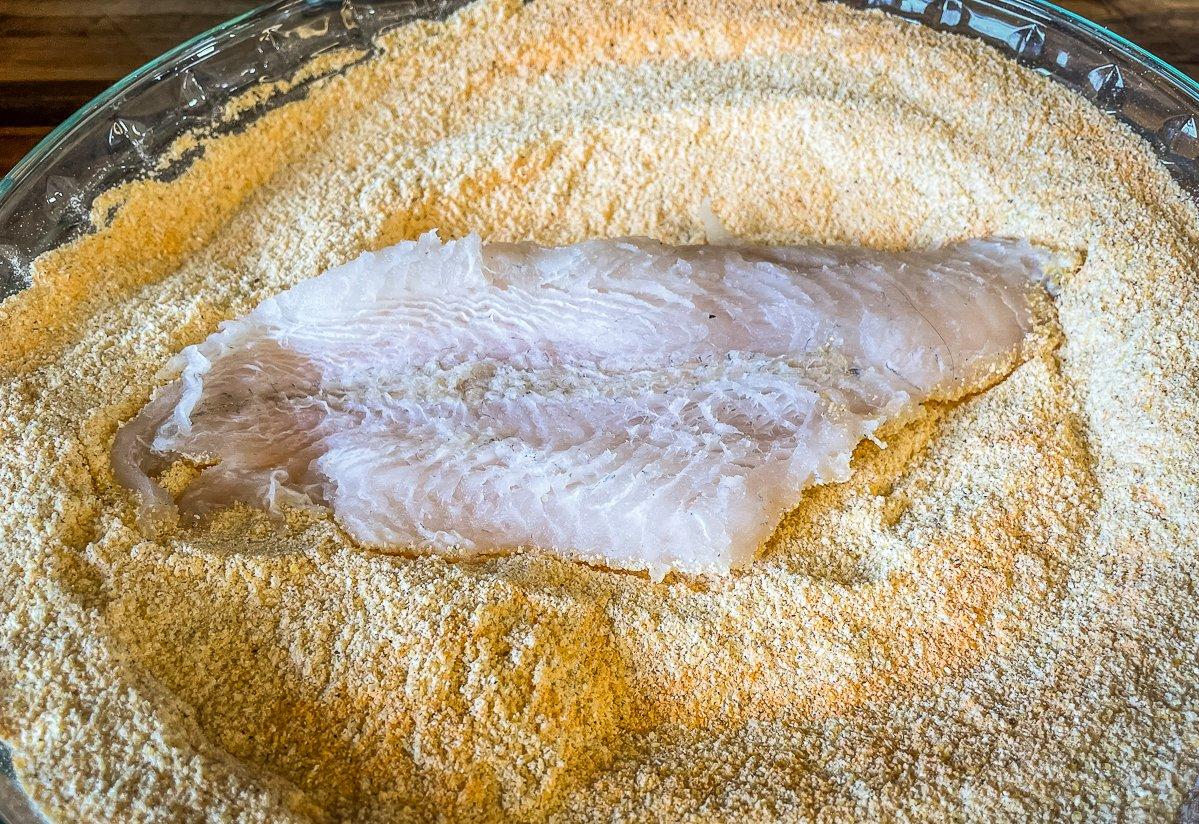 Once the oil reaches 325-350 degrees, add the fish, taking care not to overcrowd the pan. Fry for 3-4 minutes per side, depending on thickness, till the fish is flaky, golden brown, and crispy. Move to a paper towel lined tray while you continue to fry remaining fish.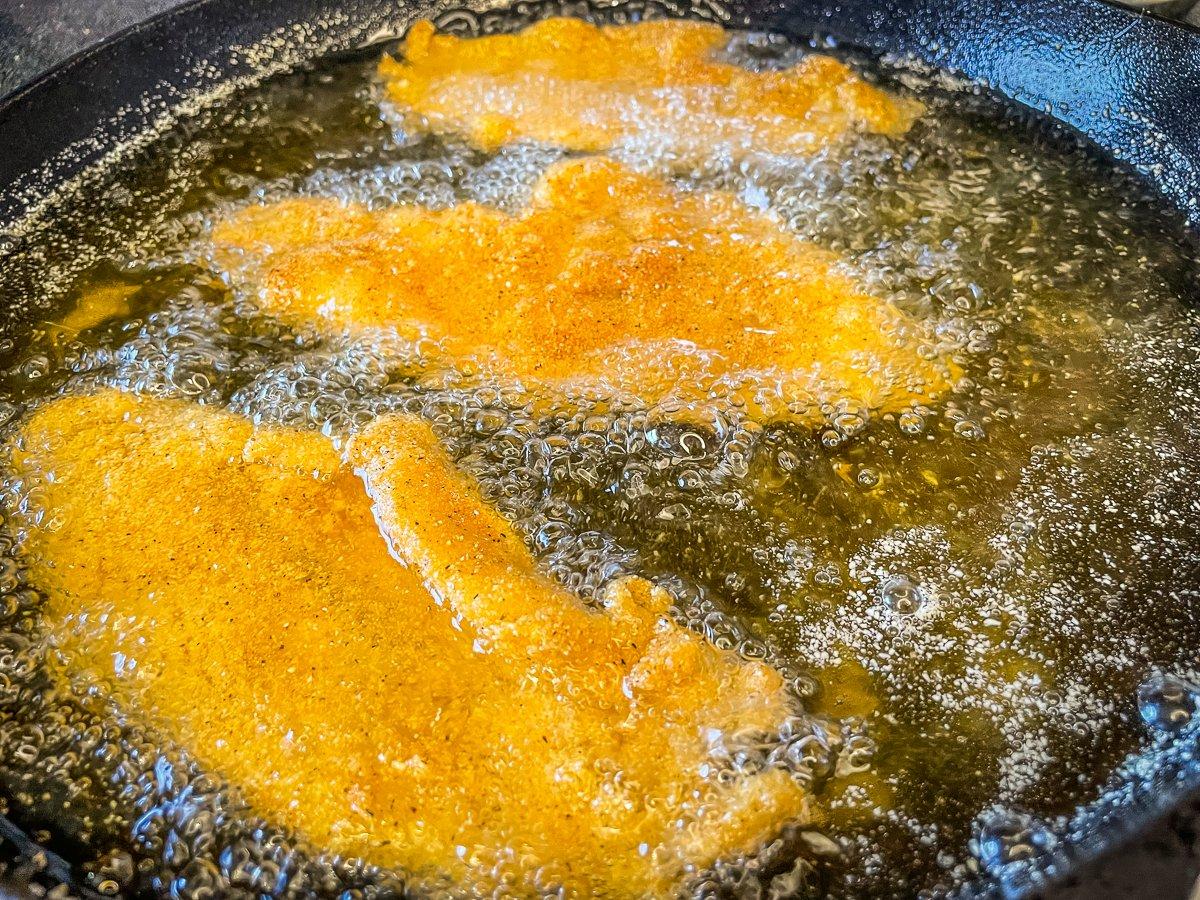 To plate, spoon cheese grits into a bowl. Top with 1-2 fried catfish fillets and a fried egg. I'm going out on a limb and trusting that y'all know how to fry an egg without instruction. Top with hot sauce, if desired.