JJ's Spaghetti IN Meatballs
One of the best benefits of blogging for Timber2Table is sharing wild game recipes with and from other hunters. At a recent squirrel hunting camp, Federal Ammo's JJ Reich mentioned that he had been experimenting with a version of venison spaghetti and meatballs inspired by his favorite Scotch egg recipe.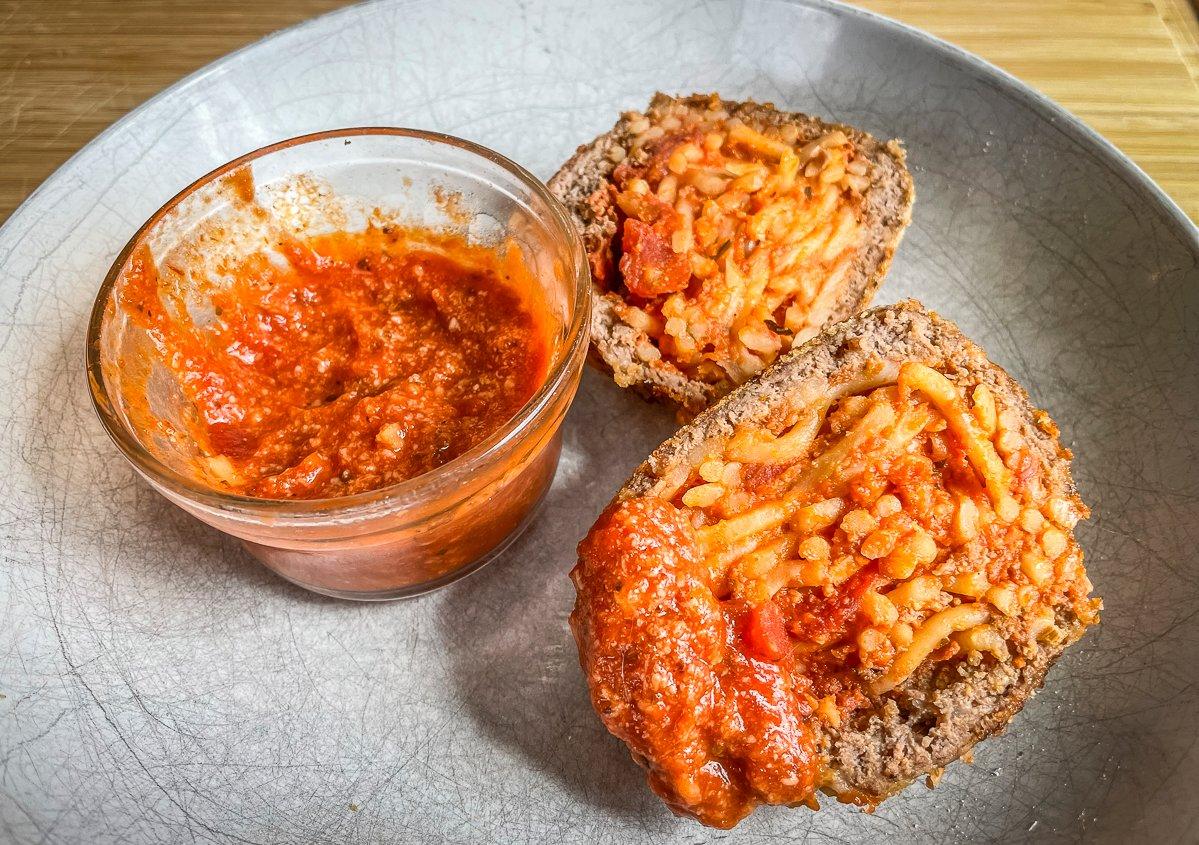 He froze the spaghetti to hold its shape. Next he wrapped the spaghetti balls in a thin layer of venison Italian sausage. Then he rolled them in panko breadcrumbs. The result was a Scotch-egg-style spaghetti IN meatballs.

Ingredients
2 pounds venison Italian sausage
1 jar (25 ounces) spaghetti sauce
16 ounces dried spaghetti, cooked
4 ounces parmesan cheese
3 cups panko breadcrumbs
Non-stick vegetable oil cooking spray
Cooking Instructions
Start by boiling the spaghetti in salted water. Drain the pasta and mix in enough sauce to coat it. Pack the spaghetti in round ice-ball molds. Freeze well — usually at least four hours.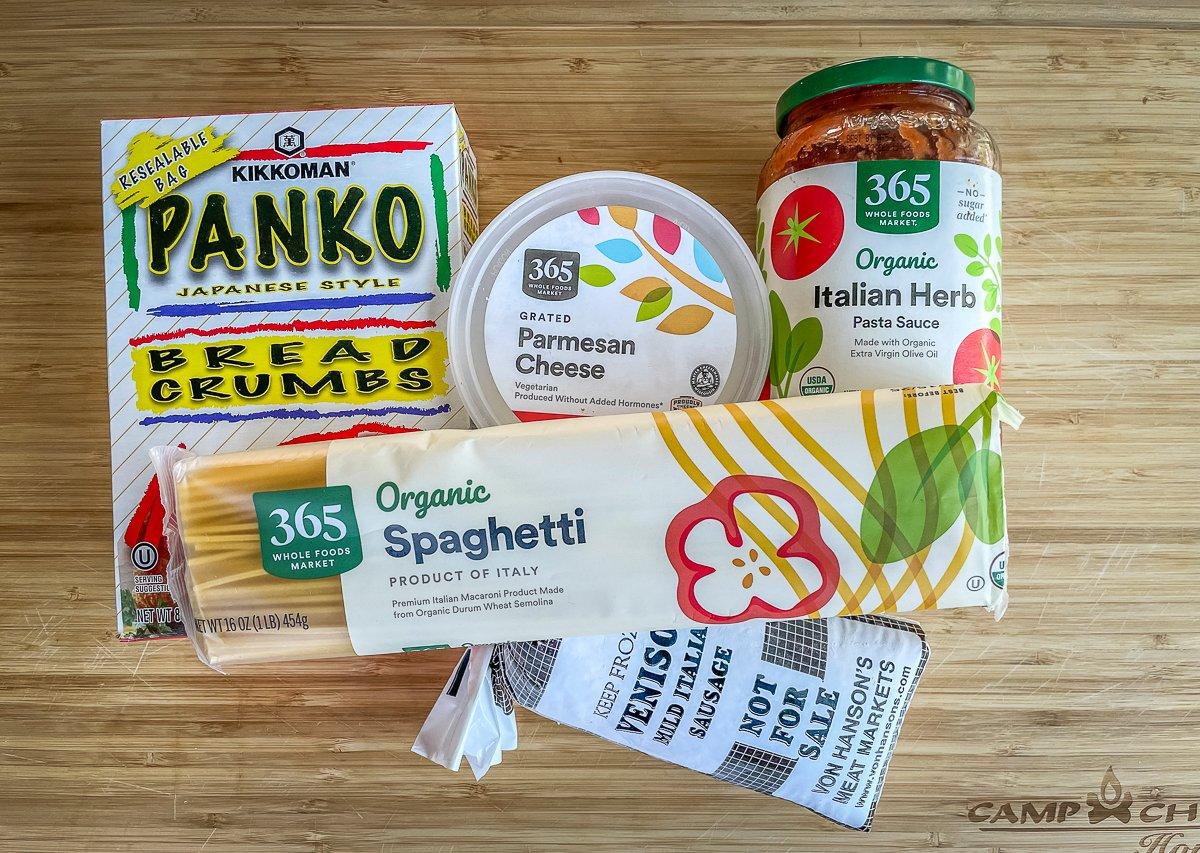 Wrap the meat around the spaghetti ball to seal it completely.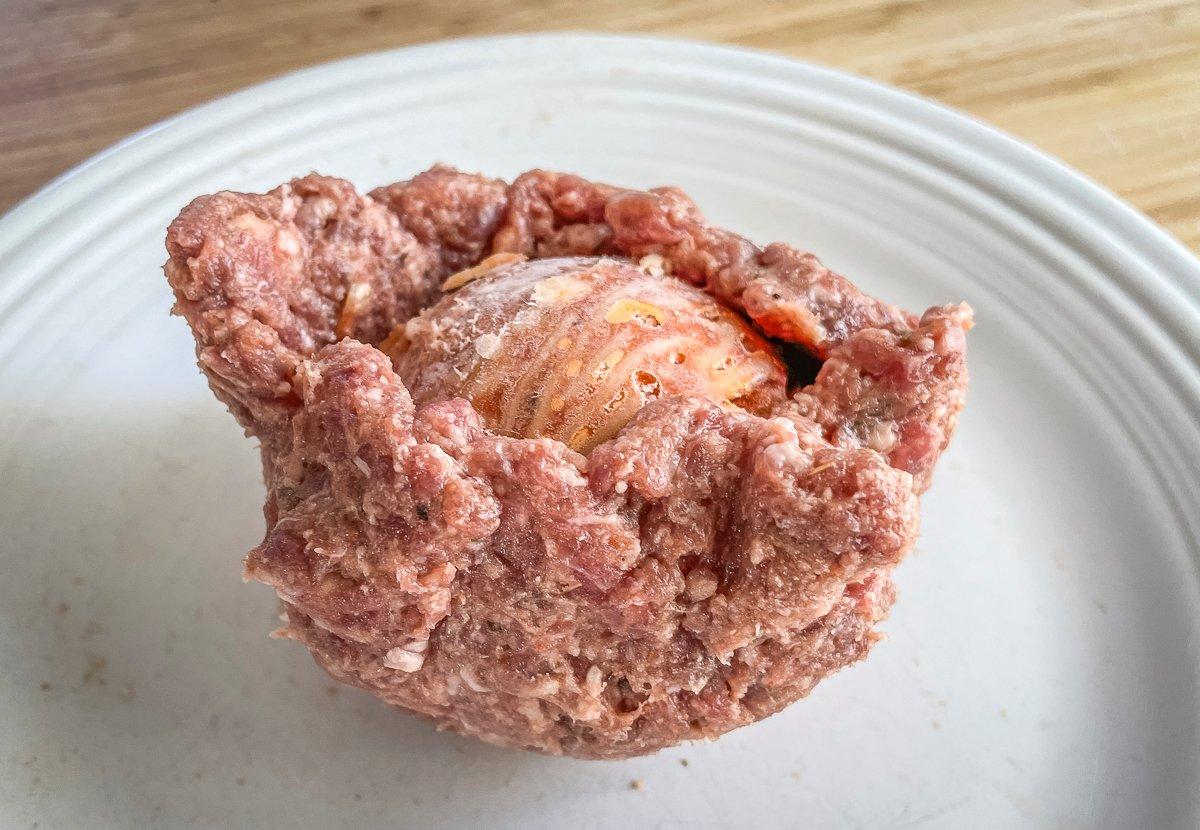 Gently roll the balls in panko breadcrumbs. Then move them to a baking sheet.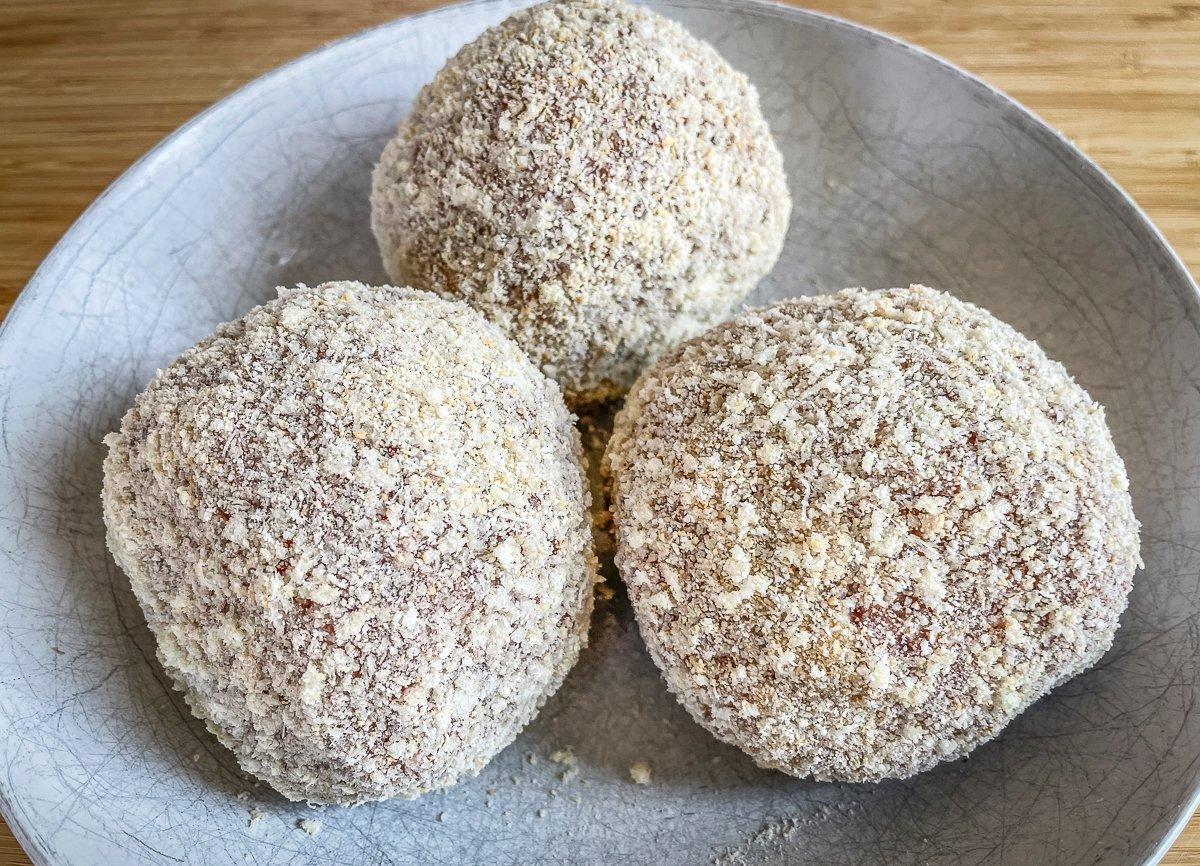 Serve with remaining sauce mixed with grated parmesan for dipping.