Loaded Mashed Potato Venison Shepherd's Pie
Shepherd's pie has always been a favorite among hunters. The mixture of meat, mashed potatoes and cheese is a hearty meal.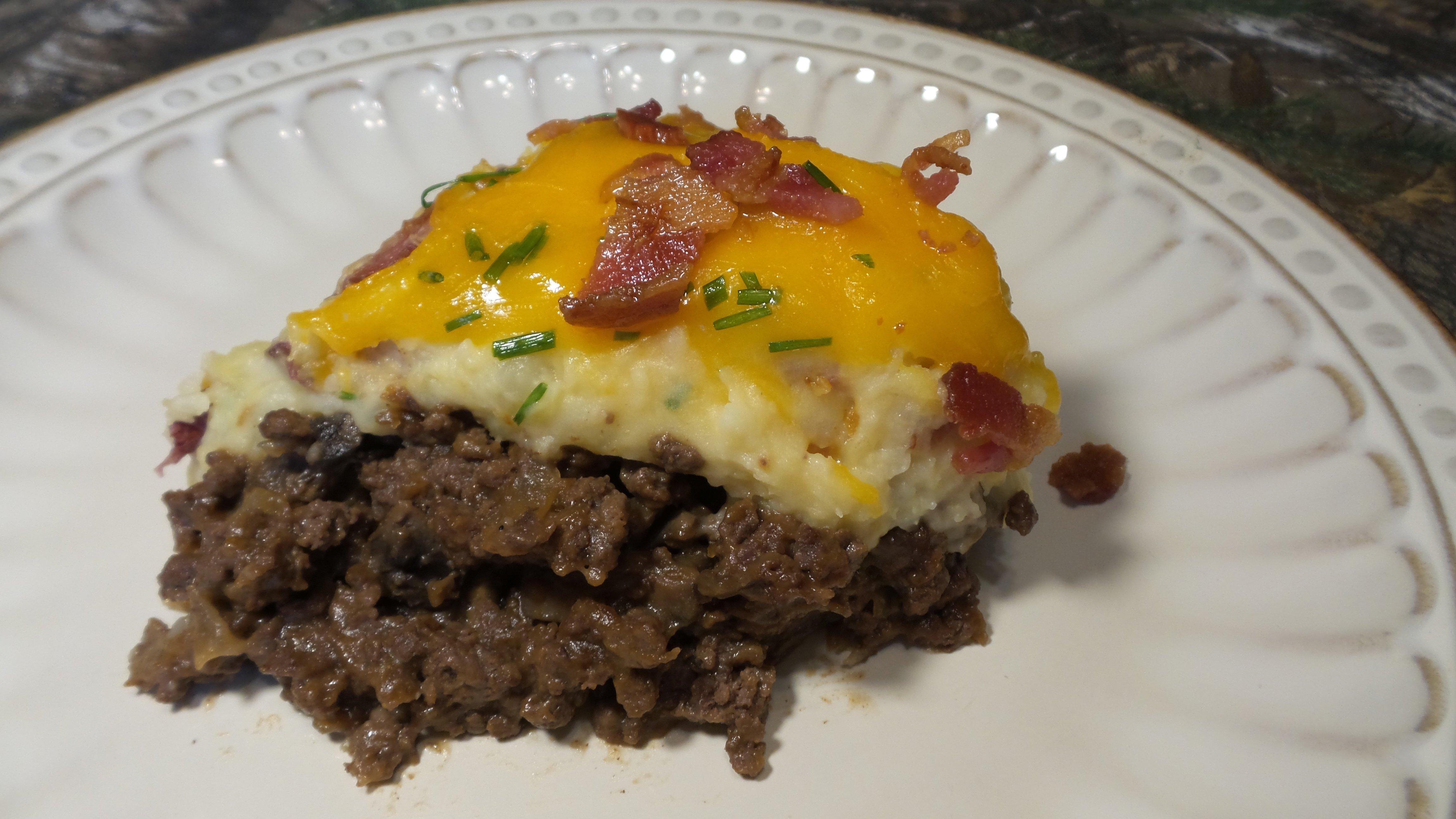 The dish is best if you make your own mashed potatoes for the topping. I like skin-on red potatoes, about three pounds, for the pie, but any will work.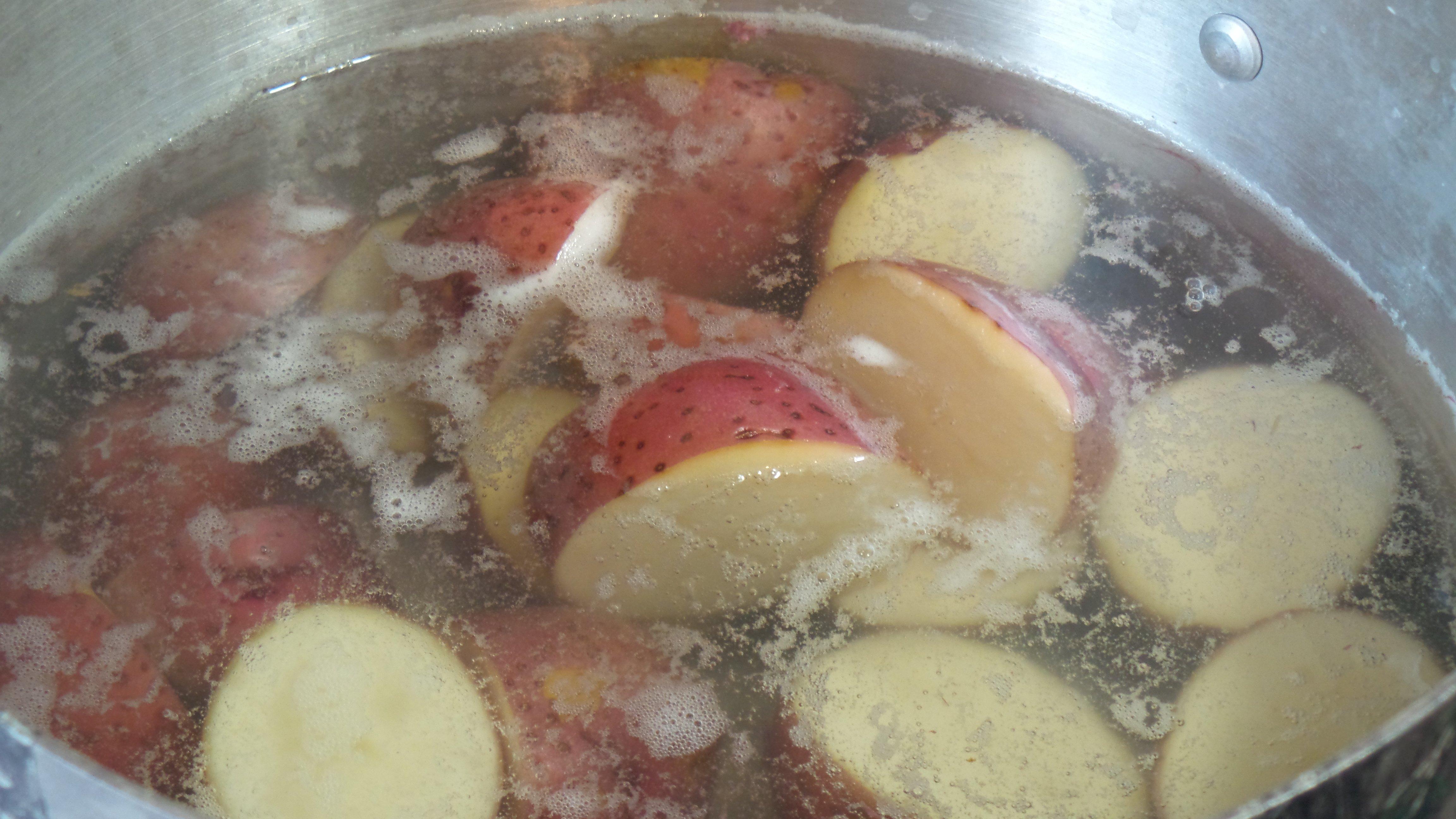 Boil your potatoes until soft, then drain and smash. I like to mix in a stick of butter, a cup of sour cream and a tablespoon of minced garlic to the potatoes. Add milk and stir until potatoes are relatively smooth, add bacon and cheese, then salt to taste. Try them like this, or make your favorite mashed potato style.
Ingredients
1 ½ pounds coarse ground venison
Garlic mashed potatoes
1 ½ cups shredded cheese
10 bacon slices, cooked till crisp, then chopped, divided into two equal portions
1 pound mushrooms, sliced
1 onion, diced
1 ½ teaspoons salt
2 packs brown gravy mix
1 teaspoon garlic powder
Fresh chives, finely chopped
Cooking Instructions
Begin by browning the venison in a large skillet. Add the onions and mushrooms and continue to cook until the meat is browned through and the mushrooms and onions are soft. Add the salt and garlic powder, along with the packs of brown gravy mix. If the meat mixture is too dry, add a bit of water until it reaches a thick consistency.
Place the shepherd's pie in a pre-heated 350 degree oven for 30 minutes or until the potatoes are lightly browned at the peaks and along the edges. Remove the pie from the oven and top with the remaining bacon crumbles and cheese. Place the pie back into the oven for five minutes to melt the cheese. Sprinkle with the chopped chives before serving.