Mexican Style Venison Pie
Think of this one as a cross between a taco and a savory meat pie. The recipe sticks to tradition in that it uses lard in the crust, as most Mexican or American Southwest kitchens still do. Feel free to substitute butter or shortening in the crust, but it won't yield the same flavor and texture, or be any healthier.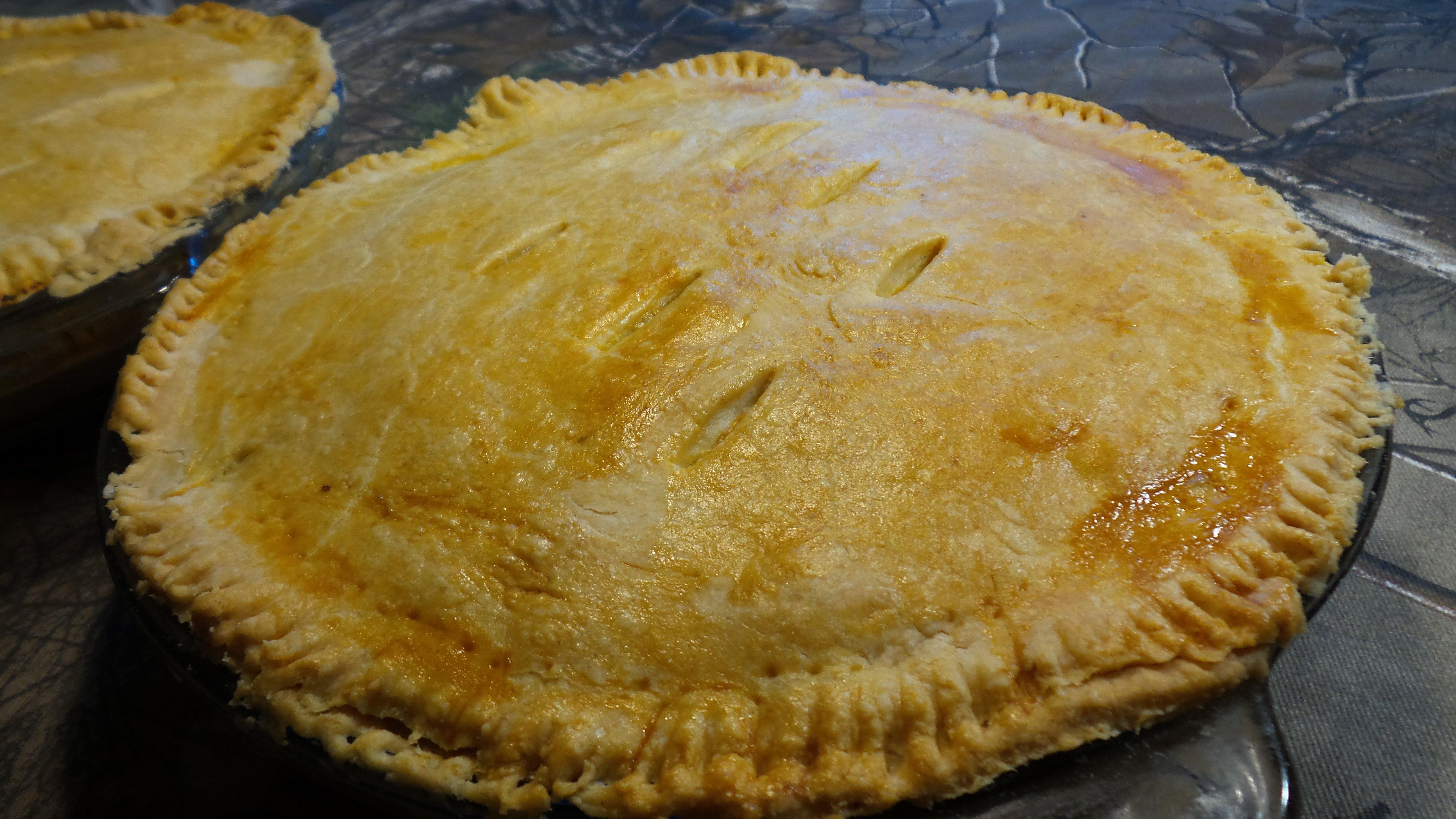 The poblano peppers used in the recipe were fresh, grilled over hot coals to roast and char the skin, then placed in a zip-style bag to sweat and let the skin loosen before being chopped. I used a can of fire-roasted tomatoes to speed things along, but grilled and chopped fresh tomatoes would work as well.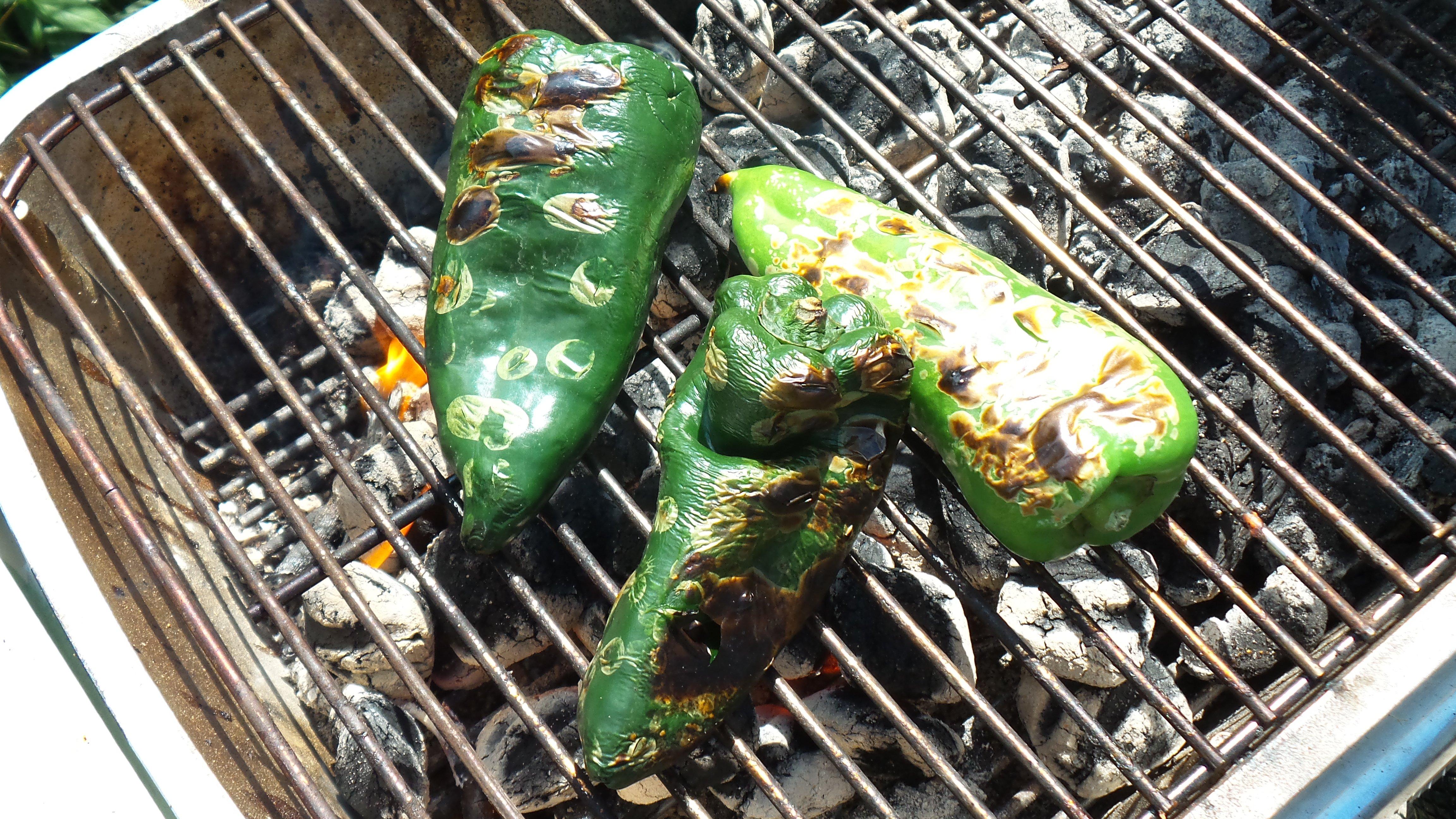 Since the thawed pack of ground venison I had weighed in at a bit over 2 pounds, I doubled the recipe. Instead of pie pans, a doubled recipe works well in a large cast iron skillet if you are feeding a crowd. Simply adjust cooking time till the top crust has a nice brown color and looks done.
Ingredients
Crust Ingredients
1 1/4 cups high quality pork lard, melted
6 ounces cold, light beer
1 teaspoon salt
1 teaspoon baking powder
2 1/2 cups all-purpose flour
½ cup corn meal
Meat Filling
1 to 1.5 pounds ground venison
2 tablespoons oil
1 tablespoon taco or southwest seasoning
1 small white onion, diced
1-2 poblano peppers, roasted and chopped
2 cloves garlic, minced
14 ounce can Hunt's fire roasted diced tomatoes
1 teaspoon garlic powder
1 teaspoon onion powder
Salt and pepper
2 cups shredded sharp cheddar or jack cheese
1 egg beaten with a tablespoon of water to make an egg wash
Cooking Instructions
To make the crust, mix flour, baking soda, corn meal and salt in a large glass bowl. In a separate bowl, microwave the lard just until melted, mix in the beer. Add the liquid mixture to the dry ingredients and mix to form a smooth dough. Divide into two balls and cover with plastic wrap to rest while you make the pie filling.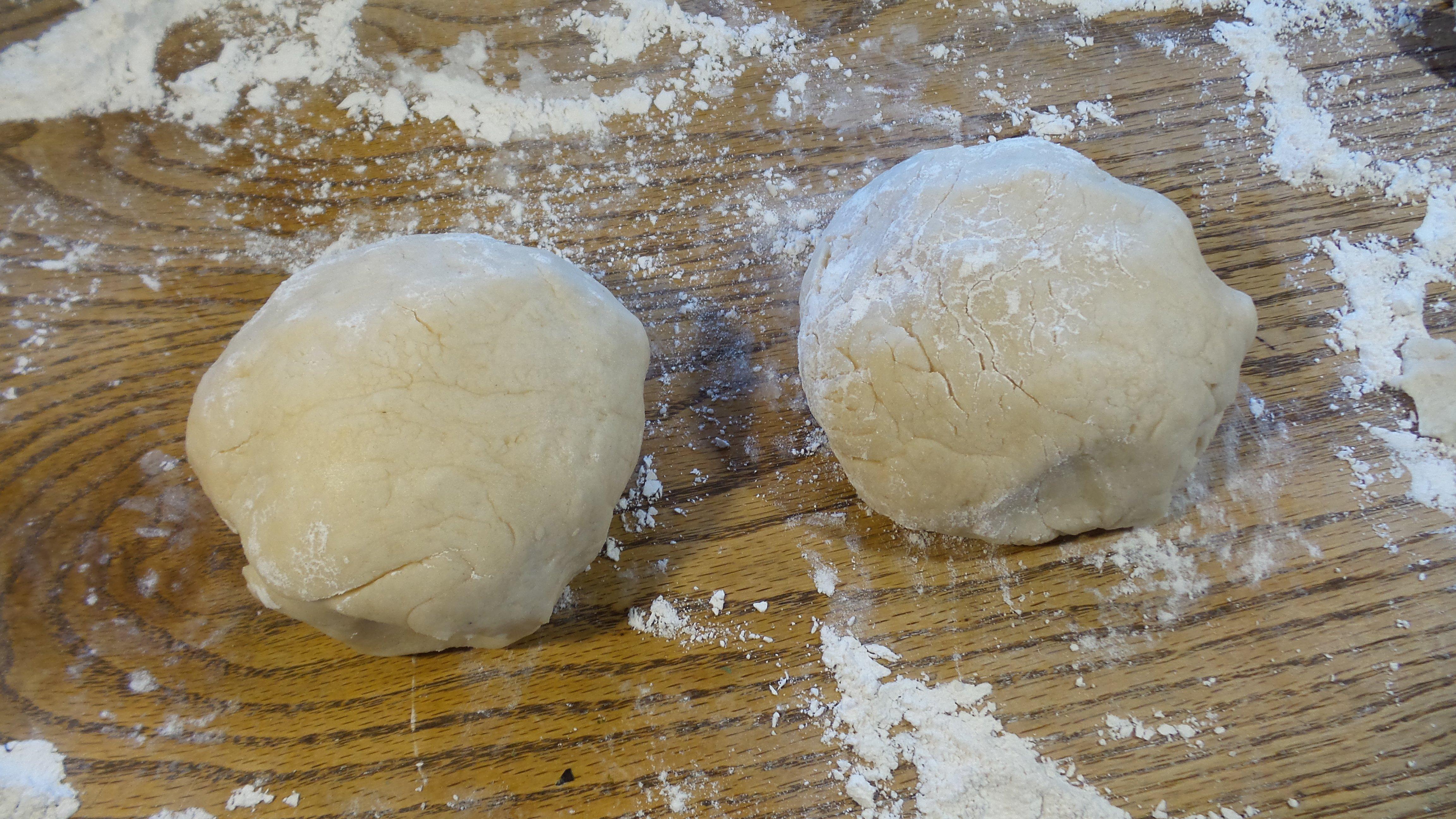 While the pie filling simmers, dust a large cutting board, kitchen table or counter top with flour. Roll each of the balls of dough out flat and round, at least 12 inches across and around 1/8 of an inch thick. Spray a pie pan or small skillet with cooking spray and transfer one of the pie crusts into the pan.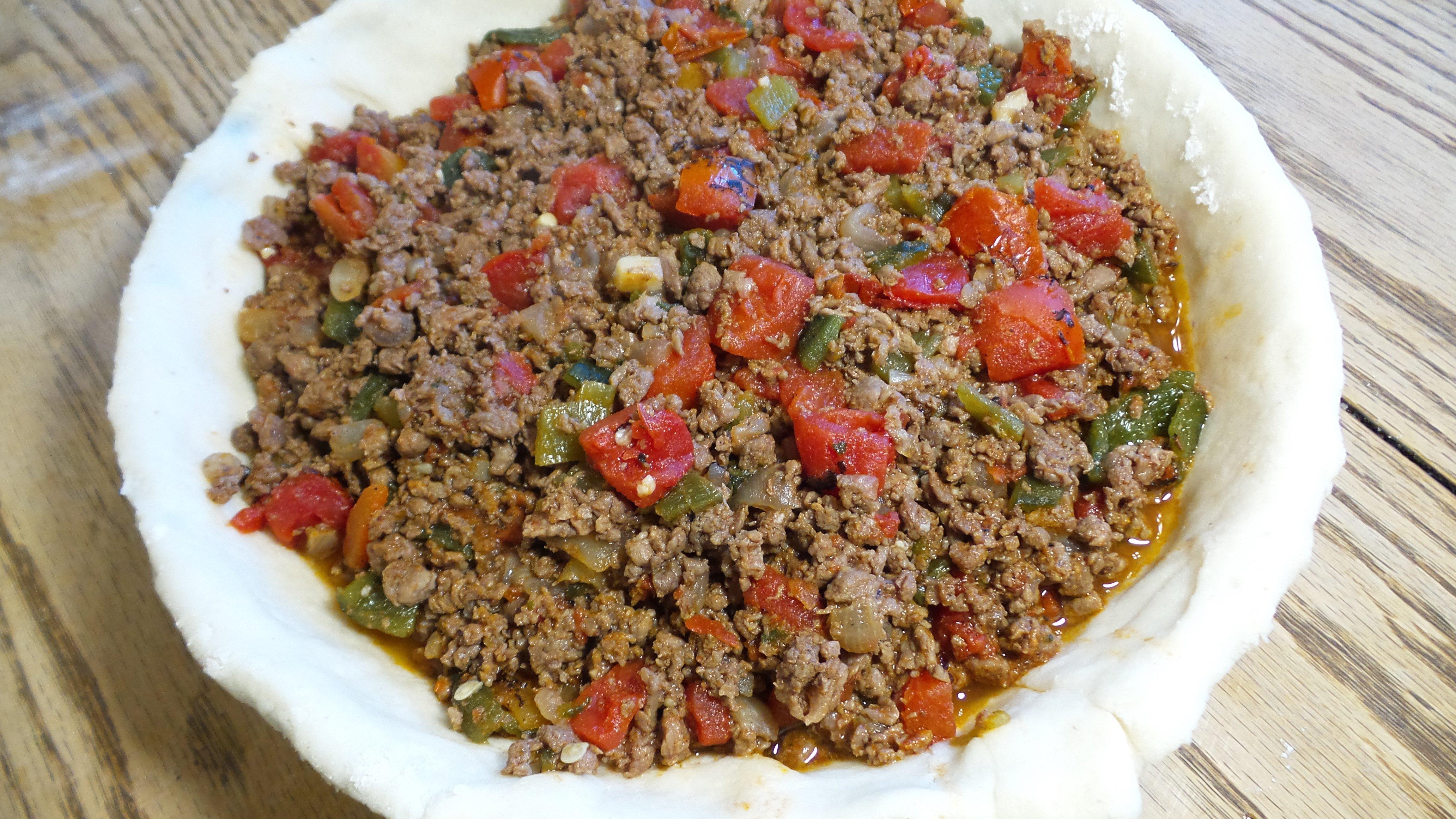 Trim and crimp the edges of the pie crusts together. Use a pastry brush to lightly cover the top crust with the egg wash. Use a sharp knife to make a few slits in the top crust to allow the steam to vent.
Place the pie into a 375 degree, pre-heated oven. Bake for 50-60 minutes until the top crust is golden brown and flaky looking. Let the pie rest for 5-10 minutes before slicing. Top with salsa, chopped tomatoes, guacamole or sour cream for garnish.