Michaela's Venison Slow Cooker Sloppy Joes
I am blessed that all three of our children share my wife's and my passion for the outdoors. Not only do they love to hunt and to eat the wild game we kill, they enjoy getting in the kitchen and coming up with new recipes as well. I am a big advocate of families cooking and eating together. Family dinner is a part of our national fabric that needs to make a comeback.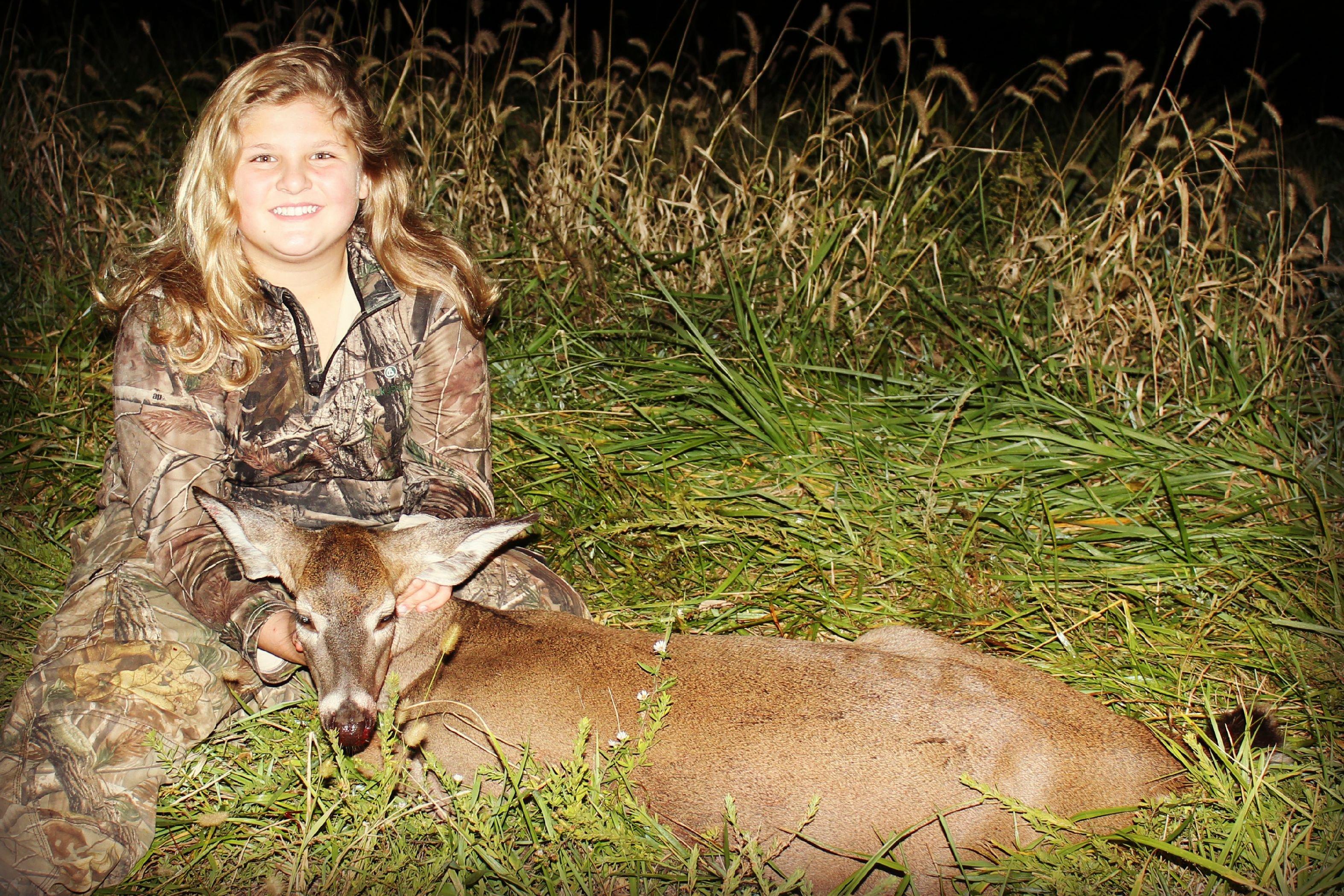 The meat and diced onion gets browned in a skillet then added to the slow cooker with the sauce mix, but that is about it for hands-on cooking time. Start it in the morning before heading out to work or to hunt and have a hot meal waiting when you get home.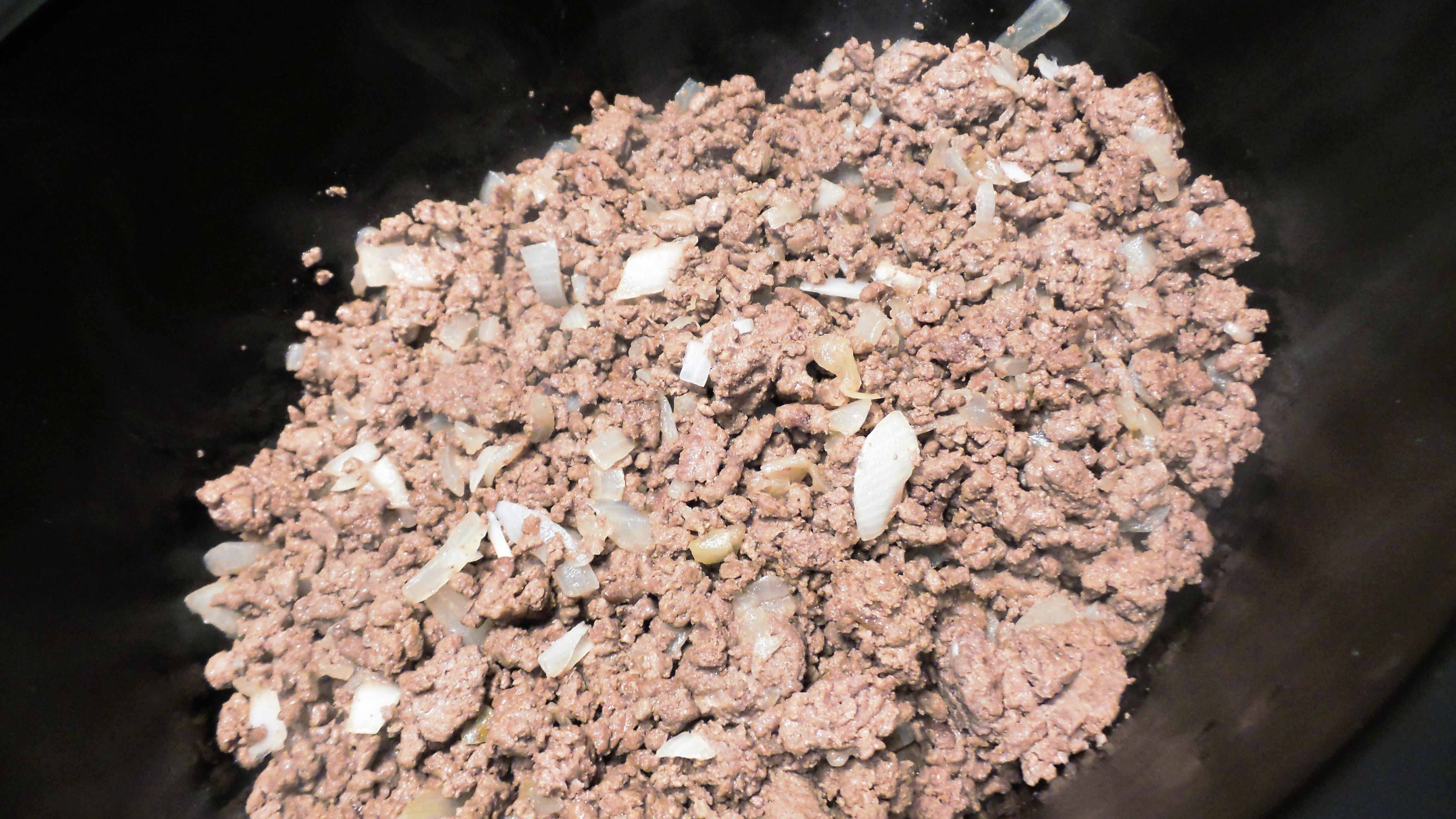 Ingredients
1 ½ to 2 pounds ground venison
1 yellow onion, finely diced
2 cups of your favorite BBQ sauce
½ cup brown sugar
1 cup tomato ketchup
1 cup water
4 tablespoons apple cider vinegar
4 tablespoons yellow mustard
Cooking Instructions
Brown the ground venison in a skillet with the onions. Once the onions are soft and the venison has browned, transfer the mixture to a slow cooker. Add the remaining ingredients and stir to incorporate everything. Turn the slow cooker to low and simmer for up to eight hours.