Pasta e Fagioli with Ground Venison
Pasta e Fagioli (pasta with beans) is a traditional Italian soup of pasta, broth, vegetables and tomatoes. The addition of ground venison moves the dish from a nice soup to a filling main course, perfect for a cold winter day.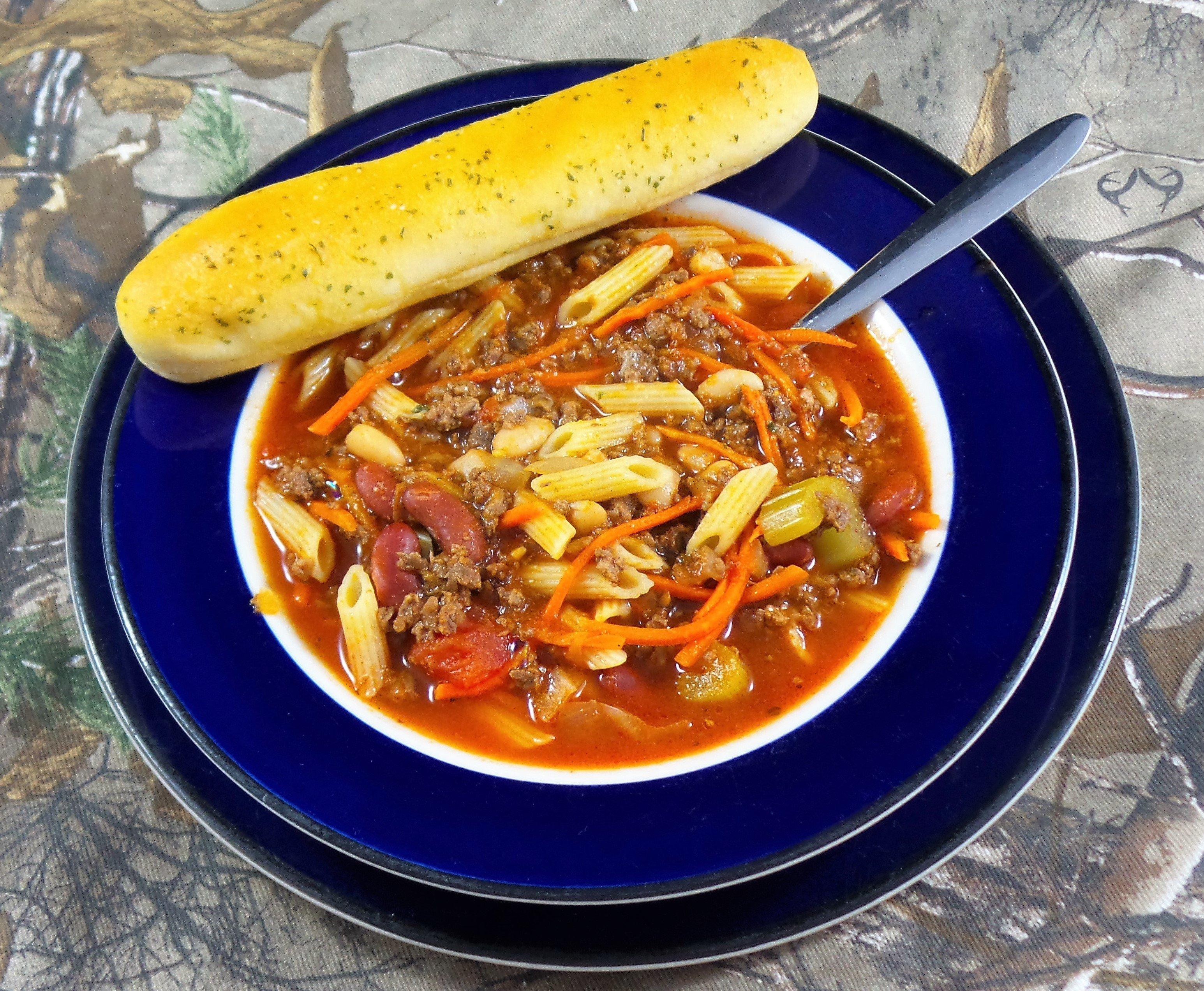 As with most recipes, use this as a base and tailor the dish to your desire. Like more tomato? Add it, more or different vegetables than I used? Toss them in. The point being, don't get tied down to a recipe so tightly that you don't make it your own.
The traditional pasta for the dish is ditalini, a short, short of wide noodle reminiscent of a thimble. Don't worry if your local store doesn't have it though, any broad noodle will work.
Ingredients
2 pounds ground venison
1 onion, chopped fine
3 carrots, peeled and chopped
3 celery stalks, chopped
2 twenty-eight ounce cans diced tomatoes, with juice
1 sixteen ounce can of red kidney beans, drained
1 sixteen ounce can of white kidney beans, drained
1 quart beef stock
3 teaspoons fresh oregano, finely chopped
2 tablespoons Italian flat parsley, finely chopped
1 teaspoon hot sauce
2 eight ounce cans of tomato sauce
1 tablespoon dried Italian blend herb seasoning
1 teaspoon garlic, chopped
Salt and pepper to taste
8 ounces pasta of choice
Cooking Instructions
Brown the ground venison in the bottom of a large stock pot with just a bit of oil if necessary to prevent sticking. Add the onions and continue to simmer until the onions soften.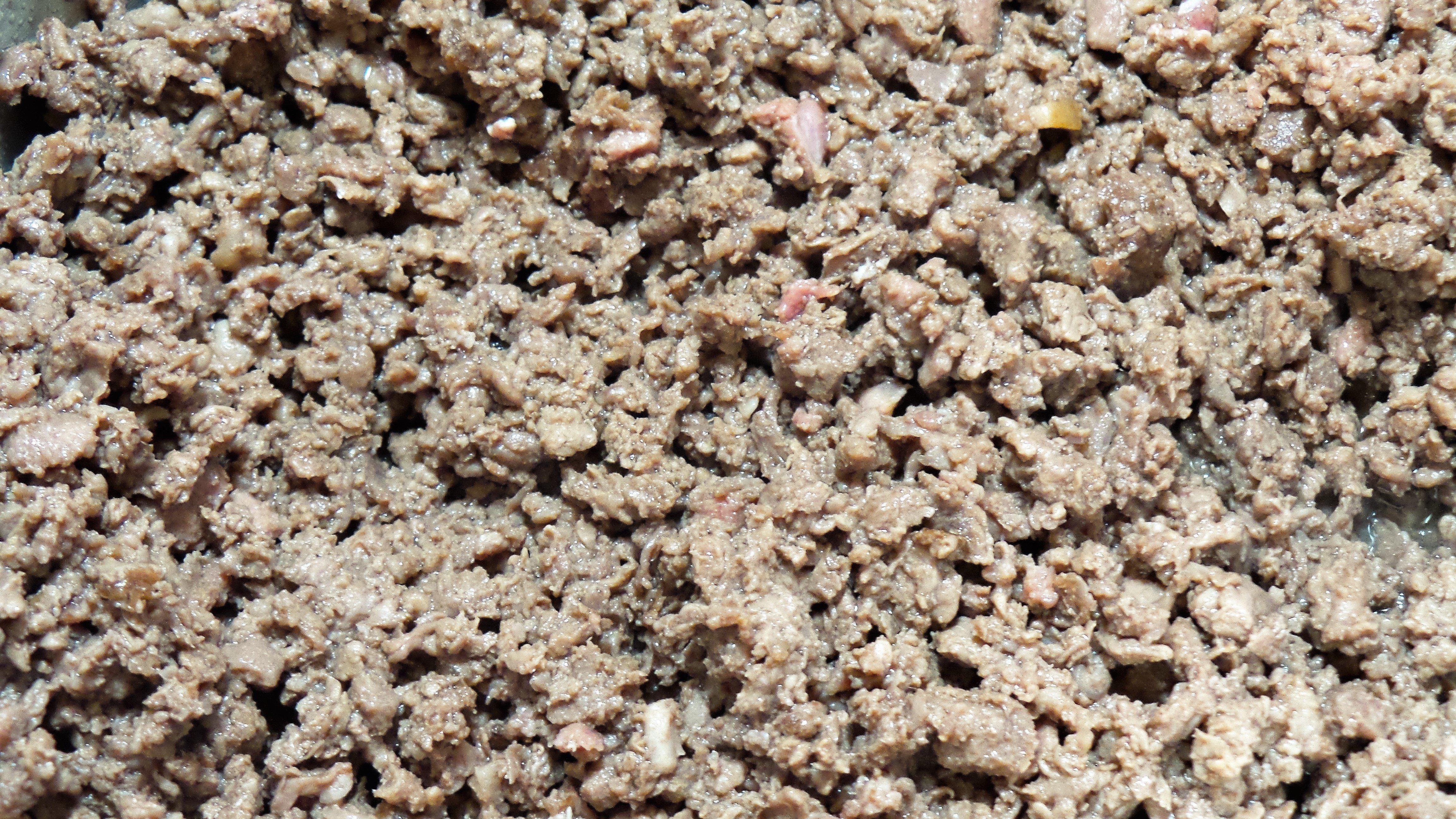 Add the chopped garlic and cook for five more minutes, then add the rest of the ingredients except for the pasta.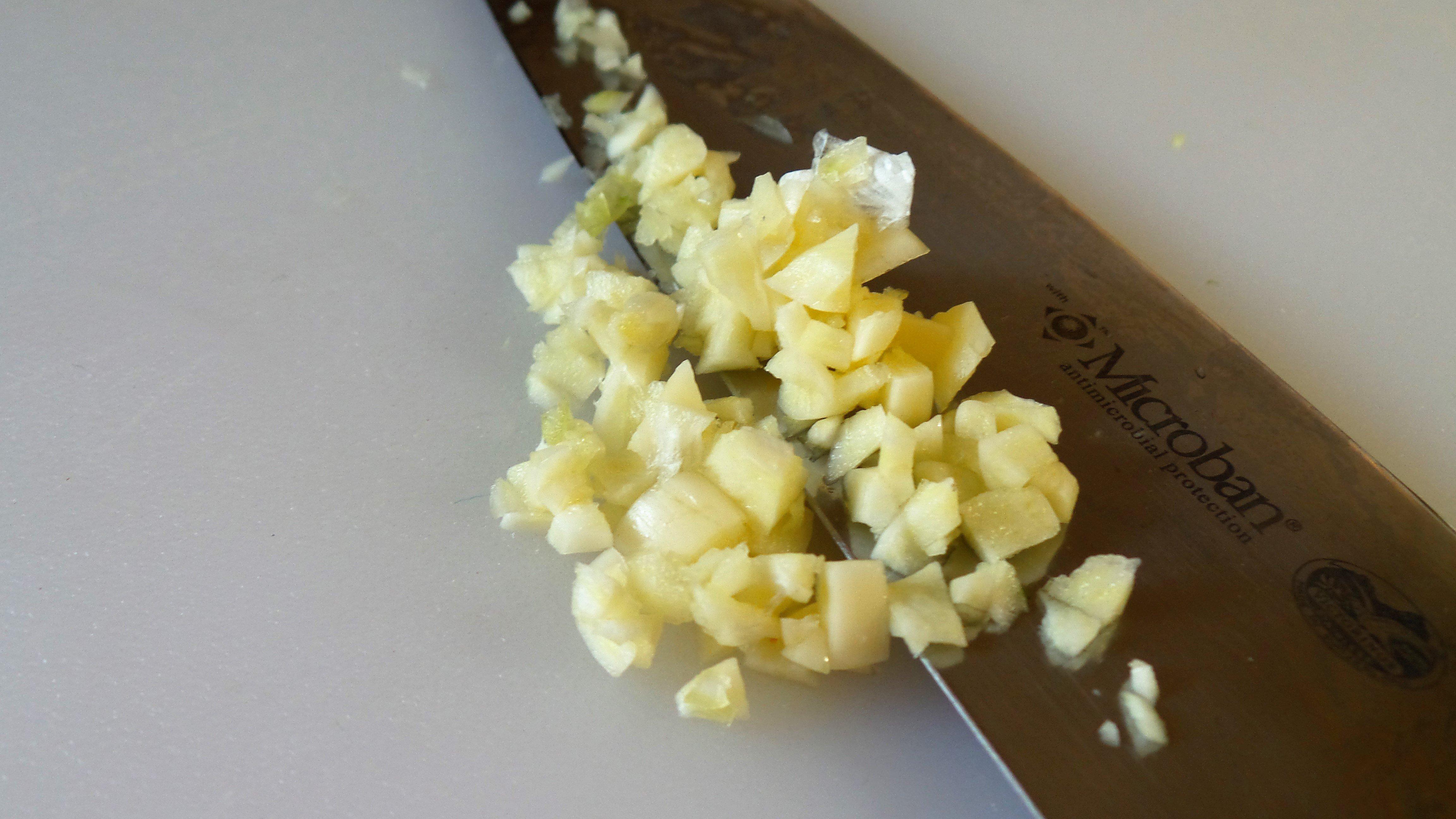 Simmer the soup for three to four hours over low heat, stirring occasionally. Check for flavor and season with salt and pepper to taste. Add the pasta and simmer for 15 to 20 more minutes until the pasta is done.
Serve the soup with crusty bread or breadsticks