She Crab Soup originated in Charleston, South Carolina, in the early 1900s. The original recipe infused the rich, creamy soup with the roe from female blue crabs that populated local waters. Today, roe-laden females aren't harvested, but the soup is still a popular area dish.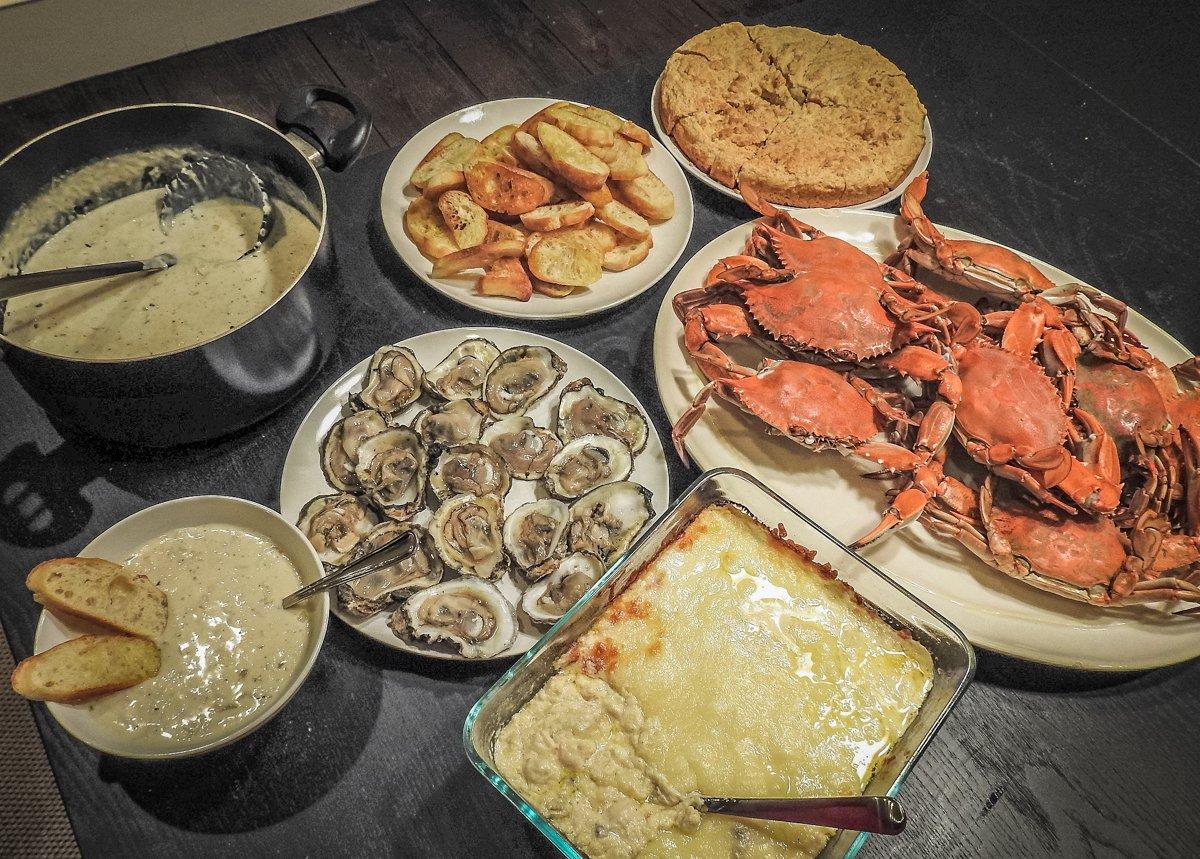 A tip for getting the most meat from your crabs is to squeeze the body of the crab between your thumb and first finger to push the meat from the body, then use a rolling pin to squeeze out any meat from the smaller legs.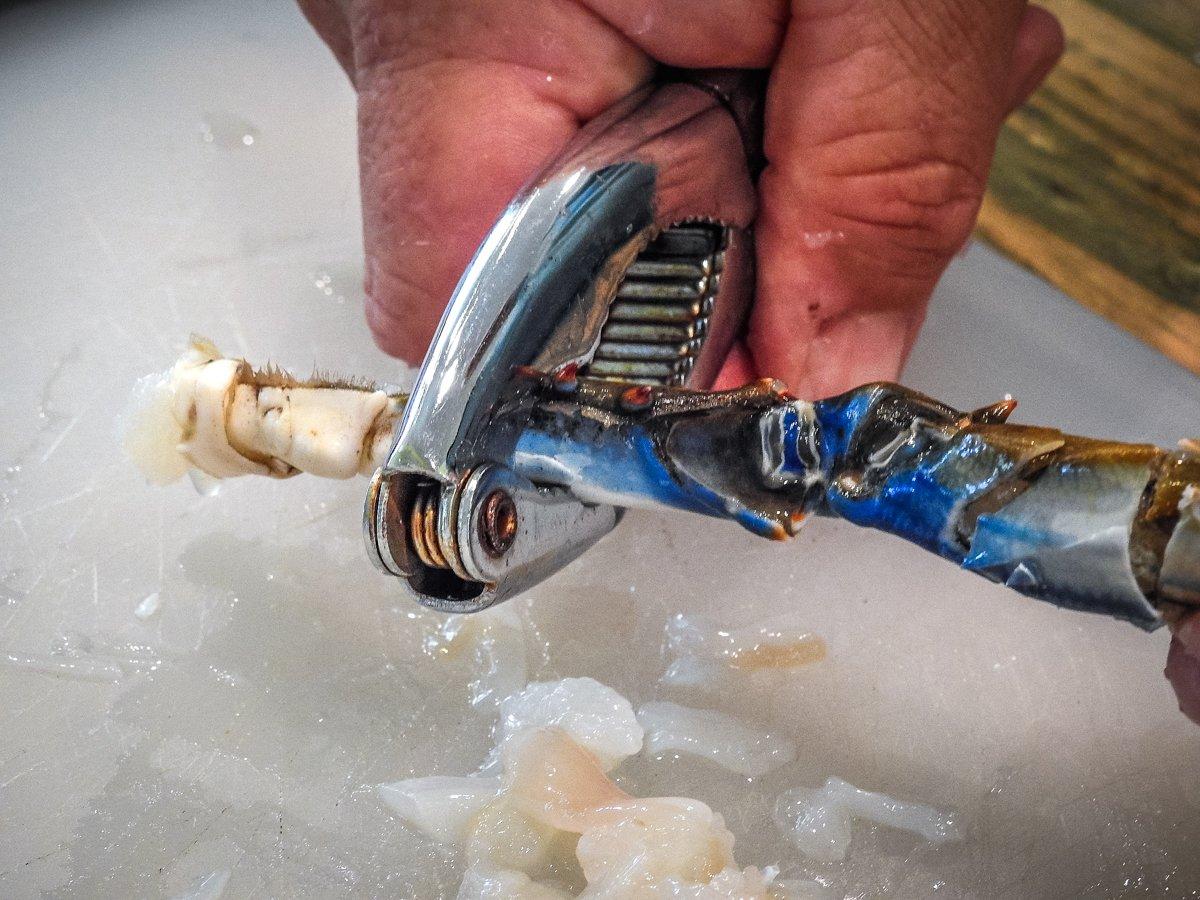 Ingredients
4 tablespoons butter
2 medium shallots, diced
½ cup all-purpose flour
2 cups fish stock
1 quart whole milk
1 pound fresh lump crabmeat, raw or cooked
3 hard-cooked egg yolks, crumbled
1/2 teaspoon black pepper
2 cups heavy cream
½ cup white wine
1 tablespoon salt
1 teaspoon dried oregano
½ cup shredded parmesan cheese
Cooking Instructions
Start by melting the butter in a heavy pan. Add the diced shallots and cook for 3 to 5 minutes until they soften. Add the flour and stir, cooking for another 5 to 10 minutes to form a blonde roux.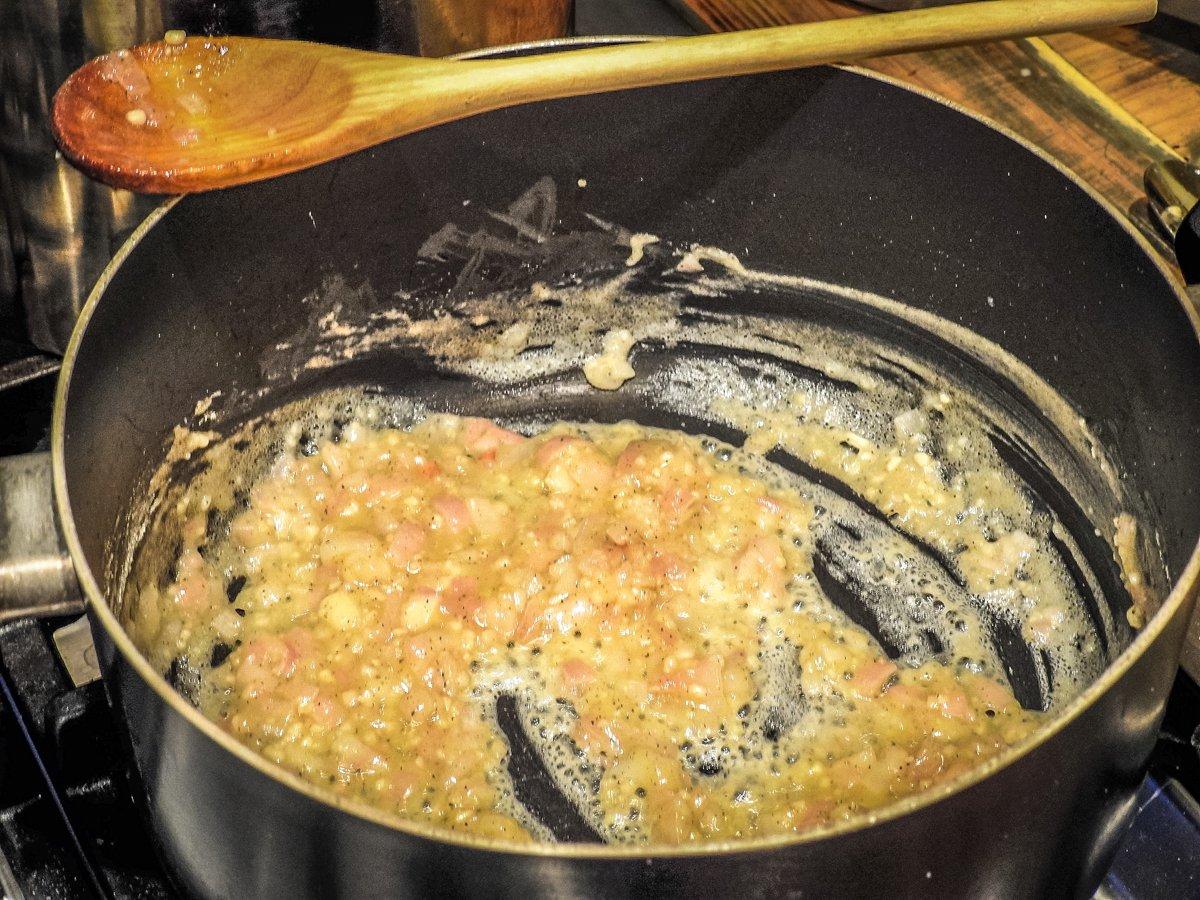 Pour in the cream, wine, parmesan cheese, and crabmeat. Stir well. Add the dried oregano, black pepper and the crumbled egg yolks. Stir and reduce heat to low. Simmer for 10 to 15 minutes. Taste for seasoning and add salt, if needed.