Slow Cooker Wild Turkey White Chili
When we smoke a whole wild turkey for dinner, there always seems to be quite a bit of meat leftover. Since I use the bones to make stock, I need them picked clean before dropping them into the stockpot. For us, after a family meal on a whole bird, this usually yields a pound or two of smoked turkey meat.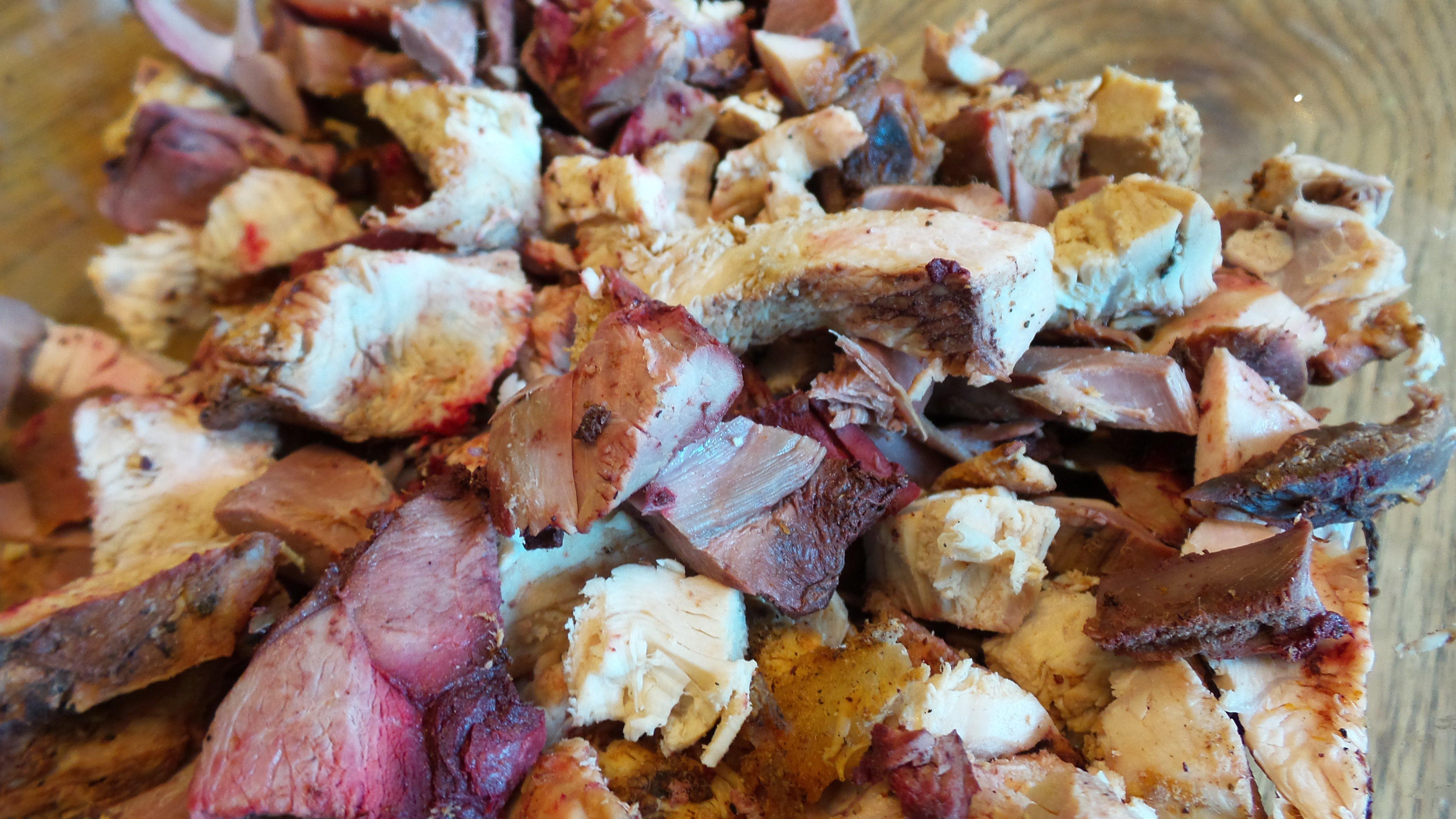 This recipe works well for busy work or hunting days since you simply dump everything into a slow cooker in the morning and it is ready to eat when you get home.
I like to use the stock made from the smoked turkey bones for a bit of extra richness, but canned stock will work as well. If you do decide to make your own stock, simply drop the cleaned bones into a stockpot, fill with water, put on a lid and simmer slowly for as long as you can. Our last batch went a full 24 hours. It started with three gallons of water and finished up as three quarts of stock. Try it; you will never go back to store-bought stock again.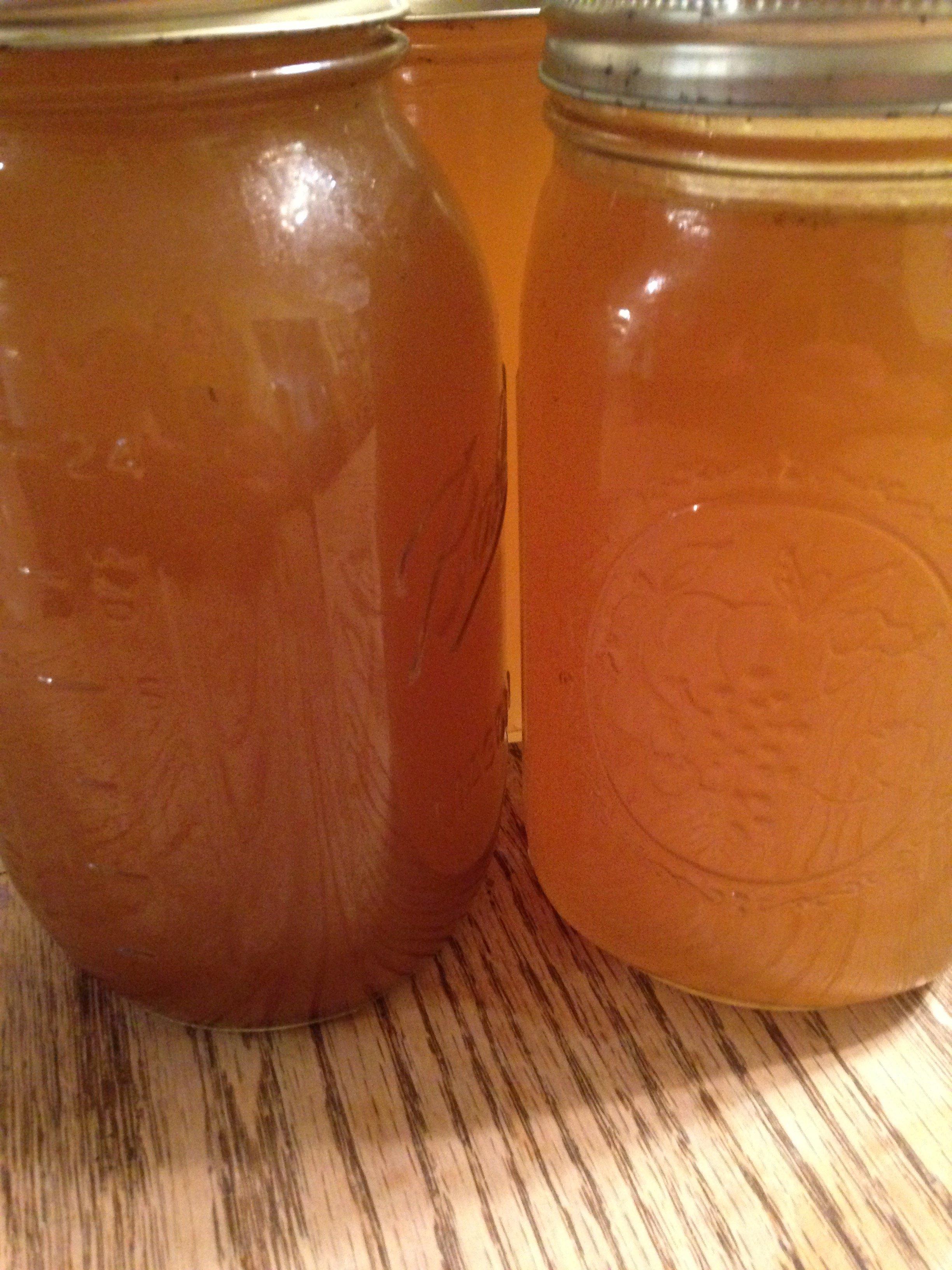 Ingredients
1.5 to 2 pounds of smoked turkey, cut or pulled into 1/2-inch cubes
3 cups of stock
1 large onion, chopped
2 15.5-ounce cans of great northern beans
2 4-ounce cans of chopped green chilies
1.5 teaspoons garlic powder
1 tablespoon vegetable oil
1.5 teaspoons salt
1 teaspoon ground cumin
1 teaspoon dried oregano
½ teaspoon black pepper
½ teaspoon ground chipotle chile powder
½ teaspoon southwestern seasoning
1 cup sour cream, divided
½ cup heavy whipping cream
Cooking Instructions
Combine all ingredients except for ½ cup of sour cream and the heavy whipping cream in a large crockpot. Cook on high for five hours or low for 8 hours. Before serving, stir in the cream and the other half cup of sour cream.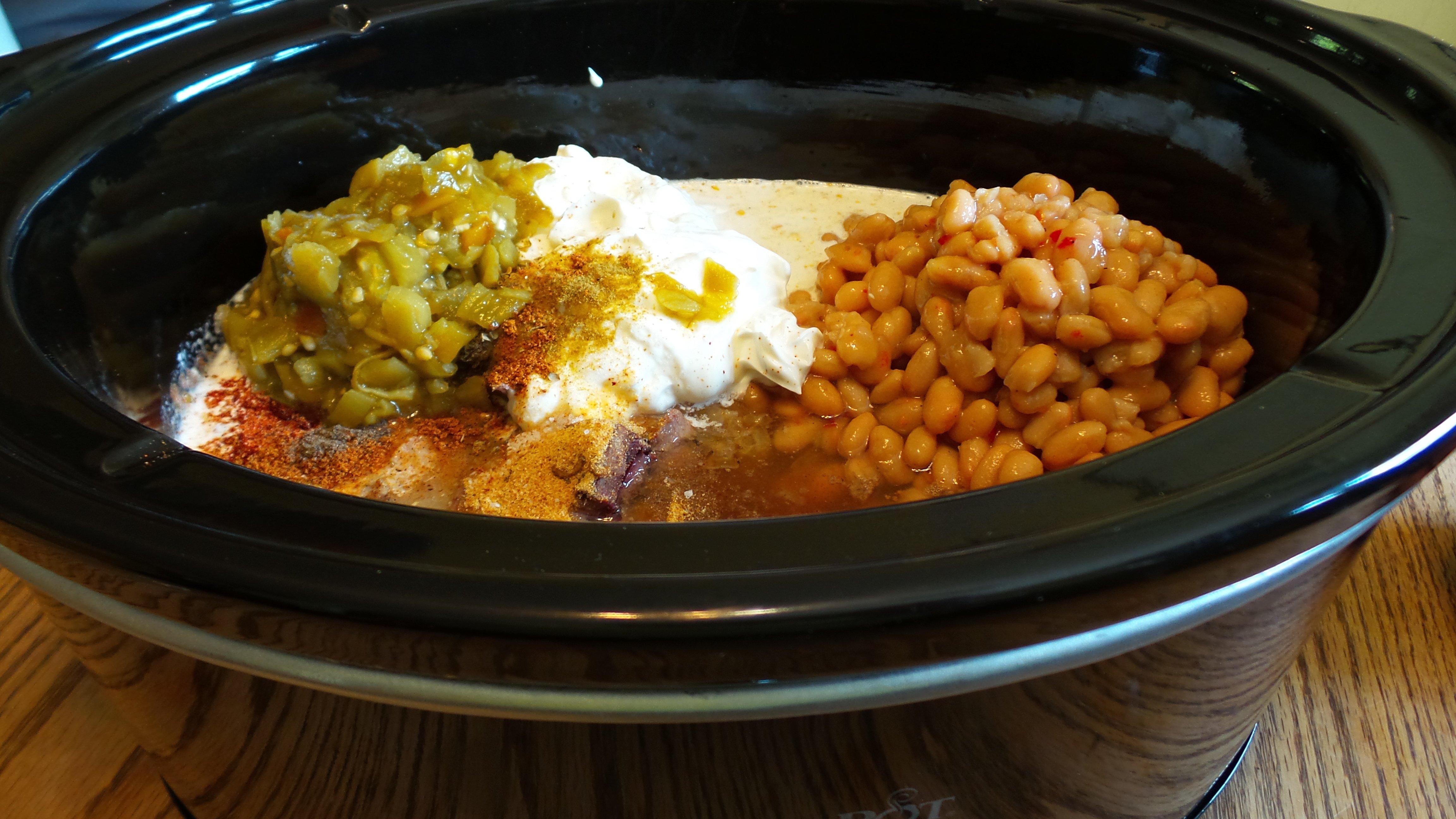 We like to top the white chili with strips of fried corn tortillas and a bit of cheese.