Souvlaki Greek-Style Venison Kabobs Recipe
These simple Greek-style venison kabobs are the perfect meal for a summer evening. Delicious, tender and ready in minutes (except for the marinade time), these kabobs will please the entire family.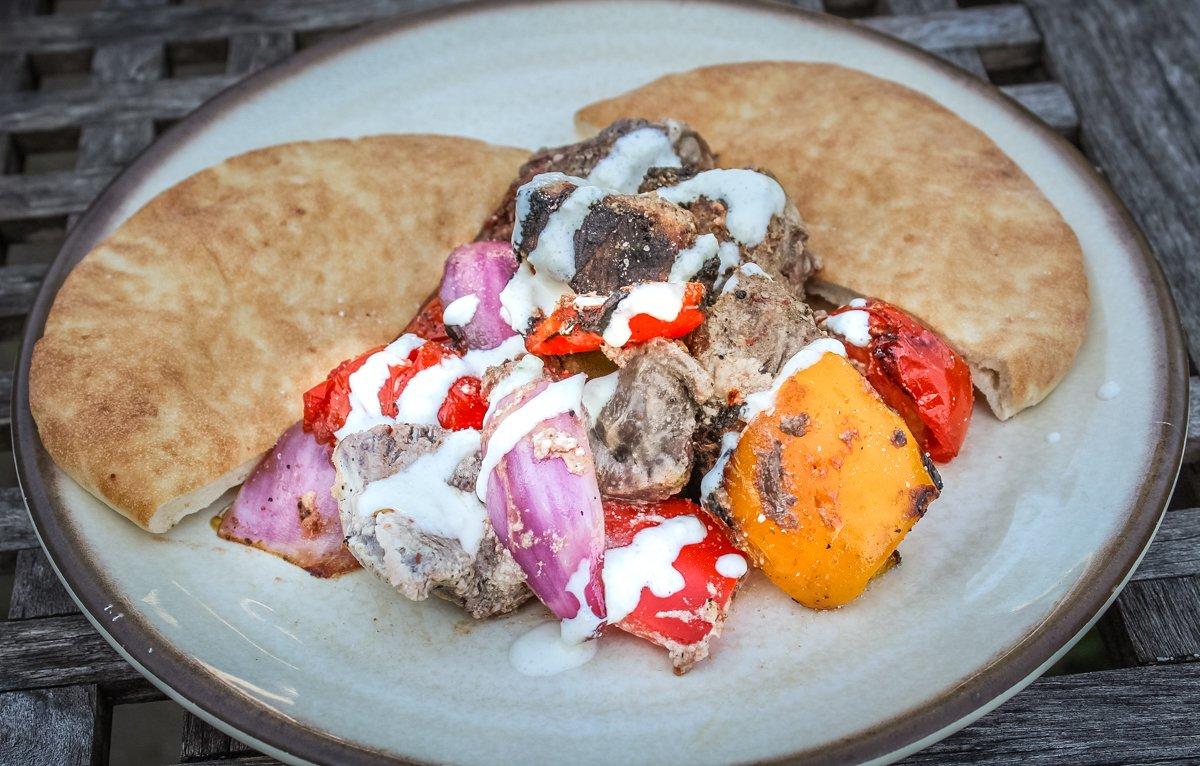 Serve the grilled skewers with creamy tzatziki sauce (recipe here) and fresh pita bread for a complete meal.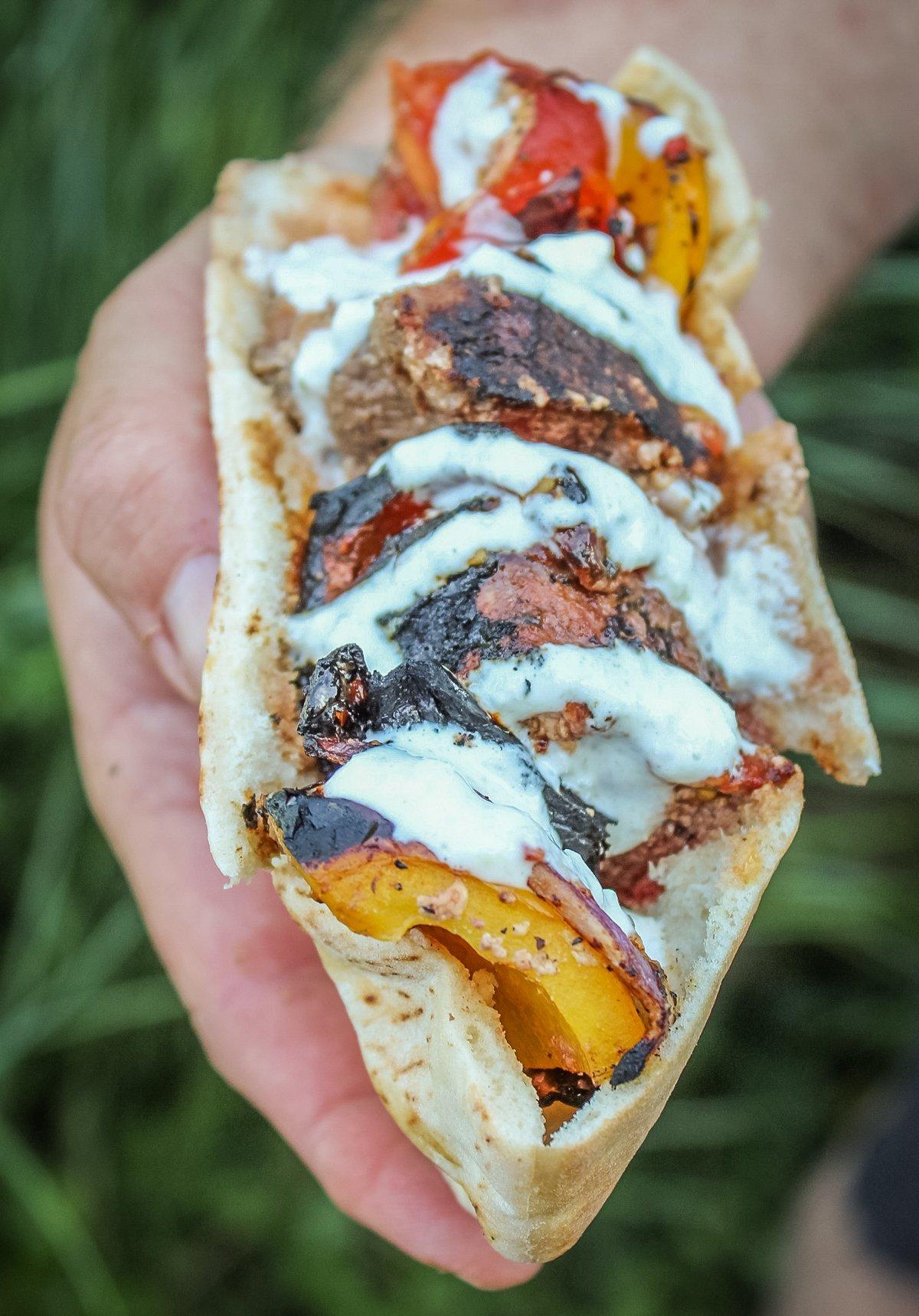 Ingredients
2-3 pounds venison, cut into 1 to 1.5 cubes
2 bell peppers, cut into squares
1 pound cherry tomatoes
2 red onions, quartered
Olive oil
Cavender's Greek Seasoning or a blend of salt, pepper, garlic powder and oregano
Marinade
2 cups plain Greek yogurt
½ cup lemon juice
½ cup olive oil
1 tablespoon kosher salt
2 teaspoons black pepper
Cooking Instructions
The day before you grill, trim the venison into 1-inch to 1.5-inch cubes
Mix the marinade ingredients and pour over the venison. Stir to evenly coat the venison, cover the bowl and refrigerate overnight.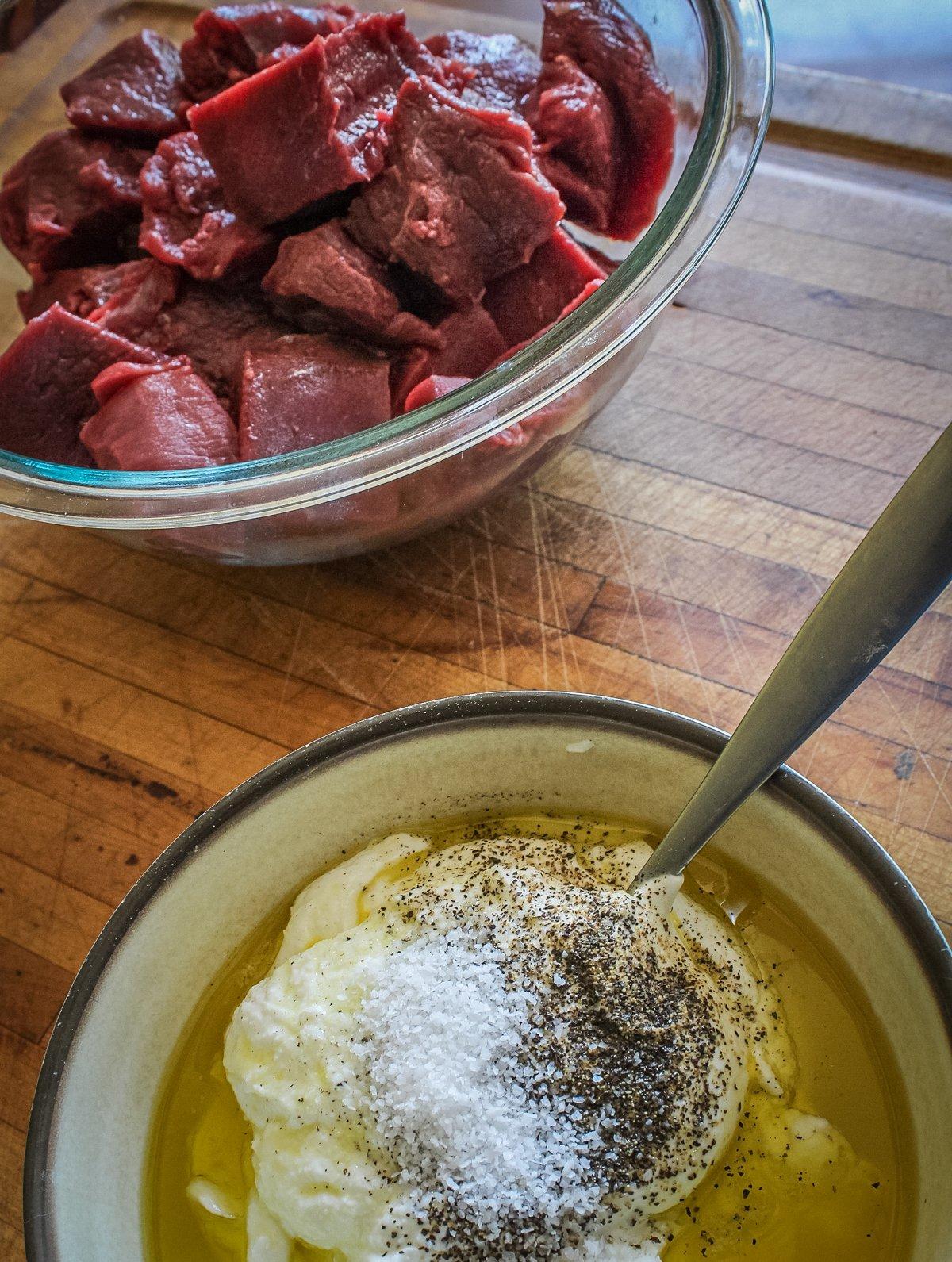 Grill for two to three minutes per side, or until done to your liking. Serve with pita bread and tzatziki sauce.