Spicy Fried Rabbit with Cajun Honey Drizzle
There is something about spicy, crispy fried food and a sweet, spicy drizzle that just works. The popularity of hot chicken and waffles is proof. You can find it on menus all across the country now. That same combo works for rabbit as well. We love to fry up rabbit with a spicy crust, serve it over waffles (bonus points if you use a Baby Yoda waffle maker that belongs to your daughter), and drizzle a Cajun honey over the top to balance the heat.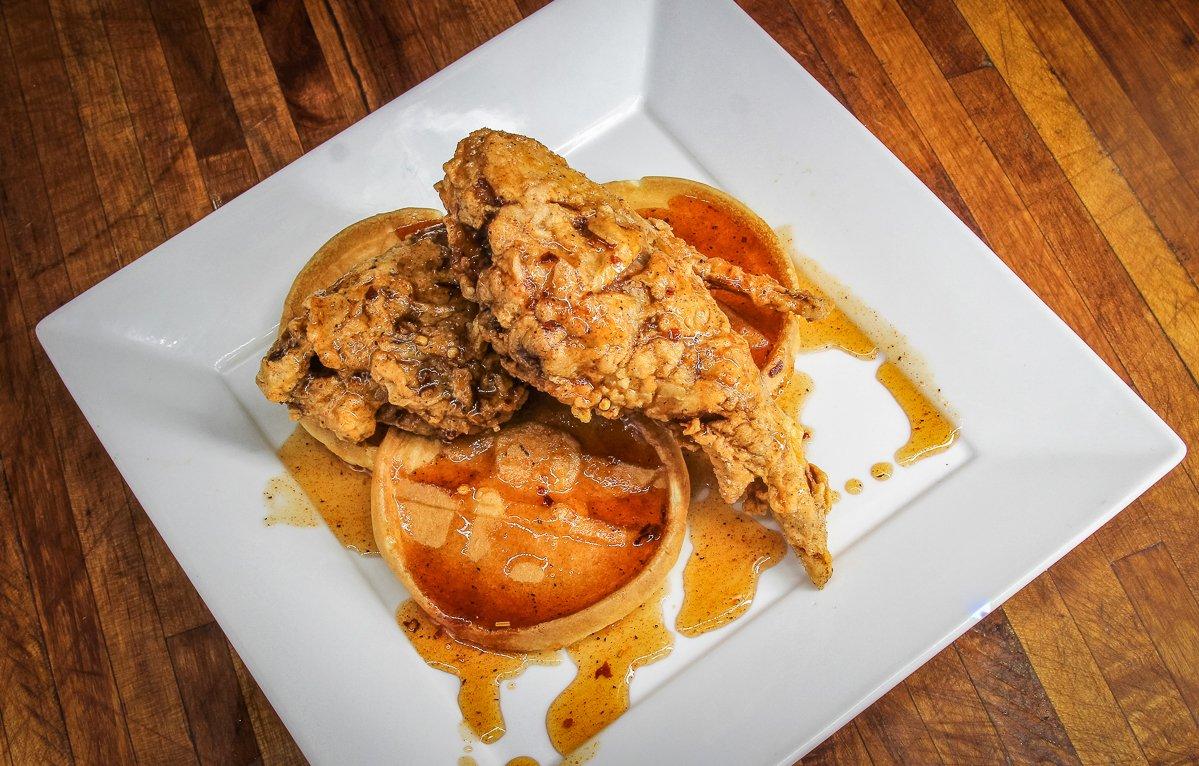 Ingredients
2 to 3 rabbits, sectioned
1 quart buttermilk
Peanut oil, for frying
4 cups flour
3 teaspoons cayenne pepper
2 teaspoons black pepper
2 teaspoons paprika·
1 teaspoon garlic powder
Salt to taste
3 eggs
1 cup hot sauce
1/3 cup water
Cajun Honey Drizzle
1/2 cup honey
1 tablespoon apple cider vinegar
1 teaspoon hot sauce
1 teaspoon Cajun seasoning
1/4 teaspoon salt
Pinch of crushed red pepper flakes (optional)
Cooking Instructions
Marinate the rabbit in the buttermilk overnight in the refrigerator. Heat 3 inches of peanut oil in a large heavy pot or Dutch oven to 350 degrees before you start prepping the recipe.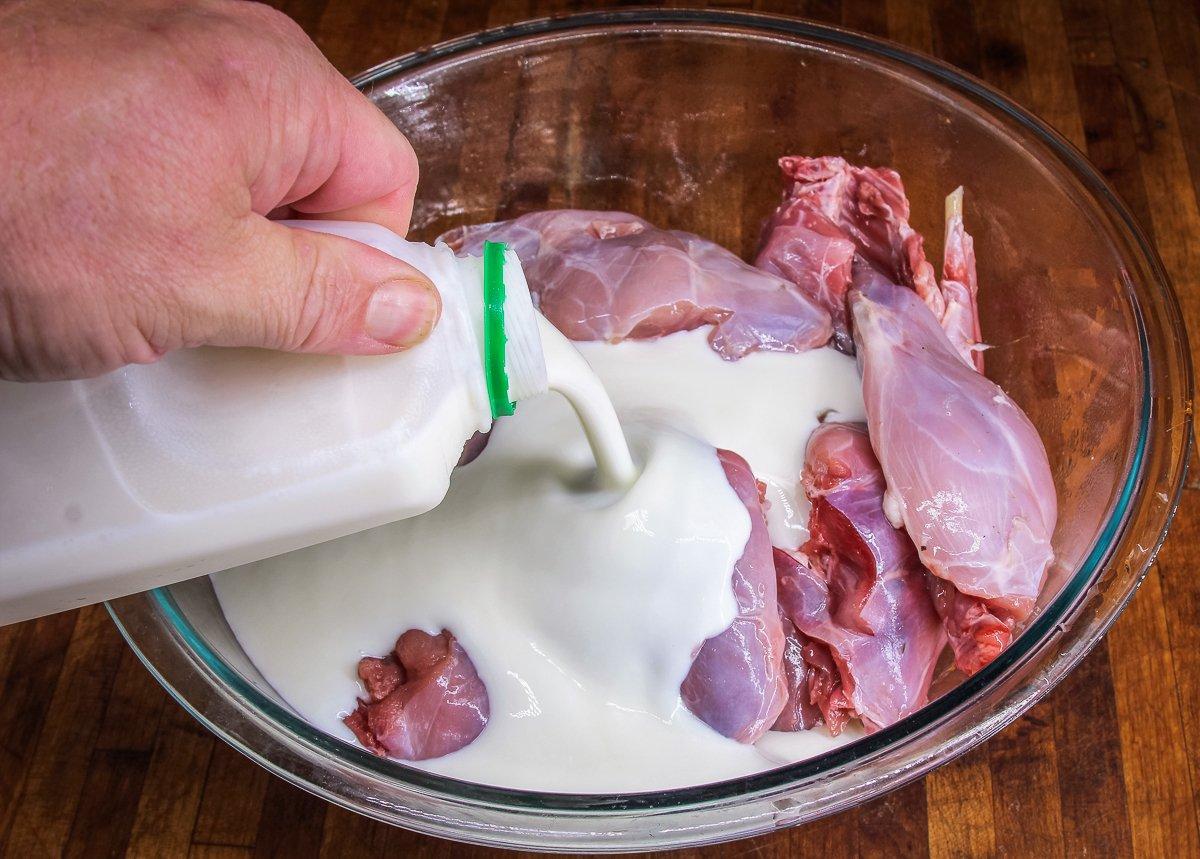 While the oil heats, mix the flour, cayenne, black pepper, paprika, garlic powder, and salt in a shallow dish. In a separate dish, mix the hot sauce, water, and eggs. Beat the egg mixture to combine.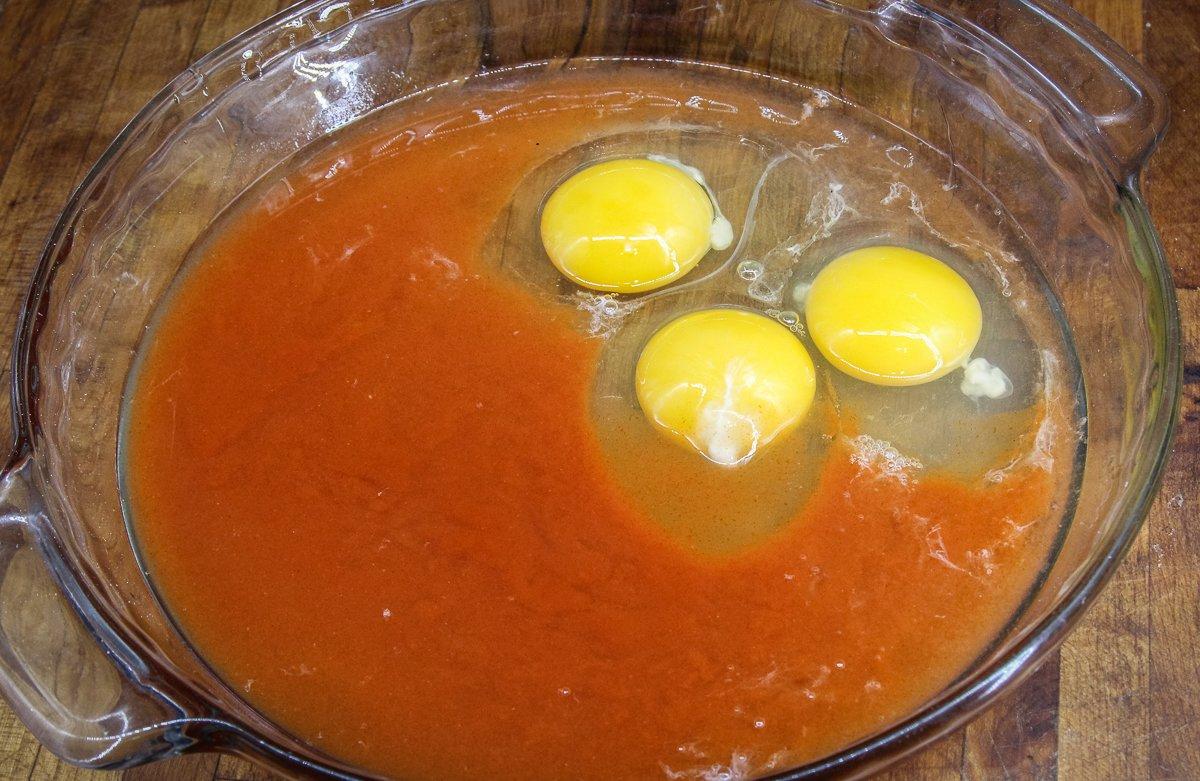 Remove the rabbit from the buttermilk and allow excess to drip off. Dip each piece of rabbit in the seasoned flour mixture, then into the egg and hot sauce mixture, then back into the flour. Move the rabbit to a baking sheet or wire rack as you continue to dredge the remaining pieces.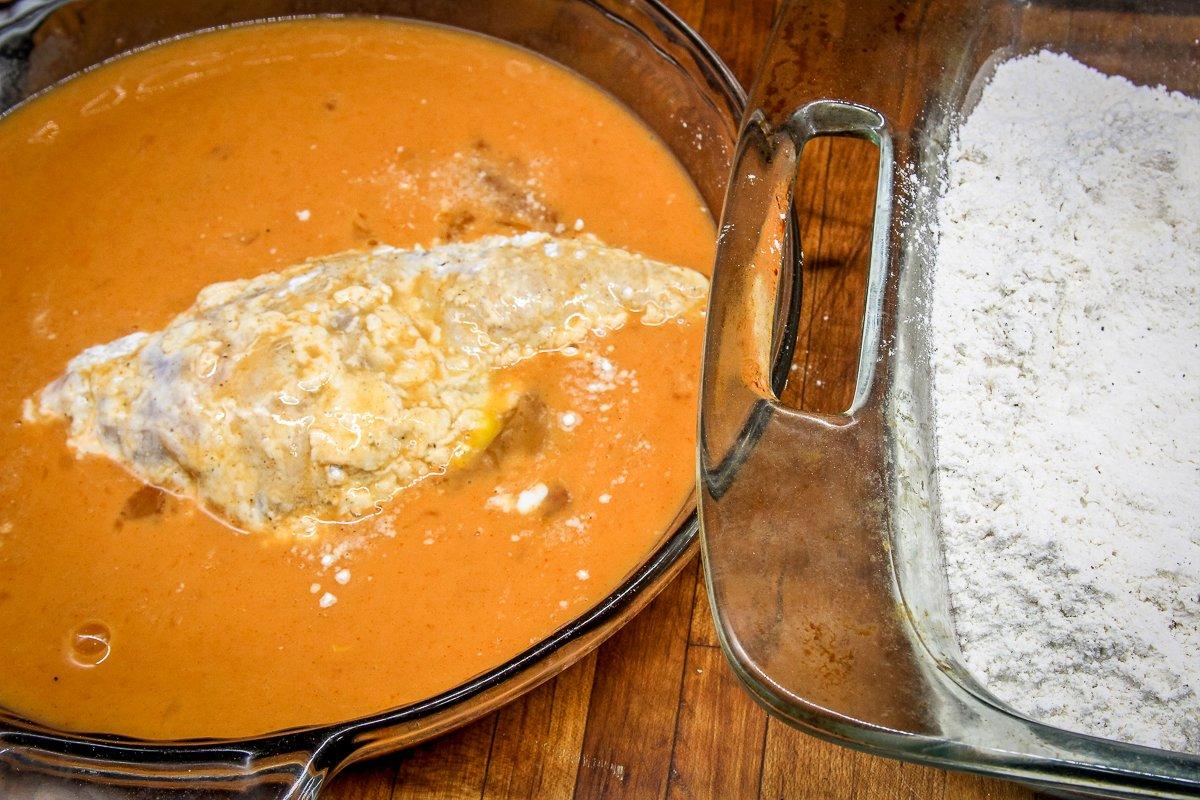 Once all of the rabbit has been coated, gently lower it a piece at a time into the hot oil. Don't overcrowd the pan. Leave space for the hot oil to surround each piece. Deep-fry each batch for 15 to 18 minutes or until the interior temperature of the rabbit reaches 155 degrees in the thickest part of the meat and the crust is golden brown and crispy.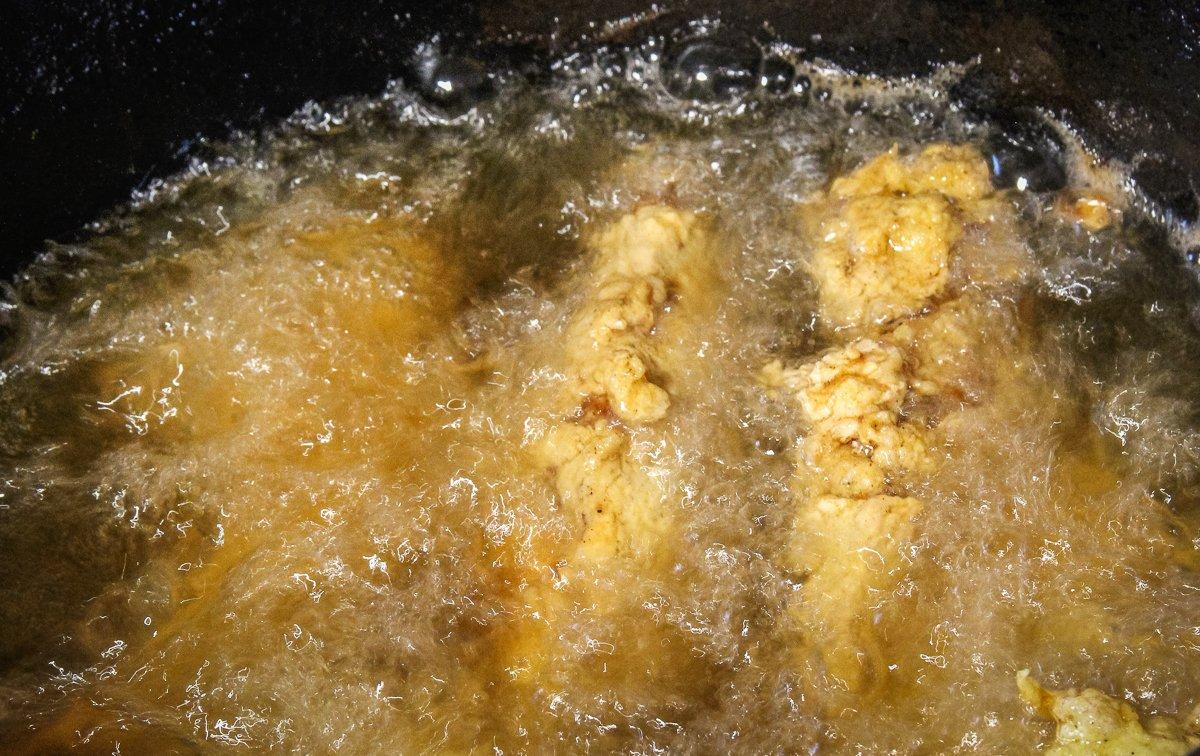 While the rabbit fries, in a small saucepan blend the honey, cider vinegar, hot sauce, Cajun seasoning, salt, and a pinch of red pepper flakes (optional) over medium heat. Bring the honey to 130 degrees. Stir well.
Serve the rabbit over waffles and drizzle with the Cajun honey just before serving.