Squirrel and Mushrooms in Cream Sauce
Kentucky is one of a handful of states that offers a spring squirrel season. Much to the delight of my youngest son, Potroast, who thinks squirrel hunting is just about the best thing going. Be it with a shotgun or a .22 caliber air rifle, he makes life hard on the local population and keeps our freezer well stocked with squirrel meat.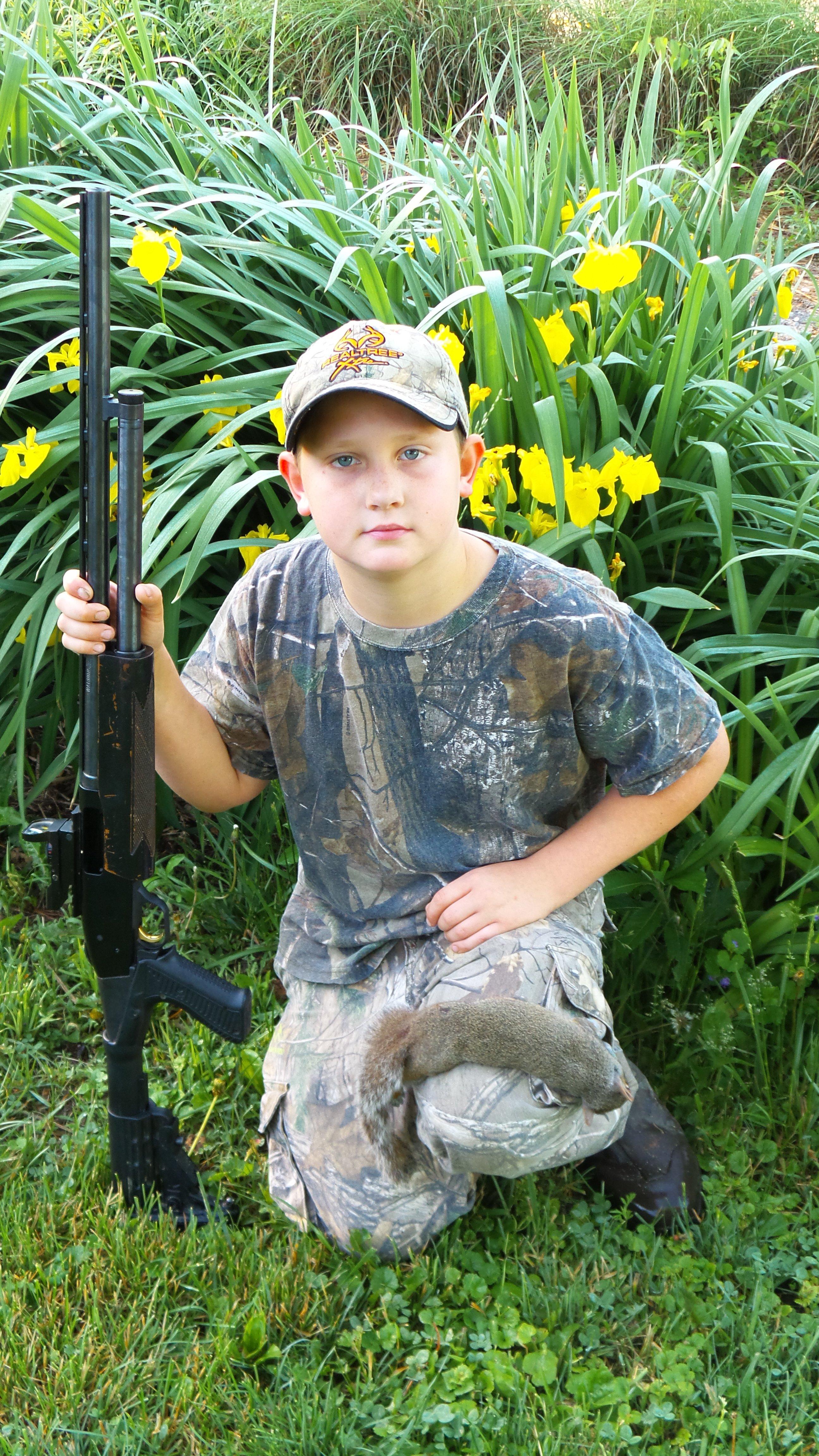 Since Potroast isn't picky about his squirrel take, we end up with a few older, tough squirrels on a fairly regular basis. This recipe starts out with a 20-minute stint in the pressure cooker to tenderize and cook the meat through. It is a great way to prepare even the most grizzled bushy tail. In fact, I often use this same method to tenderize a tough squirrel before breading and frying it, just with a bit less time in the pressure cooker.
Ingredients
2 large or 3 small squirrels, pressure cooked according to your cooker's instructions, with meat picked from the bone and shredded into small pieces
6 ounces fresh mushrooms, sliced, I used chanterelles
4 tablespoons of butter
1 large shallot, diced
2 cloves of garlic, finely chopped
1 pint of heavy cream
½ cup sour cream, divided
½ cup shredded parmesan cheese
1 teaspoon Worcestershire sauce
Salt and pepper
1 teaspoon fresh basil, diced
1 teaspoon fresh Italian flat leafed parsley, diced
Cooking Instructions
Start by pouring the appropriate amount of water (check your owner's manual) into your pressure cooker. Insert the bottom rack and place the cleaned squirrels (whole or sectioned) directly onto the rack.
Insert the appropriate weight for your pressure cooker, for my 22qt. Mirro, I use the 15-pound weight and let it jiggle for 20 minutes to get fall-off-the-bone tenderness. If you are pressure cooking and plan to fry the meat, cut back to 10 to 15 minutes cooking time.
Once your squirrel has cooked the appropriate time, remove from heat and let the pressure cooker slowly cool down so that you can remove the lid. Take out the meat and allow it to cool so that it can be picked away from the bone.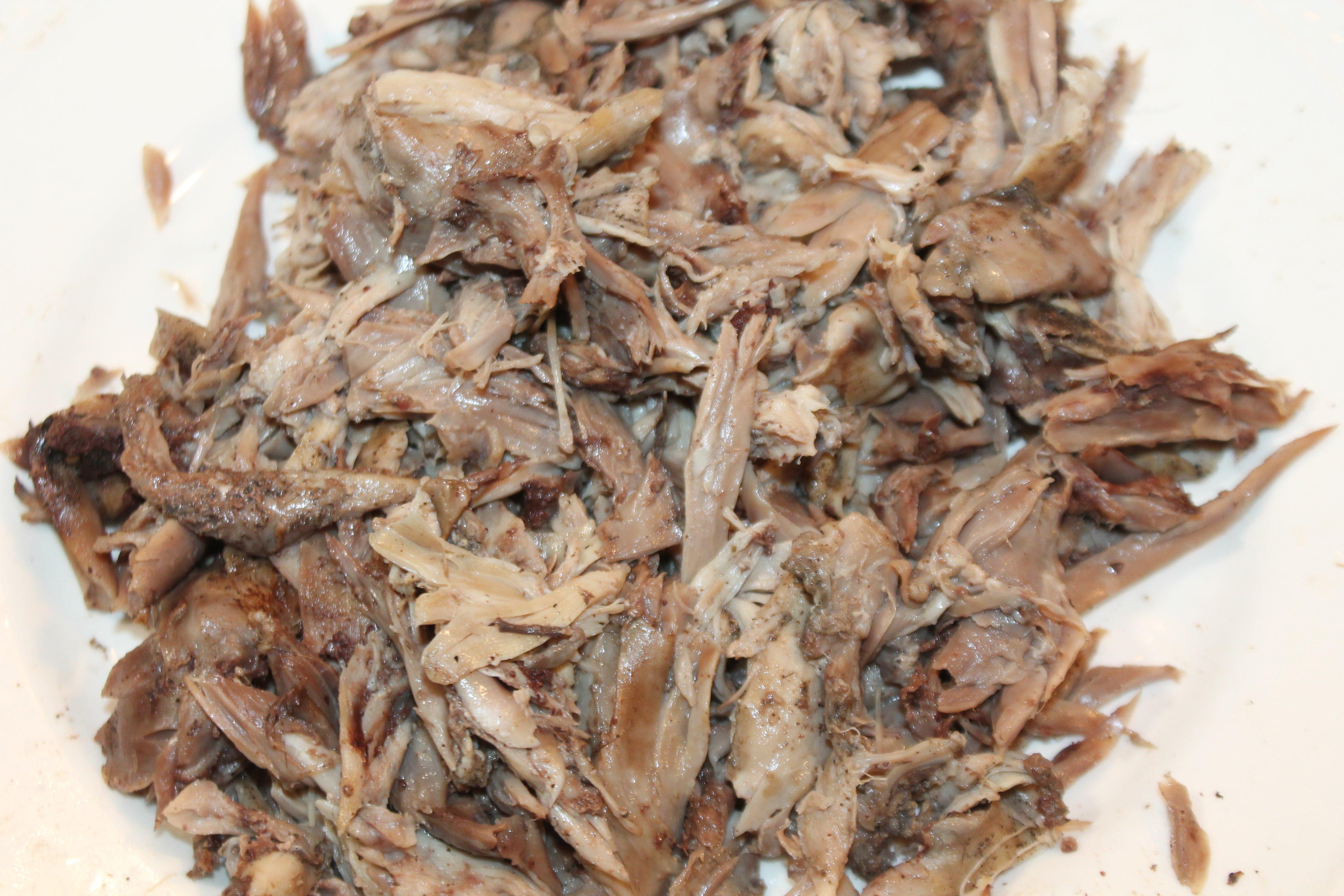 To serve, pour the sauce over egg noodles or rice and top with the remaining cheese.