Stuffed Wild Turkey Parmesan Recipe
This one is sort of a combination of wild turkey cordon bleu and wild turkey parmesan. We wrap turkey breast around a paper-thin slice of prosciutto, top with a slice of whole-milk mozzarella cheese, then dredge in seasoned flour, egg wash, and Italian-seasoned bread crumbs.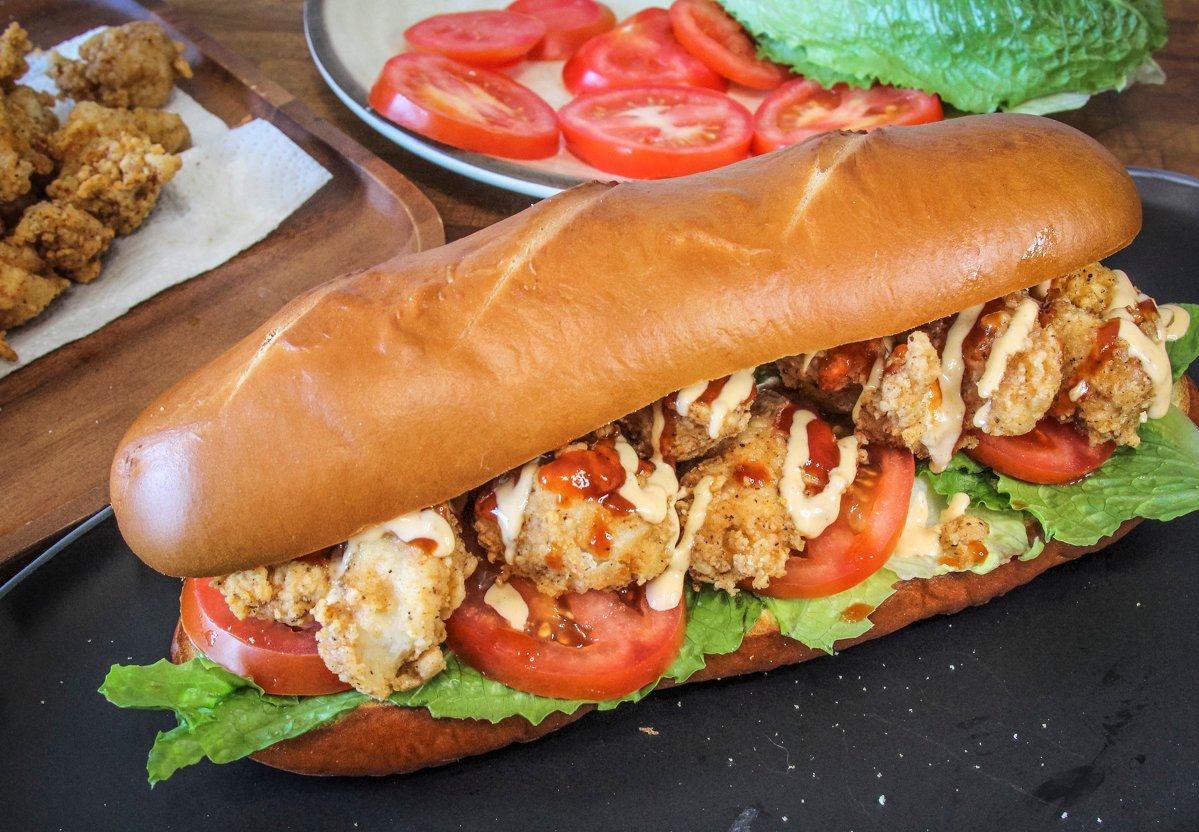 Place the fried turkey onto a nice bun, top it with shaved parmesan, mozzarella and provolone cheese, then pour over a bit of your favorite marinara sauce. The prosciutto gives it a salty, savory flavor that goes perfectly with the melted fresh mozzarella.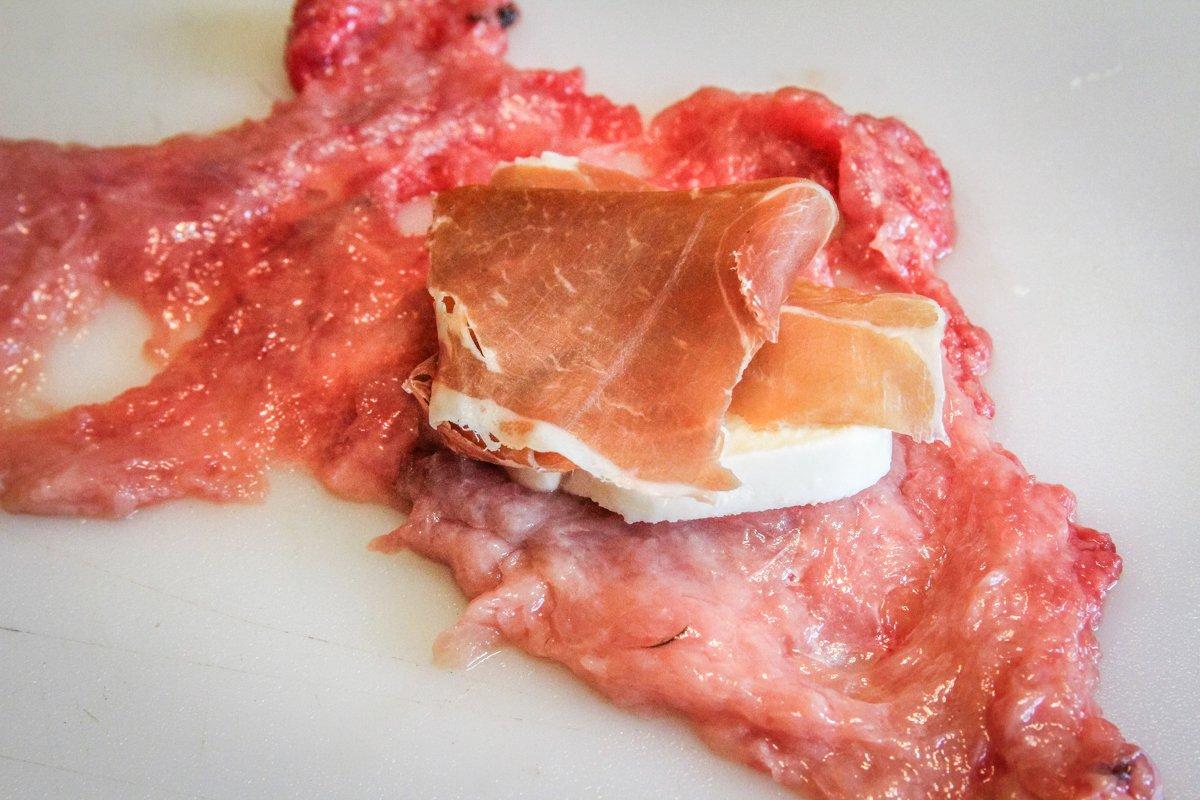 Ingredients
One side of a wild turkey breast, sliced into cutlets and pounded flat with a mallet
1 cup seasoned flour, (all-purpose flour, tablespoon of salt, tablespoon of black pepper, and a teaspoon each of garlic powder and paprika)
2 eggs, beaten with a tablespoon of water
2 cups Italian-seasoned bread crumbs
4 ounces thinly sliced prosciutto
8 ounces whole-milk mozzarella, sliced
One slice each of provolone and thinly sliced mozzarella per sandwich
4 ounces shaved Parmigiano-Reggiano
Brioche buns
8 ounces marinara sauce, jarred or homemade
Cooking Instructions
Slice the turkey breast into one-inch-thick cutlets.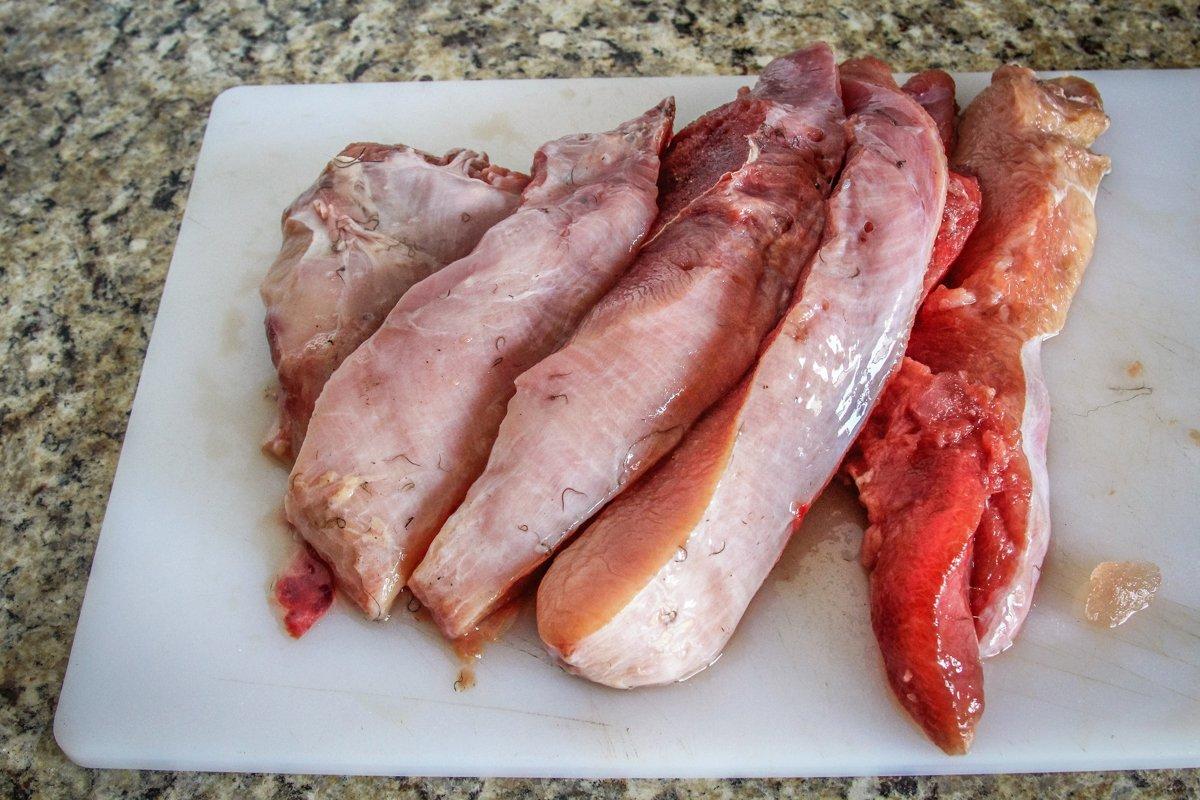 Lay a slice of prosciutto and a piece of whole-milk mozzarella on each cutlet. Fold the cutlet over and pin the packet closed with toothpicks. Do this for all of the turkey cutlets.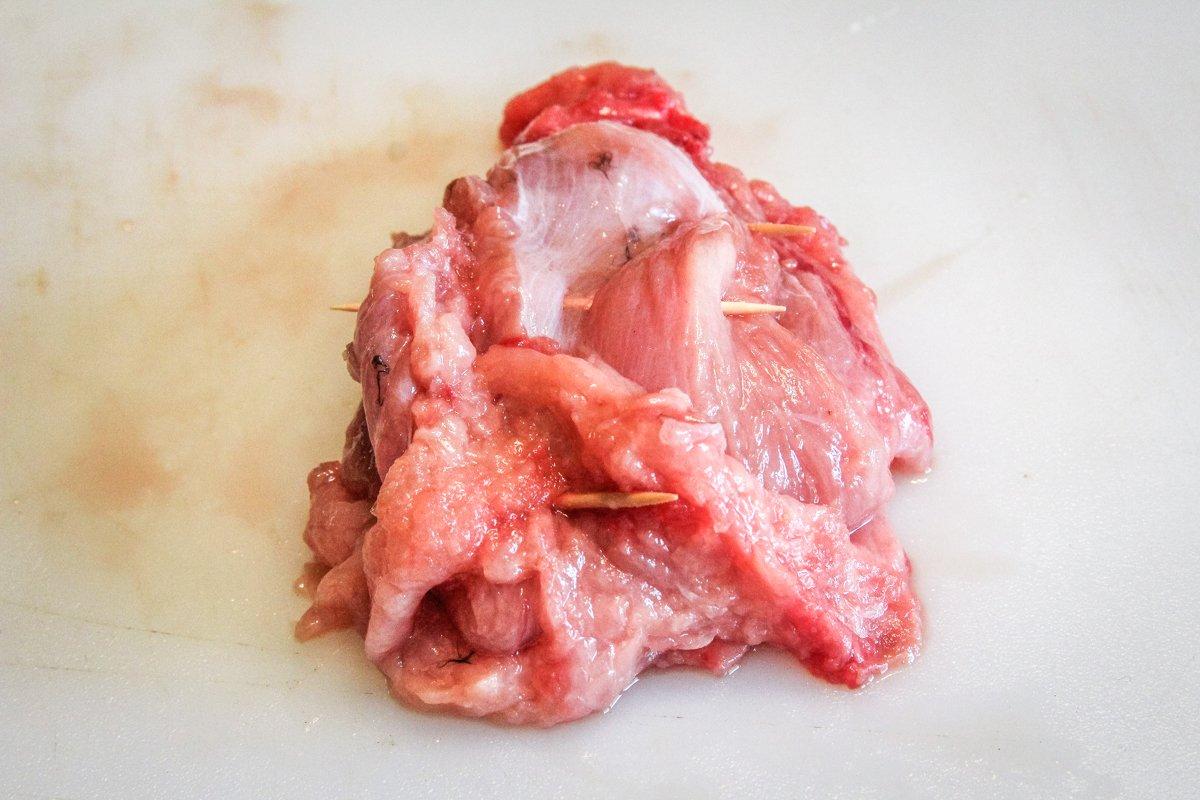 Allow the bread crumbs to set on the turkey for a few minutes, then drop them gently, a couple at a time, into vegetable or peanut oil heated to 340 degrees. Allow the turkey to fry for 15 minutes, or until a probe thermometer inserted into the center reads 160 degrees.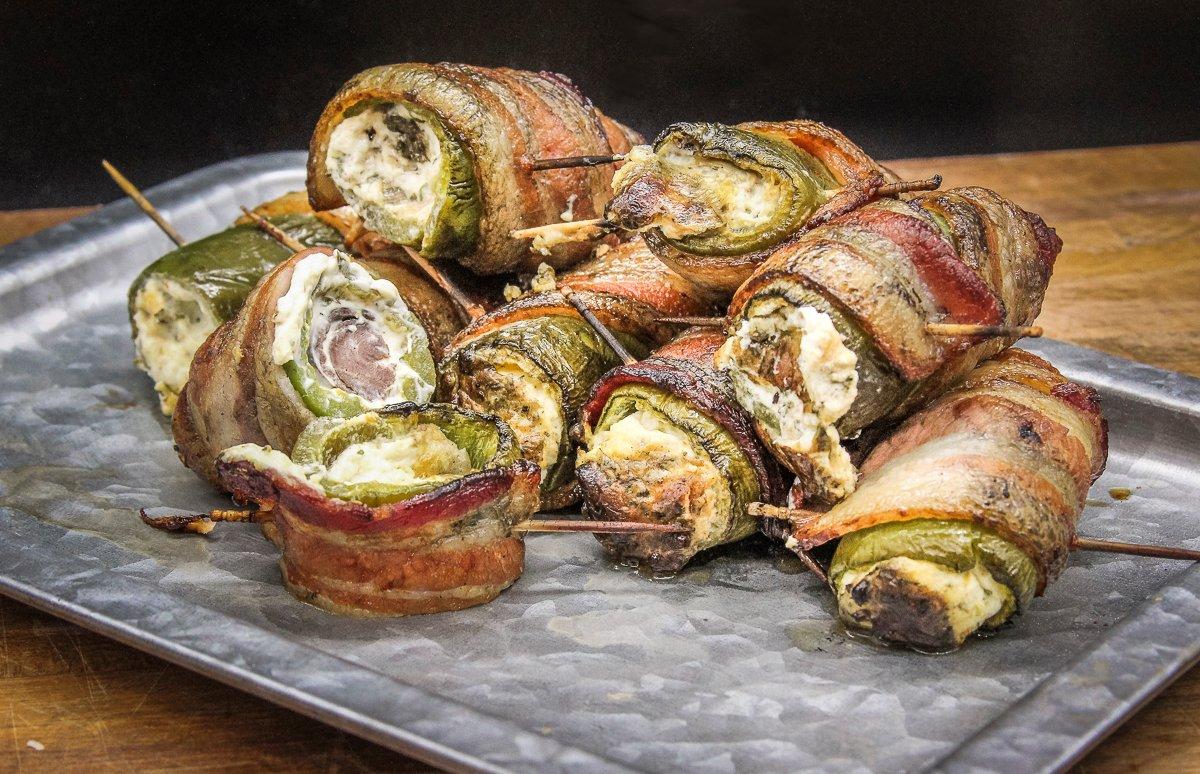 As soon as the turkey comes out of the deep fryer, top with a sprinkle of shaved parmesan cheese, then one slice each of provolone and mozzarella. Serve on a bun and ladle over your favorite marinara just before bringing them to the table.