Tangerine Pheasant Stir-Fry
Pheasant is one of those wild game meats that can be absolutely delicious, or really dry and chewy, and the difference can come down to just a minute or two of cooking time. Since these birds do have a tendency to dry out with overcooking, and since we don't get to enjoy them down here in Kentucky that often, one of my favorite pheasant dishes is a quick tangerine stir-fry.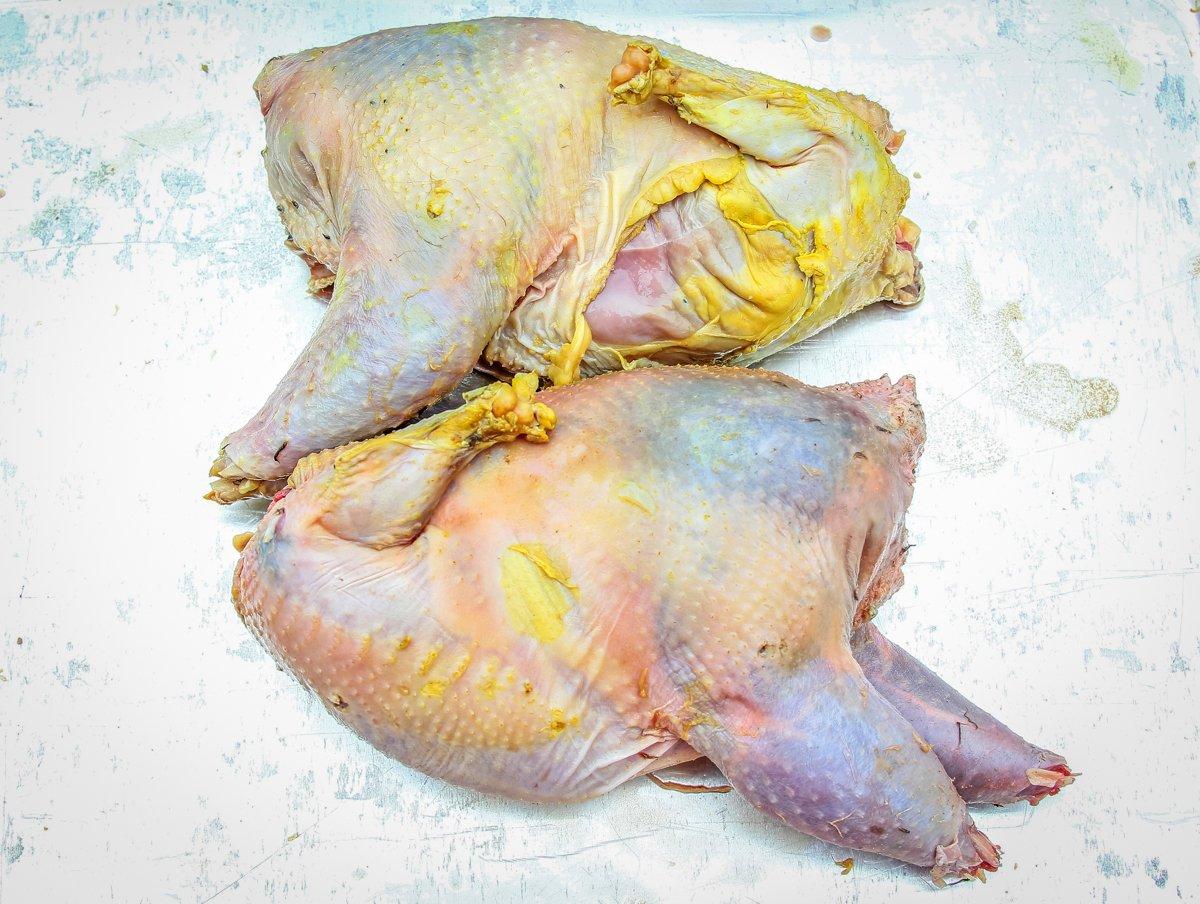 The cornstarch crust helps hold moisture inside the meat. Stir-frying with vegetables and serving over rice makes even a small amount of pheasant meat go a long way. For this recipe, we add the crispy fried strips of breast meat to bok choy cabbage — baby bok choy if I can find it — bell peppers, onions, and tangerine slices.
All of this gets tossed with a salty-sweet sauce with a bit of citrus kick of its own, thanks to the addition of ponzu sauce and orange juice. Serve the stir-fry over rice or noodles, your choice. As with all stir-fries, the cooking time is short, so do all of the prep work and measuring before you start. This is one the entire family will enjoy, and it makes for a quick and easy weeknight meal.
Ingredients
1 pound pheasant breast meat, cut into thin strips
4 to 5 seedless tangerines, peeled and separated into segments, with zest from half a tangerine reserved
2 red bell peppers, seeded and sliced
1 large head or 2 small heads of bok choy, chopped
1 medium onion, chopped
2 eggs, beaten
1/2 cup cornstarch
1 cup peanut oil
1 tablespoon spicy chili crisp (available in the Asian food section of large grocers or online)
2 cups cooked rice or rice noodles
Sesame seeds for garnish
SAUCE
1/2 cup orange juice
1/3 cup ponzu sauce
2 tablespoons brown sugar
1 tablespoon apple cider vinegar
Cooking Instructions
Start with the prep work. Mix sauce ingredients and set aside. Reserve the zest from half a tangerine, then peel and segment the remaining fruit. Slice the red peppers, and chop the bok choy and onions.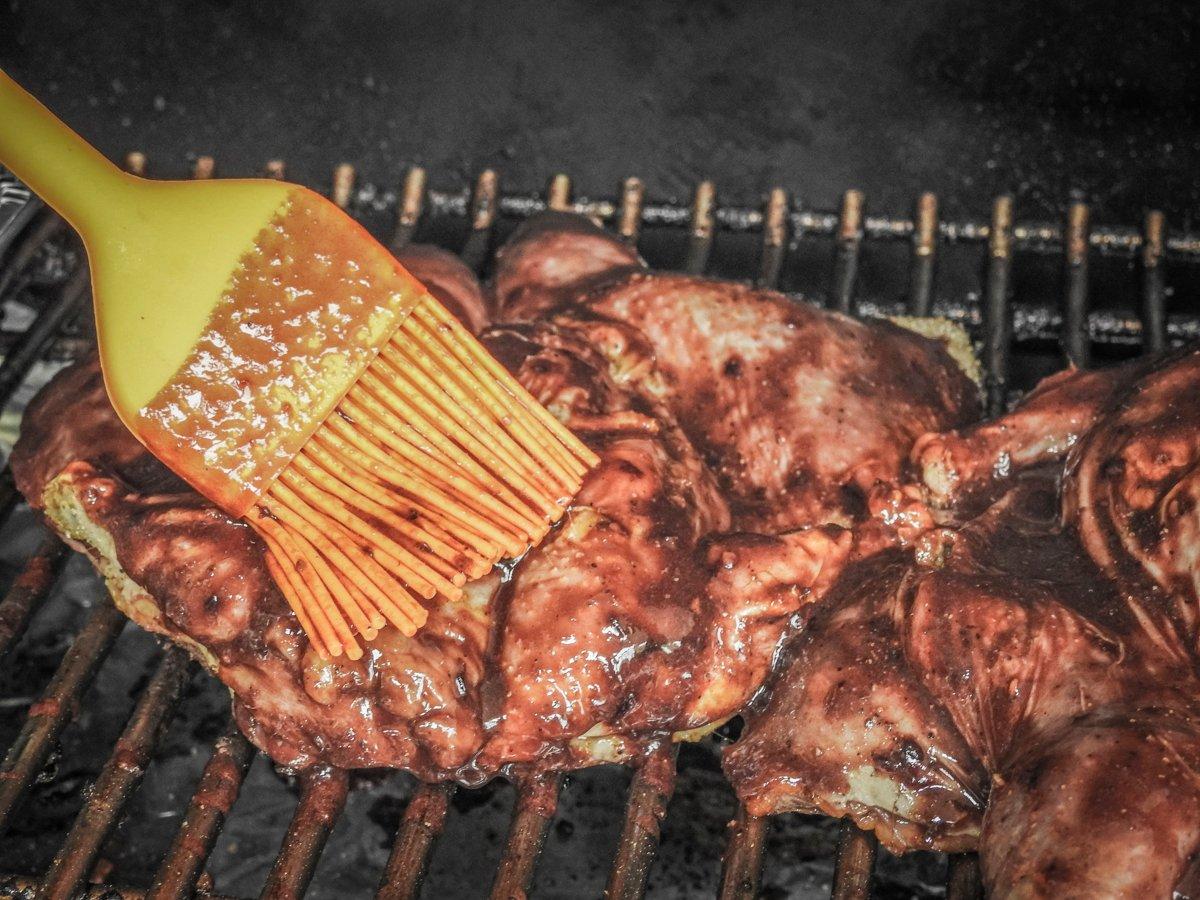 Because the meat gets stir-fried with plenty of other ingredients and served over rice, a little protein feeds a lot of people. The meat from just two pheasant breasts is plenty for a family.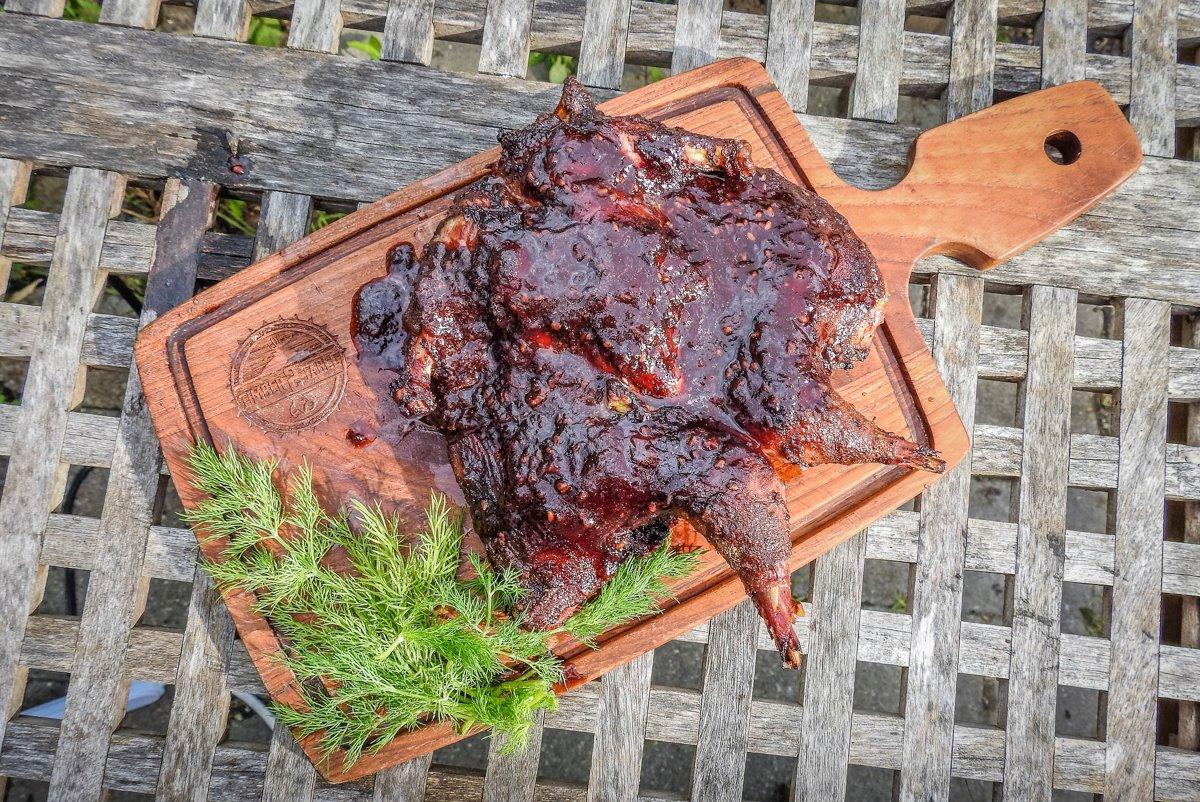 Slice the pheasant breast into thin strips, across the grain for tenderness. Dip each strip individually into the beaten egg and then coat with cornstarch and move to a plate or bowl.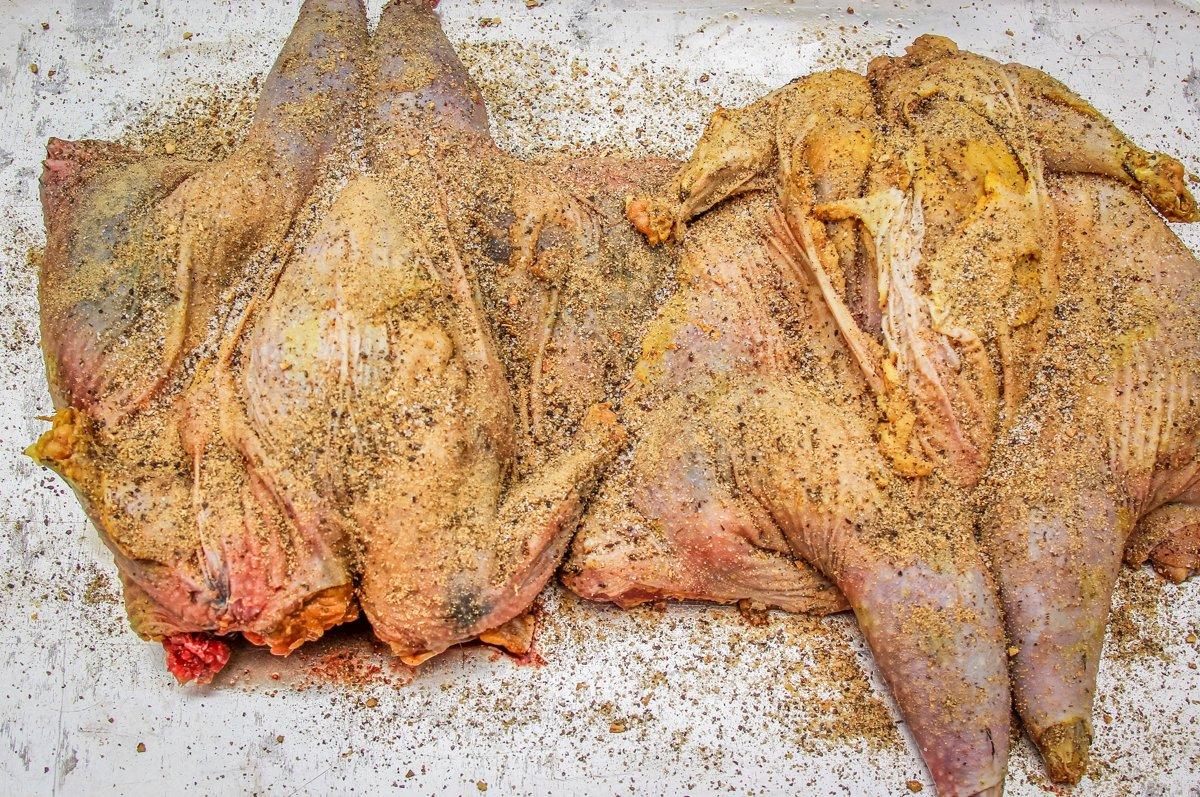 Add the peanut oil to a hot wok over high heat. Once the oil reaches 350 degrees Fahrenheit, fry the pheasant a few strips at a time. Fry each batch just until crispy and golden brown, 30 seconds to 1 minute, depending on thickness. Move the cooked pheasant to a warm platter until all of it has been fried.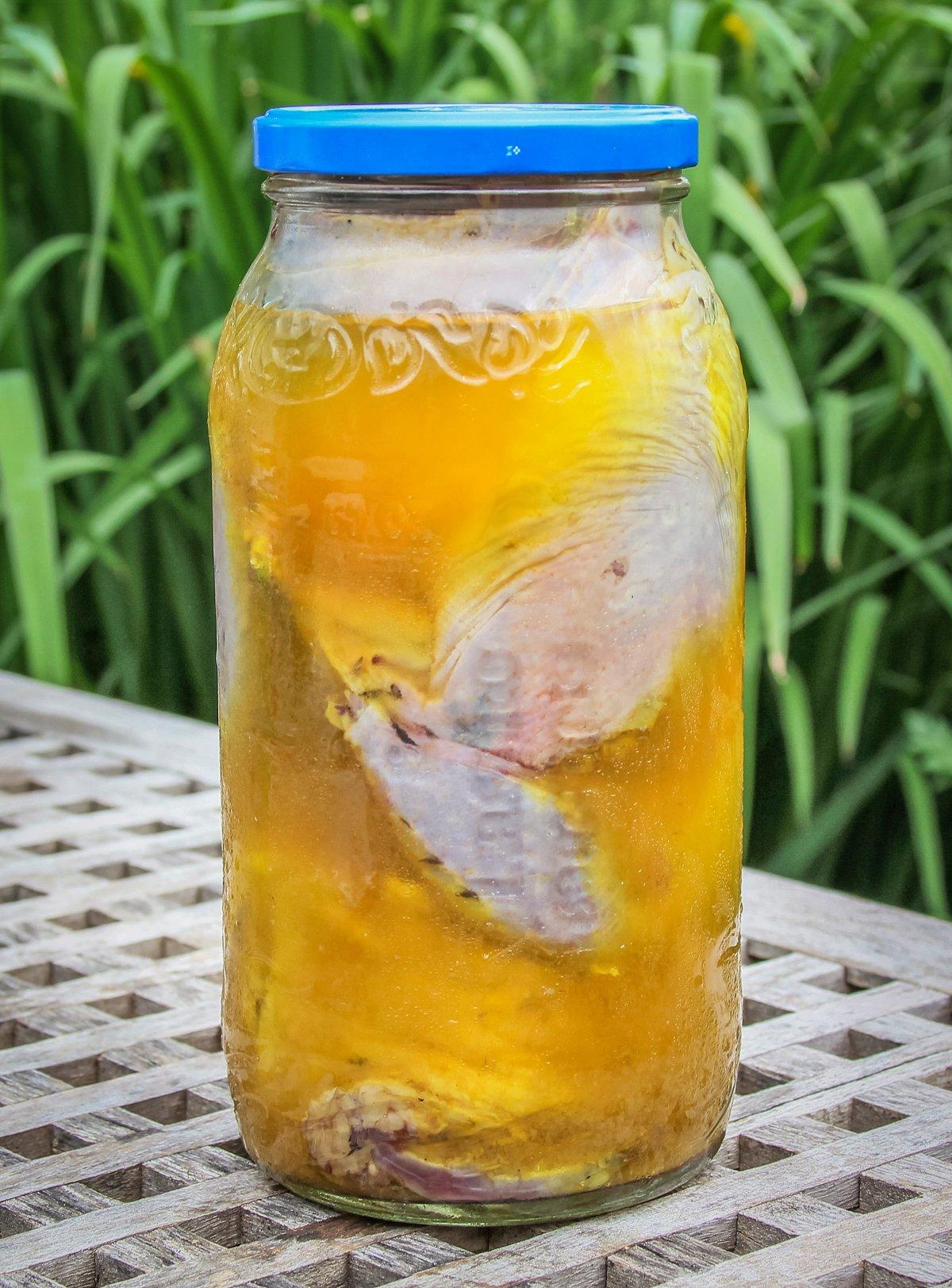 Drain all but 2 tablespoons of oil from the wok. With the temperature still on high, add the peppers, bok choy, and onion. Stir-fry for 2 to 3 minutes or until the vegetables have just started to soften. Return the pheasant to the vegetables in the wok. Add the tangerine slices, tangerine zest, and chili crisp. Stir to distribute and blend the flavors.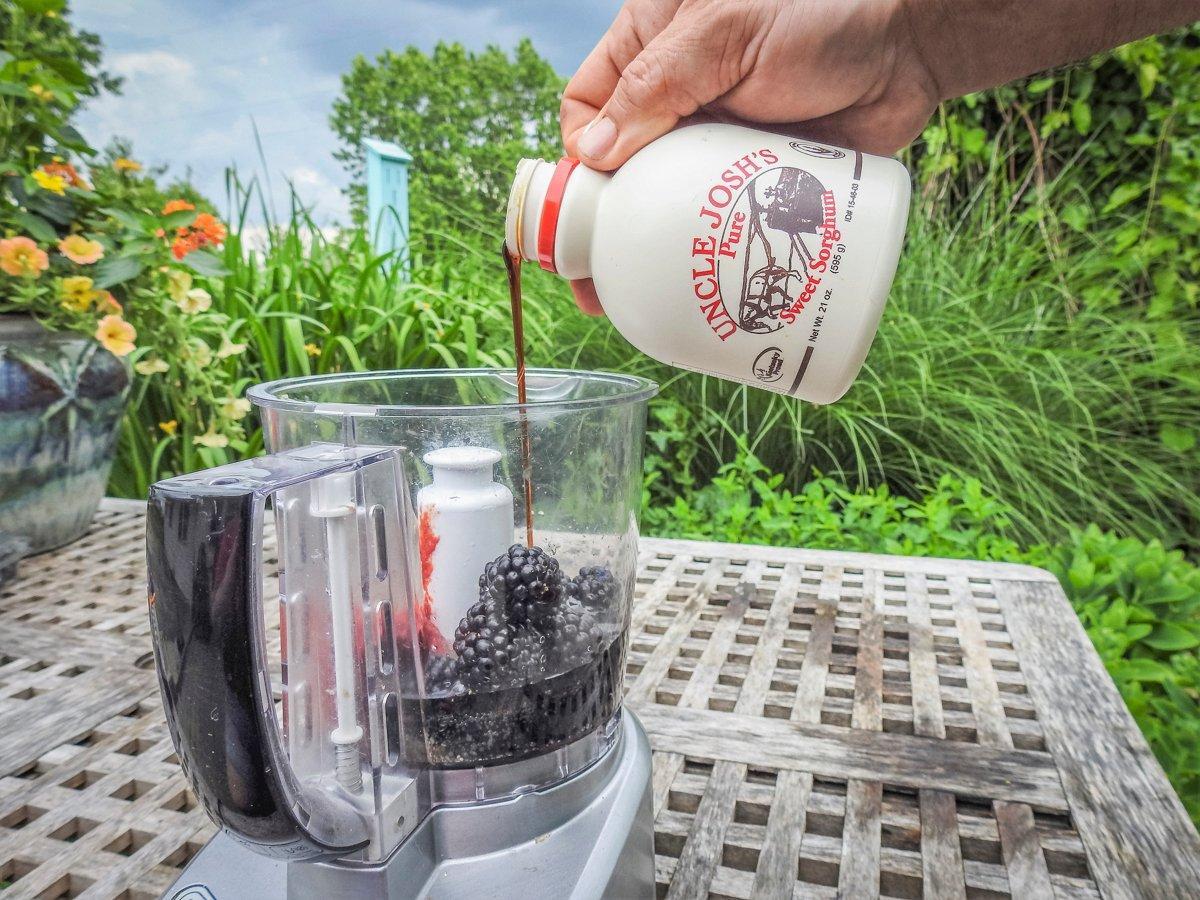 Pour over the sauce. Continue stirring to evenly coat the ingredients. Cook for 2 additional minutes or until the sauce begins to thicken. Serve immediately over cooked rice or rice noodles, garnished with sesame seeds if desired.