Venison and Broccoli with Sriracha Lime Sauce
We stopped by the Lodge Outlet store the other day. Always a dangerous move since I already have more cast iron than I do places to store it all. True to form, we came away with a new 12 Dutch oven (I needed one with legs to go along with the smooth bottom 12 oven already in the cabinet) and a cast iron wok, something I have wanted for a long time now and not the easiest pan to locate.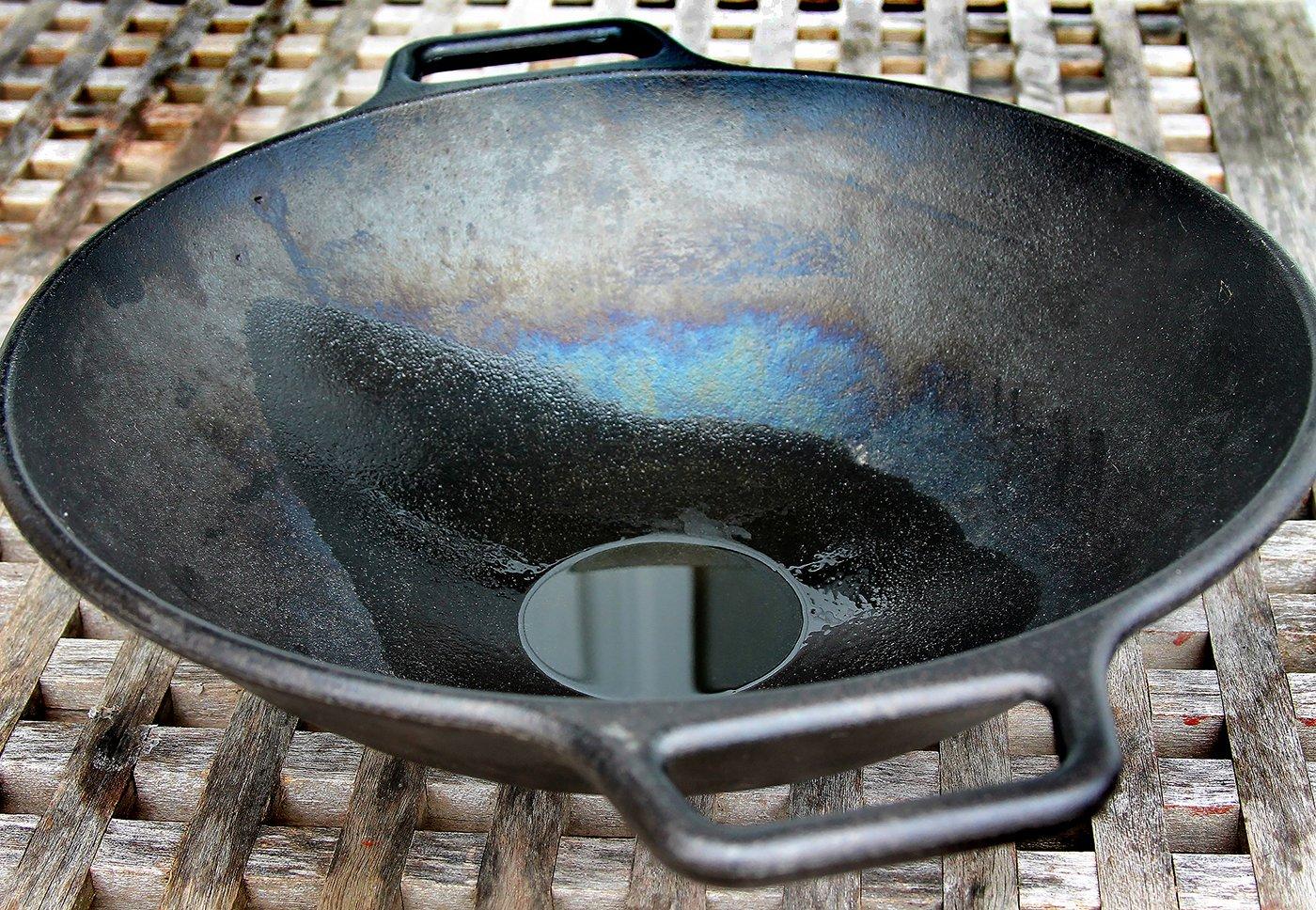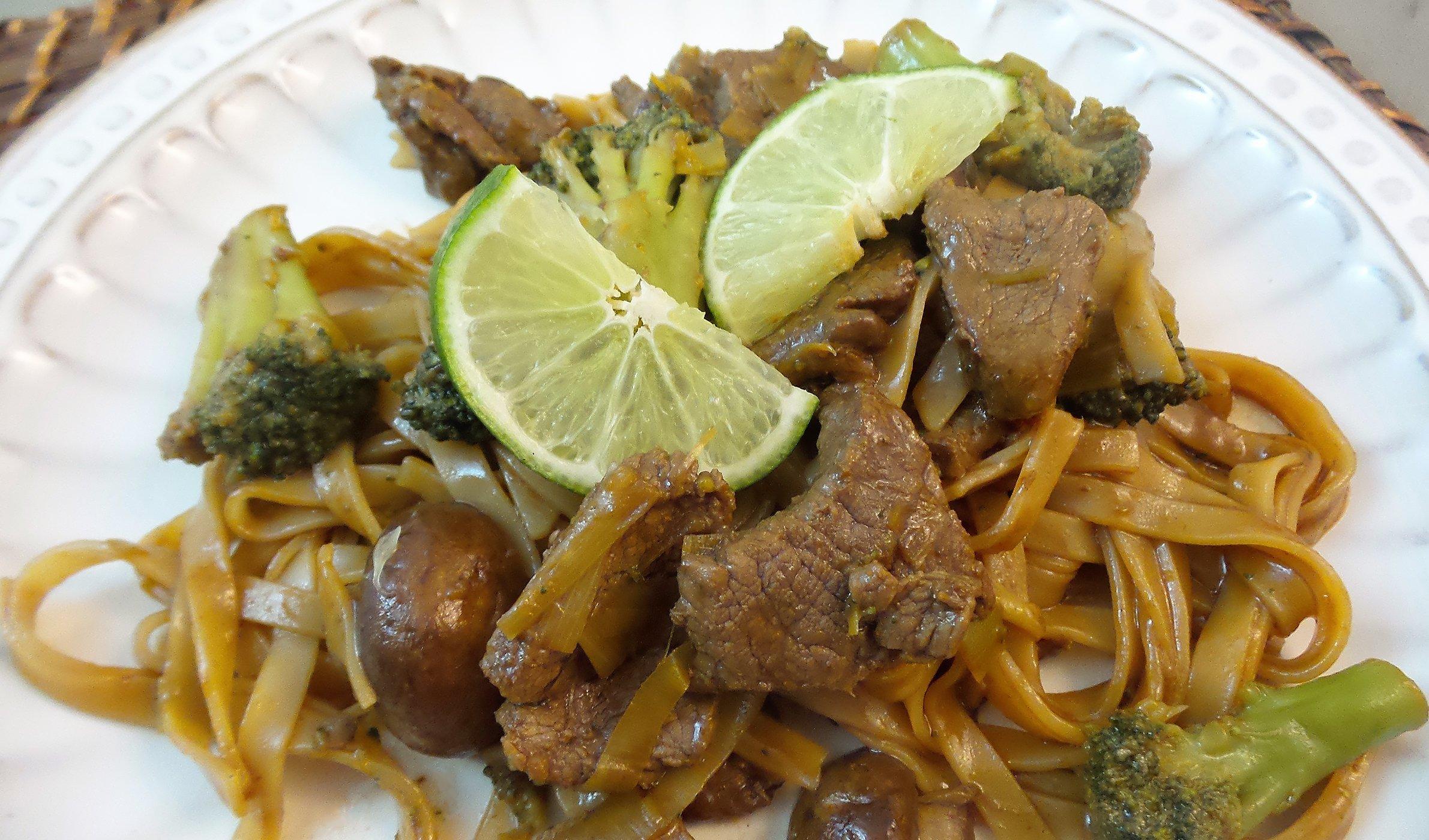 Ingredients
1.5-2 pounds venison steak, thinly sliced against the grain
16 oz, frozen broccoli (or two heads of fresh, if in season, diced)
16 oz. fresh mushrooms, sliced
1 leek, chopped (if you don't have leeks handy, a handful of green onions will work just as well)
1 lb. wide rice noodles or udon noodles
2/3 cup soy sauce
4 cloves garlic, minced
Juice of 2 limes
2 tbsp. Sriracha hot sauce
2 tsp. honey
6 tbsp. sesame oil, divided
2 tbsp. cornstarch
Lime wedges, for serving
Cooking Instructions
In a large pot of salted boiling water, cook noodles according to package directions until al dente. Drain.
Mix the sauce by adding the soy sauce, Sriracha, honey, sesame oil and garlic to a bowl. Stir well and whisk in the cornstarch. Set the sauce aside.
In a wok or large skillet over medium-high heat, heat remaining three tablespoons of sesame oil. Add venison and cook till browned, about 5-8 minutes. Remove the steak from the wok and set aside. Add broccoli, mushrooms and two tablespoons water and stir, cooking until tender, about 10 minutes more. Reduce heat to low and add the venison, cooked noodles and reserved sauce to skillet. Toss until fully coated and warmed through. Serve with lime wedges.