Venison and Mushroom Soup with Cheesy Garlic Bread Recipe
A cold day often calls for a warm bowl of soup. This venison and mushroom soup uses dried mushrooms. If you didn't dry your own mushrooms back when it was warmer, you can find dried mushrooms at most grocery stores.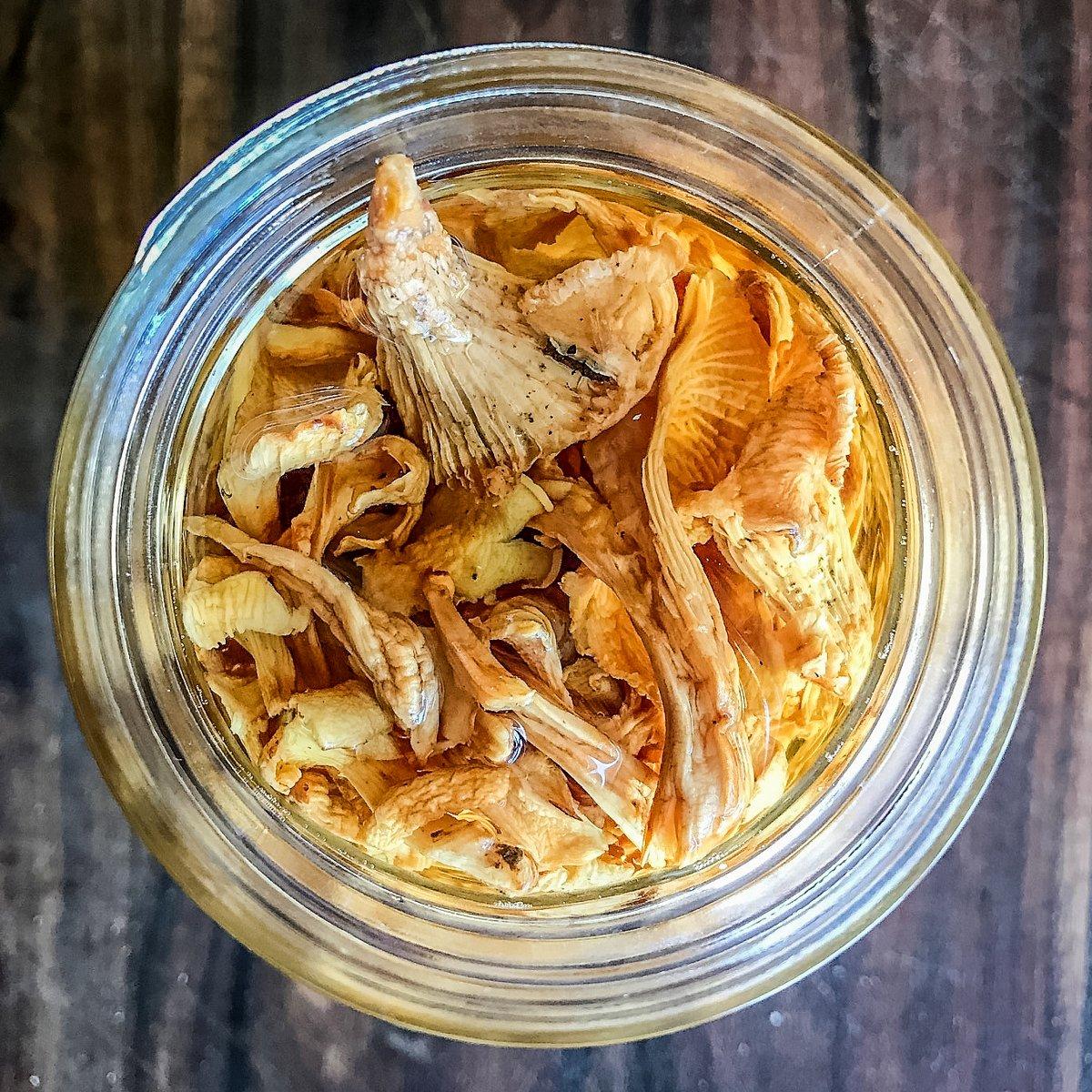 Once the soup has cooked, spoon it into oven-proof bowls and top with a slice of toasted buttery garlic bread. Sprinkle over a handful of shredded cheese and run the bowls under the broiler to melt the cheese.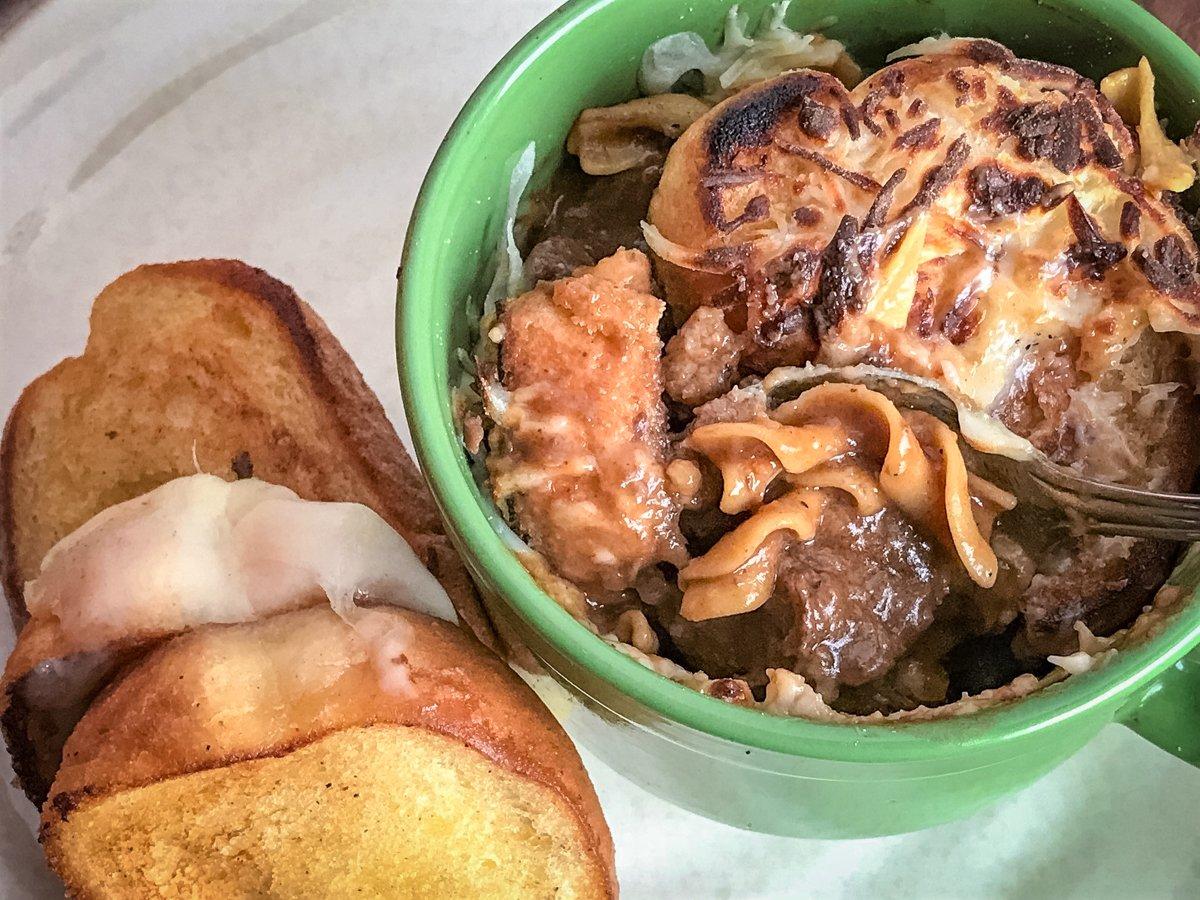 Ingredients
2 pounds venison, cut into cubes
1 onion, diced
1 cup seasoned flour
1 cup dried mushrooms, soaked in warm water to soften
5 cups water
4 teaspoons beef base concentrate
1 tablespoon Worcestershire sauce
1 tablespoon tomato paste
1 packet French Onion Soup Mix
1 bay leaf
16 ounces egg noodles
5 slices garlic bread, toasted
2 cups shredded mozzarella cheese
Cooking Instructions
Toss the venison in seasoned flour. In two tablespoons vegetable oil, brown the venison cubes over medium-high heat. Remove the venison from the pot and add the diced onions. Stir until softened.
Return the venison to the pot. Add the softened mushrooms, water, French onion soup mix, beef-base concentrate and bay leaf. Stir in the tomato paste and Worcestershire sauce. Reduce the heat, cover, and simmer the soup for 2 to 3 hours.
Remove the bay leaf and add the egg noodles. Continue cooking for another 30 minutes or until the pasta is done.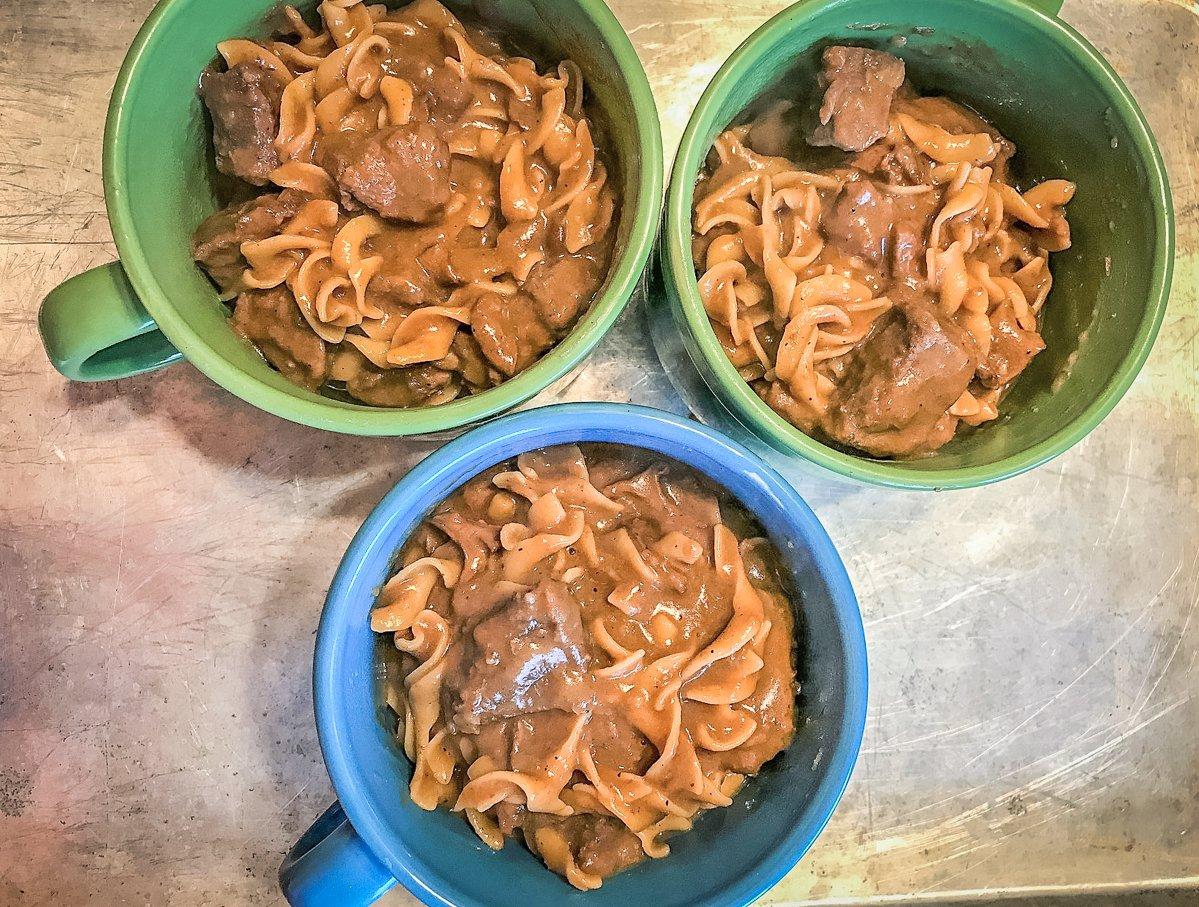 Spoon the soup into oven-proof bowls, then top with a slice of garlic bread and a handful of shredded mozzarella cheese. Run the bowls under the oven broiler to melt the cheese. We like to serve the soup with grilled cheese sandwiches made from garlic bread.