Wild Turkey and Potato Croquette Recipe
Have some leftover wild turkey meat? How about some mashed potatoes? Combine them into this easy-to-make croquette. Serve them as an appetizer, a main course, or as a side dish.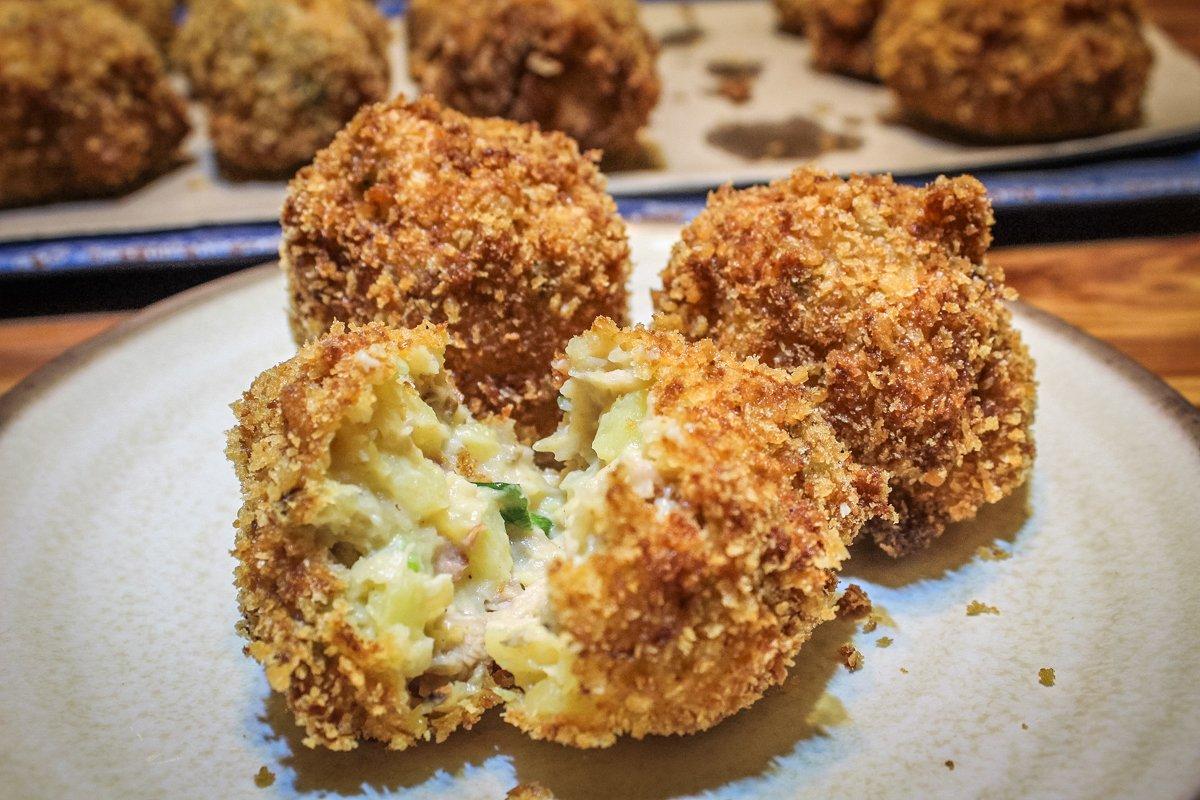 Ingredients
2 cups turkey meat, diced
1 1/2 cups mashed potatoes
Sauce:
3 tablespoons butter
6 green onions, diced
1 clove of garlic, minced
4 tablespoons flour
1/2 cup milk
1/2 teaspoon salt (or to taste)
1/2 teaspoon black pepper
Coating:
1/2 cup flour (all-purpose)
2 large eggs (lightly beaten with 1 tablespoon cold water)
2 cups breadcrumbs
Oil for deep frying
Cooking Instructions
Finely chop the turkey and set it aside. Make the sauce in a pan on the stove top. Start by melting the butter over medium heat. When the butter bubbles and just begins to brown, add the green onions and garlic. Stir well for a few minutes until the onions and garlic soften, then add the flour. Continue cooking for 2-3 minutes until the flour is cooked through and takes on a blonde color. Pour in the milk and season with salt and pepper. Stir continuously until the sauce comes together into a smooth consistency. Remove the sauce from the heat and cool well. You can refrigerate it for an hour to cool it.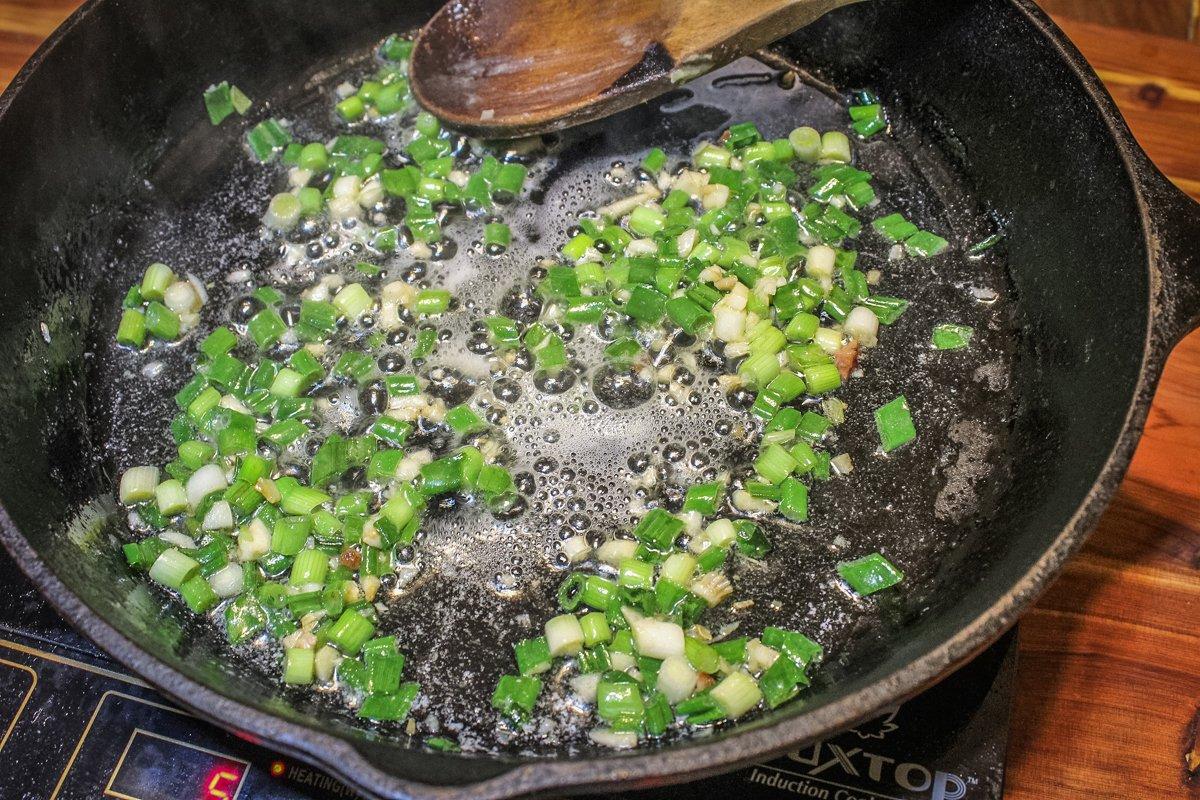 Allow the croquettes to rest up to 10 minutes to dry before frying.