We call this one Walter's Wild Turkey Barbecue. Good friend and hunting buddy Travis, known to everyone in camp as Walter (long story), brings a batch of his turkey bbq to camp each fall. We reheat it on the smoker while everyone is out for the morning hunt. A wild turkey barbecue sandwich makes a fine lunch when everyone rolls back into camp.
I'm not sure if this is the exact recipe he uses, but it is the one we have settled on around our house. The lemon-lime soda and barbecue sauce add a touch of sweetness and the apple cider vinegar perks up the flavor a bit.
Since everything gets added to the slow cooker at once, this is a great way to make use of not-so-tender turkey leg/thigh quarters on a busy weekday. Add the ingredients to the pot in the morning and the turkey legs are falling apart tender when you get home. Just pick out the bones and shred the meat into the juice, and you are ready for dinner.
Ingredients
2 wild turkey leg/thigh quarters
1/2 cup Sprite
1/2 cup apple cider vinegar
1/2 cup of your favorite barbecue sauce
1 onion, thinly sliced
1 heaping tablespoon of Traeger Big Game or your favorite bbq dry rub
Cooking Instructions
The instructions on this one are simple. Add everything to the slow cooker and turn it on low. The added moisture from the Sprite, vinegar and BBQ sauce allows the turkey to slow simmer.
Cook for 6 to 8 hours, or until the meat falls from the bones. Remove any bones, tendons and connective tissue. Return the meat to the slow cooker and stir everything together, shredding the meat with a fork as you blend.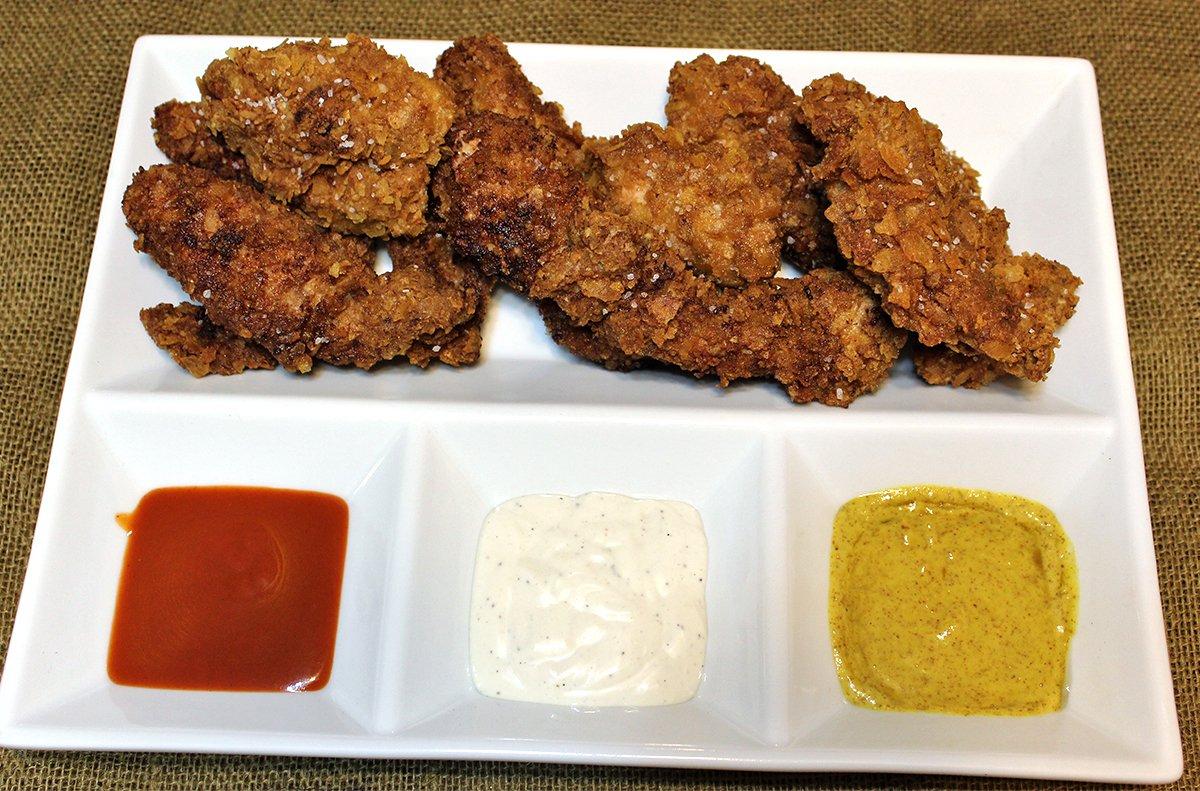 Serve just like you would pulled pork or chicken. It makes an outstanding sandwich.