Wild Turkey Leg Fried Empanadas Recipe
It's November and thoughts naturally go to turkey. We like it wild. This recipe slow cooks the sometimes-tough legs and thighs until they turn tender and fall from the bone. Continue simmering with Hatch roasted green chile peppers, diced onion and Mexican-style seasonings for a flavorful filling that works perfectly in these masa-flour-fried empanadas.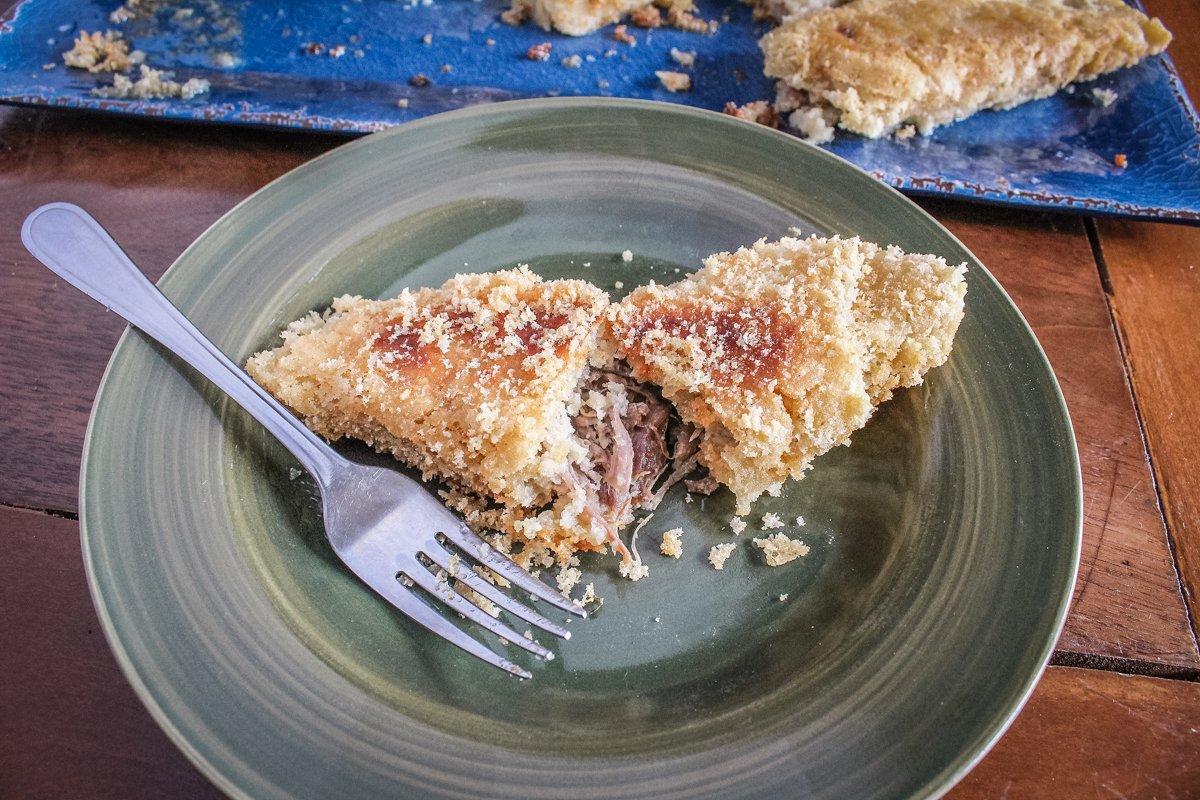 Don't have a tortilla press? Just use a glass pie dish or an iron skillet to flatten the dough between the layers of a zip-style bag that has been spritzed with water or sprayed with non-stick cooking spray.
Ingredients
Filling
4 wild turkey leg/thigh quarters
2 cups Hatch roasted green chile peppers
1 yellow onion, diced
2 cups chicken stock
3 garlic cloves, minced
1 tablespoon salt
1 1/2 teaspoons cumin
1 1/2 teaspoons chili powder
1 teaspoon black pepper
Dough
corn masa harina flour
1 1/4 c lukewarm water
1 tsp salt
2 Tbsp lard (a little more won't hurt the recipe and makes the dough a bit easier to work)
Cooking Instructions
Add the turkey and broth to the slow cooker. Sprinkle on the salt and pepper. Cook on high for four hours or until the turkey is tender enough to pull from the bone. Return the boneless turkey to the slow cooker. Pour in the Hatch green chile peppers, jalapenos, onion, garlic, and the remaining seasonings. Continue cooking for three more hours on high. Allow the filling to cool while you make the empanada dough.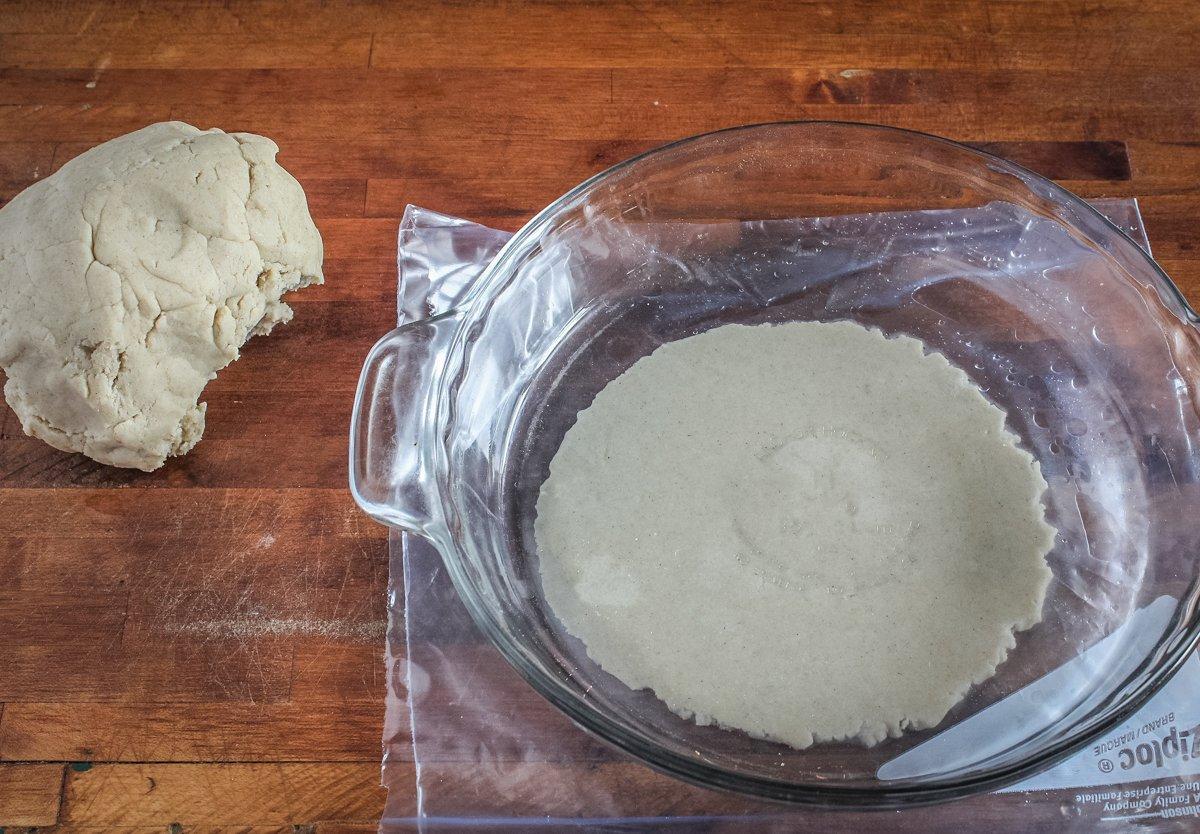 Spoon some of the turkey onto the center of the round. Carefully fold the dough over to form a pocket. Crimp the edges closed with fingertips or the tines of a fork. Fry in a quarter inch of hot oil in a cast iron skillet over medium to medium-high heat. Cook for four to six minutes per side until golden brown and cooked through.