Wild Turkey with Broccoli and Tortellini in White Cheese Sauce Recipe
Looking for a quick-and-easy way to feed a family on a busy weeknight? Try this wild-turkey-breast recipe. We start it out by marinating the turkey in zesty Italian dressing for a few hours, up to overnight, for a burst of flavor.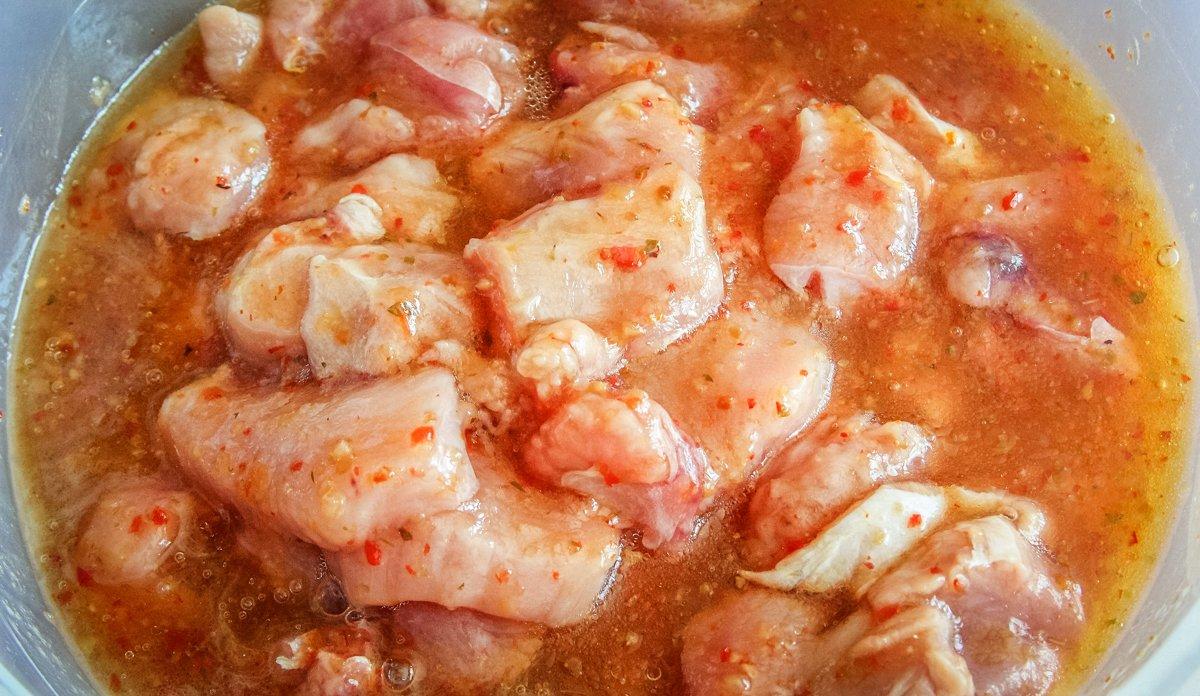 Toss the pasta, turkey and broccoli with an easy cream sauce made from a roux, cream and a few cheeses to tie it all together.
Ingredients
1 side of a wild turkey breast, around 2 pounds, cut into bite sized bits
2 cups zesty Italian dressing for marinade
2 cloves garlic, minced
2 19-ounce bags of cheese filled tortellini, boiled according to package directions
1 16-ounce bag of frozen broccoli
Sauce
3 tablespoons butter
3 tablespoons all-purpose flour
2 cups whole milk
2 cups heavy cream
8-ounce block cream cheese
1 cup parmesan cheese. Grated
1 cup shredded Italian blend cheese
1 tablespoon Italian blend dried herbs
Cooking Instructions
Sautee the marinated turkey in two tablespoons olive oil for 10 minutes. Add the garlic and broccoli, then sauté for five more minutes or until the turkey is just cooked through.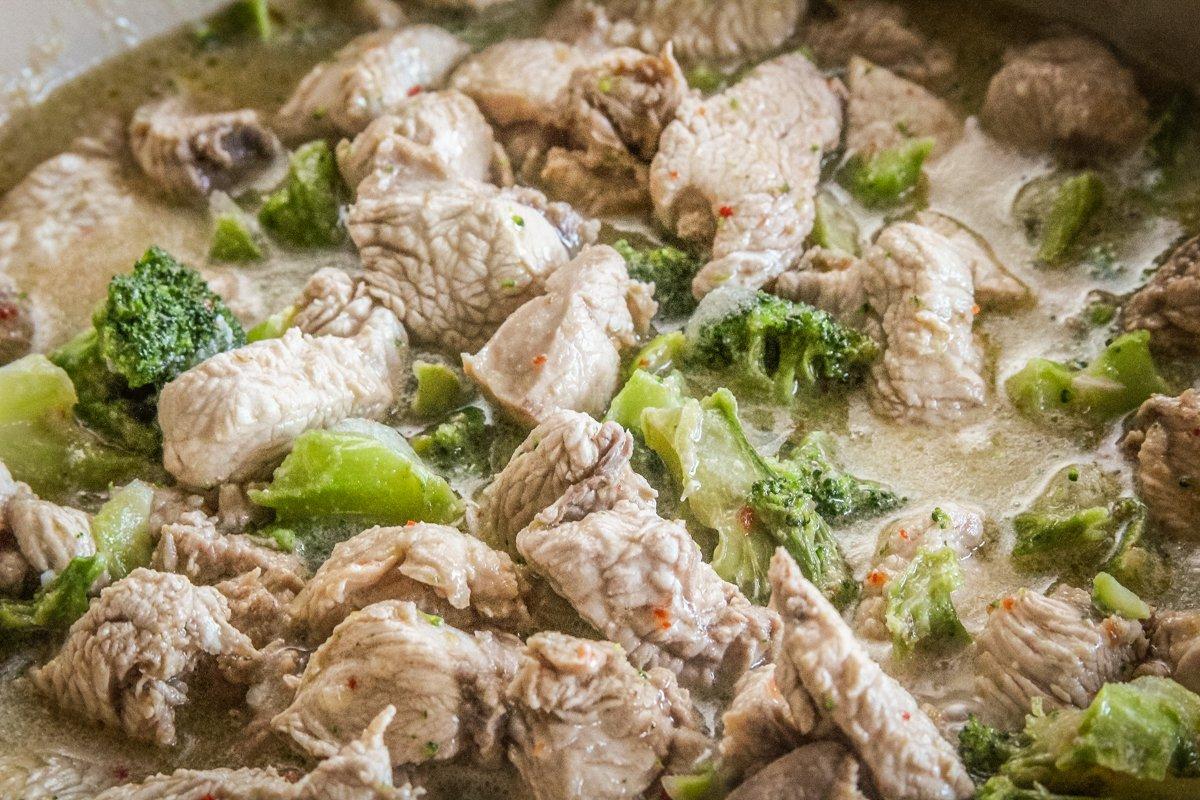 Drain the cooked pasta, toss the turkey and broccoli into the pasta, then pour over the sauce and stir well to coat everything evenly.