Including Tips for How to Hunt Fall Turkeys
Thanksgiving is all about friends, family, eating turkey and giving thanks. But to eat turkey, you have to have one in hand. Some hit the local grocery store, while others invest in a farm-raised bird. Others, like us, like to hunt and take one for the holiday table.
If you've waited until Thanksgiving itself, there's still time for you to close the deal on a bird . . . if you live or hunt in the following states.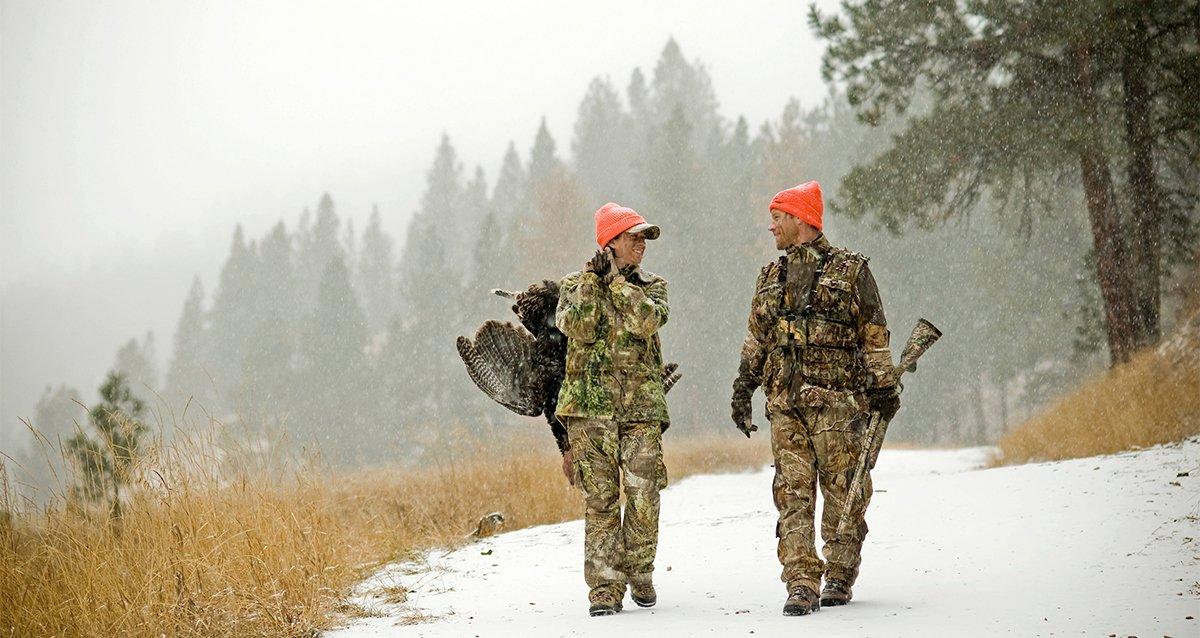 Pennsylvania
In my native state of Pennsylvania, wild turkeys are considered big game, and with good reason. Targeting the big birds on the mountain ridges of north-central Pennsylvania where I grew up is a little different than hunting a small woodlot or field elsewhere. We're proud of that fact. The fall turkey hunting tradition is big, and an important part of the autumn season. Participation is high when compared to other states.
More here: Academy Sports + Outdoors Mens Reload Hiker - Realtree Xtra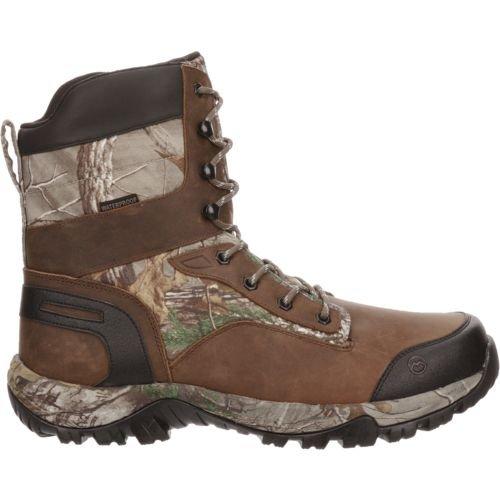 Several considerations are important for the Nov. 23-25, 2017 Thanksgiving opportunity:
Wearing fluorescent orange is required while moving as you hunt, and must be placed nearby at your fall turkey hunting setup.
Rifles are legal, so keep this in mind with your setups and tactics.Go here for specific details on PA fall turkey hunting.
Virginia
Like Pennsylvania, Virginia has a strong fall turkey hunting tradition. While varying season dates are offered here, a Thanksgiving day hunt is also available. Some other things to keep in mind:
Dogs are legal for fall turkey hunting in Virginia, and in nearly 30 other states.
Go here for more on how to hunt fall turkeys with dogs.
New York
Okay, take a deep breath, and put your stereotypes aside . . . yes, Long Island. The place is overrun with the big birds. The expanded New York state fall turkey season in this region, which includes Thanksgiving day, is an effort to curb growth, provide a hunting opportunity - and maybe even a wild turkey for your holiday table.
Several special details must be kept in mind:
Hunting New York fall turkeys is only legal from sunrise to sunset.
Region 1C is the only Wildlife Management Unit open to fall turkey hunting this time of the year.
More here: Academy Sports + Outdoors Womens Reload Hiker - Realtree Xtra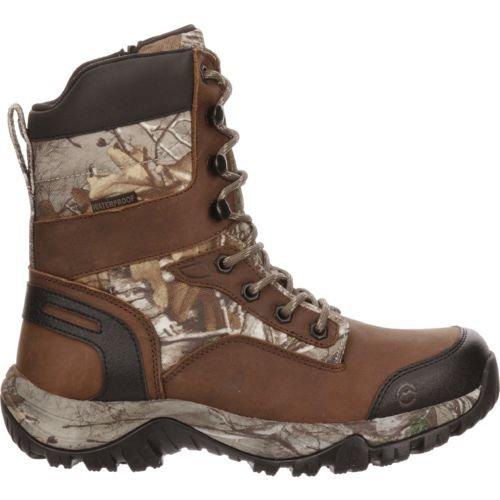 Nebraska
You've heard me boast about Nebraska's turkey hunting opportunities before, and here I go again.
The fall turkey hunting season (and winter) runs until Jan. 31, 2018, after starting way back on Sept. 15. If you hunt right before Thanksgiving, please keep this Nebraska Game and Parks regulation in mind:
Turkey hunting is allowed during the November firearm deer hunting season, Nov. 11-19, 2017. Hunter orange is not required of fall turkey hunters, EXCEPT when hunting turkeys during the November firearm deer season, when they must display at least 400 square inches of hunter orange on their head, chest and back.
Kansas
In some ways, Kansas is as good as Nebraska, and turkey populations are robust here as well. Season dates for fall and winter turkeys are also generous, and include Thanksgiving day.
Go here for more Realtree turkey hunting.
Follow us on Facebook.