Tips for keeping busy until the next time you chase bearded birds
And just like that, the long spring turkey season is over.
A little part of you is probably okay with it, but mostly you wish you were out there, still listening for daybreak gobbles and trying to get one more longbeard in range. Well, here are some things you can do to extend all that fun, and a few more you should do with the next season in mind.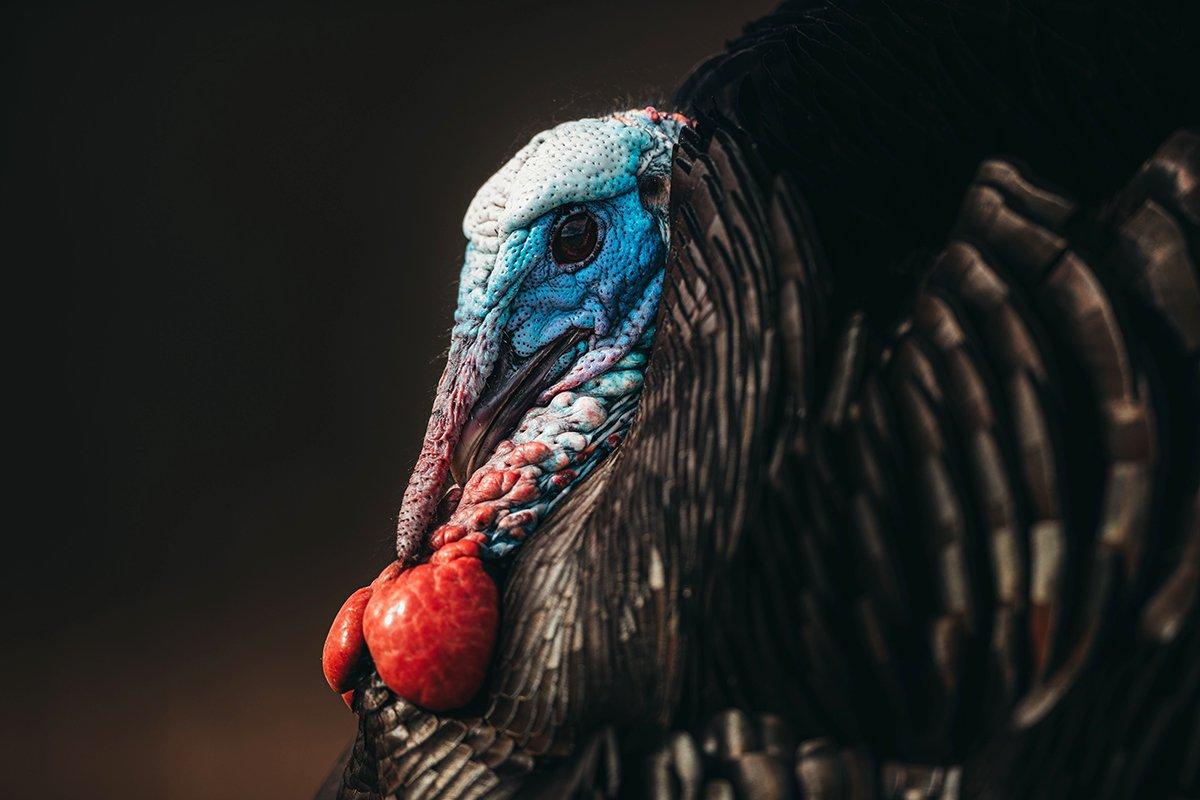 DO extend the memories by building a wingbone call …
Extend memories of your solo hunts and those good times with friends by following this step-by-step guide to making a wingbone turkey call:
Don't Miss: How to Make a Wingbone Turkey Yelper
DO keep an eye on turkey hatches in your region …
This summer's turkey hatches will extend the so-called circle of life with a shot of hope for coming spring gobbler seasons. Plus, it's just good fun watching for little poults out there bugging fields with their mama:
Don't Miss: Are You Seeing Any Poults?
DO catch up on Realtree 365 Spring Thunder episodes …
From the swamps of Florida to the hills of Tennessee, join Team Realtree as they get after longbeards across the country:
Don't Miss: Realtree 365 Spring Thunder Episodes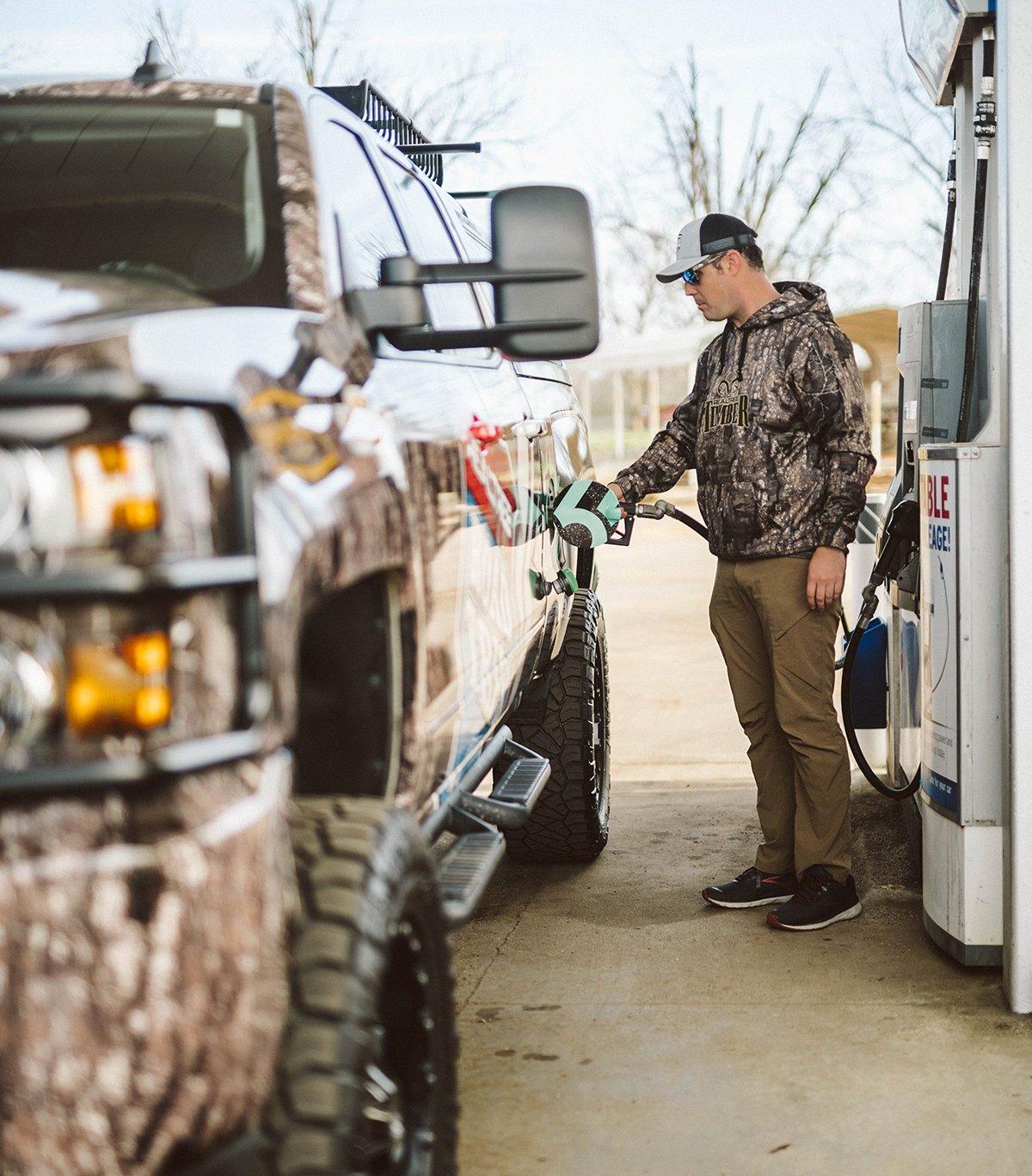 DO finally get around to buying a custom turkey call …
Sure, a mouth call pocketed for the cost of a fast-food burger with fries can yelp up plenty of birds. They're cheap, effective, and all that. But for traditionalists, custom turkey calls embody a certain elegance and history, and that's reason enough for the hardcore turkey hunter to opt in. And in truth, many handcrafted options run better than cheaper mass-produced calls:
Don't Miss: Do You Need A Custom Turkey Call?
DO prepare exceptional meals with your wild turkey …
Realtree's Timber 2 Table blogger Michael Pendley has some excellent ideas for how to make the most of that wild turkey meat in your freezer:
Don't Miss: Timber 2 Table Wild Turkey Recipes
DON'T forget to clean your turkey gun …
Memories of strutting longbeards are still fresh in your mind. But before putting your gear away, take a few minutes to clean your shotgun and ensure it's in tiptop shape for next turkey season:
Don't Miss: Clean Your Turkey Gun in 5 Easy Steps
DON'T forget to thank those landowners to keep that hunting permission …
One common complaint by those who hunt less or even quit is the lack of hunting access. Truth is, you might have to work for it these days. Stay humble, put in the effort, and you might find new turkey hunting ground where you can also hunt deer, ducks, small game, and more:
Don't Miss: 7 Ways to Get Permission to Hunt Private Property
What makes Realtree.com the best online resource for turkey hunters? See for yourself. We cover all things turkey right here.