These heirloom yelpers take the author back in time and keep his father's memory alive
I got the turkey hunting bug from my father early on.
His introduction to our great tradition has influenced my life and, in fact, my career as a turkey hunting writer, editor and book author. As a kid, I used to sneak into his room and study his turkey calls, holding each one and quietly running a few before carefully putting them back. He must've known all along. Toward the end of his days and in declining health, he gave these calls - and the plastic box holding them - to me.
It's full of history and memories.
My late dad was born in the 1930s. Nationwide, wild turkeys numbered just an estimated 30,000 birds, well before the successful restoration efforts. According to the Pennsylvania Game Commission (PGC), roughly 10 percent of this depleted population lived in PA, our native state. In 1968, the PGC legalized spring turkey hunting. Before then, he'd successfully hunted fall flocks.
His turkey calls reflect the years before and after this change in tradition.
Leon's Turkey Caller
Virginia's Leon Johenning produced this turkey call in the late 1950s. In short, it's a small, lanyard-held wooden box with a two-ply rubber diaphragm. Draw breath in and the latex vibrates. My dad's collection holds the yellow and brown box, call and instructional pamphlet. The tiny book, with its emphasis on the kee-kee and fall turkey hunting tactics, reflects a time when the autumn season was traditional.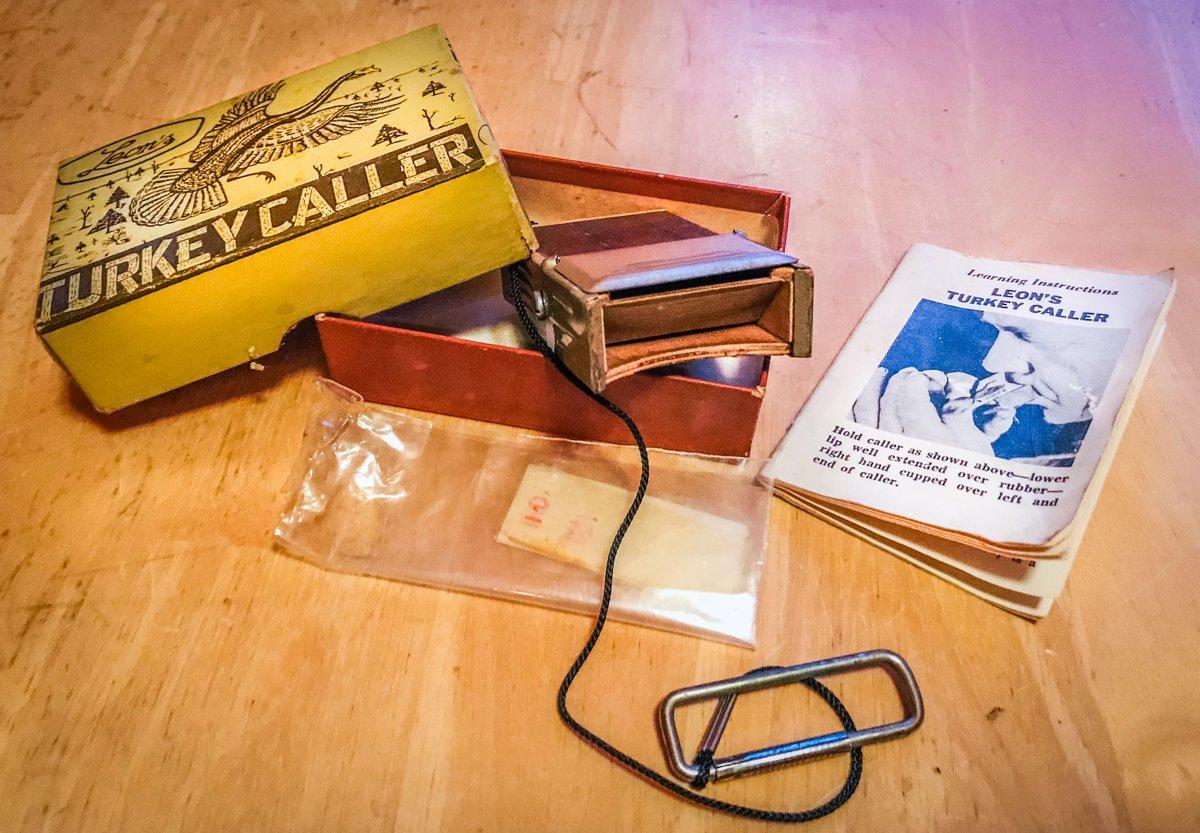 Mouth Diaphragms
These days, we burn through mouth calls, hunting multiple states over many months. My dad kept his. Diaphragms include small-framed but still-intact examples purchased after PA legalized spring hunting, and some Quaker Boy calls from the '90s - all in original plastic holders.
Corncob Striker and Slate
I called in some of my first wild turkeys - young gobblers and fall hens - with a homemade corncob striker and slate. My dad gave one to me as a teenager, which I still have, and his collection holds many others.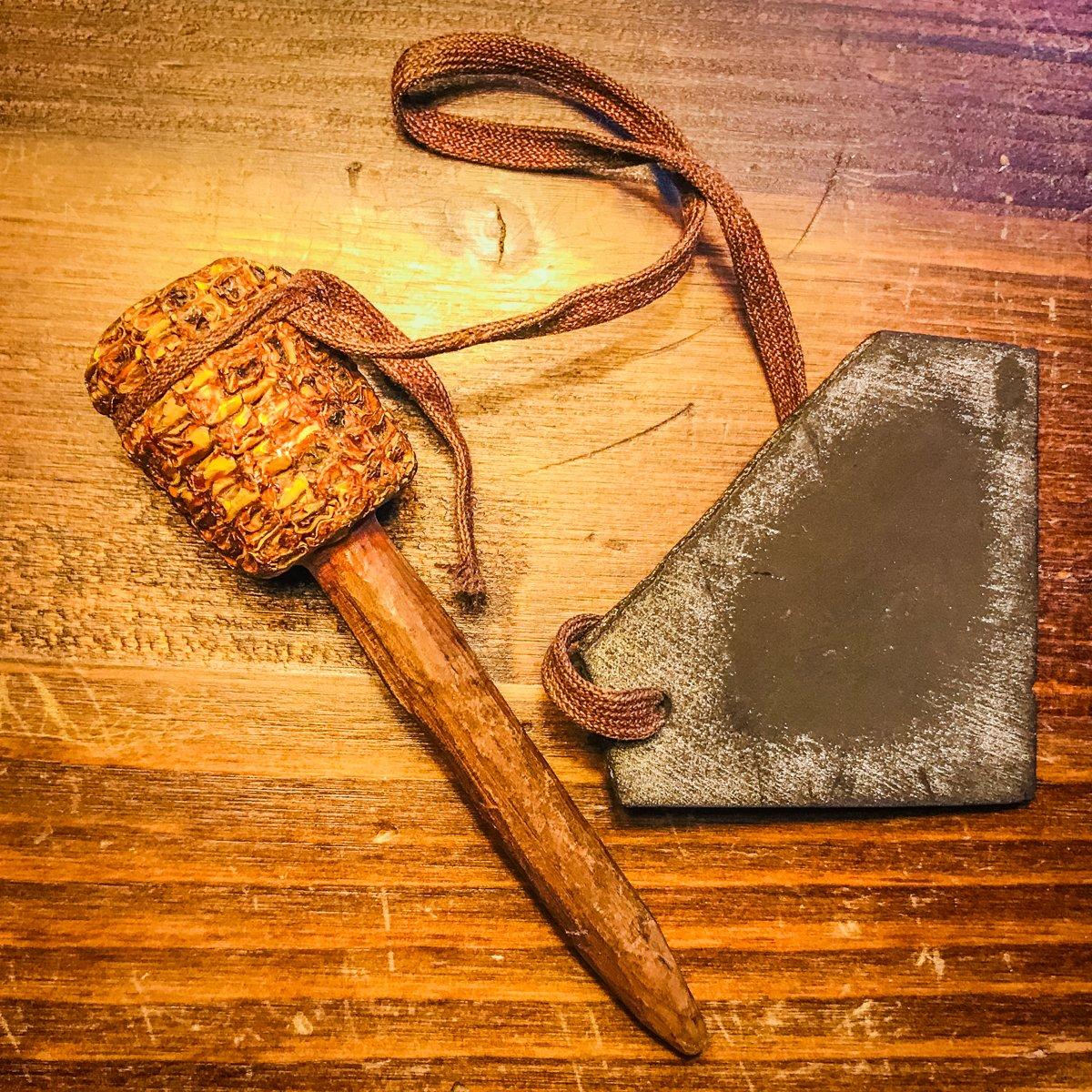 Box Calls
Like some veteran turkey hunters, he only used a couple box calls in his lifetime. One, however, is historically significant. He purchased his first from M.L. Lynch himself. The Alabama call maker had traveled north to my dad's Pennsylvania hometown in the 1950s to sell turkey calls at the downtown gas station. The other is a Quaker Boy Grand Old Master box - a modern classic still sold by the company.
Wingbone Yelpers
He made and collected wingbone yelpers. His friend George Dolnack - father of the National Shooting Sports Foundation's Chris Dolnack - custom made my dad one such call, among others. Signed GED and dated 7-23-94, it bears Mr. Dolnack's classic thread-wrapped and painted green and brown camouflage.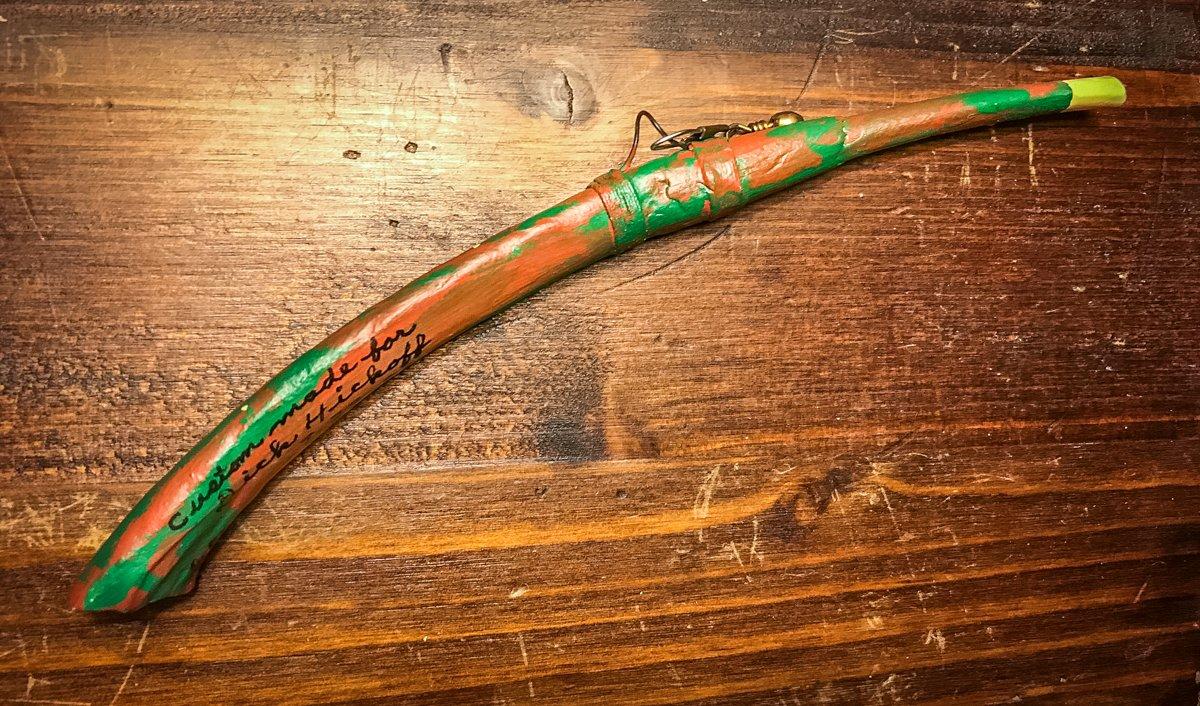 Smith's Game Calls
The old T-12 slate call in his collection, with its wooden edges full of character, shows signs of seasonal use. The unique design includes a striker, which slides into the sound chamber for easy carry. The Summerville, Pennsylvania, company is still in business, and sells a current version of this call.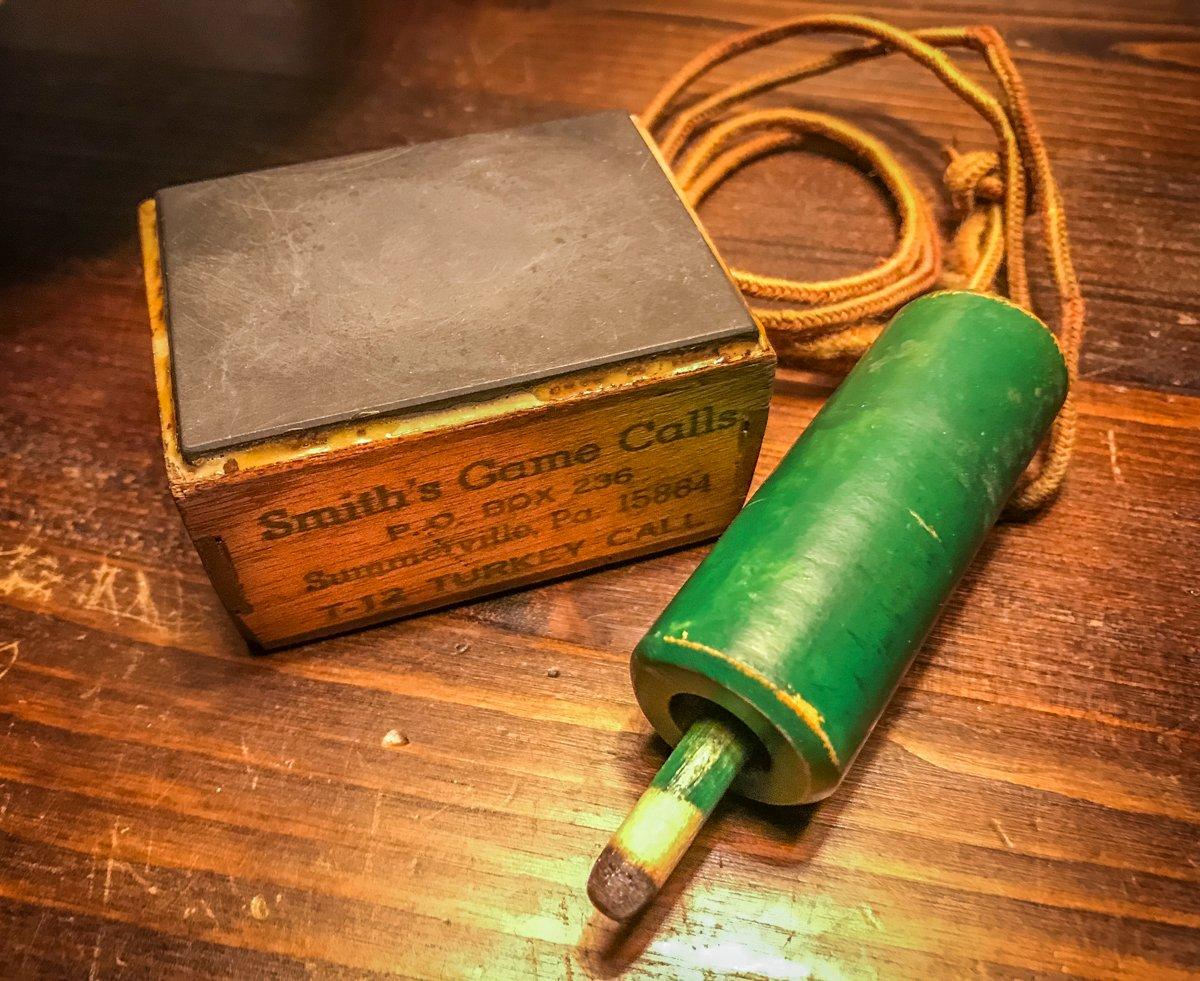 Other Turkey Calls
There's a simple scratch box in there of unknown origin. Others include pots and pegs I gave him, an owl hooter and a vintage Victor Cro-Tone (no w) for locating spring gobblers.
These heirloom calls take me back in time and keep my dad's memory alive.
More Realtree turkey hunting.