Read More on the Virginia Spring Turkey Season Here
Wind. Rain. Heat and cold. Forget about it. For some states, this past spring turkey season has been one of the best on record.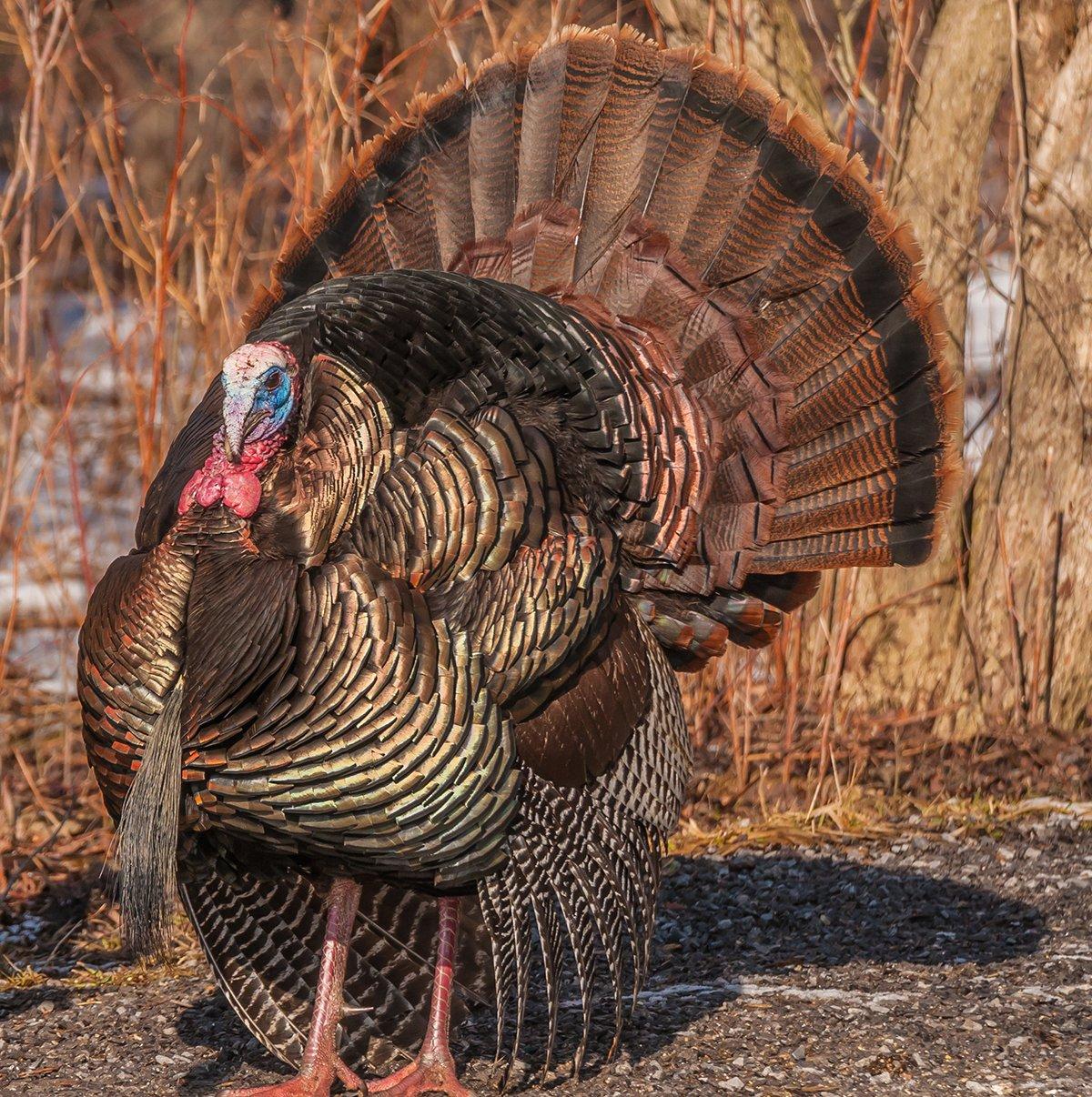 First, we reported on the great news about Kentucky's spring turkey season.
And now, word comes from the Virginia Department of Game & Inland Fisheries and the state of Virginia, a bordering neighbor of the Bluegrass State:
The Department of Game and Inland Fisheries announced a total of 18,860 turkeys harvested in Virginia during the 2017 spring gobbler season. The 2017 harvest was 9% higher than the 2016 harvest. This year's harvest was the third highest harvest in modern times. The record harvest occurred in 2015 where 20,580 birds were taken. The second highest harvest occurred in 2013 (19,265 turkeys). These record, or near-record setting, season harvests support data showing that wild turkey populations are at record levels for modern times . . . Virginia's wild turkey has increased 2.7% annually over the past 10 years. However, with moderate reproduction over the past 5 years, the turkey population has plateaued near these record levels. Crude population estimates put Virginia's turkey population at a range between 185,000 - 195,000 birds.
Although the spring harvest increased 9%, annual changes in spring harvest must be viewed cautiously because of the influence of unpredictable environmental and biotic factors. Hunters encountered unusually warm conditions in the early and middle weeks of the 2017 season. In contrast, spring hunters faced cold, windy, and wet weather in the early weeks of the 2016 season. Both circumstances, unseasonably warm or cold, may serve to suppress hunting success rates. Between the two extremes, unseasonable warm weather may have been a better alternative for hunters as the 2017 season posted a gain. The warm weather did not hold throughout the season as cold and wet conditions prevailed at the end of the 5-week season. The worst weather scenario, cold and snow, greeted hunters in some western highlands near the end of the season!
Go here to read the rest of their report, including 2017 turkey harvest summaries by county.
Want more Realtree turkey hunting? Follow us on Facebook, too.