C
1,675 to 2,425
Wild Turkey Population
Rio Grande and Merriam's
Turkey Subspecies
Not available
Number of Licenses Sold Annually
$68
Hunting license ($38), turkey tag ($20) and turkey tag application ($10)
Cost of Resident License and Permit
$215
Combo license ($155), turkey tag ($50) and turkey tag application ($10)
Cost of Non-Resident License and Permit
What's the first thing that comes to mind when you think about Nevada? It's probably not turkeys or turkey hunting.
Then again, Super Slam candidates — turkey hunters who try to kill a bird in all 49 states open to our great tradition — might take an interest.
Turkeys were introduced to Nevada in 1960. In fact, the Nevada Department of Wildlife has trapped and transferred several thousand turkeys since 1987. A modest effort, sure, in this somewhat inhospitable desert habitat.
Rios have been the primary subspecies, and populations are now located along river corridors in western Nevada, the Ruby Mountains of Elko County, Paradise Valley in Humboldt County and in eastern White Pine County. 
In southern Nevada, they populate Lincoln County, as well as the Moapa Valley (where some Merriam's also roam) and the Overton area of Clark County.
Silver State turkeys are limited in number (1,675 to 2,425 according to recent estimates), and their range is extremely small, but transplant efforts and habitat improvement projects have established huntable populations in a handful of regions.
Public land for hunting is widespread in Nevada otherwise. You'll probably have a good turkey hunt if you can draw a tag. Landowner and public property options are available.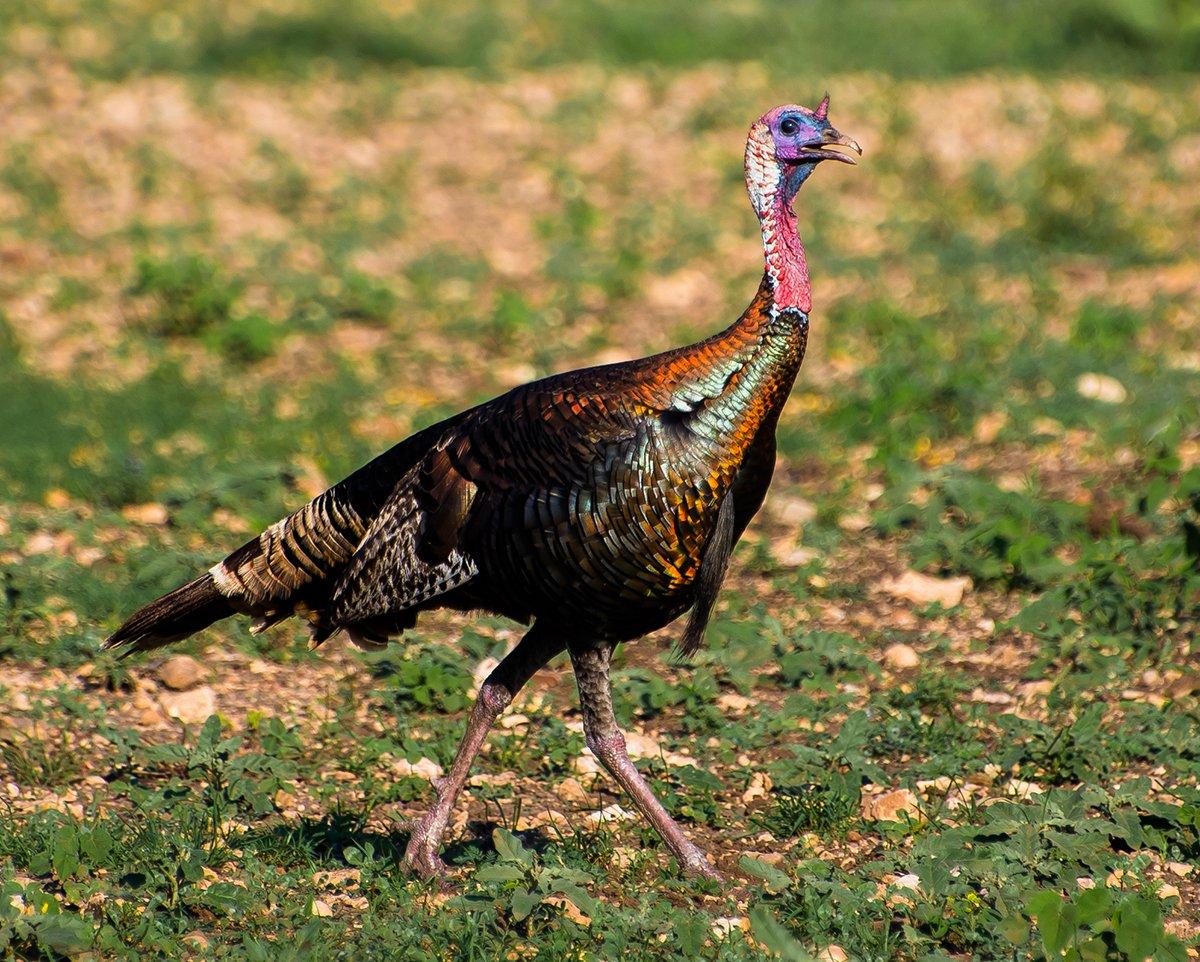 Go here for more Realtree turkey hunting.