B
270,000
Wild Turkey Population
Easterns
Turkey Subspecies
322,044 (2020 estimate)
Number of Licenses Sold Annually
$25
Cost of Resident License and Permit
$80 to $100
10-day hunting, $80; annual, $100 (fees vary for residents of Georgia, South Carolina, Tennessee and Virginia)
Cost of Non-Resident License and Permit
From swamps and coastal lowlands to farm country, rolling hills, and full-scale Appalachian ridges and mountains, North Carolina has a range of diverse turkey habitat.
Part of the reason for a solid B grade is the state's extensive network of game lands — more than 2 million acres — open to public hunting.
The Nantahala, Pisgah, Uwharrie, and Croatan national forests are included in that list, as is the Roanoke River National Wildlife Refuge.
Traditionally, the Tar Heel State's top turkey country includes the northern Piedmont and the foothills, but all counties have at least some birds.
Three counties (Northampton, Halifax, and Rockingham) typically account for about 10% of North Carolina's annual turkey kill.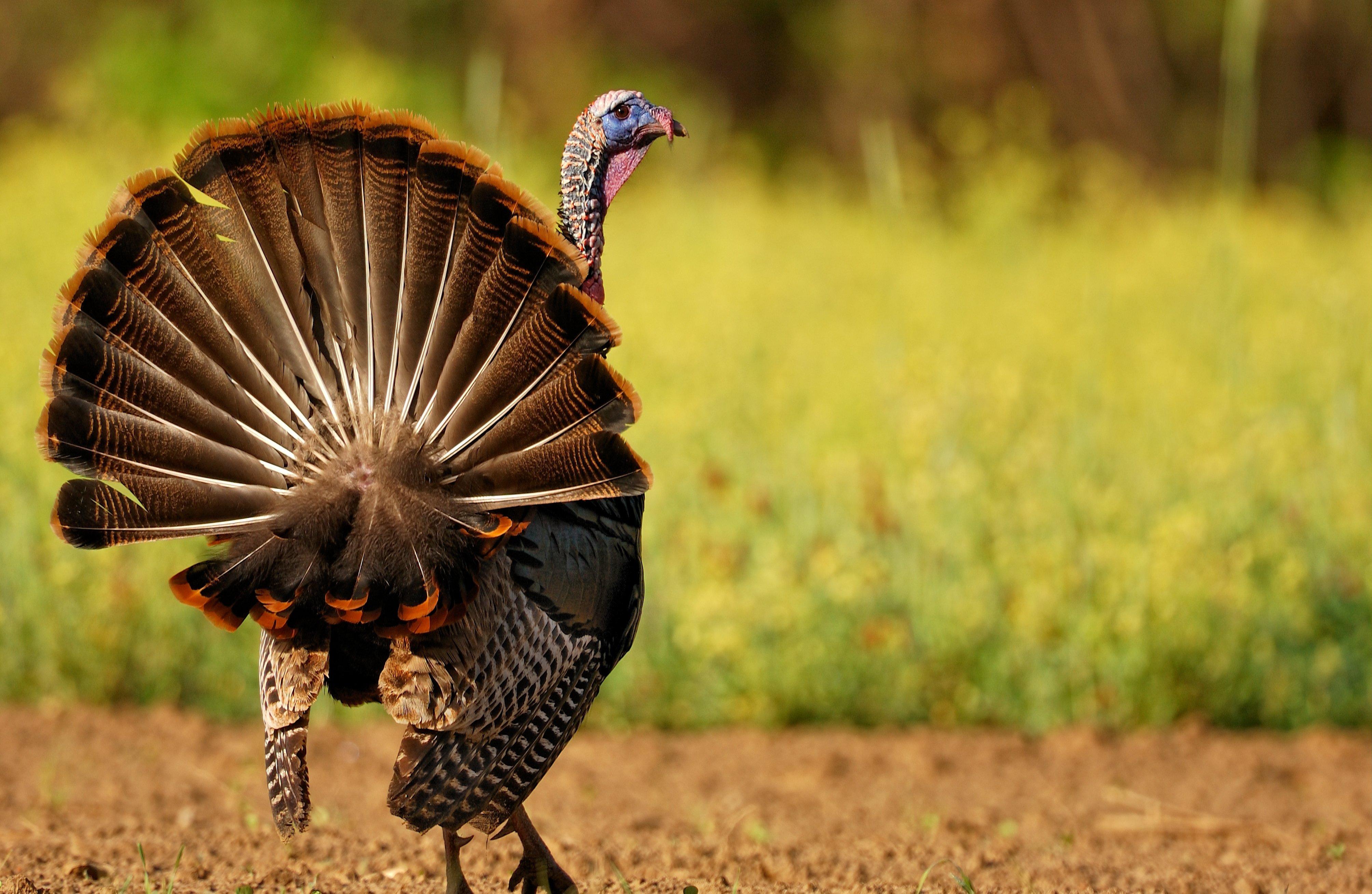 Go here for more Realtree turkey hunting.