B
45,000 (NWTF estimate)
Wild Turkey Population
Rio Grande; some Merriam's and hybrids
Turkey Subspecies
17,157 (2021)
Number of Licenses Sold Annually
$34.50 (hunting license) plus turkey tag ($26.50)
Cost of Resident License and Permit
$172 (hunting license) plus turkey tag ($90)
Cost of Non-Resident License and Permit
From a statistical standpoint, the Beaver State wouldn't take top honors as a national turkey hunting hotspot. However, with hunter success high in several regions and easy over-the-counter tag availability, it's really about where you go to find enjoyment chasing America's great game bird.
For the 2023 spring turkey season, hunts are statewide, from mid April to late May, with a seasonal bag limit of three birds ("one male turkey or a turkey with a visible beard"), tags and regions providing. 
As with many Western destinations, public hunting opportunities abound. For nonresidents, licensing seems reasonable and but turkey tags perhaps a shade high. If you live several states or farther away, getting there can also set you back some. That said, Oregon pulls a solid B Turkey Hunting Nation grade.
Turkeys are not native to Oregon but were introduced in 1961. Today, the Beaver State is primarily home to the Rio Grande subspecies, some Merriam's and a hybridization of the two. More than 10,000 birds have been transplanted to locations throughout the state. Hunters took about 6,277 turkeys in spring 2021. 
Populations remain solid throughout the Blue Mountains, Umpqua, Rogue and Willamette valleys.  Turkey numbers might be down somewhat in the Lower Deschutes area because of poor nesting success in 2022.
The northeastern corner of Oregon is a popular destination among turkey hunters. It's also a prime location to hunt spring gobblers in several states.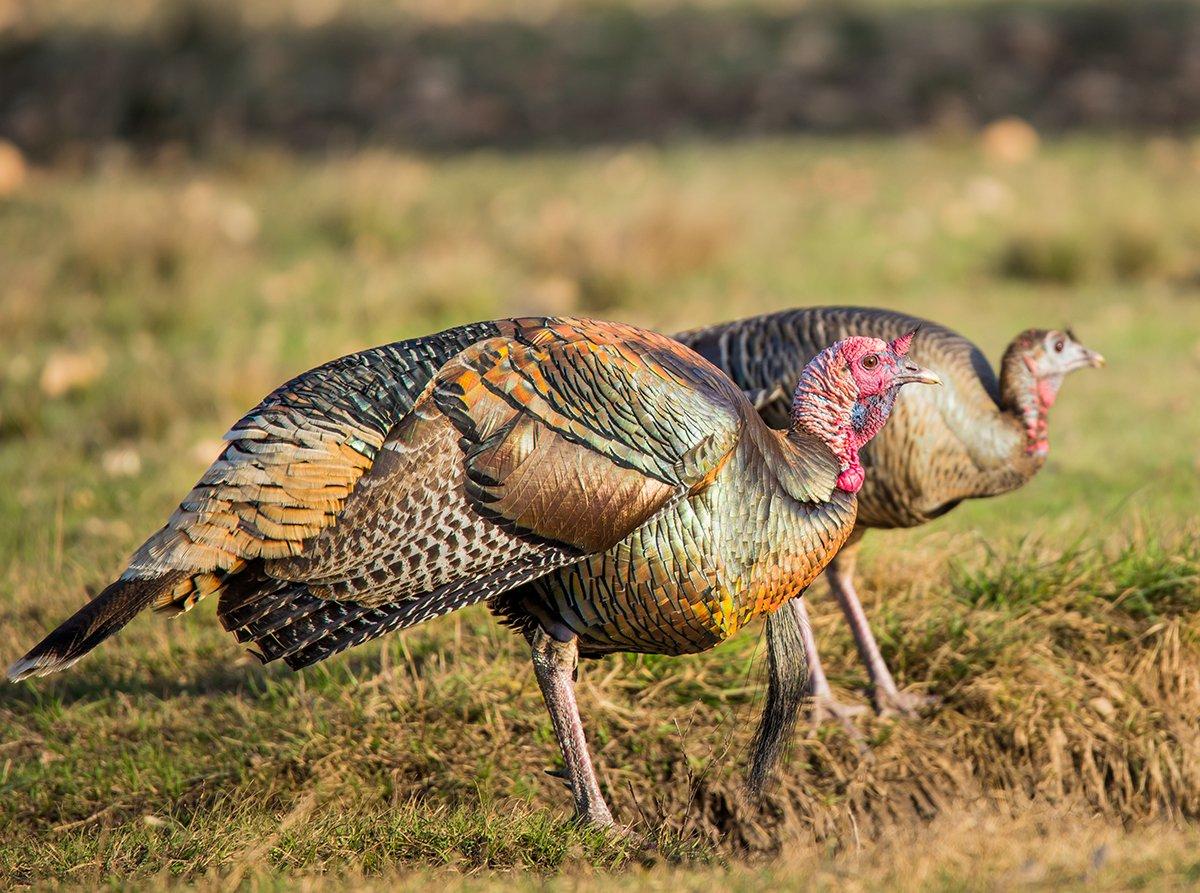 More Realtree turkey hunting.