B
14,200
Duck Statewide Harvest
13,000
Goose Statewide Harvest
4,400
No. Waterfowl Licenses Sold Annually
$39.50
Cost of Resident Waterfowl Hunting License
$15
Cost of Resident State Stamps and Permits
$199.50; three-day small-game $75
Cost of Non-Resident Waterfowl Hunting License
$15
Cost of Non-Resident State Stamps and Permits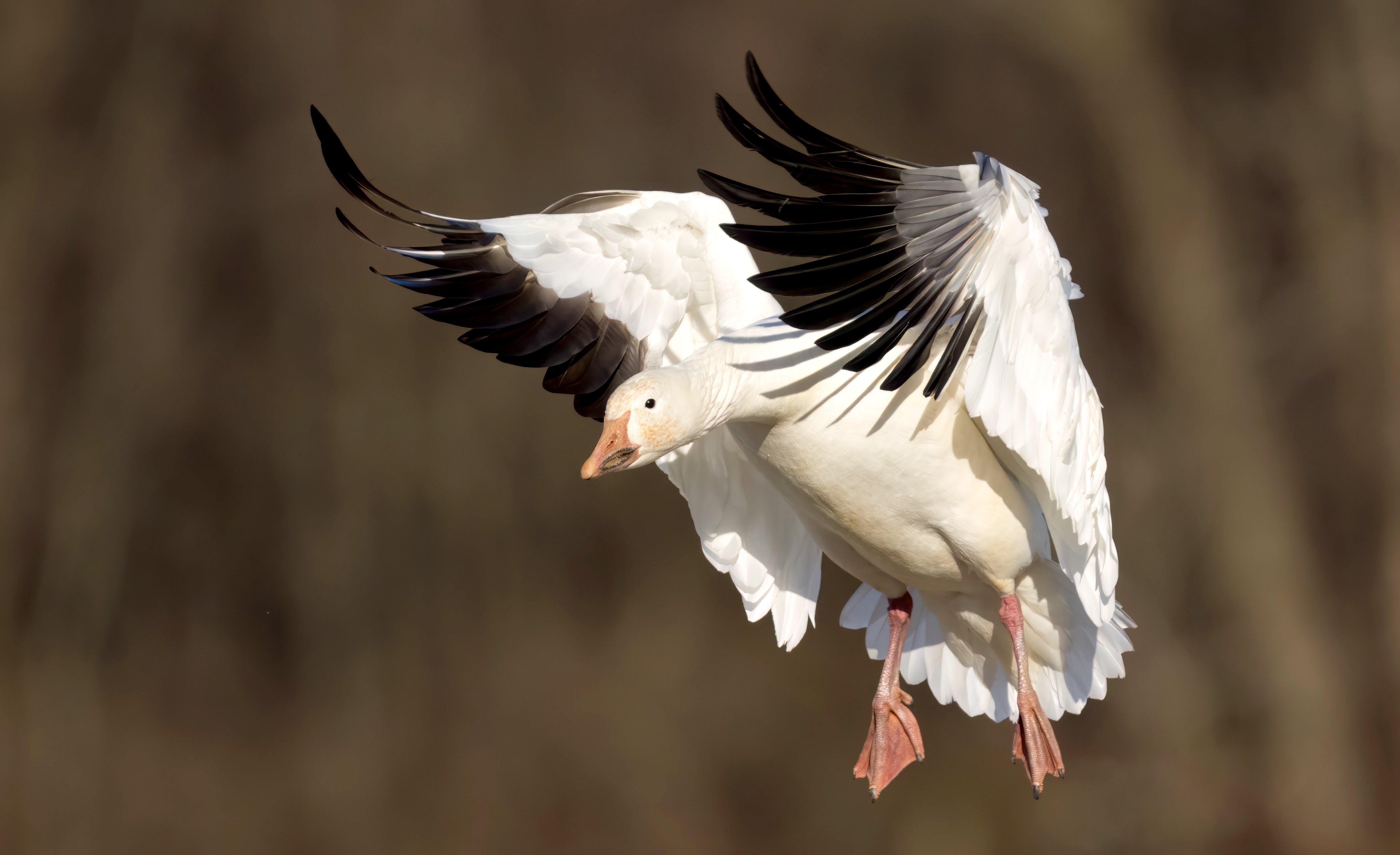 Photo by Cavan Images
The nation's second-smallest state has a rich waterfowling tradition and still offers some great opportunities.
Part of the Delmarva Peninsula (comprised by most of Delaware and portions of Maryland and Virginia), the state is bordered to the east by the Delaware River and Delaware Bay, one of the most important waterfowl wintering areas in North America. However, the watershed has suffered widespread habitat loss and degradation because of land-conversion and land-management practices.
Delaware hunters shoot good numbers of mallards, wood ducks, greenwings and black ducks. Honkers dominate the goose harvest, though the state features good opportunities for greater snow geese during the spring conservation season.