C
92,500
Duck Statewide Harvest
28,800
Goose Statewide Harvest
11,500
No. Waterfowl Licenses Sold Annually
$22
Cost of Resident Waterfowl Hunting License
Stamp $11.50; habitat fee $15
Cost of Resident State Stamps and Permits
Resident hunting/fishing/habitat fee combo license available for waterfowl hunters ($55).
$144, season (includes habitat fee); $90, five-day license (includes habitat fee)
Cost of Non-Resident Waterfowl Hunting License
$11.50
Cost of Non-Resident State Stamps and Permits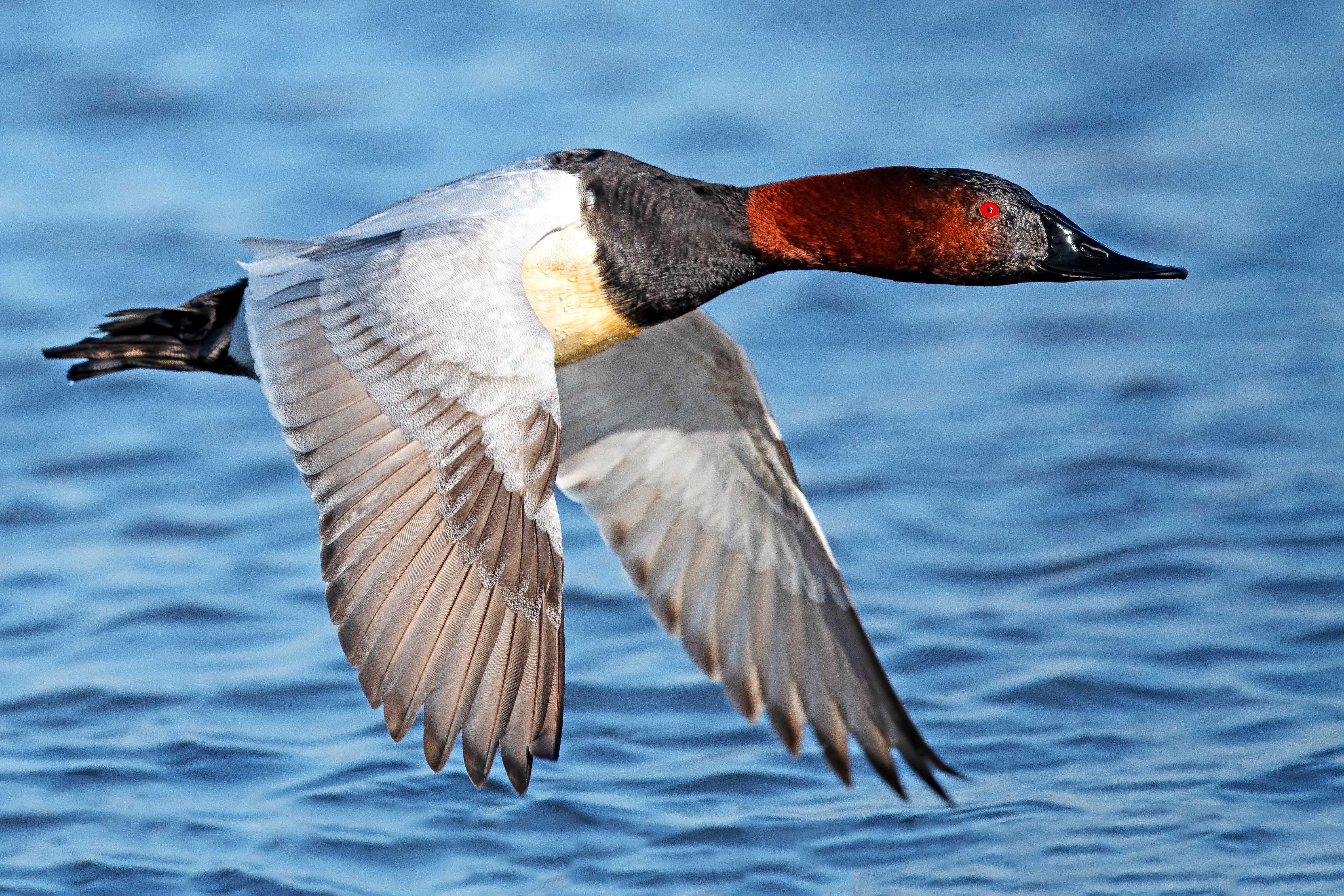 Photo by Brian E. Kushner
In a state where deer and pheasants are king, waterfowl hunting gets overlooked. That's because of the popularity of hunting for the former species and the lack of habitat for the latter.
Iowa is largely a mix of agricultural land with interspersed forests and grasslands. There's just not a lot of water for ducks.
The state has dozens of wildlife management areas, totaling about 356,000 acres, but some are small, and many aren't managed for waterfowl. Still, you will find some WMAs well-suited to ducks. Rathbun, Saylorville, Dewey's Pasture, Iowa River Corridor and many others hold birds. Some even have drawings for blinds.
Your best bet for ducks is the Mississippi River, which makes up Iowa's entire eastern border. Unlike the rest of the state, you'll find plenty of waterfowling opportunities there. The Big Muddy gets great flights of divers and puddlers. In fact, this is one of the best places in the country to shoot a canvasback. One place worth checking out is the Odessa WMA. Located at the confluence of the Iowa and Mississippi rivers, it attracts a lot of birds … and a lot of hunters. However, hunting pressure isn't nearly as intense as it used to be, and there is no longer a drawing to gain access.
Some good waterfowl hunting occurs late in the season, particularly if the weather is relatively mild. Mallards and geese will stack up along major rivers such as the Des Moines, Cedar and Mississippi and linger in open water. Some might even winter there if they can continue to find food and open water. Sandbar hunts for late-season birds can be excellent.
The state's abundance of farmland means it has plenty of fields to attract geese. Because most hunters are more concerned with bucks than ducks, you might be able to gain field-hunting access to private land to hunt geese, provided landowners don't see it interfering with deer hunting.
Because of its lack of hunting opportunities, we can only muster a C for Iowa.
— Compiled and written by Joe Shead