B
14,500
Duck Statewide Harvest
16,000
Goose Statewide Harvest
2,200
No. Waterfowl Licenses Sold Annually
$28
Cost of Resident Waterfowl Hunting License
$7.50
Cost of Resident State Stamps and Permits
$50, small game
Cost of Non-Resident Waterfowl Hunting License
$7.50
Cost of Non-Resident State Stamps and Permits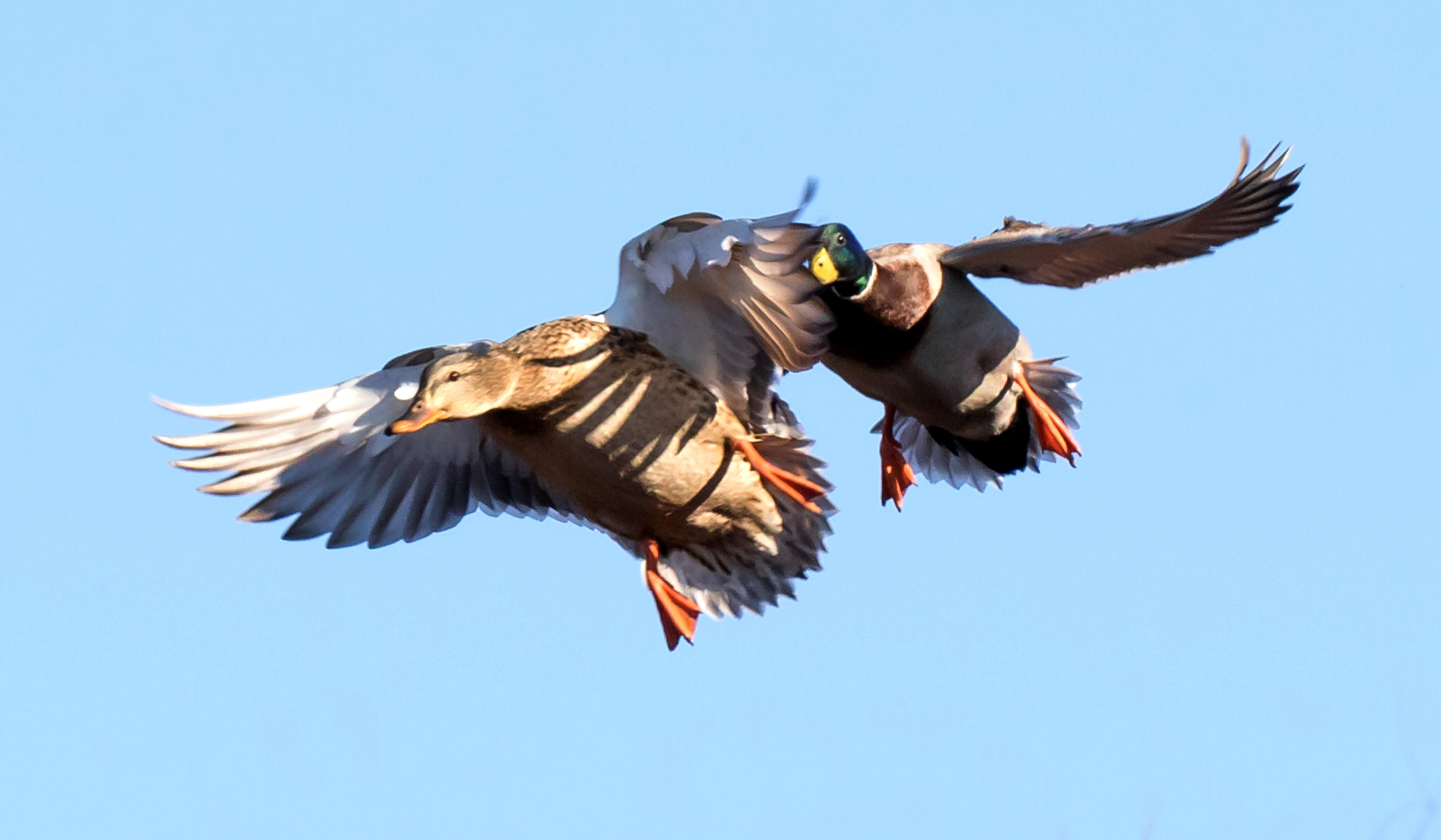 Photo by Austin Ross
Picture Vermont and you might think of maple syrup. Or Ben and Jerry's ice cream. Or, if you're a total outdoorsman, you might think of deep-woods black bears and reclusive whitetails. What you probably won't think about are ducks and geese, which is just fine with the handful of avid waterfowlers who call The Green Mountain State home.
As it is throughout New England, Vermont offers quality Canada goose hunting. Hunting pressure is low — way low — so by burning some fuel and knocking on a few doors, honker chasers should be able to secure permission for some stellar hunts.
As for ducks, Vermont is a white-bread kind of place: mallards, teal, wood ducks and black ducks inland, which isn't a bad thing. Mergansers, buffleheads and goldeneyes round out the menu. A knock-out duck hunting venue? No, but you can't beat Vermont for aesthetics.
— Compiled and written by M.D. Johnson