A former bow technician gives good reasons to skip the online shopping when buying your next compound
Thousands of bows and crossbows are available to purchase online with a few clicks of the mouse. They'll be delivered to your door and best of all, prices are ultra-competitive. In fact, you'll be hard-pressed to find comparable pricing inside any brick-and-mortar retail store.
But when it comes to new bows, in person is still the best way to buy. I worked for 10 years in a family owned archery pro shop. I was immersed in all facets of the retail business and was responsible for duties ranging from servicing bows to purchasing merchandise to working the sales floor. Many things have changed since I last wore a retail cap, but I'm still an advocate for archery pro shops.
I'm not saying that you can't find great bows online. You can. Bear Archery, for example, offers nice RTH (Read to Hunt) bow packages. But, be sure to understand that these bows aren't ready to take hunting as soon as they arrive on your doorstep. Some setup and adjustments will be required, and then you'll need to dial it in beforehand. RTH simply implies that the bow is fully outfitted with accessories.
Bowhunting requires time and dedication. To excel at it, you must be outfitted with quality equipment that has been tailored specifically for you. Don't expect to shoot your new bow — even if it's an expensive name-brand — with automatic deadly accuracy. There's so much more to it than that. A pro shop technician is indispensable in getting you properly outfitted with the correct bow, specs and accessories. But here are six additional benefits you'll get from a pro shop that you can't find online.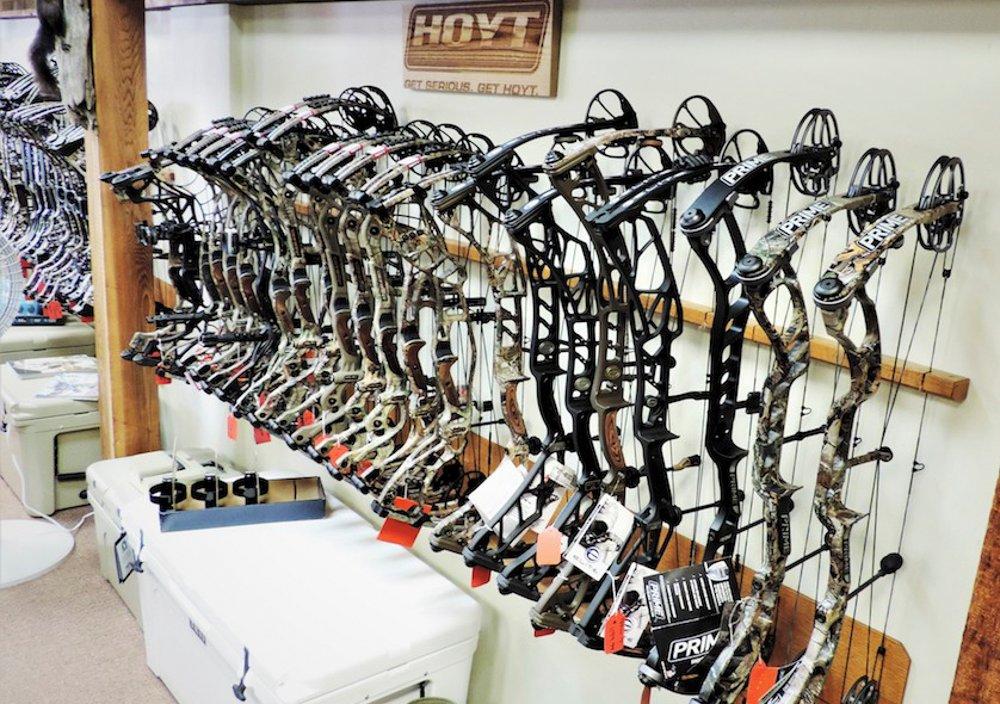 1. Access to Premium Brands and Models
Just as you can't find a new-off-the-line Silverado at John Smith's Used Cars (you have to visit a Chevy dealership), certain bow manufacturers only allow brick-and-mortar pro shops to sell their products. You won't find brand-new bows from brands like Hoyt or Mathews online, and other brands — including PSE and Bear — only sell their top-end flagships through dealers as well.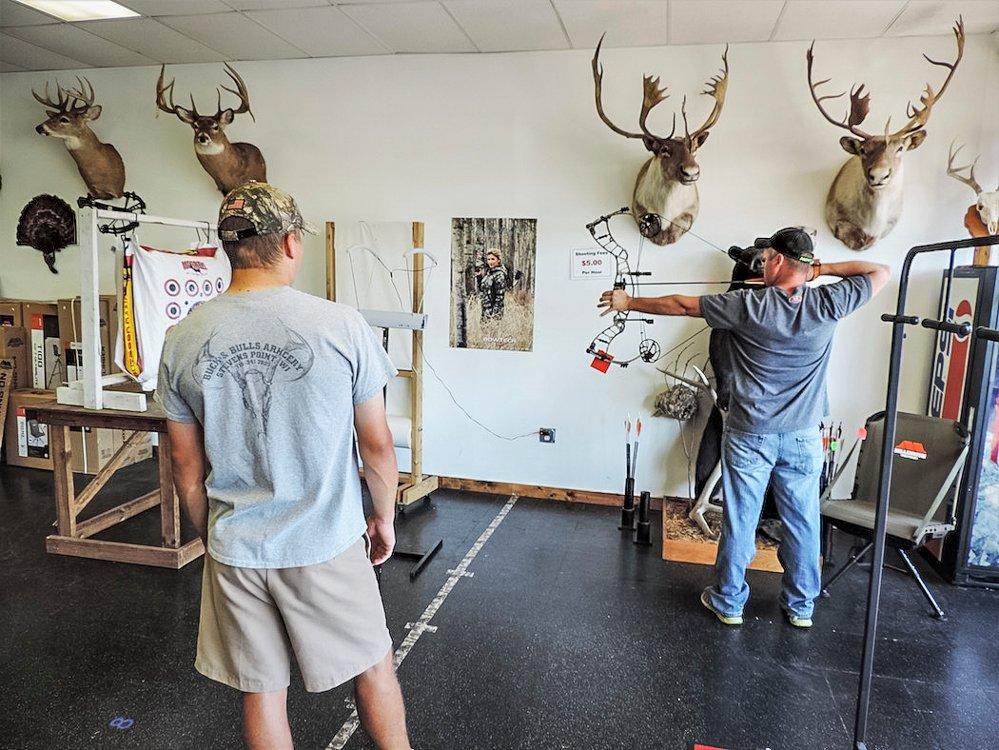 2. Assistance with Choosing the Right Bow
If you don't know your draw length or what constitutes good shooting form, shopping for a new bow can be perplexing — and shopping for it online can be disastrous. You could end up buying a bow you hate or that doesn't fit. You won't be able to shoot it consistently, which means money wasted. On the other hand, if you're green to the bow-buying process, you'll be in good hands at a pro shop. An expert will help you find the right bow for your build and stature, plus you'll get to test-shoot bows and feel the differences. That way, you can be sure you're buying a bow you'll love and shoot well.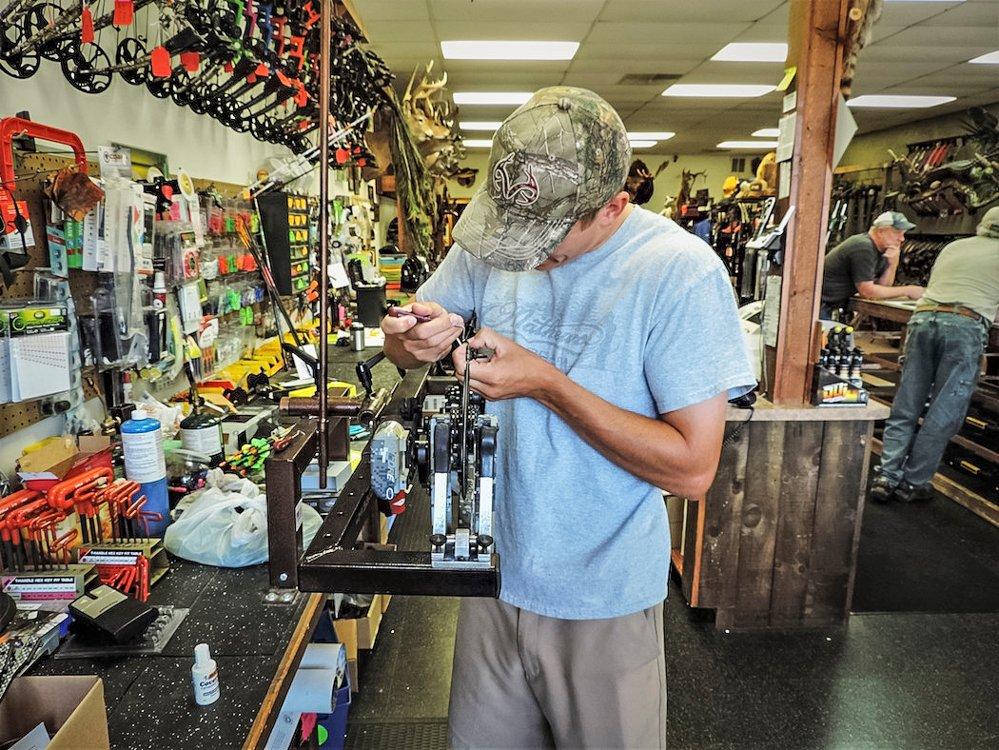 3. Free Set Up
Sure, the bow you're looking at online might include accessories, but it won't be properly set up and adjusted for you. It can't be; you must appear in person to have things set and adjusted based on your stature and shooting form. On the other hand, I've never known an archery shop that doesn't include free set up with a new bow purchase. It's a nice value-add that dealers use as an incentive.
Consider these points when choosing between in-store or online shopping. Not only must accessories be installed correctly but there are many other points that must be addressed. The peep sight must be set at the correct height for the individual shooter. Draw length must be set. Poundage must be adjusted. The bow must be paper-tuned. Arrows must be spined correctly for the bow. The list continues. Of course, DIY-savvy archers can tackle these operations on their own given the proper equipment and knowhow, but most bowhunters rarely have the time, expertise or equipment to do so. This explains why taking the bow to a pro shop is wise. Now, setting up a bow correctly takes most technicians up to two hours, and most shops charge $40 to $50 per hour in labor — but again, that fee is usually waived when you buy your bow there.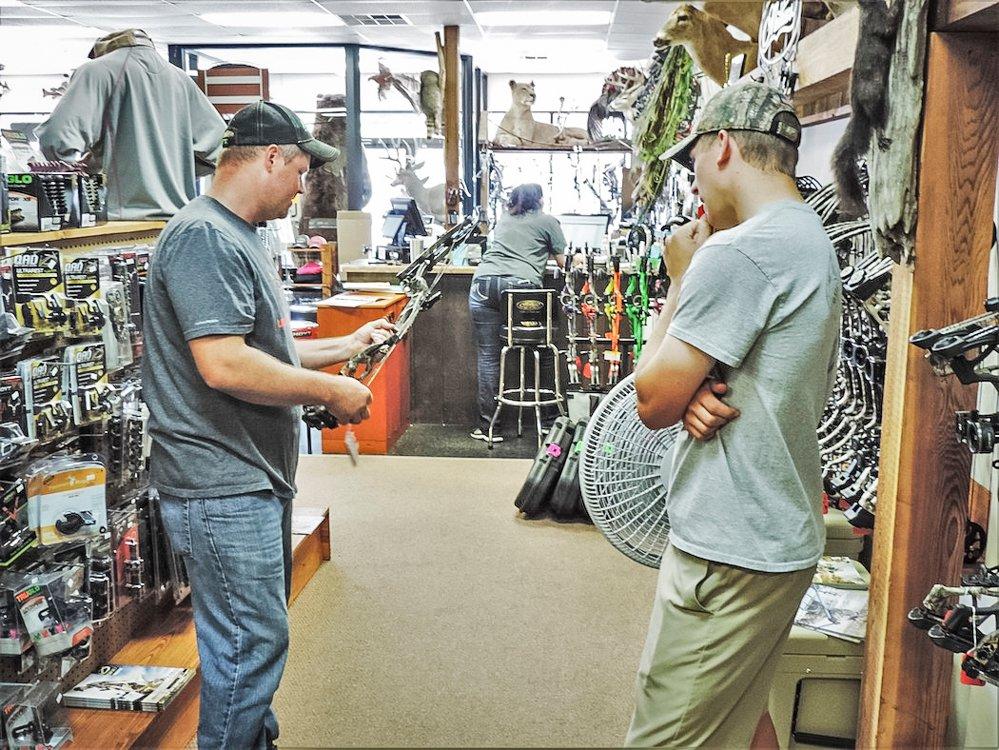 4. Free Expertise and Information
When you purchase a bow from an archery shop, you usually get access to a wealth of information. I've never heard of any customer being charged for asking questions. During and after the purchase, bow technicians are usually happy to field any archery or bowhunting-related questions their customers have. You probably won't get that level of perpetual advice from online retailers. Buy your bow from a pro shop, and the bow technician is always just a phone call away.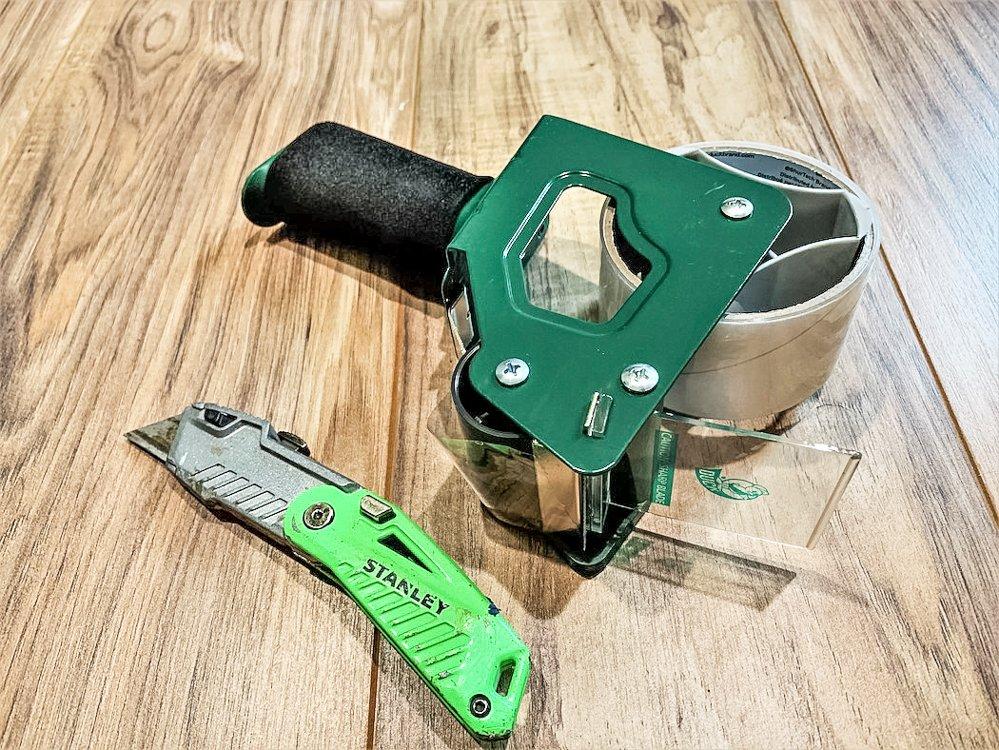 5. Free Follow-Up Service Visit
Yes, reputable archery pro shops will send you out the door with a well-tuned bow no matter if you bought it from them or online. But if you buy from them, they not only set it up for free, but most encourage you to return for a free checkup once you've shot a hundred or more arrows through the bow. Things change. Peep sights twist and D-loops fray. A good dealer will fix these dilemmas for free on your first follow-up visit, and many will continue handling these small problems for free as long as you own the bow.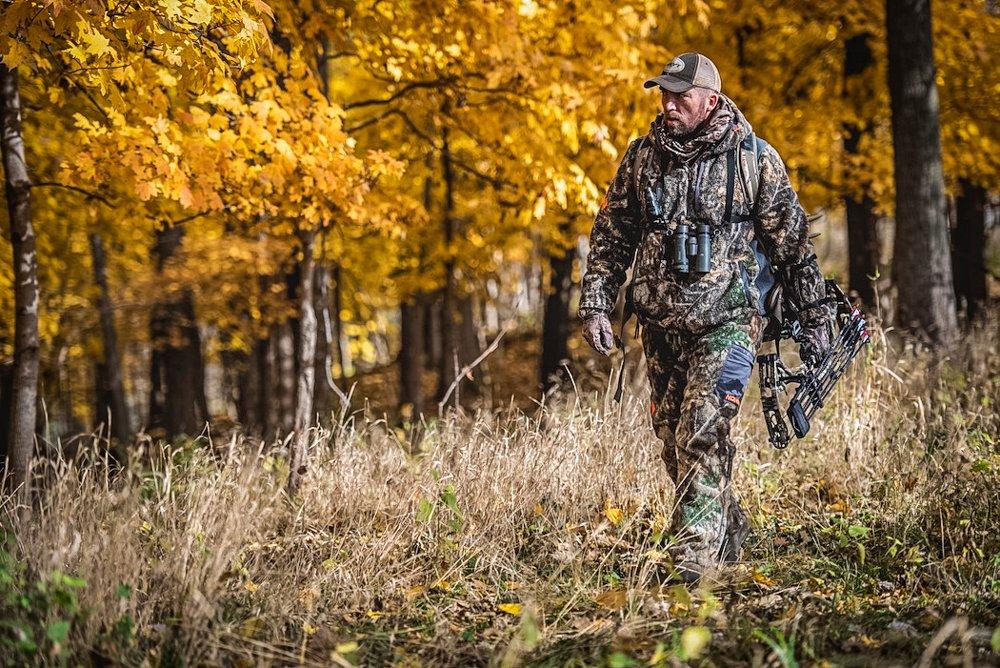 6. Assistance with Warranty Cases
Archery pro shops serve as vital middlemen between you and the manufacturer. They begin by submitting the warranty card for you upon purchase. Then, they can provide the manufacturer with your bow's serial number and communicate the problem to them. They usually handle shipping the bow out, if necessary, or ordering the correct parts to fix it. And when the bow or parts come in, the pro shop sets it back up at no charge if you bought the bow from them. You'll likely be charged the hourly fee I mentioned earlier if you purchase the bow online.
Inadvertently, some equipment breakdowns happen during hunting season, which eats up precious hunting time. The longer your warranty case takes, the longer you must wait to get back into the woods. I've known some dealers that provided their customers with a loaner bow or crossbow to use until theirs was fixed. You can expect that above-and-beyond service when you buy your bow from a pro shop.
So, Go Pro
You can save some money by purchasing your next bow online. And for some people, that's the right option. But it's the wrong option for others. It's hard to put a price on the benefits of buying in a store like I've discussed here. Certainly, they're worth far more than the short-term savings you'll get by purchasing online. Visit a reputable pro shop the next time you're in the market for a new bow. They'll go the distance and view you as a friend, not mere dollar signs. In my eyes, that's as good as it gets.
Don't Miss: The Parts of the Compound Bow
Check out more stories, videos and educational how-to's on bowhunting.