Tag Sandwiches Don't Taste Too Good, Eh?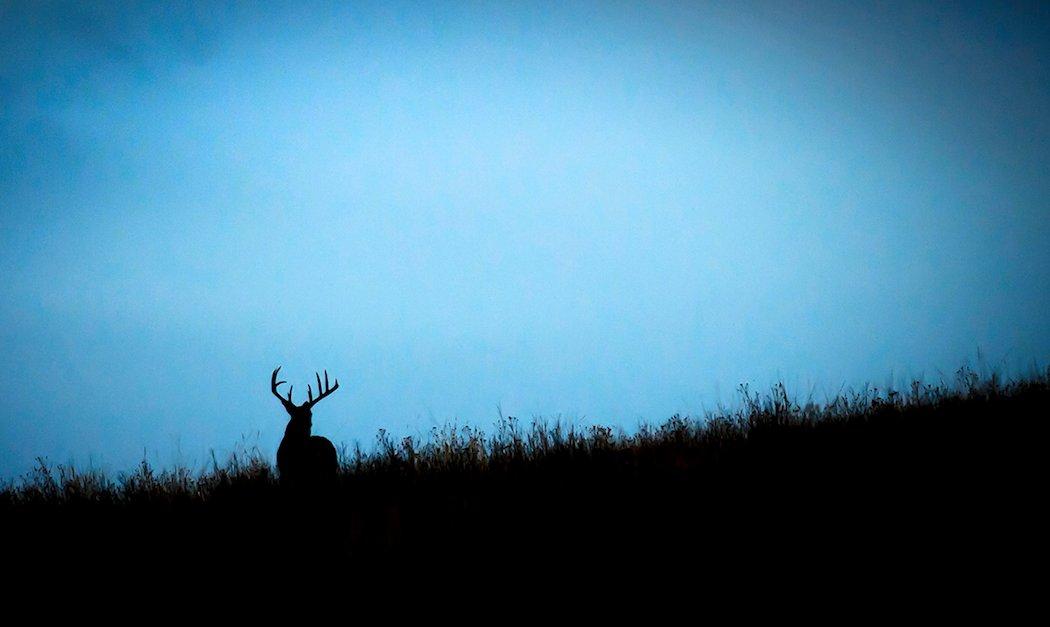 So you didn't kill a buck this year. It happens. But don't sweat it. Or do. That's up to you.
But if you want a different outcome next season, it's time to reflect, pick apart the season, and determine why your tag never received that ink stain.
Time to get to the bottom of it. Any of these strike a chord?
1. NO OFF-SEASON SCOUTING
Scout year-round. Spend time looking at aerials, knocking on doors, scouting new territory, and improving knowledge of the ground already hunted. This is a very important step in killing a mature deer.
2. SCOUTING LESS AND HUNTING MORE
Let's say I have one week of vacation and I haven't found a deer to hunt yet. I'm spending every one of those days scouting until I find the right location. Even if that means I scout for four days and hunt for three. Scouting is that important. It's better to spend three days hunting a great spot than seven hunting a bad one.
3. TOO MUCH INTRUSION
Scouting is important. But too much of a good thing can be a bad thing. Only scout the amount you need to, and no more. Once find the right spot, move in for the kill. You risk pushing deer out by scouting more than the amount needed.
4. BAD ENTRY AND EXIT ROUTES
You're not going to kill that big deer you have on camera if you spook it walking to the treestand. You aren't going to kill it if you blow it out going back to the truck, either. Low-impact entry and exit routes are crucial. Find ways in and out—and most times a good entry route will be completely different from the exit route—that do not cross paths with deer.
5. NOT STUDYING CURRENT DEER ACTIVITY AND BEHAVIOR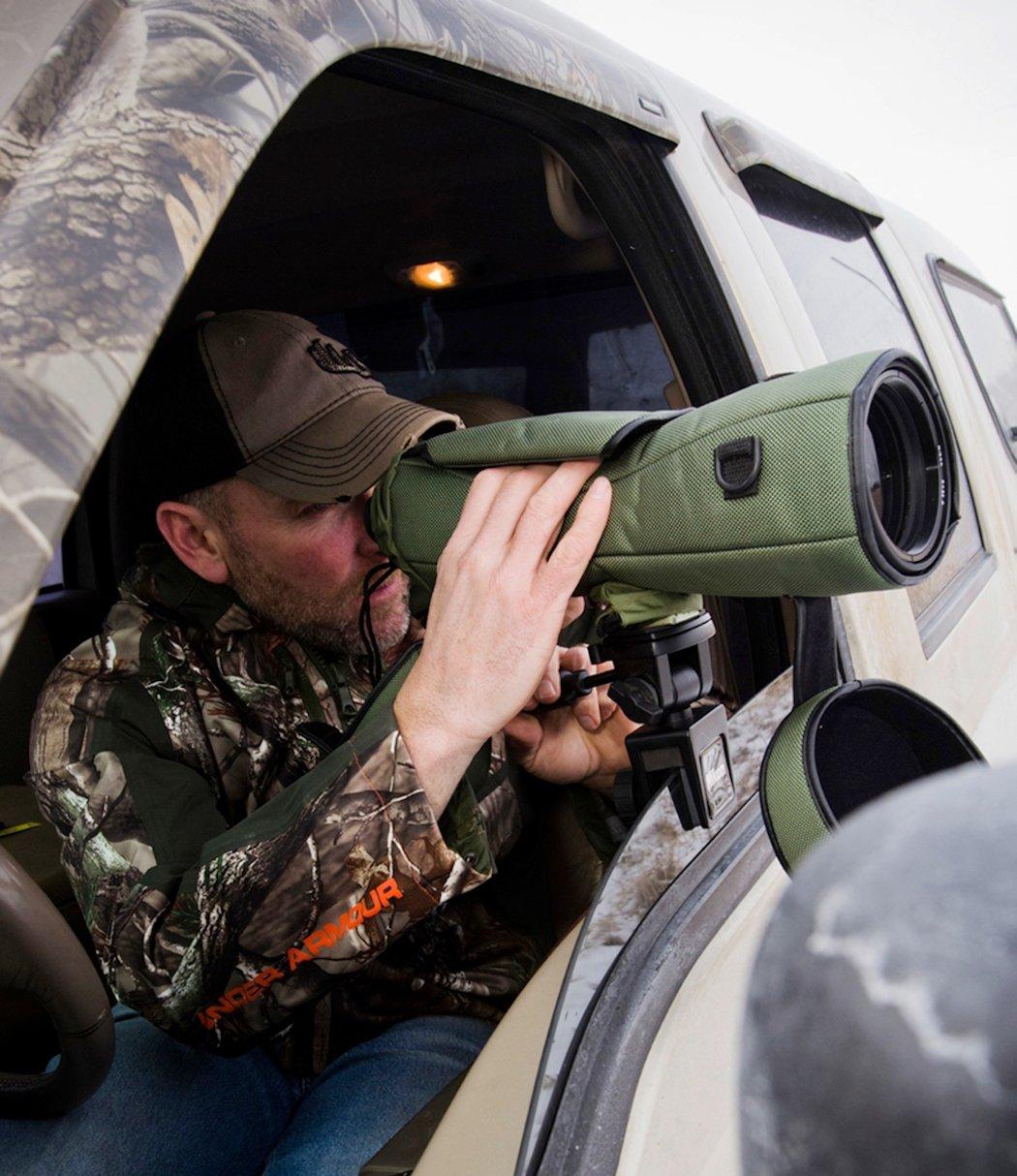 Anybody can walk to the stand, plop down, and shoot a deer. But to consistently kill mature bucks—year after year—takes knowledge, understanding, and application. That's why good deer hunters study current deer activity and behavior, and hunt accordingly.
6. IGNORING SEASONS AND PHASES
Knowing the season, or phase or the rut, is crucial. Deer are constantly changing what they do based on the time of year. Constantly staying on top of that and knowing what deer are doing (and why they are doing it) is paramount. Odds of success go way down when hunters don't stay on top of current events.
7. NOT HUNTING THE RIGHT DAYS
Everybody talks about how much people should hunt. It's not how often you hunt that's important. It's when you hunt that is. You can put 40 days in the treestand, and if they're on days with bad conditions, odds of killing a buck are low. Spend five days in the stand, all on days with good conditions, and odds go way up.
8. BURNING OUT SPOTS
Hunting too many times in one spot can ruin the rest of the season. Don't put too much pressure in one area. Save your best stand sites for the right days.
9. YOU DIDN'T HUNT WHERE ONE WAS
Let's face it. A hunter can't kill big bucks where big bucks don't live. Find big deer. Hunt big deer. Plain and simple.
10. BUCK FEVER BEAT YOU
So you did everything right. You didn't break any of the previous nine rules. You worked hard. You scouted. You put yourself in front of a big deer. But at the moment of truth, the fever got to you. Here are a few tips to overcome that.
Take deep breaths at the moment of truth.
Don't stare at the rack.
Focus on the shoulder.
Take the first good shot opportunity.
Focus on your anchor points.
Imagine yourself making the shot (seriously, do it).
IT JUST WASN'T MEANT TO BE
Sometimes good hunters, even great hunters, don't fill their tags. Sometimes a mistake was made. Sometimes it wasn't. Regardless, it's deer hunting, and the hunter doesn't always win. And I'm glad for it. It's a challenge. And that's why I love deer hunting so much.