Is It Your Dream to Work in the Outdoors?
Millions of people across the country love the outdoors. Whether it's hunting, fishing, hiking, etc., the great outdoors is loved by many. And chances are a good portion of those people would love to work in the outdoor industry.
I've worked as an outdoor writer, editor, photographer, video producer, worked in marketing and communications departments, retail scenes and more. And each of these can be great careers for those who enjoy hunting and fishing.
It might seem as if the hunting industry is a large one. In reality, it isn't. It isn't easy to get established in it, either. It takes time and hard work. My advice? Figure out what you're good at. Determine where your skills are best suited. And then choose a path. Work hard. Network. Establish contacts. Keep trying.
Still not sure of what road to go down? Here are 15 options that might work for you. And remember, regardless of which you choose, ease into it. Do it part-time on the side in conjunction with your current job until you're established. Once you are, pursue it full-bore.

Image: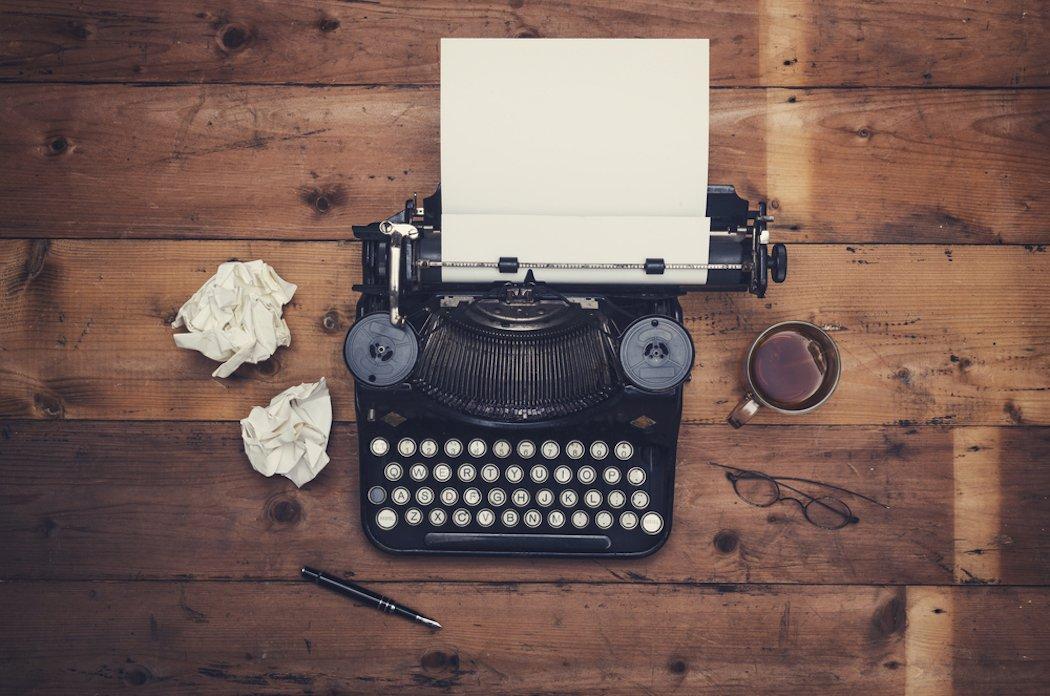 Image: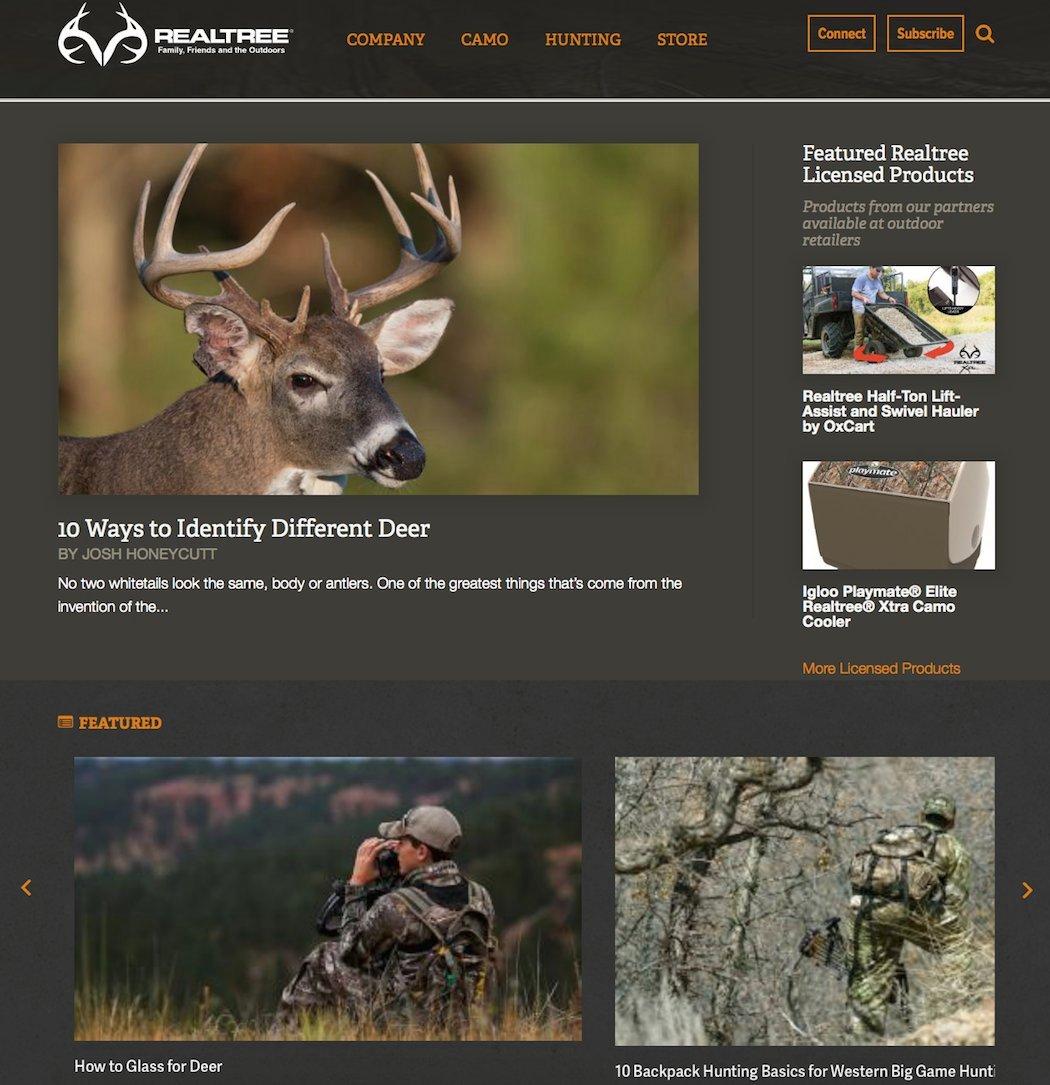 Image Story:
This is similar to being an outdoor writer. To be an editor, you'll need to be a writer first. And any editor will tell you, once you become an editor, you're still just as much of a writer as you ever were before becoming an editor.
Tip: Start writing for as many different magazines and websites as you can. Build a strong portfolio. Make contacts with editors and publishers.
Photo credit: Realtree
Image: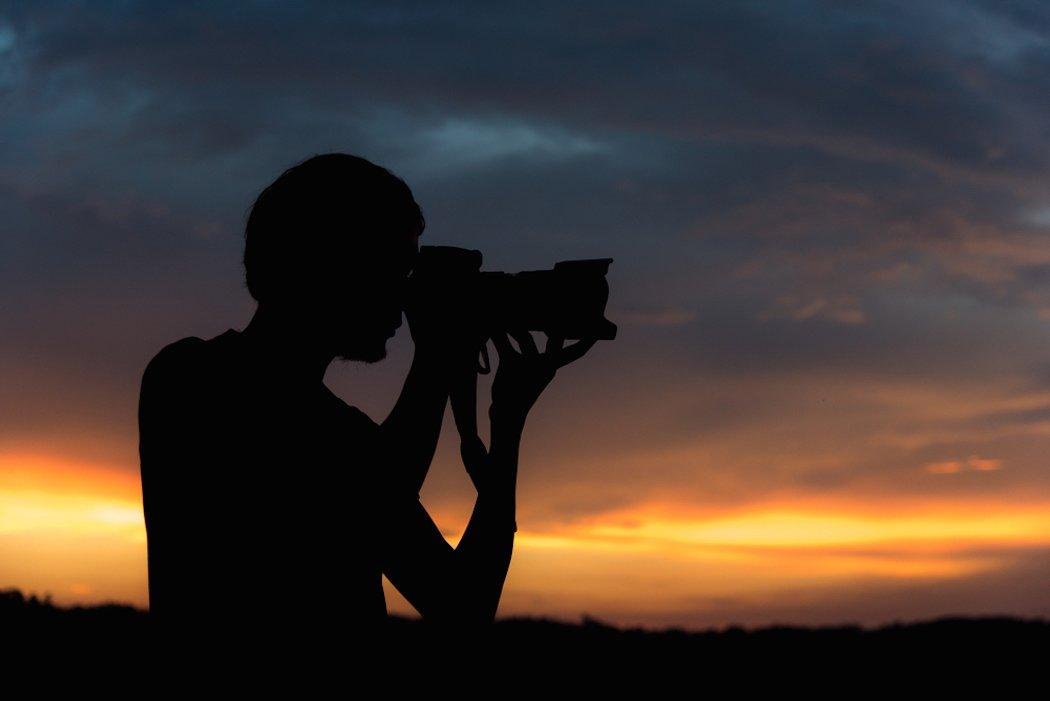 Image Story:
A lot of outdoor industry media personnel get their start as photographers. While it's hard to get started, it can be a lucrative and rewarding career for those who work hard at it.
Tip: If you have an interest in photography, start taking wildlife shots, hunting photos, etc. Build a website where your images can be downloaded for use. Start establishing contacts and share your work with them to help get the word out.
Photo credit: Shutterstock/GWPiti
Image Title:
Video Producer and/or Editor
Image: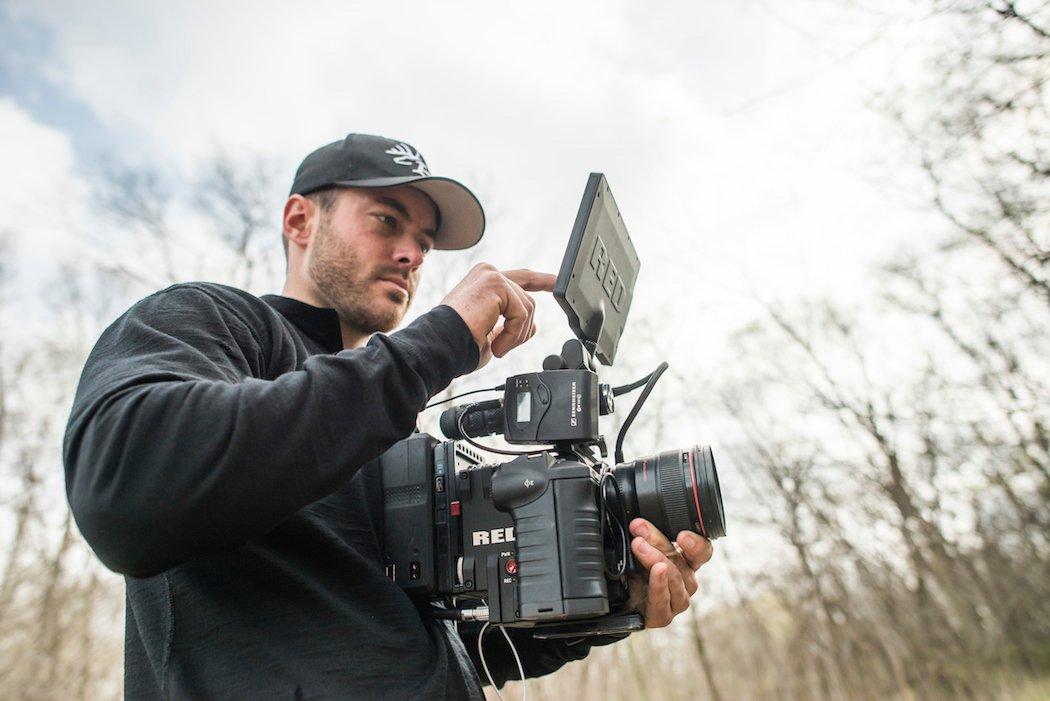 Image Story:
Do you have a knack for shooting and editing video? This might be the ticket for you. It's a competitive field, though. Be prepared to go against some of the stiffest competition in the video world. Established outdoor industry video guys and gals are some of the best in the creative realm.
Tip: Take courses that teach basic filming and video-editing skills. Then get in the field and start practicing. We live in a digital world. If you can create a compelling concept, handle video well, and produce quality content, it'll get used once you find the right home for it.
Photo credit: Heartland Bowhunter
Image: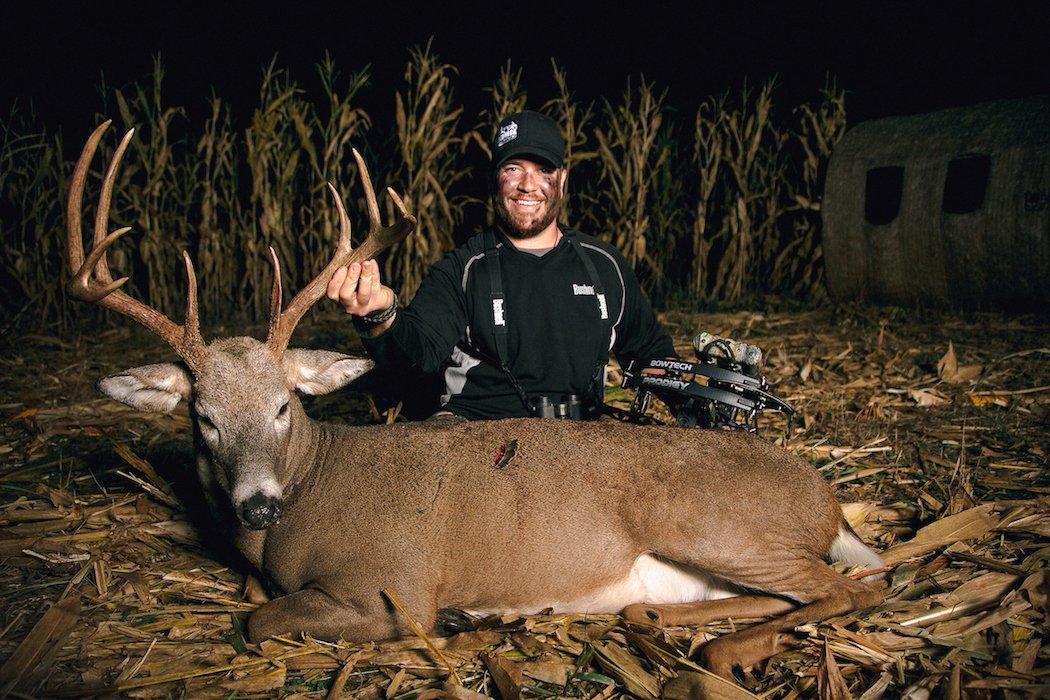 Image Story:
This one is a bit misunderstood by the masses. There is no such thing as a professional hunter. Hunting show hosts don't just hunt for a living. Far from it. They shoot footage, edit video, promote sponsors, have office jobs, etc. That said, while it isn't the biggest part of their job, they do get to travel and hunt, which has its perks.
Tip: You need a good personality for this. You also need to be very knowledgeable of the type of hunting or fishing you do. Lastly, become proficient in all things video related.
Photo credit: Heartland Bowhunter
Image Title:
Marketing and Communications
Image: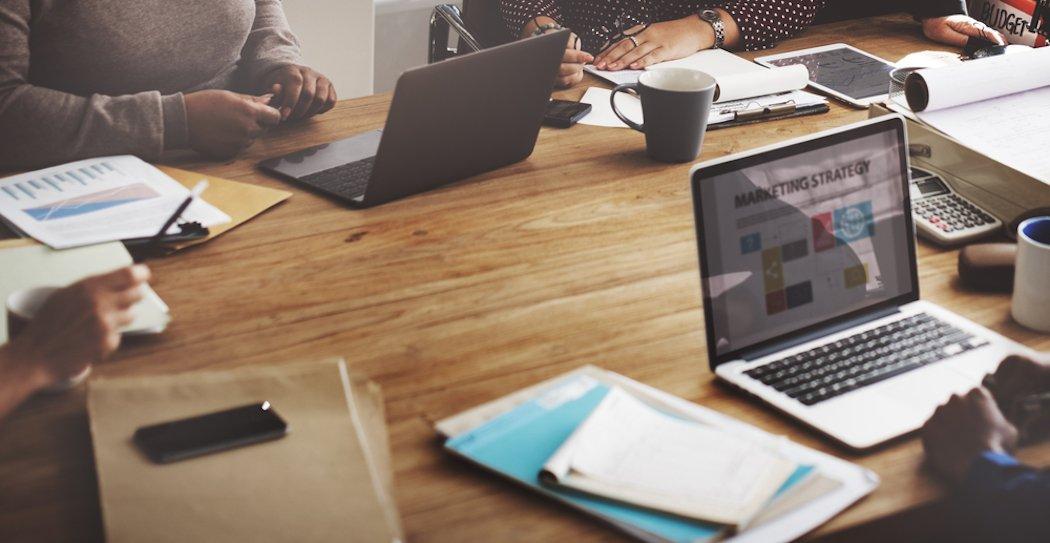 Image Story:
Some people prefer the office scene. If that's you, think about marketing and/or communications departments for outdoor-oriented companies. It might just be what you've been looking for. I did this for a couple years working for the National Wild Turkey Federation. I had a great job as their communications specialist. It's a rewarding line of work.
Tip: Have a degree in marketing, communications or sales. You can also drill down and have a more focused degree such as journalism, video production, ad sales, etc.
Photo credit: Shutterstock/Rawpixel
Image: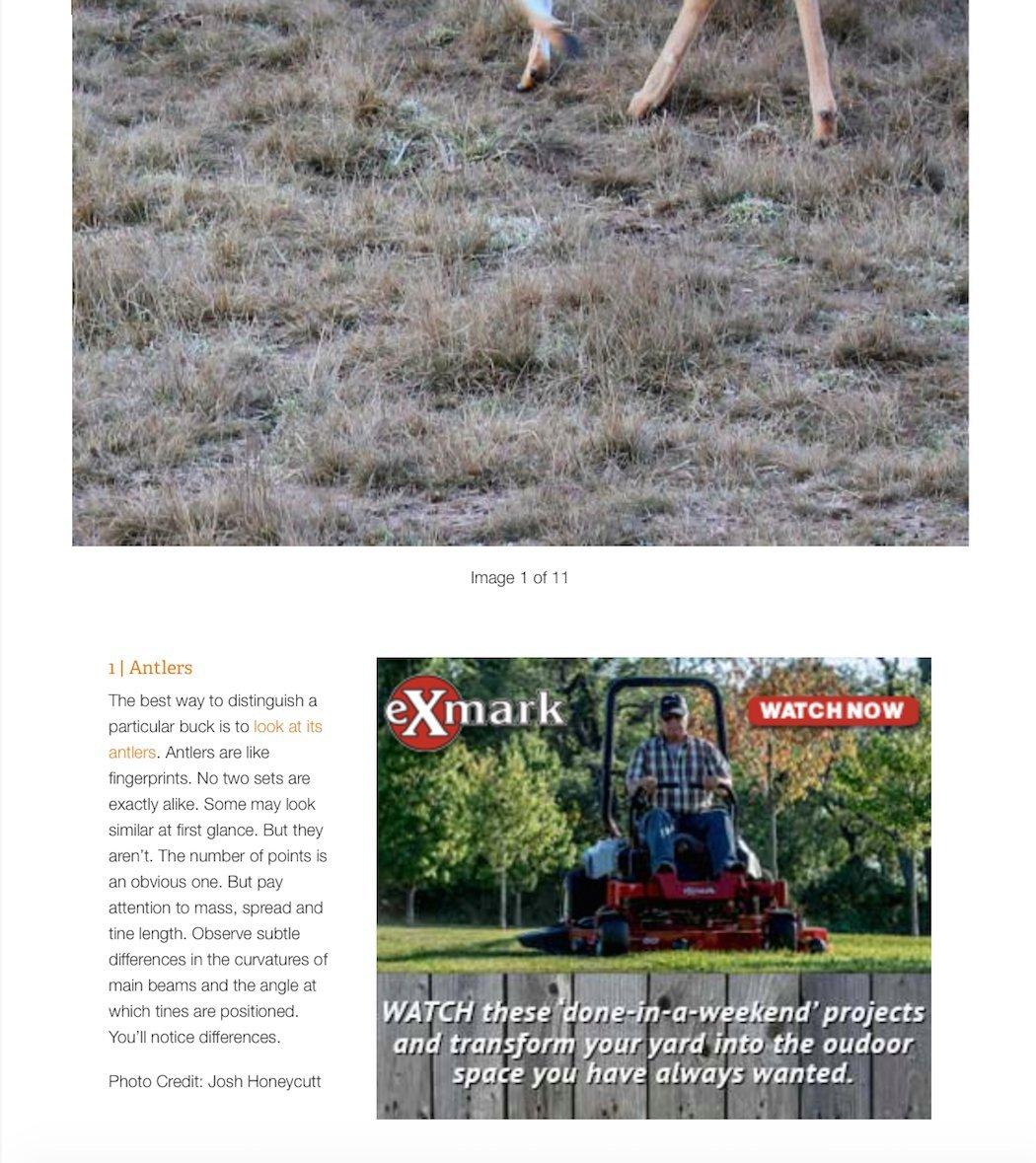 Image Story:
Good segway, eh? This is another great career choice in the outdoor industry. Ads drive funding for all things media. Somebody's gotta help bring in the dollars. Might as well be you.
Tip: Have a great personality. Learn salesmanship and tactics.
Photo credit: Realtree
Image: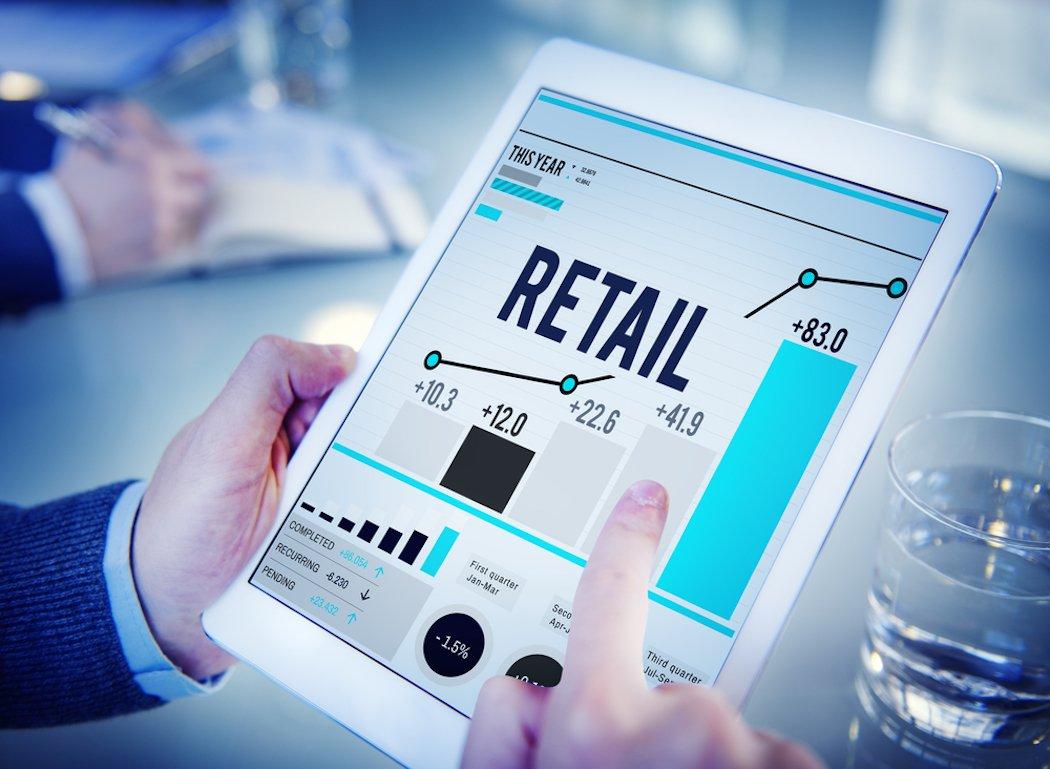 Image Story:
Are you good with organization, sales and management? Already work in retail outside of the outdoor industry? Maybe the retail world is for you. There are plenty of rewarding jobs available in this sector of the market.
Tip: Find an outdoor retailer nearby and apply for any open positions that interest you. Also, think remotely, too. Not all retail positions are store-based anymore. Check corporate websites as well.
Photo credit: Shutterstock/Rawpixel
Image: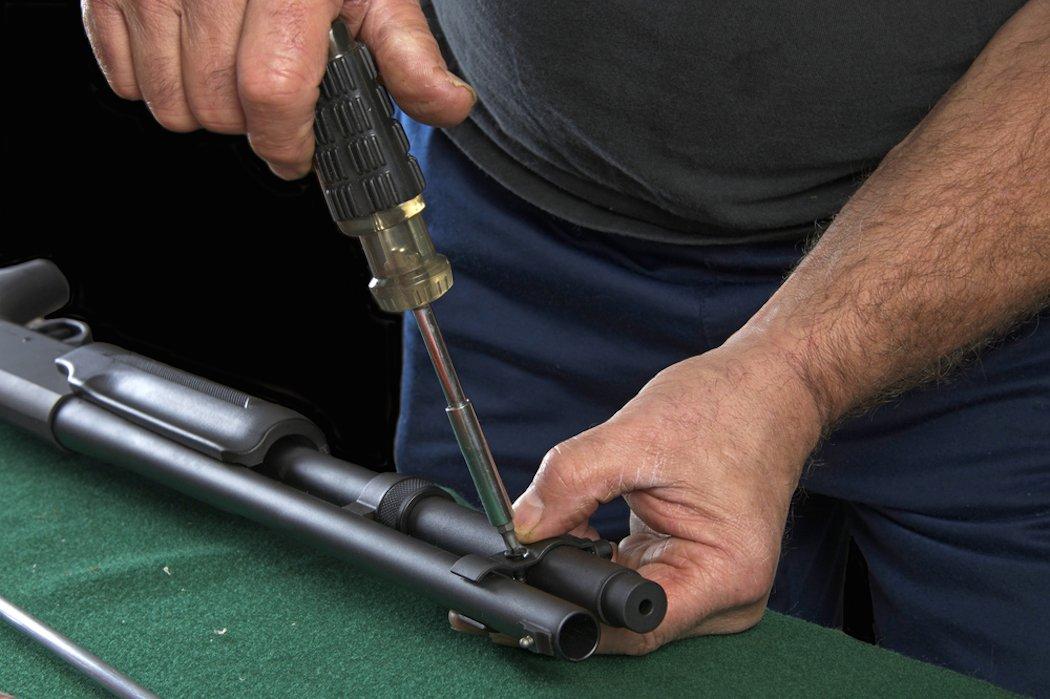 Image Story:
This is a great option for those who love firearms. And truthfully, there aren't as many gunsmiths as there used to be despite increasing sales of firearms over the last 10 years. If you know your way around guns, seriously consider this route.
Tip: Find someone to learn from and expand your knowledge of the trade.
Photo credit: Shutterstock/Sheila Fitzgerald
Image: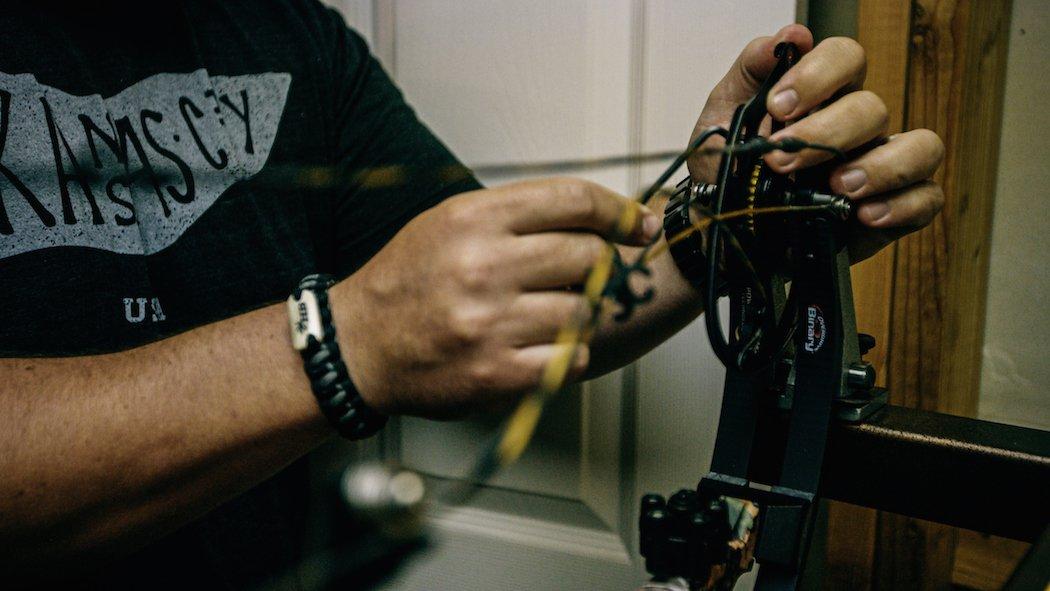 Image Story:
Not a gun guy? More of an archery geek? Become that guy or gal who shoots the lights out of a bow and works on them, too. Heck, might as well open your own shop if it makes sense to do so in your area.
Tip: Learn everything you can about different brands and models of recurves, compounds and crossbows.
Photo credit: Heartland Bowhunter
Image: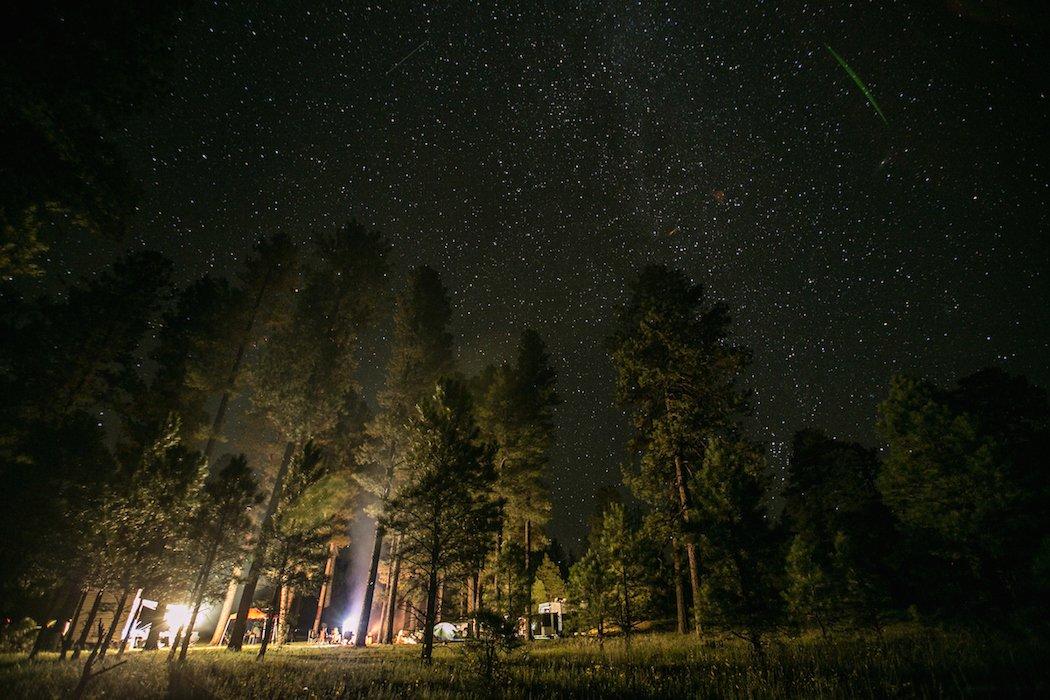 Image Story:
It takes a lot to start up an outfitting business. But like anything else, you can start small and work up to your goals. If you like putting clients on animals, and have the knowledge and land access to do it, this is a solid career choice.
Tip: Ask an out-of-state outfitter for their advice. They'll be more likely to share their insight and knowledge if they know they aren't competing with you for business.
Photo credit: Heartland Bowhunter
Image: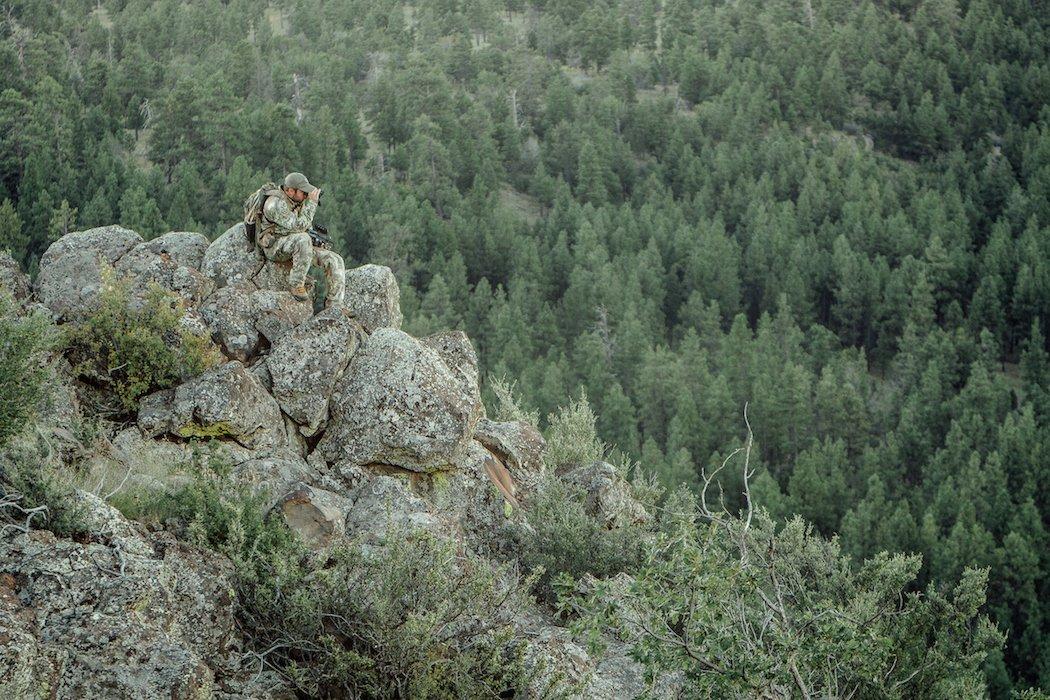 Image Story:
Don't have the access or assets to start up an outfitting business? Try guiding for someone instead. This is a great way to get a feel for the business and increase your knowledge base, too.
Tip: You're putting people on deer (and other game). If you're a good hunter, you have the foundation to be a good guide.
Photo credit: Heartland Bowhunter
Image: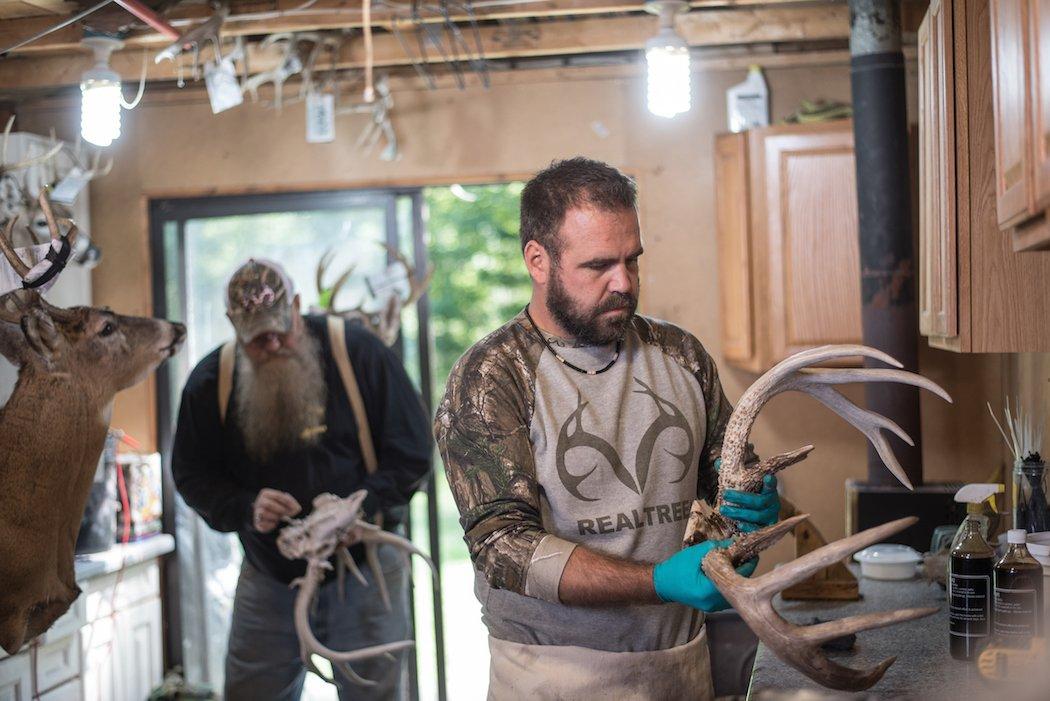 Image Story:
This is an art form, plain and simple. Taxidermy is a great way to preserve memories and make a living at the same time. Some people take things to the taxidermist every season, or close to it. Someone has to help fill that need.
Tip: Go to taxidermy school. Or, find an out-of-state mentor to show you the ropes.
Photo credit: Craig Watson
Image: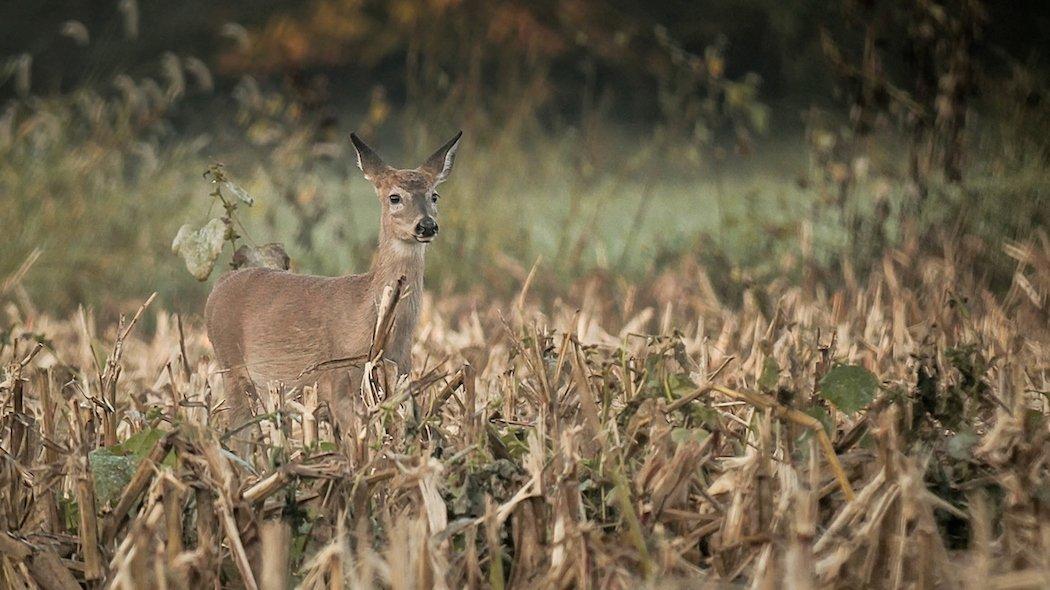 Image Story:
Good at science? Love wildlife? Maybe you should be a wildlife biologist. It's a great career choice and one that you'll surely love if you have a passion for the outdoors.
Tip: Get a degree in wildlife biology. Choose a good university with a reputable wildlife biology program.
Photo credit: Heartland Bowhunter
Image: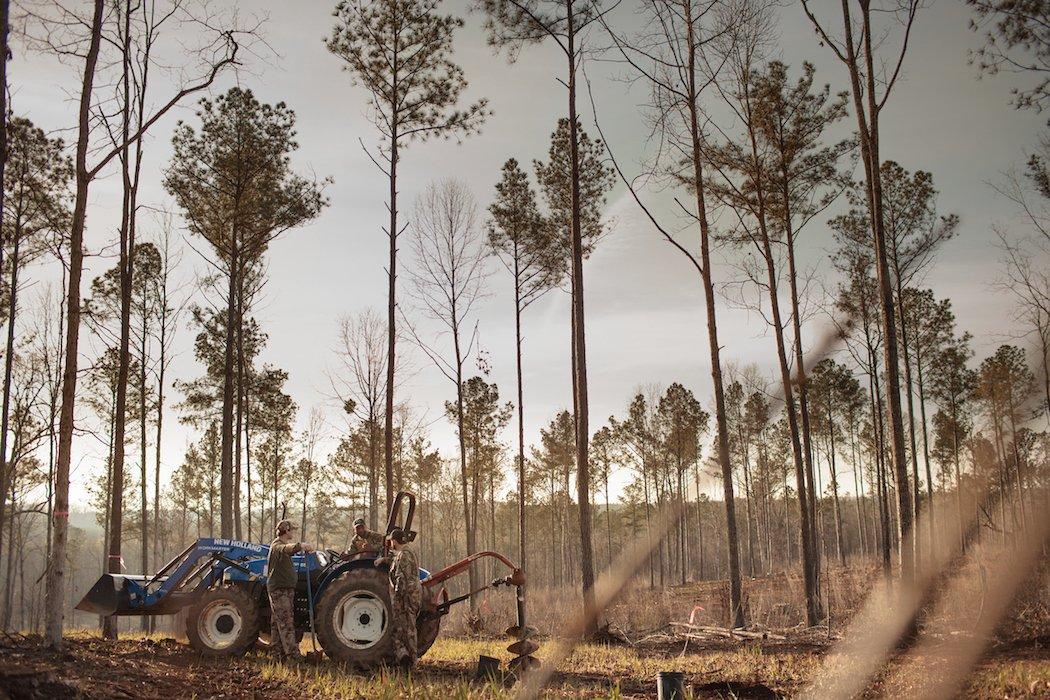 Image Story:
This is a great career choice if you love both flora and fauna. Managing lands for outfitters, hunting properties and other big operations can be a serious job opportunity. It'll take hard work and some labor. But if you love the trade, this is the job for you.
Tip: Shadow a farmer.
Photo credit: Realtree
Image: