A look at the best whitetail hunting states in the Southeast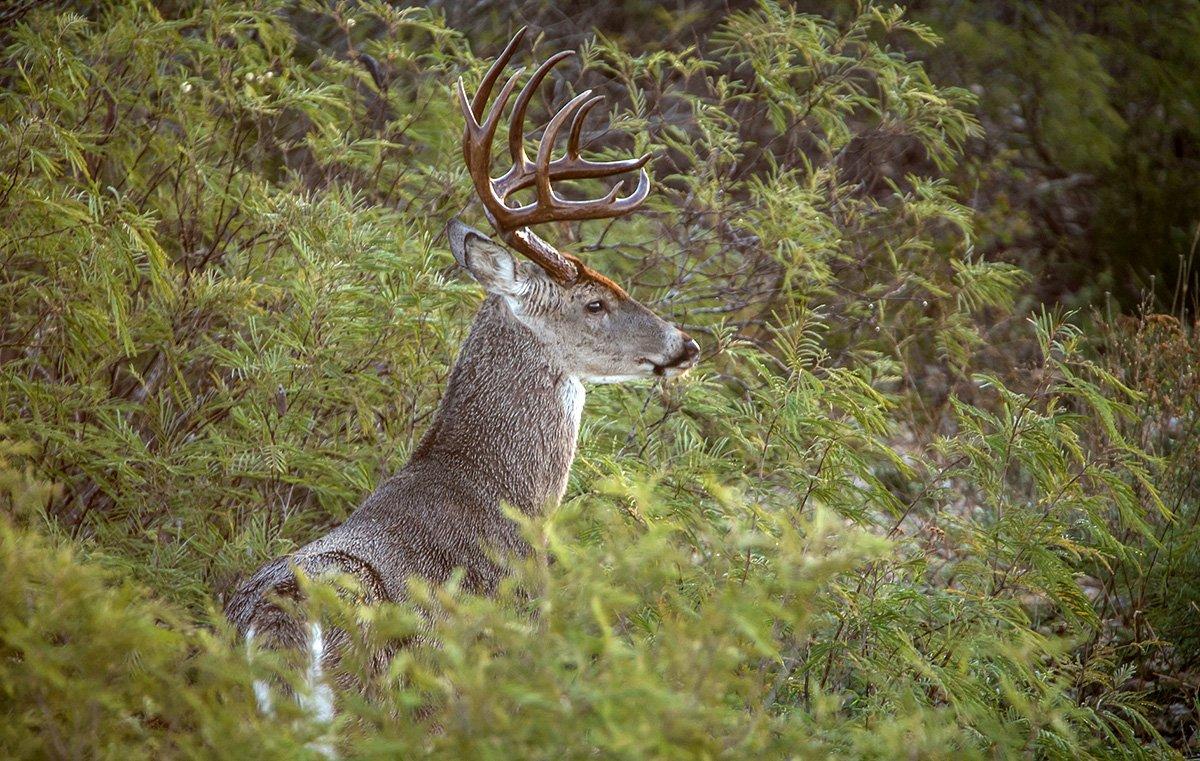 Our fourth Antler Nation roundup centers on these 11 states in the Southeast region, where you can find a mix of some of the country's very best deer hunting — and also, some of the toughest. We've updated each state's page with current hunting regs, license costs, and other vital information.
While there's better deer hunting to be found to the east, the west, and the north, 'Bama still has plenty to offer, especially in the famed Black Belt region.
The Natural State is home to more than just good duck hunting. Whitetail hunters can expect solid age structure and more than 6.5 million acres of public land.
Florida has just two Booner bucks to its name and oftentimes confusing hunting regulations. On the bright side, there's a lot of public land, and rut dates ranging from July to February.
Realtree's home state is also home to more than a few good deer. The herd's age structure is good, and Georgia has been cranking out some big bucks over the past decade.
The Bluegrass State is still king of the Southeast, but it's no longer a secret. Public land is pressured, and hunters are flocking here in droves. For now, the Kentucky deer herd is weathering it just fine.
While it's a below-average deer hunting destination, the Pelican State offers an abundance of public land, and a high percentage of mature bucks in the yearly take. Pair that with a really long rut (location depending) that you can chase, and it's an attractive challenge.
This is one of the best deer states in the South, with approximately 2 million acres of public, lots of animals, and a very good buck age structure. The only major downfalls? CWD and expensive tags.
The Tar Heel State isn't a major big-deer producer, but solid hunting opportunities are definitely possible. There's even a decent amount of public to hunt.
Hunters here won't be happy with its grade, but it's merited. Liberal bag limits, poor age structures, less-than-ideal habitat and a barrage of other negatives don't bode well for its ranking as a whitetail destination.
Tennessee has some good deer hunting, and is even home to a couple high-ranking Booners. It's not a top record-book contender, and CWD prevalence in some western counties is a strike against it. Still, it's not a bad place to be a deer hunter.
In my opinion, this is the second best whitetail state in the Southeast. Big deer. Solid numbers. Abundant public land. Other than a little pocket of CWD, there isn't much to dislike about chasing deer in the Old Dominion.
Don't Miss: 2020 Antler Nation Grades, Part 1, Part 2, and Part 3.