These three new Realtree camo products are useful, high-quality and priced right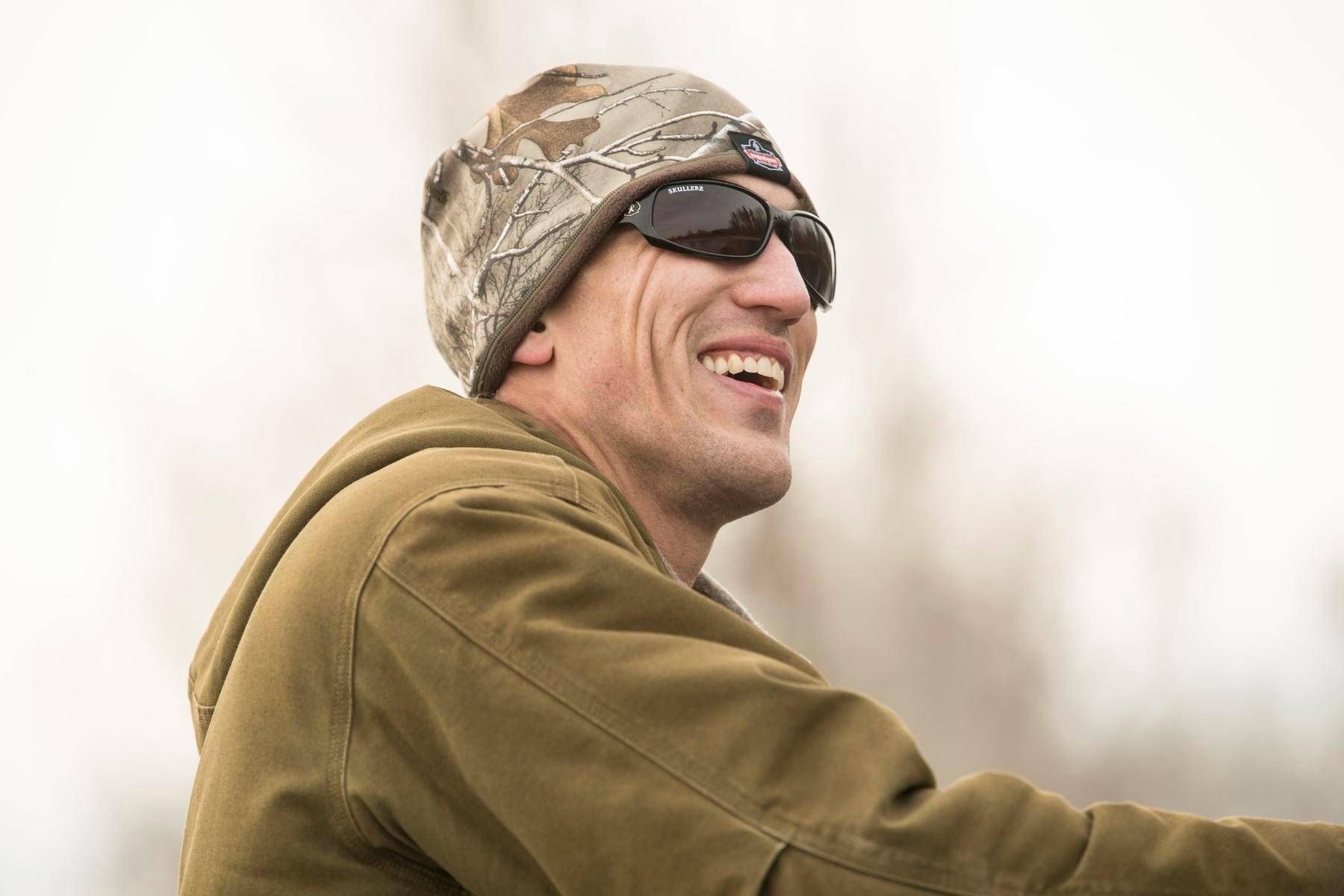 Who doesn't like new gear, especially when it's good stuff that's affordable? I've been testing these three products — a new rucksack, face mask and beanie — from Ergodyne this deer season, and that's exactly what they are. Good stuff that's affordable. Here's the 411.
Arsenal General Duty Gear Backpack
A lot of serious hunters geek out over packs, and the Arsenal General Duty Gear Backpack is a good one for the price. It has a large primary compartment with an over-the-top flap cover that I found perfect for bulkier items, such as binos, a rangefinder, camera, and extra jacket. A secondary compartment is useful for protecting phones, wallets, licenses and the like.
At 15x8x19, the pack's dimensions are surprisingly compact, but it still boasts 2,280 cubic inches of storage space. It's proven durable, being constructed with 600D and 1680D polyester materials. The zippers have held up, and the straps are comfortable, even when the pack is fully loaded. It's a good day pack, especially for whitetail hunters.
MSRP: $108.95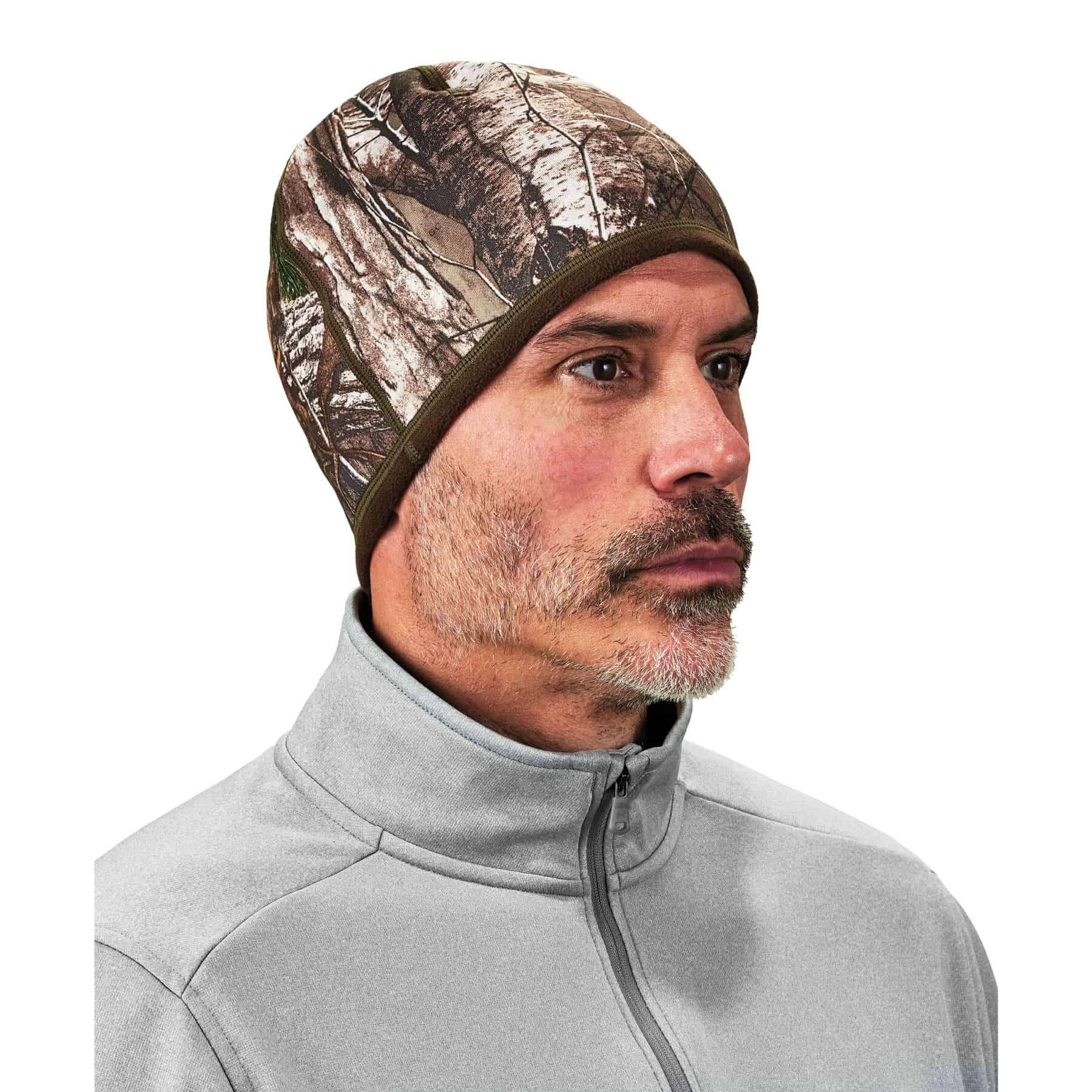 N-Ferno Reversible Knit Cap
It's been brutally cold the past couple weeks. I mean true, The-Day-After-Tomorrow type stuff. If you aren't wearing a toboggan in those conditions, you're a manly man or half Yeti. For the rest of us, the N-Ferno Reversible Knit Cap saves the day.
Yes, you might look at it and say, It's another beanie. That's a fairly astute claim, but there's more to the story. I quickly realized just how warm this bit of fabric is. It conceals the top half of your head, and helps hold heat in, too. That's crucial, since a disproportionate amount of body heat is lost through the head.
My beef with a lot of beanies, though, is that they're too small and shallow, and they don't cover your ears well enough. That's not the case with this one; it covers everything you need without encroaching on your eyes and lower neck. It's tough, too, with a gray polyester exterior and a fleece inner lining. It's sold as one-size-fits all. It'll probably even fit your buddy who gets a case of big head each season.
MSRP: $24.35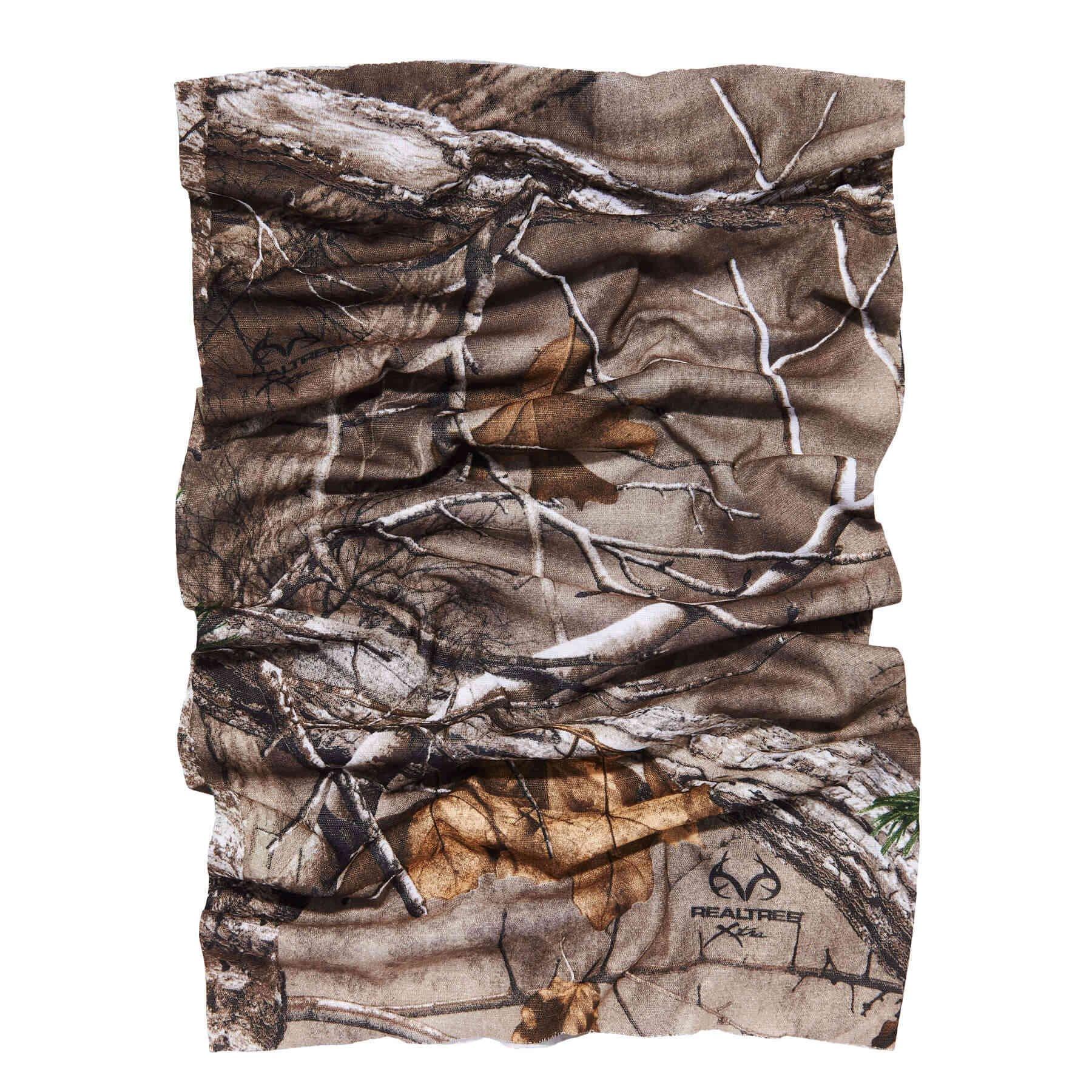 Chill-Its Multi-Band
Face paint or facemasks? That's the real question here. I used to go with the former because masks made my skin itch. Not this one. I can give it the nod as being the most comfortable facemask I've ever worn.
The Chill-Its Multi-Band could be worn as a bandana, head wrap or neck covering, too. Personally, I like to pull it up high enough so that it covers my ears and nose, but you can wear it however you prefer. It's good for blocking the sun and dust during summer food plot work, too. It wicks sweat away but dries quickly. It's made from thin material and so it isn't exactly designed for warmth — but it's kept my face comfortable while hunting in 20-degree weather the past week.
Once the adventure is over, use it as a kerchief for wiping away sweat and blood — or tears and snot, hunt outcome depending. You can even customize it with your preferred logo.
MSRP: $11.35
Don't Miss: Field Test: New Realtree Edge Camo Pattern
Check out more stories, videos and educational how-to's on deer hunting.