Starting with an Internship Is One of the Best Ways to Get a Job in the Outdoor Industry
It's been said that working in the hunting business is all about who you know. That's partially true. Like any other industry, hands-on experience and a network of professional contacts are indispensable in the outdoor industry. Among the fastest ways to get those is through an internship.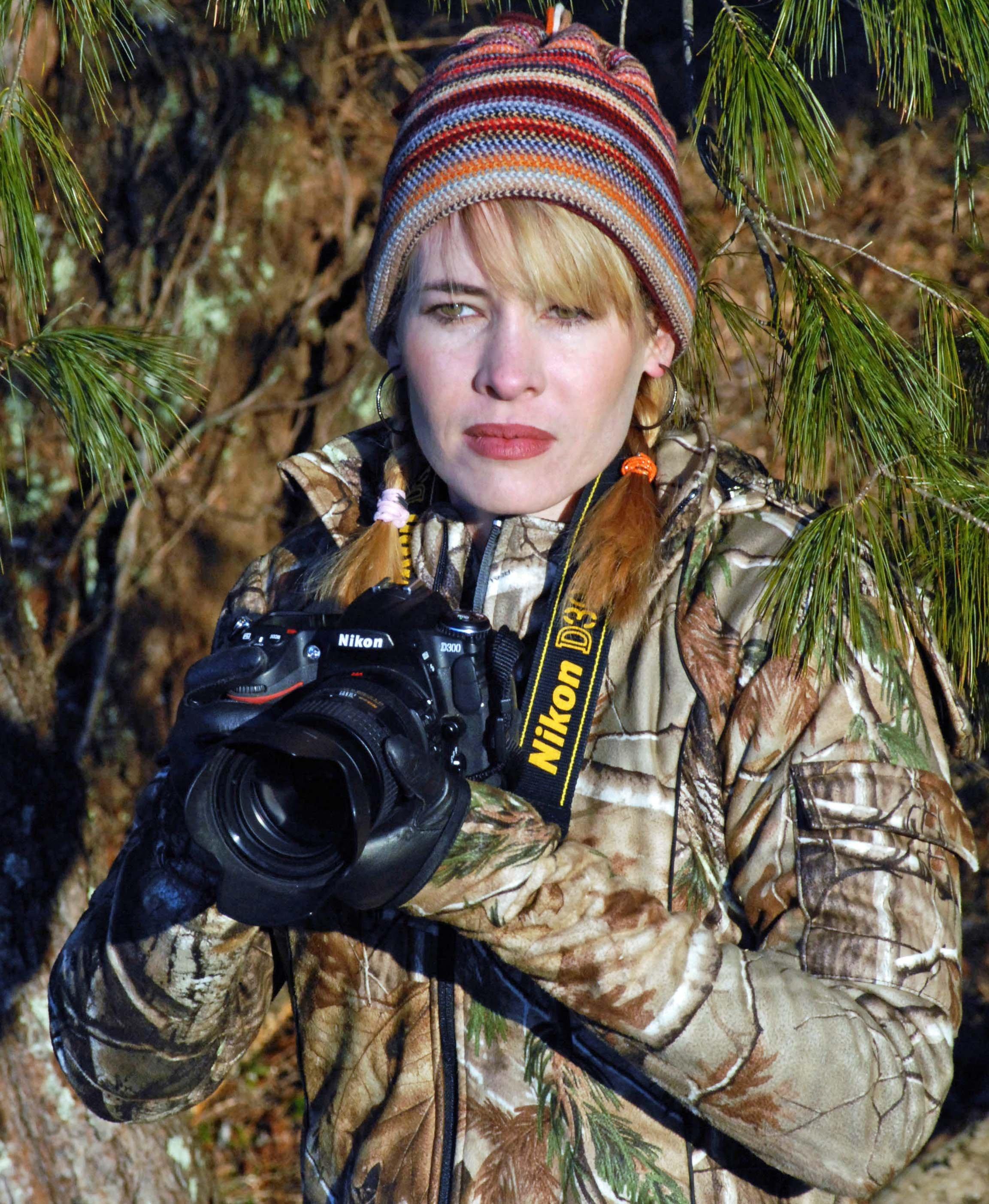 Although thoughts of low pay, long hours and grunt work probably come to mind, an internship, especially in the outdoor industry, is often what you make of it. And you have to start somewhere. My somewhere was in the basement of prolific outdoor writer John Phillips' house, where I spent three years learning my craft.
Why do an Internship?
After graduating college and spending a couple of years editing a small community newspaper, I realized my dream of becoming an outdoor writer would never come true if I didn't make a change. So I sought out an internship position with Phillips, learned all I possibly could about writing, photography and running a business, and began my journey toward the career I have today as the owner of a freelance writing / media relations business catering to the outdoor industry.
Before interning for writer J. Wayne Fears, I'd written 40 of the greatest outdoor stories that no editor had ever bought. -- John Phillips, outdoor writer
Phillips had also trained under an established outdoor writer and understands how valuable such an experience can be for a young person trying to break in to the industry. For this reason, he hires and mentors several interns each year.
Before interning for writer J. Wayne Fears, I'd written 40 of the greatest outdoor stories that no editor had ever bought, Phillips said. I had no idea what I was doing wrong until I met someone who was doing it right. J Wayne taught me how to take pictures, how to write queries and when and where to talk to editors. He's a huge reason I'm a successful writer today.
Field & Stream and Outdoor Life Hunting Editor Will Brantley was born and raised in rural Kentucky, but he spent two summers completely out of his element in New York City doing an internship for Outdoor Life. Brantley was only paid $1,000 per summer, which doesn't go far in New York City. His internship actually cost him money. He lived in a law school dormitory in Manhattan and walked 30 blocks one way to work each day to avoid the subway. Although Brantley sacrificed money, comfort and convenience for his internship experience, the knowledge and contacts he gained made it all worthwhile.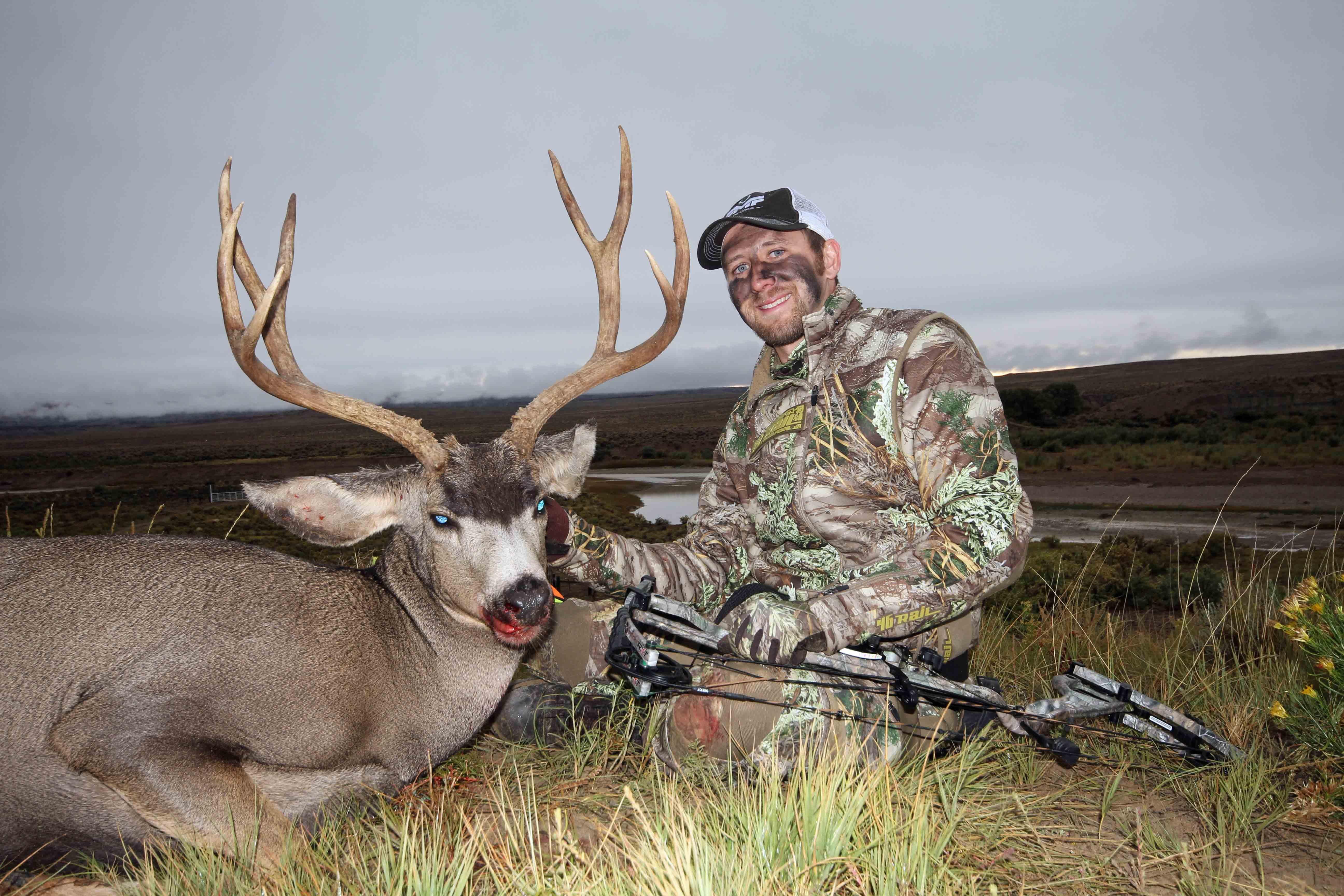 While there, I learned the basics of how a magazine and all the different departments - editorial, art and advertising - function together, Brantley said. Those internships also gave me a behind-the-scenes look at what made successful freelancers successful, and that's probably what I was most interested in learning. I had my first couple of stories published during those internships. I think my mom still has one of my first clippings on her refrigerator. I also learned the importance of establishing relationships with editors."
The contacts Brantley made during his internship have proven extremely valuable as he's developed his freelance-writing business, which includes his contract with Realtree.
Most of the staff I worked with then have moved on now, but I've continued to work with many of them on a variety of projects for different magazines and websites over the years, Brantley said.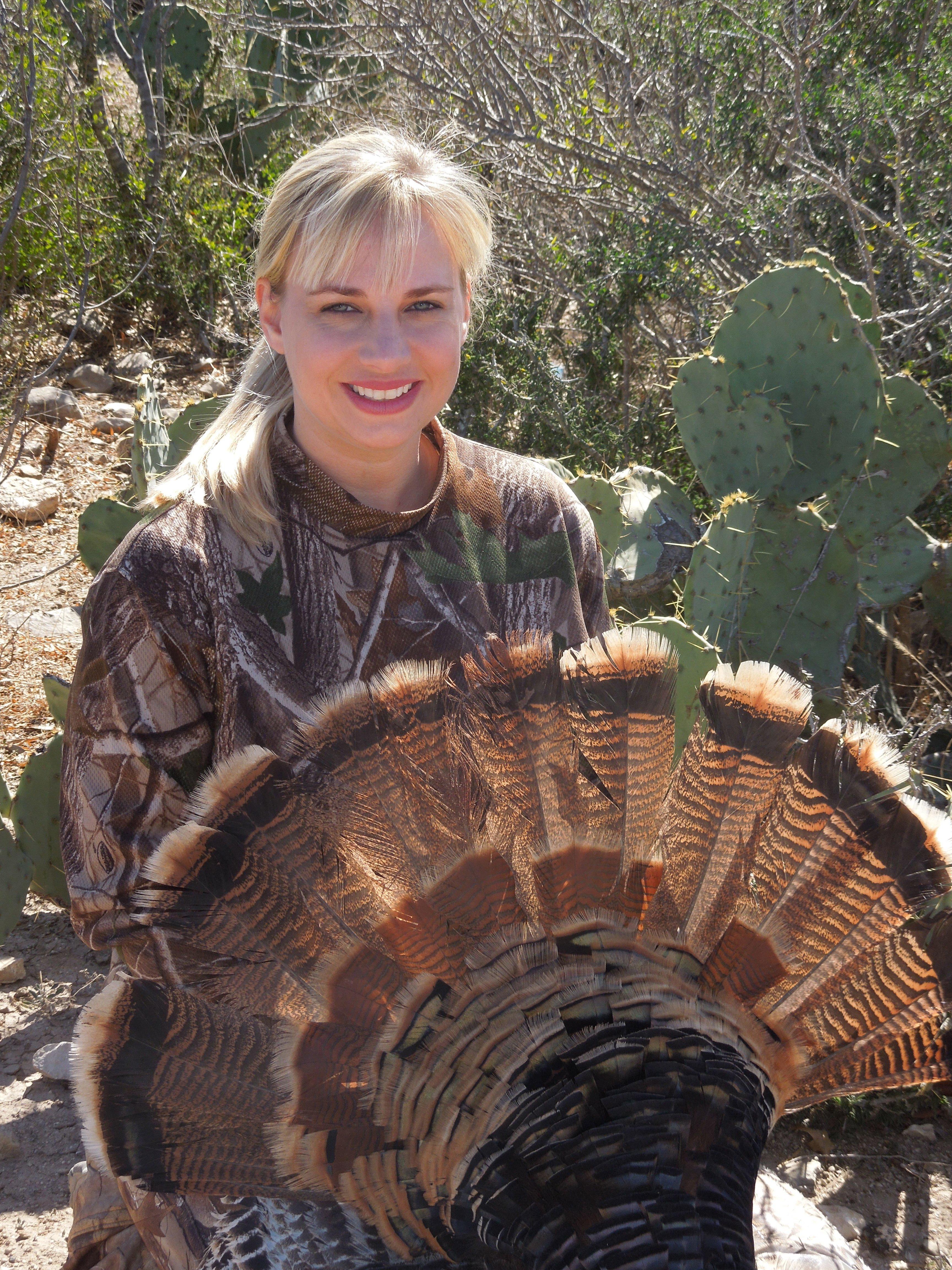 Karen Lee, past editor-in-chief of Turkey Country and vice president of marketing communications for the National Wild Turkey Federation, and current vice president of advancement at Hope For The Warriors, did two internships - one for writer John Phillips and one for a forestry chemical company - before securing an enviable job with the NWTF. Lee had majored in biology and minored in journalism with the hopes of combining those two passions into a career she loved.
Both internships taught her not only communications skills, such as editing, writing and interviewing, but they taught her about the business side as well.
Even though the companies were so different, I learned to be part of a team at both, Lee said. No job is too small, even if there were times that, as an intern, I wasn't sure if what I was doing made a difference. Looking back, I see how every person at a company works toward a main goal.
Van Holmes, who does public relations for Yamaha Motor Corp, completed three internships - one for a non-profit, one for a small marketing agency and the third for GolinHarris, a major PR conglomerate - while still in college. He credits his internships with providing him with the experience and contacts necessary to land an impressive job with GolinHarris, which eventually led to his job at Yamaha.
Across the board, at the earliest stages of someone's career, even as he or she is still in college, flexibility and experience are critical, Holmes said. Internships elevate your experience and increase your network, and a network of professional contacts is critical for your success. Being in the office with a group of professionals while you are a student and showing them you can contribute as a part of the team helps you build a reliable network of people who are willing to vouch for you.
Don't Miss: How to Get a Job in the Outdoor Industry
Is It OK to Intern for Free?
Some universities discourage unpaid internships. In fact, I was told that I wouldn't get college credit for an unpaid internship. Although pay is better, a willingness to work for free can open doors that otherwise would remain closed.
Will Brantley agrees. He says, If you intern for free, you have more power to say, 'I'm here to learn, not fetch your coffee.' And the employer is more obligated to provide you with true learning opportunities.
Van Holmes interned for free and says he didn't view his internship as a money-making opportunity. My internships paid off because they made me competitive for a job at GolinHarris, where competition was extremely high, he says.
When to Apply for an Internship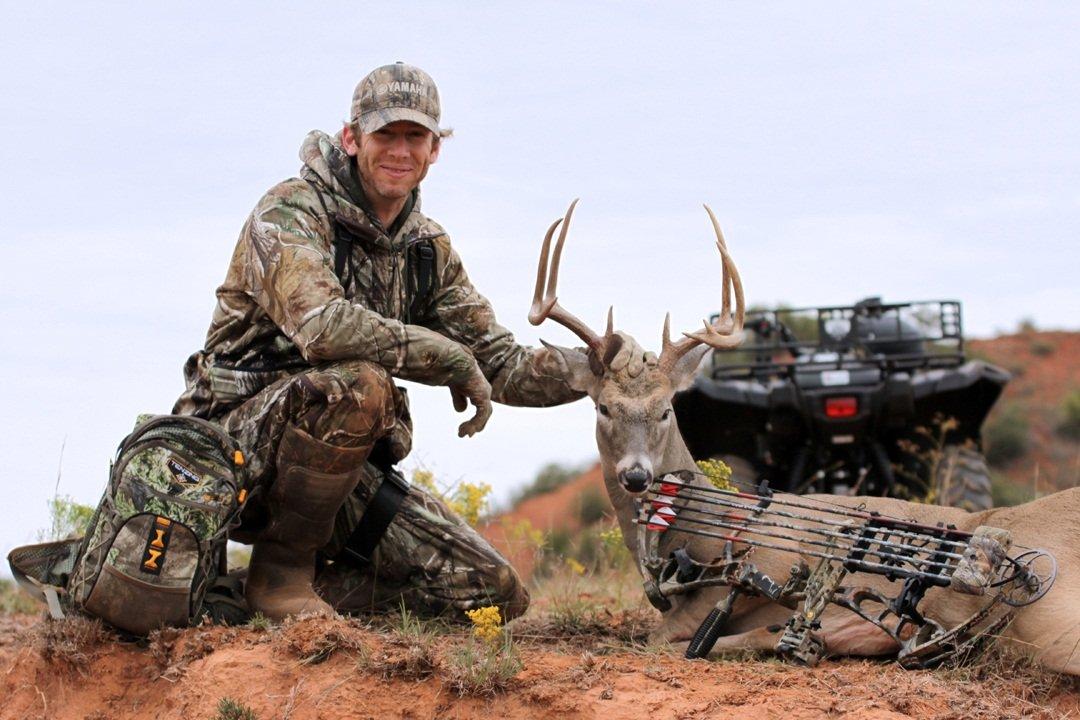 Holmes recommends seeking internship positions while still in your early years of college.
The head of the PR department at my university told us, 'If you want to be competitive for a job for a big brand or major agency, you need to have experience before you graduate.' A lot of people are looking for jobs right out of school, but if you already have quite a bit of experience by the time you graduate, you'll have an advantage over others.
While interning during your college years is ideal, it's never too late to learn from others in the industry. I didn't intern for Phillips until several years after graduating from college. Although I got a later start than some, the experience still proved invaluable for my long-term career goals.
How Do You Find an Internship?
So, you know the value of interning. How do you find the position?
If you have a specific company in mind, but don't have a contact with that company, start by looking on the company's website for contact information.
Don't be afraid to reach out to companies you want to work for, Holmes said. My internship with GolinHarris was a shot-in-the-dark, but I didn't let that dissuade me. Just go for it. You never know what will come of your efforts.
Professional conferences, trade and consumer shows and other outdoor industry events are also ideal locations for meeting contacts that may hire you as an intern or know someone who will. Working at a sporting goods store can also provide opportunities for meeting contacts in the outdoor industry.
Gear Review: Vanguard Pioneer PH1 Harness in Realtree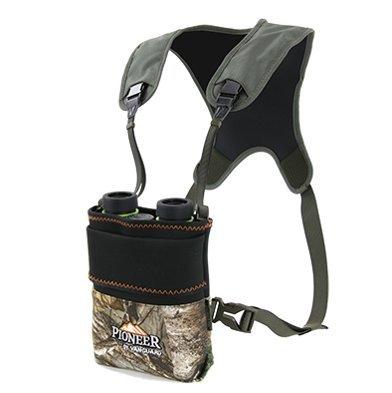 Advice from Previous Interns
Don't immediately discount an internship position because it doesn't match your interests or long-term goals. The position could serve as a stepping stone to multiple possibilities down the road. You will learn an incredible amount of information all while having a foot in the door with the potential to move within the organization or within the industry.
When you are just starting out, you have a long career ahead of you, Holmes said. Don't sweat it if you don't secure an internship in the outdoor industry right away. Internships in other industries can provide you with the skills and experience you need to be an asset to a company in the outdoor industry. Although my internships were all for companies outside of the outdoor industry, I gained invaluable experience and the connections that helped me land my job with Yamaha.
Once you secure your internship, make the most of it. Go above and beyond to prove your worth and take full advantage of the opportunity to learn as much as your can. Build relationships with others in the industry, ask for additional tasks and responsibilities, and attend every event possible. Do the best job you possibly can, and just as it did for each of those featured in this story, your internship experience will pay off.
Don't Miss: 15 Jobs You Can Get in the Outdoor Industry
Editor's Note: This was originally published on March 25, 2013.
Are you a deer hunter wanting to learn how to accomplish your goals? Check out our stories, videos and hard-hitting how-to's on deer hunting.