Although a handful of does are yet to enter estrus, most of the rutting is now complete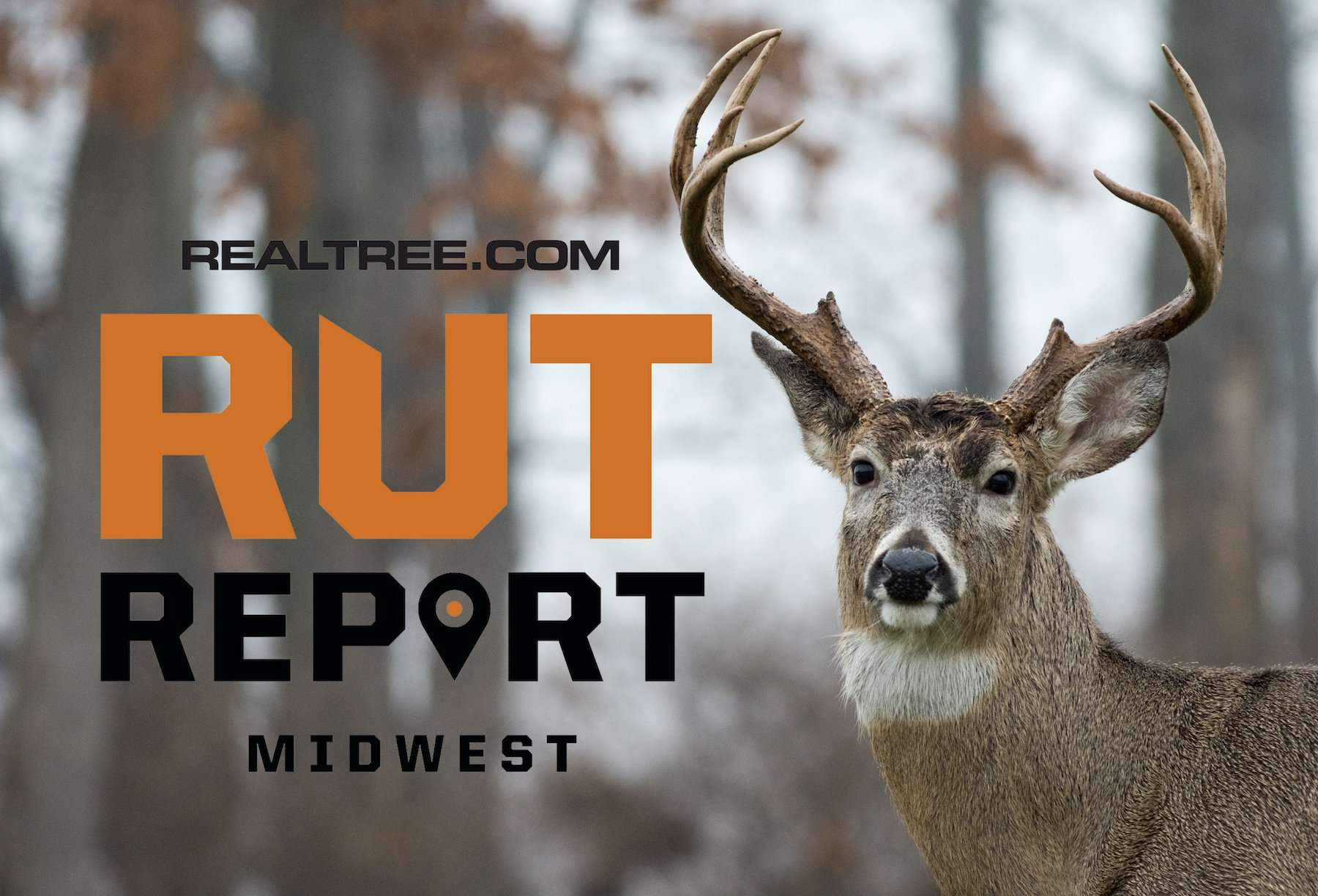 Last week, we discussed how a little bit of rutting activity remained, but most of that has since concluded. After all, this is the Midwest. Here, the rut is very defined and takes place within a confined window, especially compared with other areas of the country, such as the Southeast.
Now, deer are settling back into bed-to-feed patterns. Art Helin, host of Own the Season, said Wisconsin deer are certainly exhibiting post-rut behavior. He also mentioned that the rifle season is putting a serious damper on daylight activity.
Realtree contributor Dan Infalt also hunts Wisconsin as his home base. He is seeing some of the same but notes there is still a little rut activity occurring.
We are for sure on the tail end of things, Infalt said. But I am still seeing some of the mature bucks with does. The younger bucks seem to be getting back to eating and checking does as they enter the food plots, but most of the major rut activity has slowed down a lot.
Sliding down to Illinois, Grigsby host Mike Stroff said the gun season has slowed down the daylight movement, too, and the rut is largely over.
Movement has been more food based the last 10 days or so, Stroff said. However, starting in the last couple days, I have noticed some scrapes being used again in certain areas, telling me [the] second rut is starting.
Over in Indiana, Carl Drake stuck with the theme and said the activity has slowed down there too. He isn't seeing much seeking or chasing, and certainly no tending. He even said that scrapes are still dead, despite the expectations that these should be firing back up.
I'm finding older does back with yearlings, and bucks [are] just showing up on camera at night, Drake said. The best time to catch a good, mature whitetail now is on food sources in early morning or late evening.
As for me, I've been spending the bulk of my time in Ohio. I've been holding out for a 150-inch 10-pointer I had an encounter with a few weeks ago, but I've been unsuccessful in seeing him again. That said, there are a few other target bucks I'm willing to consider, and the freezer is starting to look a little too bare. So, although I'll still be targeting mature bucks, standards might drop a tad bit.
All things considered, I'm focusing on bed-to-feed patterns exclusively from here on out. What rut activity is yet to occur won't be consistent enough to rely on from a tactical perspective. Get as close to their beds as possible without alerting them. That's the play.
(Don't Miss: Ghost Busters: What to Do When Your Buck Disappears)
Day Activity

Rubbing

Scraping

Fighting

Seeking

Chasing

Breeding