What's It Worth: Ruger Red Label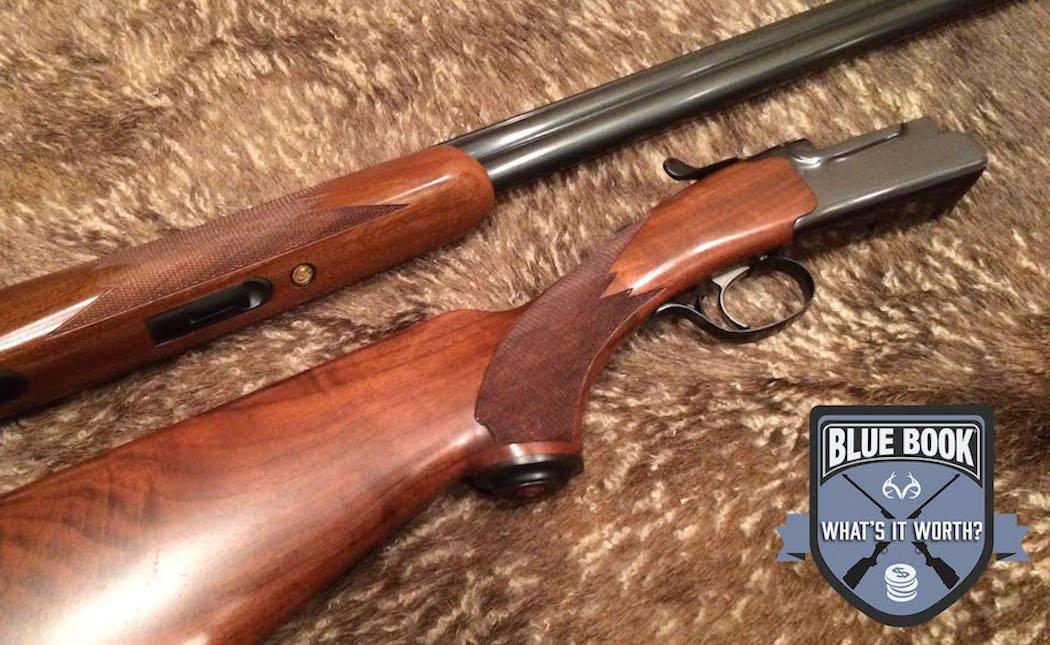 Manufacturer: Ruger
Model: Red Label O/U
Caliber: 20 gauge
Value: $998.75
This week we have a Ruger Red Label 20 gauge over/under shotgun. Red Labels were made from 1977 to 2011 in various configurations and chamberings and were released again in 12 gauge only in 2013. This particular gun was made in 1981, according to its serial number, and can be easily differentiated from later guns due to its blued receiver.
This gun is in excellent condition with flawless bluing and a few minor dings on the stock. It has seen a bit of honest use but no abuse. Based on the Blue Book rating system, I'd rate this shotgun at 98 percent. The stock shows figure, color, and traces of fiddleback that you'd never see on a standard factory gun these days. Ruger really had some nice sticks of wood back in the 70s and 80s.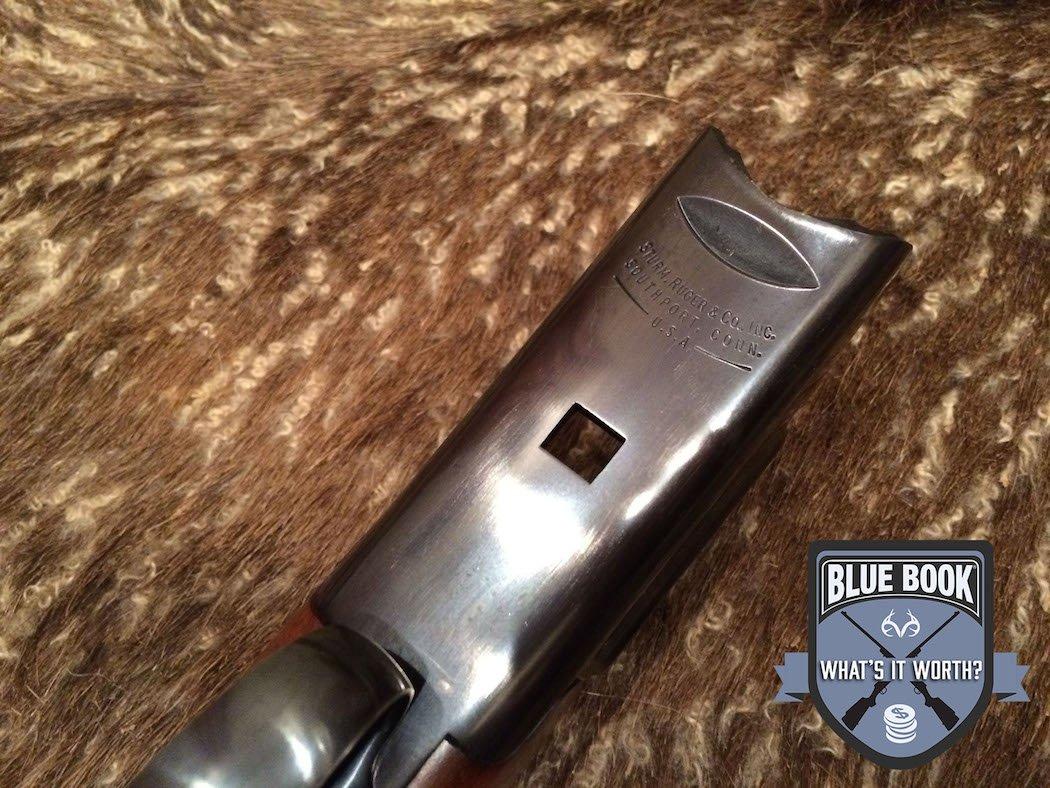 The gun is choked improved cylinder on the bottom barrel and modified on top. The safety catch doubles as a selector to determine which barrel fires first. The gun does not use interchangeable choke tubes, which became available as an option in 1988 and came standard starting in 1990. This example has a pistol grip, while some later examples had an English straight grip. Overall, this is a light, trim, and durable shotgun, ideal for upland bird hunting.
The Blue Book of Gun Values lists a Ruger Red Label in 98 percent condition at $1,175. There is a caveat, however, which is that guns without choke tubes command a price of 15 to 20 percent less than those that come equipped. Subtracting 15 percent for the lack of interchangeable chokes, this gun is valued at $998.75.
Have a gun that you'd like appraised? Send us photos and information to [email protected]. And remember, if we don't pick yours, look it up on your own through their website.