Read How Federal Premium's Prairie Storm Supports Habitat
Federal Premium recently surpassed a total of 50 million shotgun shells sold in support of Pheasants Forever, the nation's leading upland habitat conservation organization. These special shells are all sold in boxes marked with the Pheasants Forever logo, as part of an on-box royalty program.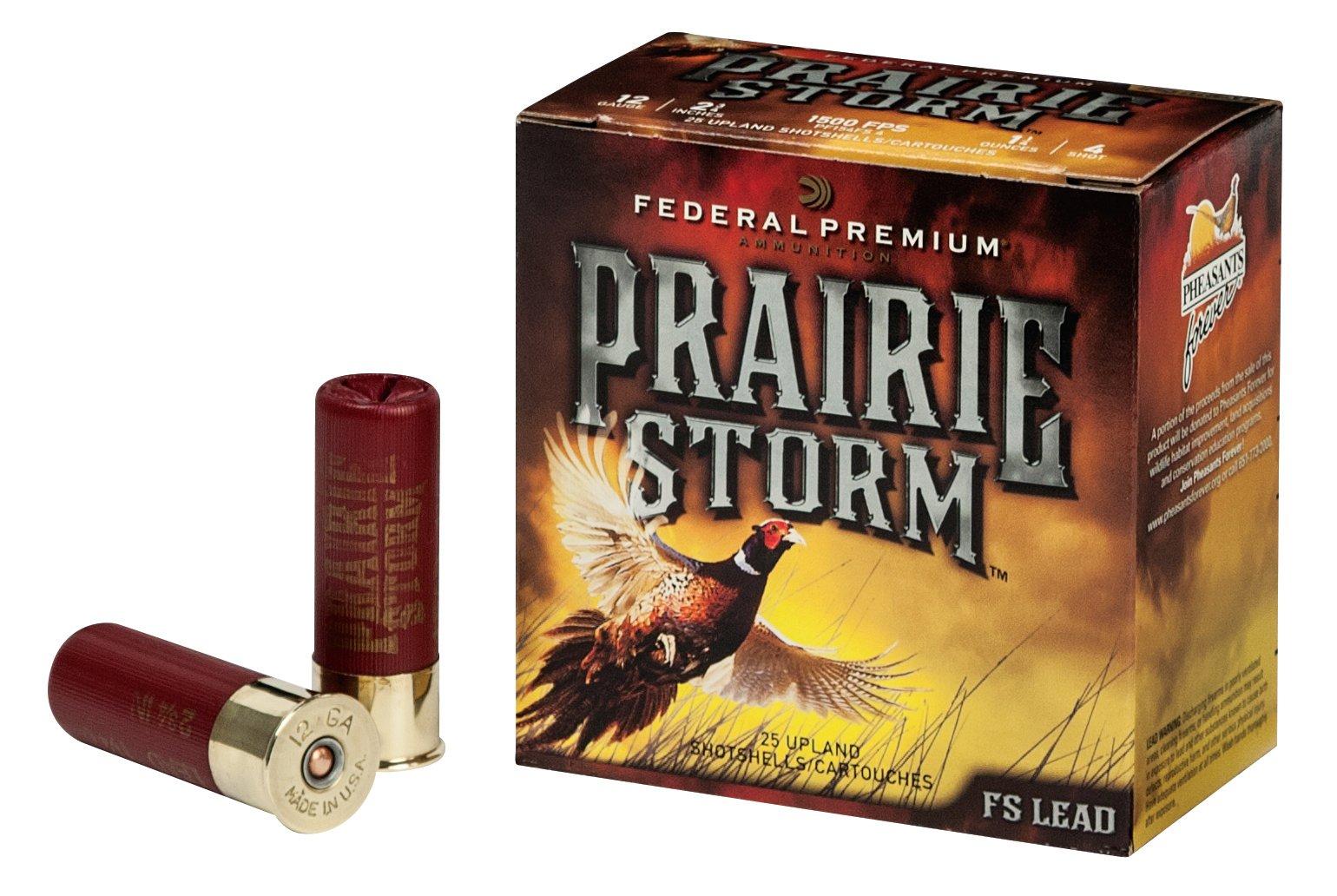 Federal Premium and Pheasants Forever's on-box royalty program began in 1998 with Federal Premium's Pheasants Forever-labeled Wing-Shok shotgun shell boxes. The program evolved in 2010 with the revolutionary Prairie Storm specialty pheasant load, and it continued to grow in 2011 with the introduction of Prairie Storm FS Steel. A portion of the proceeds from each Pheasants Forever logoed box sold goes directly to the conservation group's wildlife habitat efforts, contributing to sustainable pheasant populations and increased upland hunter participation.

Protecting, restoring and enhancing habitat is critical for pheasants and all wildlife, said Ryan Bronson, director of conservation for Federal Premium Ammunition. The forethought that leaders within our company and Pheasants Forever had in creating this successful funding mechanism needs to be celebrated.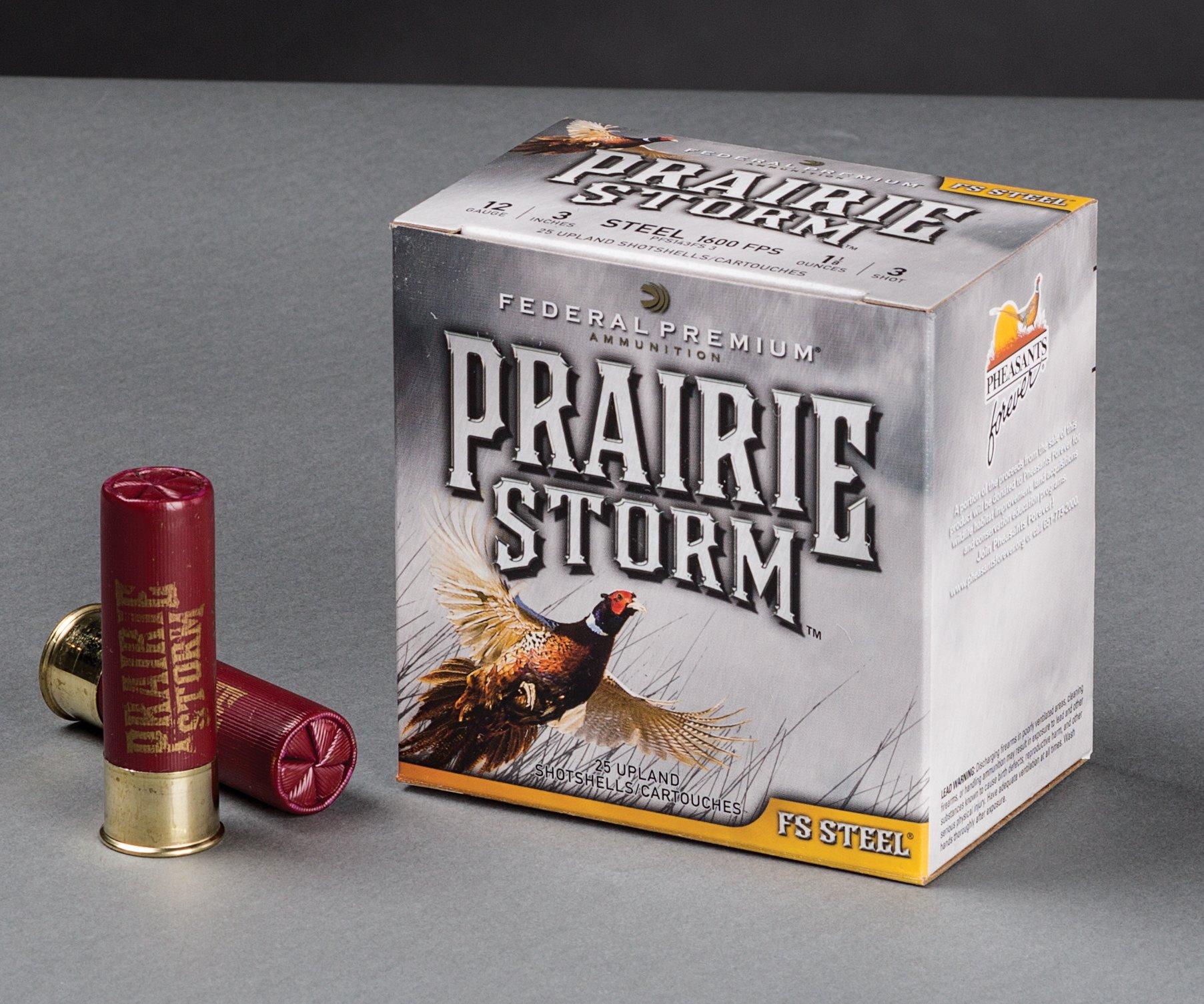 All firearms and ammunition sold in the United States contribute to conservation through the 11 percent federal Pittman Robertson excise tax. Federal Premium's parent company Vista Outdoor paid $83.9 million to that fund in fiscal year 2016. This on-the-box royalty program is a voluntary contribution that is above and beyond the tax, and reflects the company's commitment to conservation.
Did You Know? Realtree is a Pheasants Forever National Sponsor and Conservation Partner.
The on-box royalty program created between Federal Premium Ammunition and Pheasants Forever has contributed immensely to the organization's 14.1 million acres of wildlife habitat conservation impacts, stated Howard Vincent, president and CEO of Pheasants Forever, Inc. Pheasants Forever encourages its members and all upland hunters to purchase Wing-Shok and Prairie Storm ammunition in an effort to reach the next milestone of 100 million rounds, while continuing to support one of the finest conservation partnerships in North America.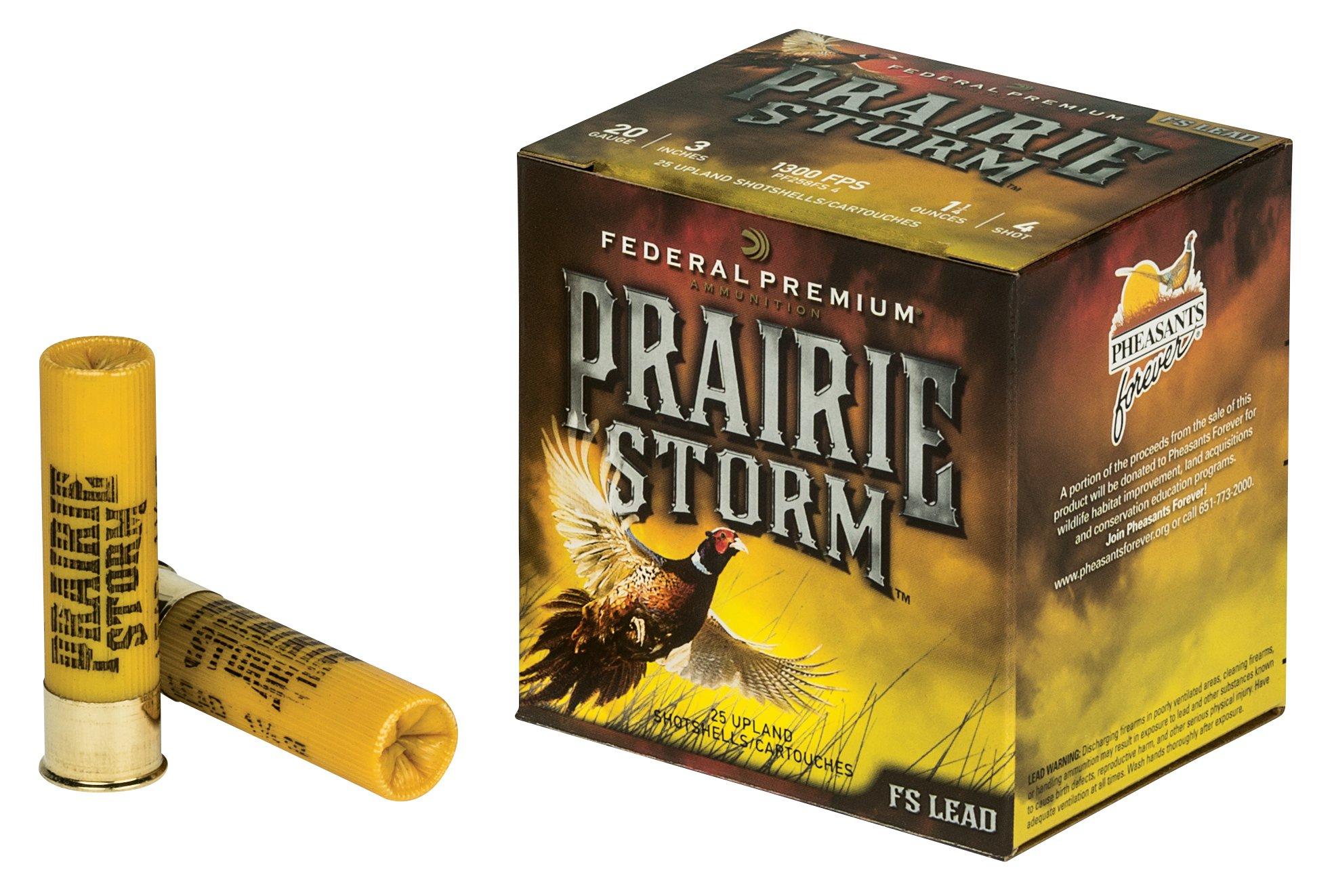 Federal Premium is a brand of Vista Outdoor Inc., an outdoor sports and recreation company.
​Join Pheasants Forever Here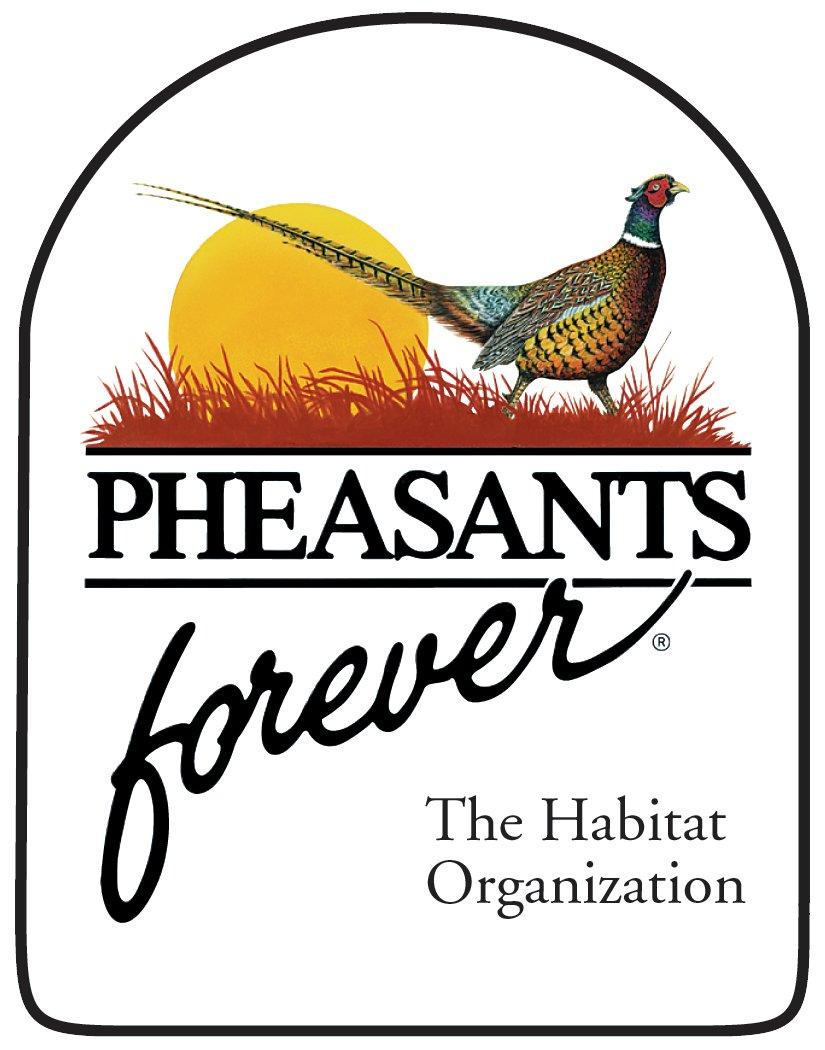 Pheasants Forever, including its quail conservation division, Quail Forever, is the nation's largest nonprofit organization dedicated to upland habitat conservation.
Pheasants Forever and Quail Forever have more than 140,000 members and 700 local chapters across the United States and Canada.
Chapters are empowered to determine how 100 percent of their locally raised conservation funds are spent; the only national conservation organization that operates through this truly grassroots structure.
Since creation in 1982, Pheasants Forever has spent $632 million on 502,000 habitat projects benefiting over 14.1 million acres nationwide.
Go here for more Realtree guns and shooting stuff.
Follow Realtree on Facebook.
Want Pheasants? Pheasant Forever's 2017 Pheasant Hunting Forecast.
[Editor's note: Thanks to Pheasants Forever and Federal Premium for this news release material, photo support and help with this article.]