Wisconsin OKs Safety Color Change for Gun Hunters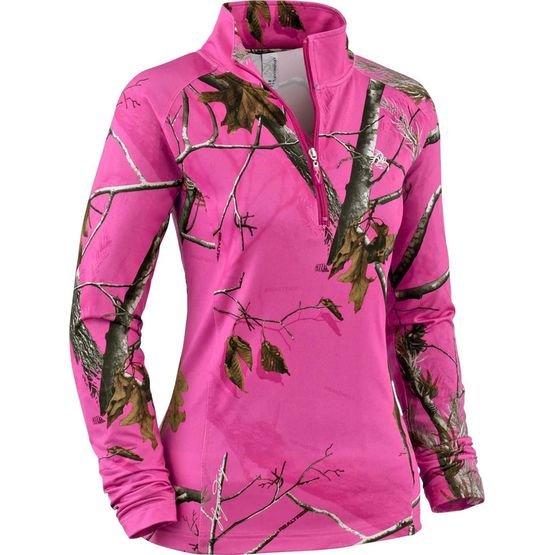 Wisconsin hunters can go pink.
On Feb. 4, Gov. Scott Walker signed a bill allowing firearms deer hunters to wear fluorescent pink instead of blaze orange, according to an nbc15.com article. The law's authors, Wisconsin state Reps. Joel Kleefisch, R-Oconomowoc, and Nick Milroy, D-South Range, say the measure is designed to attract more women to hunting and give hunters more options. Some female hunters have criticized it as being sexist.
Blaze pink has become popular in recent years thanks to an increasing number of women hunters nationwide.
"Wisconsin has historically had some of the highest participation rates in hunting ... and we've seen a decrease in this number in recent years," Milroy said in a May 26, 2015 Milwaukee Journal-Sentinel article. It's my hope that this will become universally acceptable and create revenue for some of these programs that we're talking about.
Wisconsin sold 612,377 gun-deer licenses in 2015, up slightly from the 608,711 sold in 2014. However, the 2014 total marked the lowest number of firearms deer licenses sold since 1976.
The state's Department of Natural Resources declined to comment on the blaze-pink law. University of Wisconsin-Madison professor Majid Sarmadi said in the Journal-Sentinel that laboratory analysis of fluorescent pink indicated humans can see blaze pink as well or better than blaze orange, making it as safe for hunting.
A May 22, 2015 article in the Green Bay Press Gazette said DNR data shows that female hunters comprise about 10 percent of the state's firearms deer hunters during recent seasons. However, females make up almost one-quarter of 10- to 12-year-old hunters.
"There has been a recent trend amongst manufacturers to appeal to young women, Milroy said in the Journal-Sentinel report. You see a lot of camouflage pink products available now.
(The Realtree Xtra Colors camo shirt can be purchased at www.deergear.com)