Find out if you dread duck hunting's down time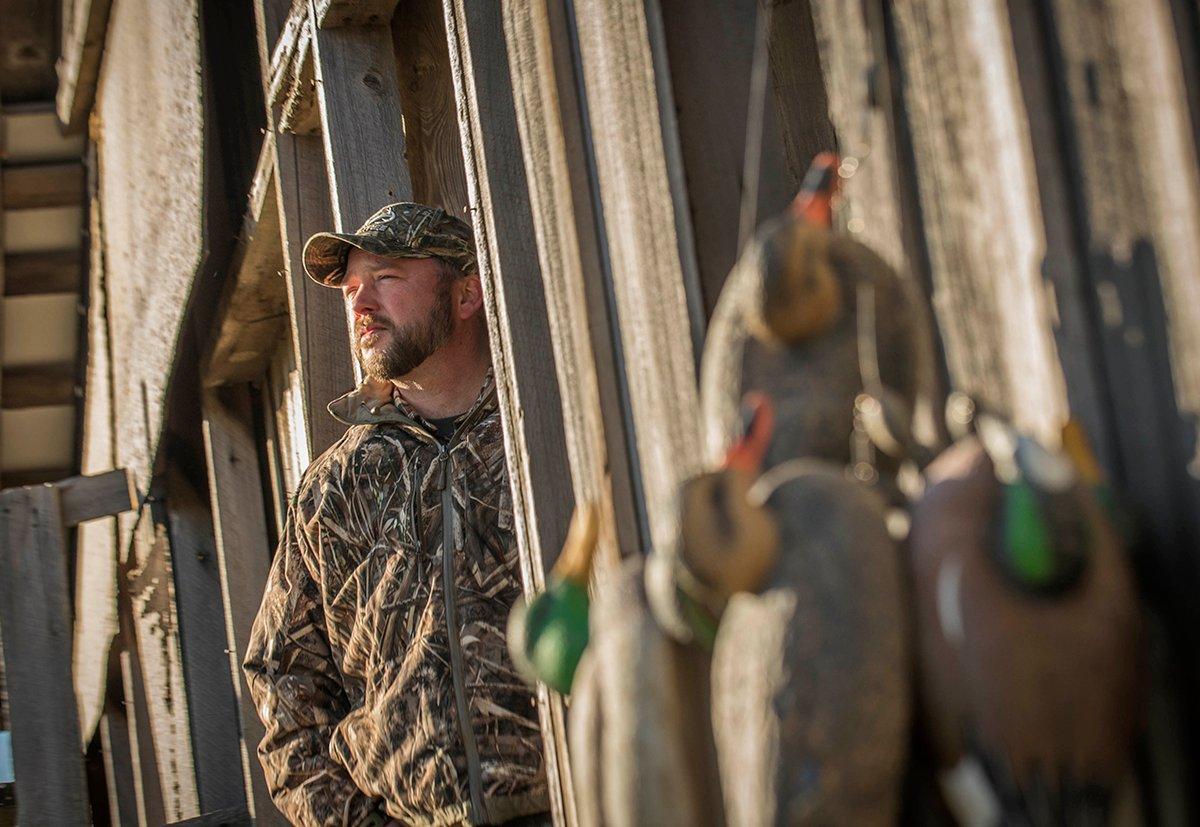 Your waders hang motionless in the basement, and the dog finally seems to smell like something other than marsh muck. Yep, waterfowling's off-season is in full swing.
That doesn't mean you have to accept this period of forced inactivity. In fact, some hardcore hunters seemingly refuse to ease into the lull between seasons. These signs might indicate that you're in that club.
Ahoy?
Somehow, family boating trips have morphed into backwater scouting excursions with the jon boat and mud motor. You maintain that the time spent outdoors is refreshing. Mrs. Duck Hunter isn't convinced.
Bang
Evening scouting sessions have been replaced by trap league. And skeet league. And five-stand. And maybe even sporting clays on the weekend. Overkill? Hardly. Those reps will pay off when the game gets real. Again, Mrs. D.H. remains skeptical.
Binge
With hunting off the menu, you have time to catch up on the TV shows you missed — like all the waterfowl videos and YouTube clips from the 2018-'19 season. Some might accuse you of having a one-track mind. Hardly. You view duck or goose videos with equal glee.
Never Say Die
Someone reported seeing a flock of juvenile snows in North Dakota. Your truck is already packed, and you can be there by daylight. Hey, the season runs through May 12.
Catch-Up
You've finally found time to sort, arrange and edit priceless family photographs — like the hero shot from the day you and your buddy took eight greenheads in the timber, or the results of an epic gadwall and wigeon shoot set against the backdrop of an old South Dakota barn. Ah, memories.
The Wait
Your wall calendar is obscured by daily X's that mark the passing of another 24-hour cycle leading to the Sept. 1 early goose opener. Underneath the marks, obscure notes such as anniversary and kid's birthday remain barely visible.
OK, that might be a bit extreme. (But if you're curious, the countdown is at 115 days.)
Click here for more Realtree waterfowl hunting content. And check us out on Facebook.